Savannah Georgia Travel Guide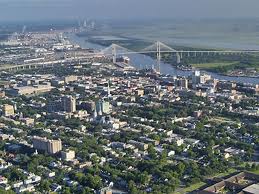 Savannah Georgia
Come and visit this wonderful city called Savannah, Georgia. This fun-packed city has tons of options for all of its visitors to fill their vacation schedule with. Come and explore the museums, cultural heritage and history, nearby beaches, local historic plantations and gardens, ruined remains of wartime forts, loads of fishing locations, a surplus of golf courses, water tours, horse-drawn carriage tours, walking tours and that is only to name a few of the options that Savannah, Georgia has to offer. Not only does Savannah have an endless list of popular attractions but it also has a list of accommodations that is equally long including anything from luxurious hotels and condos to lofts and beautiful rental homes in the area.
---
Rental Managers in Savannah Georgia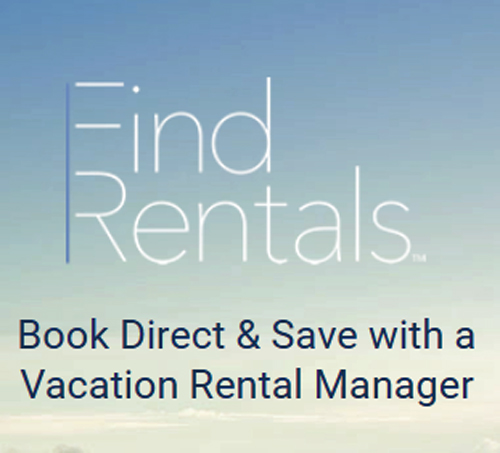 Book Direct with Local Professionals
Travelers - Tell us where you want to go, the type of property you want to stay in, number of guests and the dates your looking to stay and we'll have.. learn more
History
Savannah's recorded history began in 1733. Within that same year General James Oglethorpe and his 120 passengers of the sturdy ship named "Anne" landed on a bluff high along the Savannah River in February. General James Oglethorpe named the thirteenth and final American Colony "Georgia" after England's King George II. Soon after, Savannah became the first official city of the state of Georgia. The plan of the British Kingdom was to offer a new start for England's poor working citizens and to strengthen the colonies by increasing trade and employment. The new colony of Georgia was also chartered as a buffer zone for South Carolina, protecting it from the advance of the Spanish in Florida in an effort to prevent the Spanish from further claiming land that Britain was going after. Under the original rules and regulations, individuals were free to worship as they pleased and rum, lawyers and slavery were forbidden but only for a short time. Upon settlement, General James Oglethorpe conveniently became friends with the local Yamacraw Indian chief, a man named Tomochichi. General Oglethorpe and Tomochichi pledged mutual goodwill and the Yamacraw American Indian chief granted the new arrivals permission to settle Savannah on the bluff. As a result, the town flourished and grew without warfare and accompanying hardship that burdened many of America's early colonies.
Tourism
In the city of Savannah, Georgia, the people make an effort to graciously embrace diversity, something that is reflected in our art, culture and recreation. With anything to the classic pottery class to urban poetry performances the city will always be encouraging both its citizens and its visitors to both explore its full range of offerings and to accept the diversity that will be sure to come their way. In Savannah, the parks, monuments and cemeteries will give you welcoming places to celebrate, to relax and to remember to find. The city's so-called greenspaces have a history as far reaching as their antebellum houses, beginning as far back as the year 1733 with Oglethorpe's original squares. A Savannah innovates itself and evolves around groomed playing fields, its elder live oak trees, and the city's peaceful memorials, the city remains committed to protecting and honoring these special and historic places.
Local Events
Savannah, Georgia has an annual schedule that is full of exciting local events. One of these exciting events is the First Saturday on the River. Throughout the year there is another full list of exciting events to attend such as the Children's Book Festival, The Savannah Scottish Games, the Savannah Irish Festival, the St. Patrick's Day Parade, the endless list of Fourth of July events such as the River Street 4th of July Fireworks. The Savannah Music Festival, SCAD Sidewalks Arts Festival and the Savannah Asian Festival are also included on that list. In the fall and winter seasons, the list of events does not prevail. The list of events is still just as long including the Savannah Black Heritage Festival , The Savannah Jazz Festival , and many Holiday related events such as the Christmas on the River and Lighted Parade.
Map of Savannah Georgia