Company Values
We Are Here To Help

Amidst the problems of Coronavirus, Find Rentals wants you to know we are thinking about you and your safety. Find Rentals is a family and you are a part of our family. Our philosophy has always been family first, we wish you well.

We are here to help you update any of your listings, information that needs to be updated on your profile page and to support you in making sure that you are in control of your reservations and making the decisions on refund policy is in your control. All "book now" clicks, all email inquiries from your listings go to your site as we've always done and where you're in control (you're the merchant of record, you make the decisions that affect you and your business).

We hope that you all find safety and comfort in this time of need, we are here to be the comfort and not another thorn in your side. Please let us know how we can help.
Warmest wishes,

Your Find Rentals Family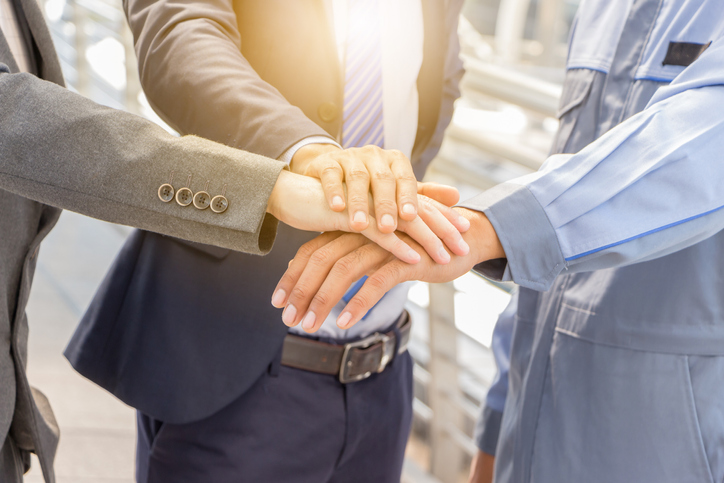 Find Rentals Suggested Articles
---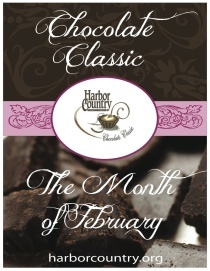 Chocolate Classic
by Anthony Vaarwerk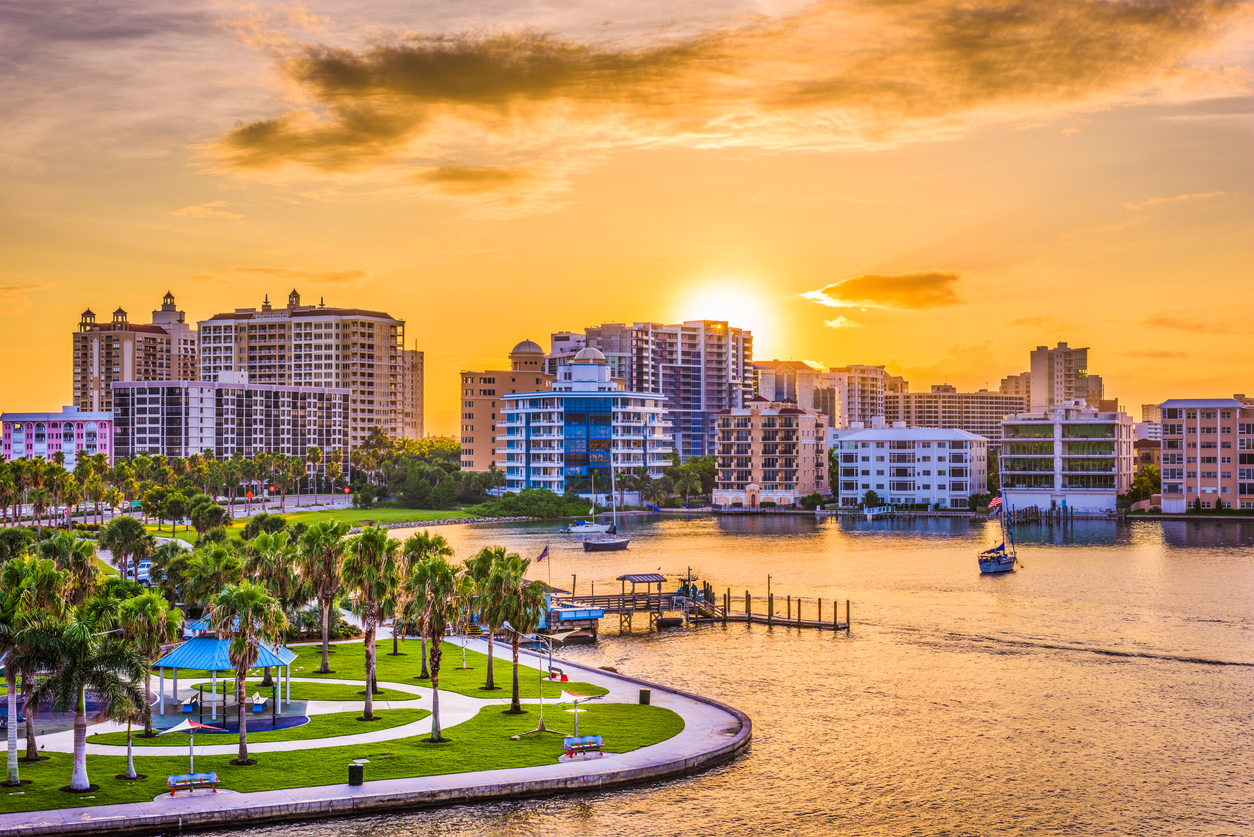 Things To Do in Sarasota Florida
by Tiffany Wagner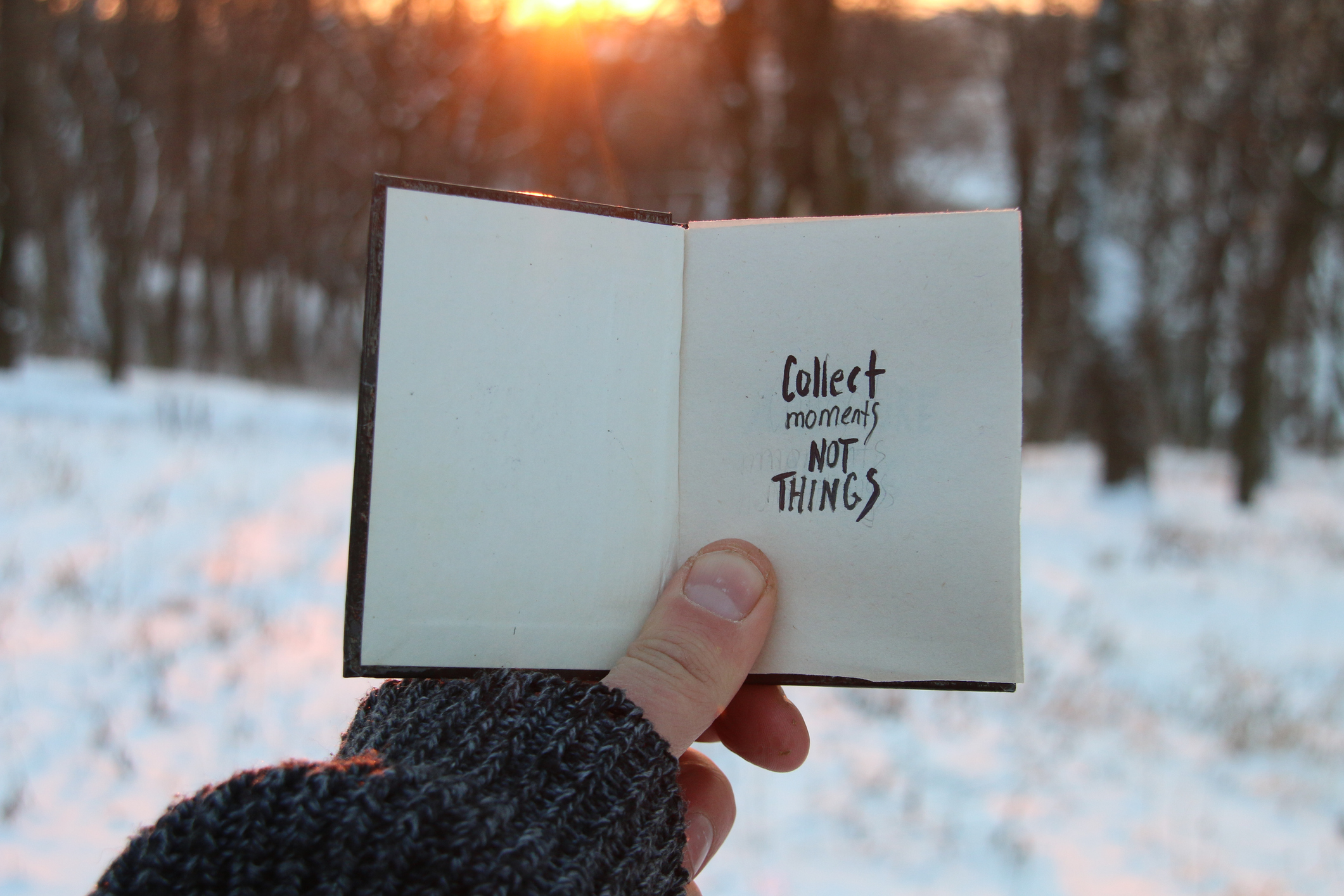 Inspirational Travel Quotes
by Arthur Evans
---