The Magnificent Hawaiian Islands
The Exotic, Romantic, and Magnificent Hawaiian Islands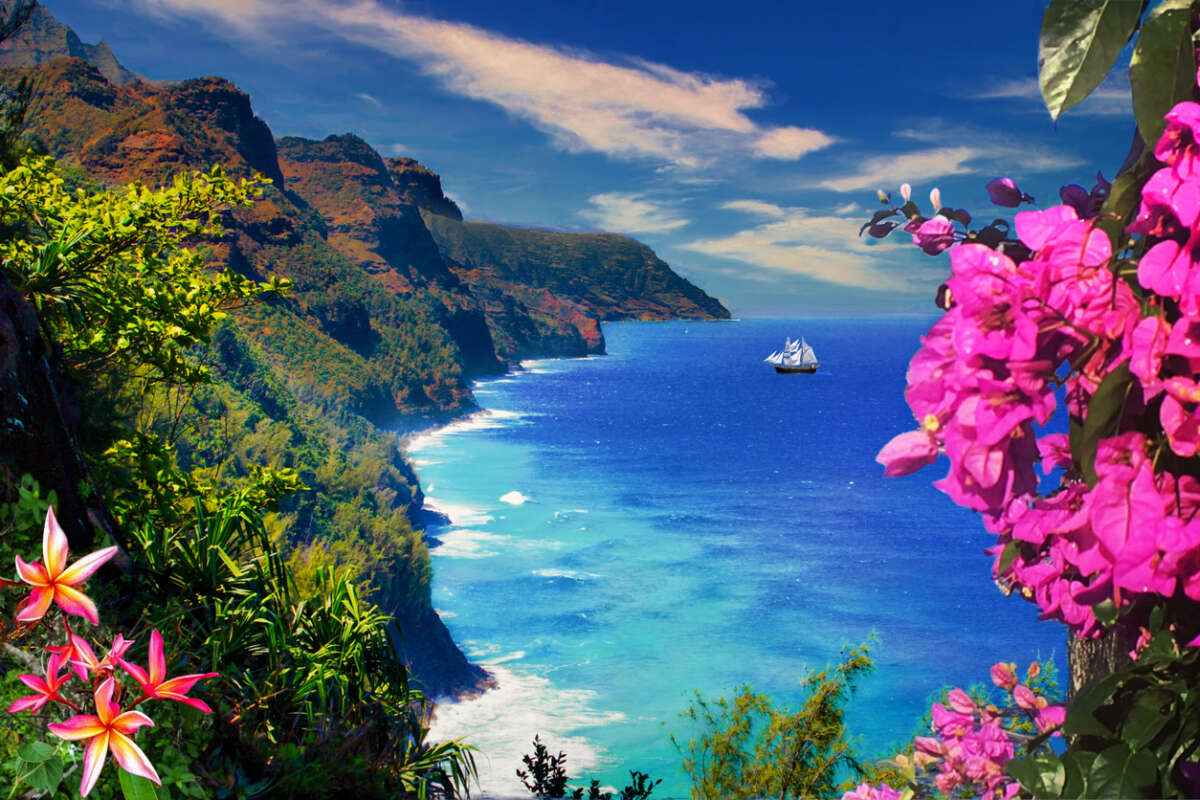 The Hawaiian Islands
When people begin to plan their next vacation, a multitude of places come to mind. Climate, attractions, budget, and tourist populations are considerations when choosing your vacation destination. Do you seek to vacation in a spot where sunshine and scenic views are abundant? The Hawaiian Islands, historically known as the Sandwich Islands, might just the right vacation spot to choose. Hawaii became the United States territory in 1900. The beautiful islands comprises of eight major islands. These include Oahu, Maui, Lanai, Nihau, Kauai, Molokai, and the Island of Hawaii—plus many islets.
Hawaii, situated 2500 miles from the mainland, is the premier destination for natural and unspoiled tropical fun in the United States. This state comprises an archipelago of the Hawaiian Islands situated in the central Pacific Ocean. Hawaii became the 50th state of United States in 1959. Tourism is the major source of revenue for the Hawaiian economy. Consequently, tourism is the state's largest industry. Honolulu is not only known as the capital of Hawaii, but it also holds a record for being the largest city of the state. The official languages include Hawaiian and English.
Scuba Diving
While the lovely waves attract surfers to pristine Hawaiian beaches; the abundant flora and fauna underwater is a beauty to behold for scuba divers. As a matter of fact, Hawaii offers great dive spots which take at least 3 days to completely explore. Plan a trip to one of the many islands on Hawaii and get your vision filled with wondrous scenery.
So what makes Hawaii a premier destination for scuba divers and snorkelers? The countless number of island destinations, gorgeous underwater scenery, lava formations and pleasant weather all makes Hawaii a perfect scuba diving getaway. With its tropical climate, the unlimited number of islands on Hawaii features great weather and warm waters for diving any time of the year.
Romantic Getaway
With an eclectic mix of natural beauty and hospitality, Hawaii is among the hottest tourist destinations in the world today. The state features astounding aquatic scenery and white sand beaches. For this reason, Hawaii is dubbed a real romantic wonderland. Tourist including newlywed visits to explore the state's awesomeness and enjoy honeymoon like no other. Indeed, the Hawaiian vacation rental speaks volume of its romantic luxuries. Vacation rentals in Hawaii are widely known for providing maximum comfort, satisfaction, and luxury for guests at a significantly lesser cost than hotels. Moreover, staying in a fully equipped vacation home is an offer most visitors can't resist.
Top Hawaiian Islands
The Hawaiian Islands offer unmatched holiday experiences which are difficult to find anywhere else. This multicultural community features a countless number of islands. Accordingly, we will take you on a roller coaster ride through these popular islands in this article. This will help you plan your next Hawaii vacation accordingly.
The Big Island of Hawaii is the largest island in Hawaii, covering almost 60% of the total land area of the state. Natural wonders, exclusive sandy beaches, and towering mountains are some of the features of this island. Notable attractions include the Volcanoes National Park and the twin towering peaks – Mauna Kea and Mauna Loa.
To learn more about the rich culture and wonderful art of Hawaii, Maui Island is the place to be. Dubbed the Valley Isle, Maui Island features great attractions that allure tourists. In the list of most visited attractions, you would find iao Valley, Hana Coast, Mt Haleakala and Makena.
Another must visit place is the Oahu Island, the most popular of all. This immaculate island, also known as the 'Heart of Hawaii' is home to famous vacation spots in the world today. These include Honolulu city, Waikiki beach, and Pearl Harbor. Other popular islands include Lanai Island, Molokai Island and not forgetting Kauai Island recognized for its charming beauty, comfortable accommodation, and stupendous shopping centers.
Hawaii has so much to offer visitors who choose to vacation here. Regardless of what you desire - Hawaii is engaging in fantastic outdoor activities, or enjoying a relaxed vacation, Hawaii is sure to please.
Additional Find Rentals Articles
--- Wedding Vacation Rentals
by Find Rentals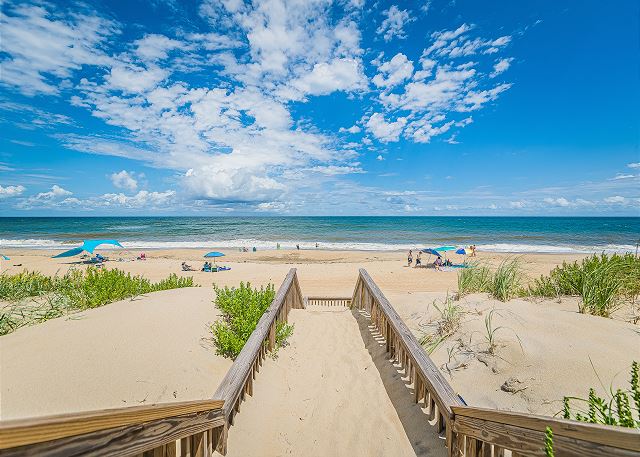 Nags Head Outer Banks NC Travel Guide
by Find Rentals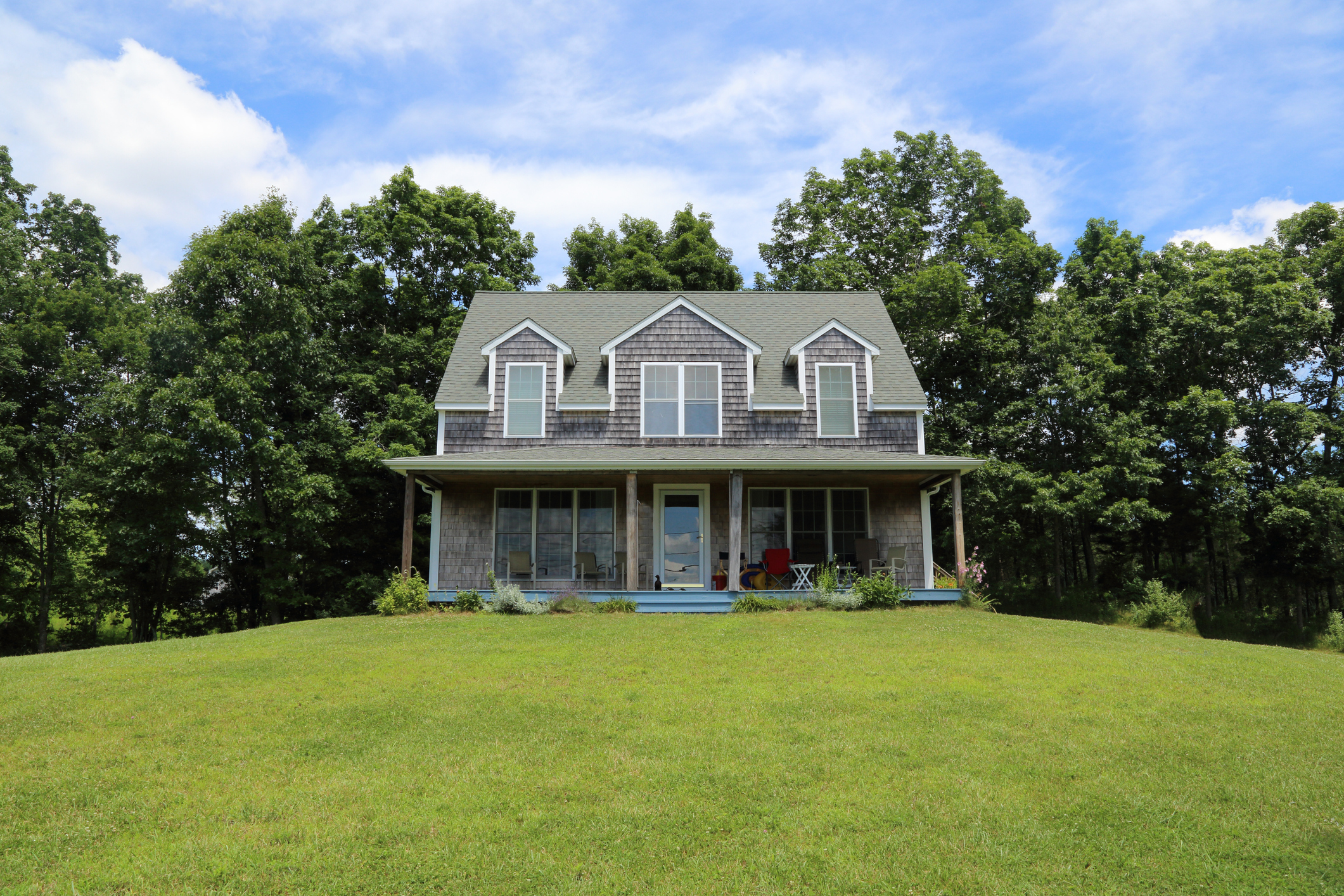 Factors When Renting Property For Short Term
by Kelly Reed
---