Escape to a Hidden Paradise: Wailea Hawaii on the Island of Maui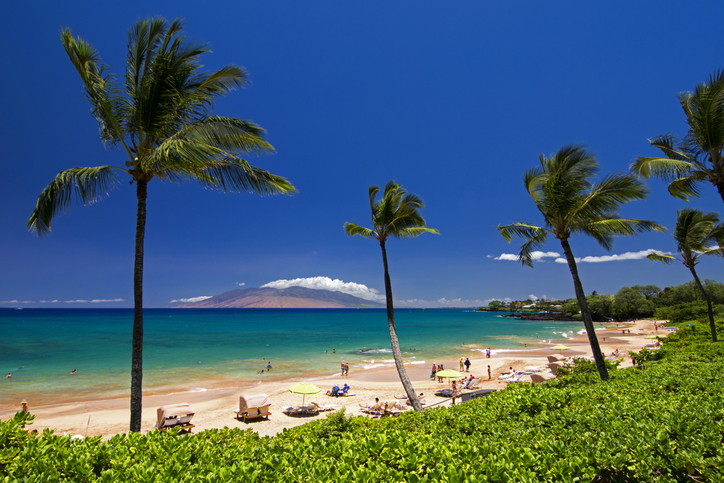 Wailea Hawaii
Wailea, Hawaii is a breathtaking tropical destination located on the sunny southern coast of Maui. It's a place where you can escape the chaos of city life and immerse yourself in the breathtaking beauty and rich culture of the Hawaiian Islands. From pristine beaches, Wailea Hawaii vacation rentals to outdoor adventures and local cuisine, Wailea has something for everyone.
One of the most defining features of Wailea is its stunning beaches. Wailea Beach, Ulua Beach, and Polo Beach are just a few of the gorgeous stretches of sand that line the coast. Whether you're looking to soak up the sun, swim in the ocean, or try your hand at surfing or snorkeling, Wailea's beaches are a true paradise.
Wailea is also a mecca for outdoor enthusiasts. With its warm climate and breathtaking scenery, Wailea offers endless opportunities for adventure. Take a whale-watching tour, go kayaking, or hit the golf course for a round of 18. For those who love to hike, Wailea is home to a number of scenic trails that lead to hidden waterfalls, panoramic lookouts, and other natural wonders. Check out the Find Rentals Wailea, Hawaii vacation rentals nearest to these must-see outdoor attractions.
---
Book Direct and Save with a Wailea Vacation Rental Management Company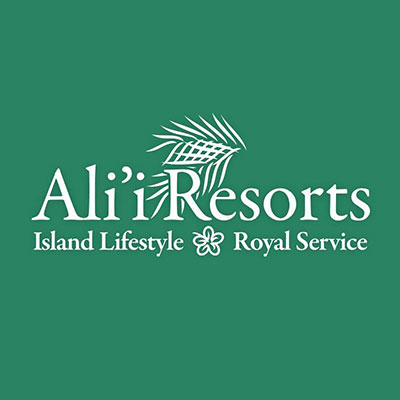 We started Ali'i Resorts because vacation homes with consistent standards and responsive guest services just didn't exist on Maui. We've changed.. learn more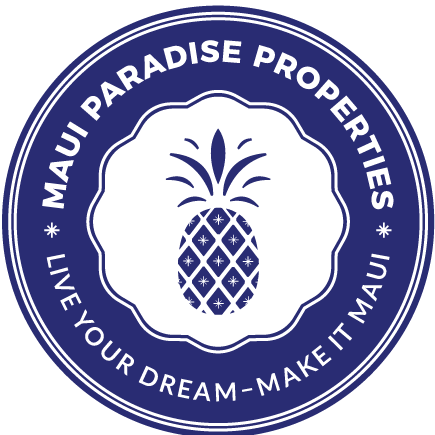 Maui Paradise Properties is a full-service real estate and property management company. We have a Real Estate and a Vacation Rental Team plus a Long.. learn more
Wailea Hawaii vacation rentals are some of the finest in the world, offering guests an unforgettable vacation experience. From spacious rooms with ocean views to expansive kitchens and family rooms for making great family memories. Wailea vacation rentals through Find Rentals are perfect for helping you escape the stresses of everyday life and indulge in the ultimate in luxury and relaxation.
Wailea's rich cultural heritage is also on display throughout the town, from the Wailea Hawaiian Village to the Kihei Hawaiian Temple. These cultural and historical sites offer a window into the history and traditions of the Hawaiian Islands, providing visitors with a truly unique and educational experience.
Food lovers will be in heaven in Wailea, with its abundant seafood, exotic fruits, and other local specialties. From gourmet restaurants to bustling farmers' markets, Wailea offers a delicious taste of the Hawaiian Islands that will leave you wanting more. Whether you're in the mood for fresh poke, succulent seafood, or exotic local desserts, you'll find plenty of options to satisfy your cravings in Wailea.
In conclusion, Wailea, Hawaii is a truly special destination that offers visitors the perfect blend of beauty, luxury, and cultural richness. This tropical paradise offers visitors a chance to escape to a world of sun, surf, and relaxation. Find Rentals vacation rental properties in Wailea, Hawaii provide travelers with the ultimate in luxury, comfort, and convenience. With spacious rooms and breathtaking views of the ocean and surrounding landscape, these properties are the perfect place to call home during your stay in Wailea. Whether you're traveling with a family, a group of friends, or simply seeking a romantic escape, Wailea Hawaii vacation rentals are the perfect choice for those looking for the ultimate comfort and relaxation in a picturesque destination.
Map of Wailea Hawaii on the Island of Maui
Additional Hawaiian Articles
---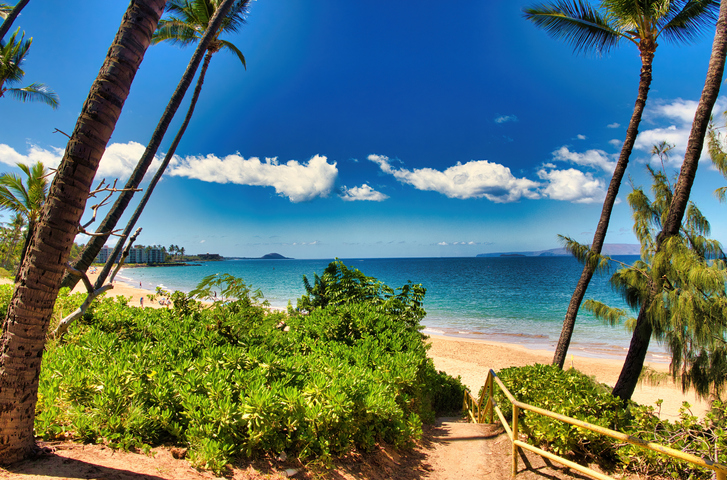 Beaches to Visit in Kihei on Maui
by Tiffany Wagner Lahaina Travel Guide and Vacation Rentals
by Anthony Vaarwerk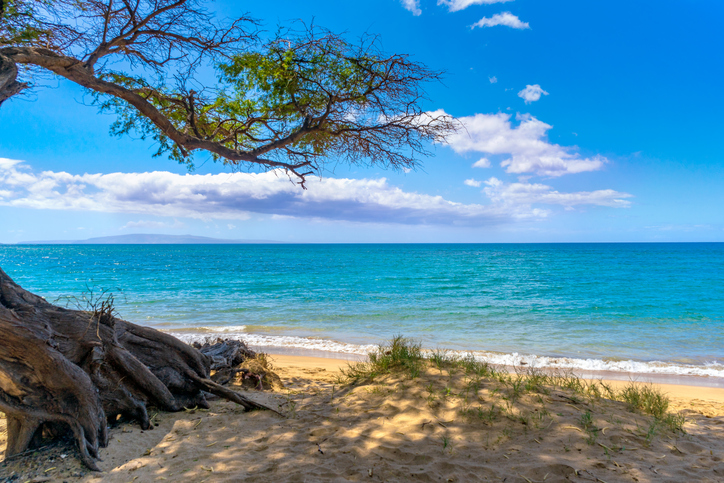 Maui Hawaii Travel Guide and Vacation Rentals
by Tiffany Wagner
---