Why Visit Vail Colorado
Why Visit Vail, Colorado?
Looking for a cozy small town to visit for your next vacation? While some people like to go to busy places for their vacations, you may be the kind of person who prefers a much more relaxed and enjoyable vacation that involves staying in a non-crowded area while having access to awesome amenities and various attractions that will keep you busy throughout your stay. If that is what you are looking for, Vail, Colorado, is the best place for you to visit. It has so much to offer and is known for providing such a relaxed and cozy environment to all its guests.
Skiing in Vail, Colorado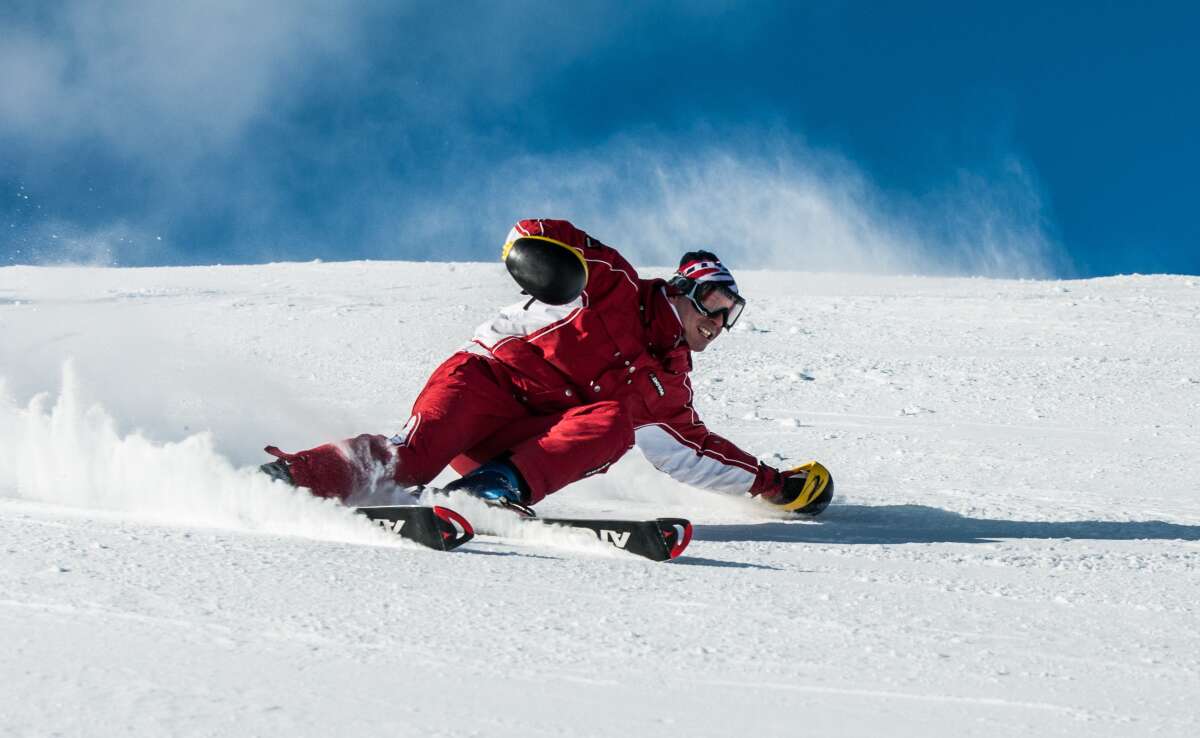 Skiing In Vail Colorado
Vail is the perfect place to visit if you are looking for a quiet spot to hang out in where you can go skiing and have the time of your life as you head out in the snow. There are less than 6,000 people living in the city, so you automatically know that it is not nearly as crowded as some of the other places people commonly travel to when they are going on a vacation.
Aside from not being crowded, Vail is known for its large ski resort that people choose to visit from areas across the country and even around the world. There are plenty of awesome and exciting things available for you to do while you are in this city with skiing being one of the most popular activities that is offered. It is the perfect spot to visit when you look forward to spending time in the snow and doing different activities that will take up much of your day, such as snowboarding or even skiing.
Although having a good time in the snow is often one of the top reasons people choose to come to Vail, there is still much more to do while you are in the area, such as golfing, going for hikes, and even joining in on some of the festivals that are held throughout the year.
Where Is Vail, Colorado?
Vail is one of the smaller cities in the state of Colorado. It is located in Eagle County and is right by the beautiful Vail Mountain. Because of its location, visitors have the opportunity to see such breathtaking views of the snow-covered mountains while they are visiting the city, whether they are spending most of their time outdoors or not. Vail is roughly two hours away from Denver, Colorado and is relatively close to Grays Peak.
Where's the Airport for Vail, Colorado?
There is one major airport that is conveniently located within a short distance of Vail, Colorado. The Eagle County Regional Airport is one of the best airports in the area and it is in Gypsum, Colorado.
The airport receives incoming flights from many of the major airlines, including Delta, American Airlines, and United Airlines. The airport conveniently offers flight schedules and flight statuses, along with rental cars, shuttles, and limos that may be used to get to the place you are staying at when you get to Vail.
Food and beverages are available at the airport if you need to grab something to eat and drink before making your way to the wonderful and relaxing city. You will start to feel right at home from the minute you get off the plane and get to Vail because everyone in the area is so kind.
Where to Stay in Vail, Colorado?
There are several places to stay in Vail, Colorado, so you will need to go through your options before you make any reservations to stay at specific place. These are just some of the many great places that are worth staying at when you are vacationing in this small yet wonderful town.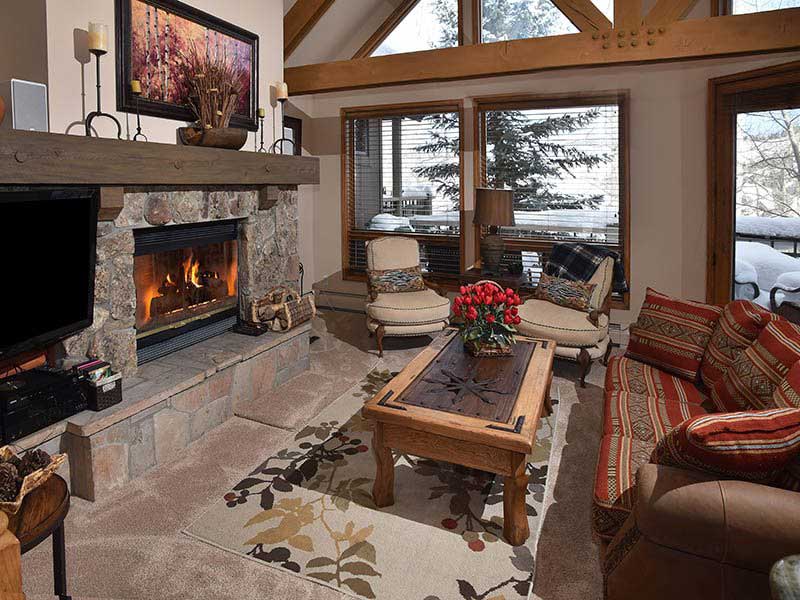 Why RentVail Rentals
Get the privacy you seek to spend time connecting with your family away from other tourists. Condo rentals give plenty of privacy and personal space.
Our condo rentals are spacious and accommodate families of all sizes while saving money on rental costs.
Gain direct access to fine dining, year-round activities, and of course, the slopes! Genuine fur crafts and high-end jewelry are just some of the trademarks of Vail Village.
Vail International
Vail International is a spacious condo in the city where you can rest, remain comfortable, and have a fun time with your loved ones. It sleeps up to five people and comes equipped with two bedrooms and two separate bathrooms. There is an in-ground swimming pool on the premises that is available for use. Visitors will also have access to a fireplace inside their condos that they can use at their convenience.
European Inspired Ski Chalet in Vail
If you need something more spacious because you are traveling with a larger group of people, the European Inspired Ski Chalet in Vail is a great choice. It sleeps up to 10 people at a time, comes with three full bathroom and a single half bathroom, and has four separate bedrooms with several different beds inside of them. It is located right by the mountains and provides some of the most stunning views for guests to enjoy from the balcony.
Westin Riverfront Resort & Spa
The Westin Riverfront Resort & Spa is an ideal place to stay if you want to have a relaxing place to stay with an opportunity to take advantage of the different spa services that are offered. The properties sleep up to eight people with three bedrooms and three bathrooms, along with an in-ground outdoor community pool and an indoor spa center.
When you are not spending the day outside while skiing or snowboarding, you can always treat yourself to facials, massages, and other beneficial spa services that you will love.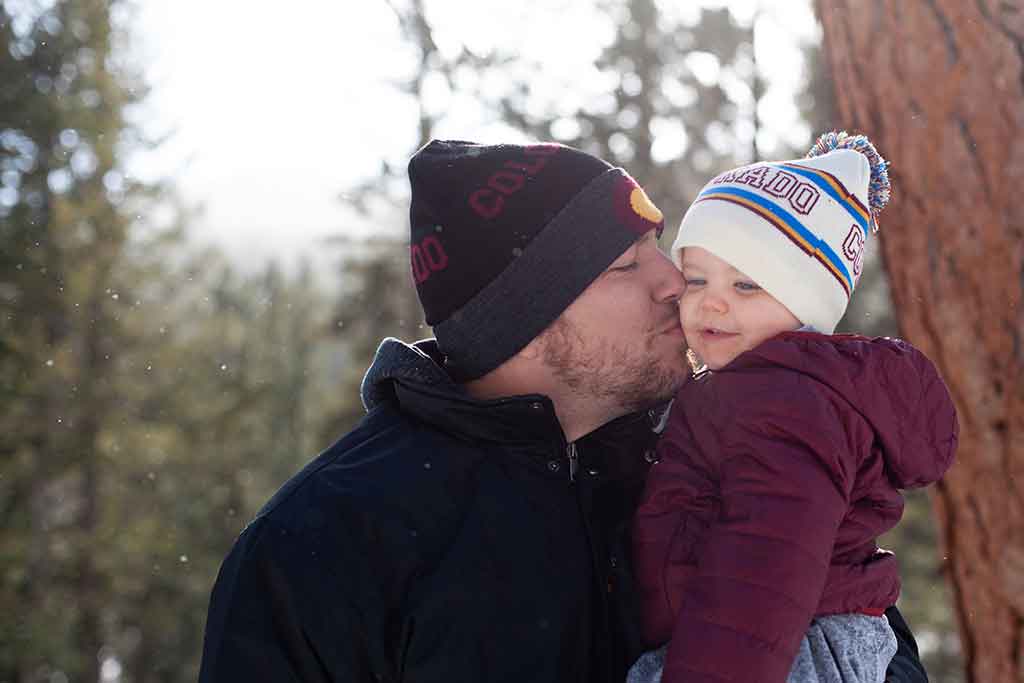 Upscale Townhome in Vail
Some upscale townhomes are available for rent in Vail and are perfect for the people who appreciate having a bit of extra space and privacy while on vacation. Some of these upscale homes sleep up to 12 people and come equipped with private pools, fireplaces, dining room sets, and comfortable beds throughout the building.
Lions Ridge
Another great place to stay in while traveling to Vail, Lions Ridge has it all, including multiple bedrooms and bathrooms, an outdoor hot tub, and sliding glass doors that provide the absolute best view of the mountainside from inside the property.
Where to Ski in Vail, Colorado?
If you would like to go skiing in Vail, the best place to do it is at the Vail Ski Resort. It is a highly-rated ski resort that thousands of people visit when they are looking to have a genuinely good time outdoors.
You can get skiing lessons and snowboarding lessons while you are there. If you are already experienced in skiing, you can purchase your tickets or passes to ride around on the trails and make the most of your day.
Other Vail, Colorado Attractions
Aside from the Vail Ski Resort, there are some other attractions you can visit while in the area to make the most of your trip.
Many people like to visit Vail Valley Drive because it is a place where they can go fishing and even shop for different items, including souvenirs.
If you are a fan of nature and would like to do something quite relaxing on your vacation, taking a trip to Betty Ford Alpine Gardens is a great idea. It is a botanical center where you can find hundreds of different types of plants and flowers spread out throughout the premises.
You can even go hiking at Booth Falls Road if you would like to do so. Vail has a lot to offer and it is the perfect city to visit for a vacation when you want to go somewhere peaceful, relaxing, and calm.
If you would like to go skiing or snowboarding while enjoying beautiful scenery and staying in a comfortable townhome or condo, Vail, Colorado is the right place for you, so make sure you start booking your arrangements today.