Things To Do in the Hilton Head Area of South Carolina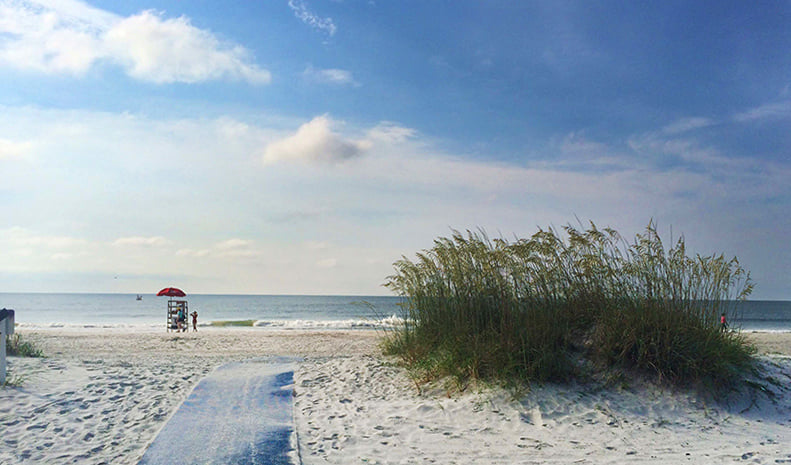 Hilton Head Area South Carolina
Hilton Head Island is located just off the southernmost part of South Carolina. Warmed by the breezes of the Gulf Stream all year round, it's the perfect spot for visitors of all ages. The moment you cross the bridge onto its meticulously developed natural environment, you'll instantly see that it's a destination like no other.
The fertile salt marshes of Hilton Head Island and its 12-miles of spectacular sandy beachfront are a gem to see. But more than its pristine beauty, it offers a wide variety of vacation experiences for every member of the family. From recreational activities to cultural and historical amenities, you'll certainly have a relaxing and exciting time either alone or with loved ones.
But while Hilton Head has something for everyone, it's still best to plan and know where to stay, where to eat and what to do. This way, you'd be able to make the most of your vacation.
---
Book Direct and Save with these Vacation Rental Management Companies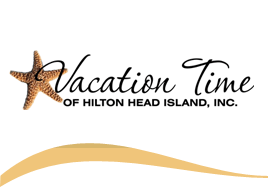 Vacation Time of Hilton Head Island
Established in 1976, Vacation Time of Hilton Head Island is a full-service, family-owned and operated company. Vacation Time has 3 divisions within.. learn more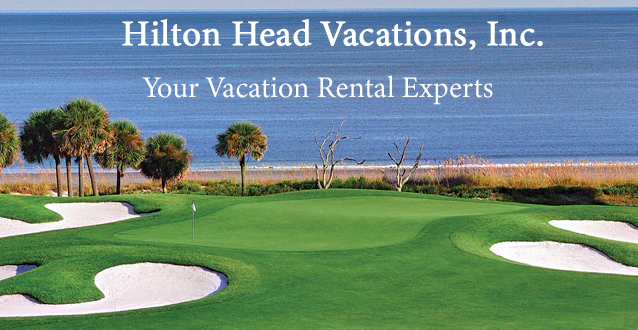 Hilton Head Vacations, Inc. is the premier vacation rental company for Hilton Head Island with a combined 50 years of business on Hilton Head Island... learn more
Where To Stay
The range of accommodations available in Hilton Head Island is wide. From luxurious hotels and resorts to cozy villas and oversized private homes, you're going to have a delightful and memorable stay. Plus, Southern hospitality is always on the menu wherever you decide to spend the day and night to chill and rest.
But if you want something specific, you can check out Sonesta Resort Hilton Head, Marriot's Barony Beach Club, or Sea Pines Private Hilton Head Vacation Homes for top-quality accommodations. Note that the best places to stay in Hilton Head Island also depend on your preferences and budget but we also love the family vacation rentals on South Forrest Beach. For more options, you can browse Find Rentals and book your home away from home as soon as you can.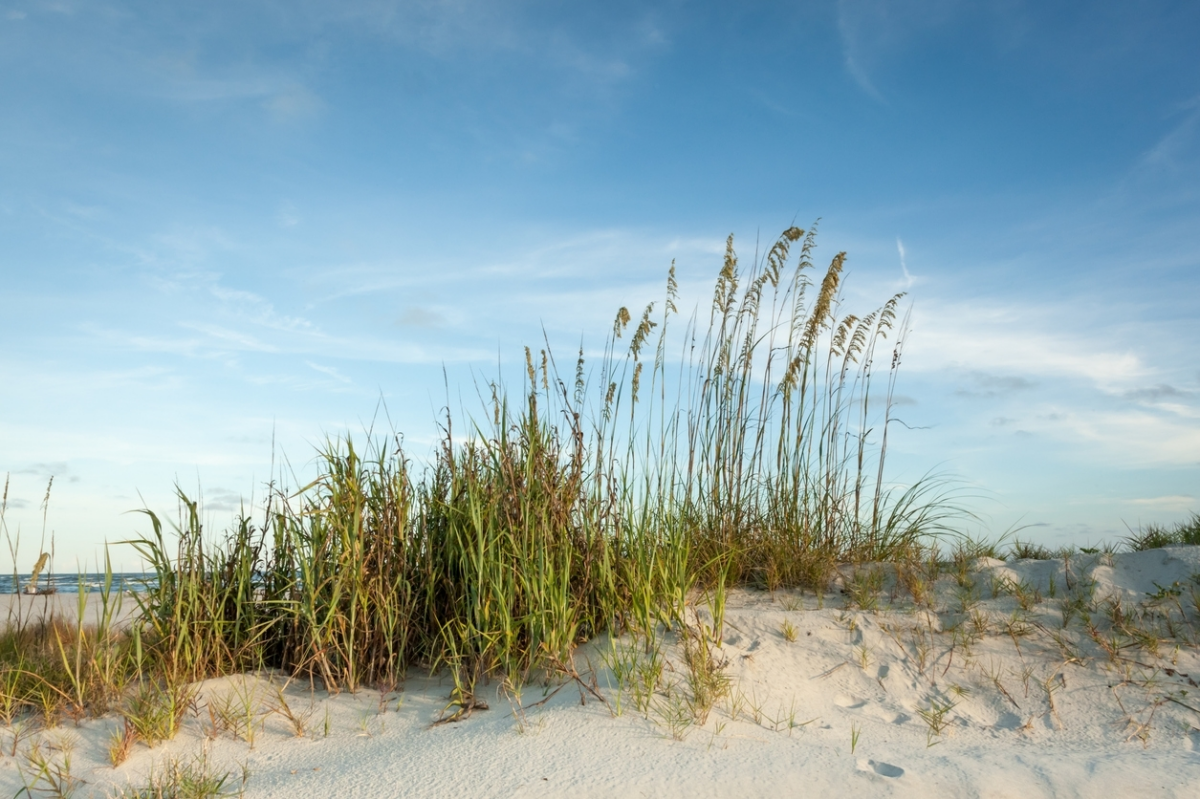 Where To Eat
There are plenty of options to pamper yourself on Hilton Head Island but their one-of-a-kind culinary scene is something you should not miss. Your vacation won't be complete without indulging your palate at least in one of its 250 restaurants.
While in Hilton Head, there are two meaningful dining experiences that every tourist and local cannot do without. That is feasting on as many low country dishes as you can while overlooking the exquisite water and sunset views. You can get that full experience at Skull Creek Boathouse, where you can enjoy a heaping plate of shrimps and grits, or the local favorite, Frogmore stew.
But if you're looking for a cozy backyard-style outdoor eating area, you can head out to A Lowcountry Backyard and guzzle over country-style sandwiches and burgers, or some fried green tomato dishes. The Hudson's Seafood on the Docks is also worth stopping by if you want to get a taste of the freshest local seafood on Hilton Head Island.
What To Do
A new adventure awaits around every corner of Hilton Head Island. With hard-packed sand beaches and more than 50-miles of scenic bike and leisure trails, you can enjoy a morning or afternoon walk and bike ride and with your family. It also has 40+ Championship-level golf courses where you can get exciting golf experiences for all skill levels.
The placid waterways of Hilton Head Island are one of its best highlights. With the Outside Hilton Head, you can experience boating, kayaking, and fishing excursions. For wildlife-dependent recreational opportunities, you can visit Pinckney Island National Wildlife Refuge. They offer wildlife viewing, photography, hiking, bicycling, and even hunting.
There are also a variety of artistic and cultural venues to explore in Hilton Head. Its Gullah museum or Heritage Library are good places to learn about the Lowcountry's fascinating history. You can also check out different theatre and art galleries, such as the Coligny Theatre and Arts Center of Coastal Carolina.
With all these great places and things to discover and do, the island can give you the best memories you will cherish for a lifetime. So, start planning now and make your Hilton Head Island vacation come true.
Map of the Hilton Head Area of South Carolina
Additional Hilton Head Area Articles
---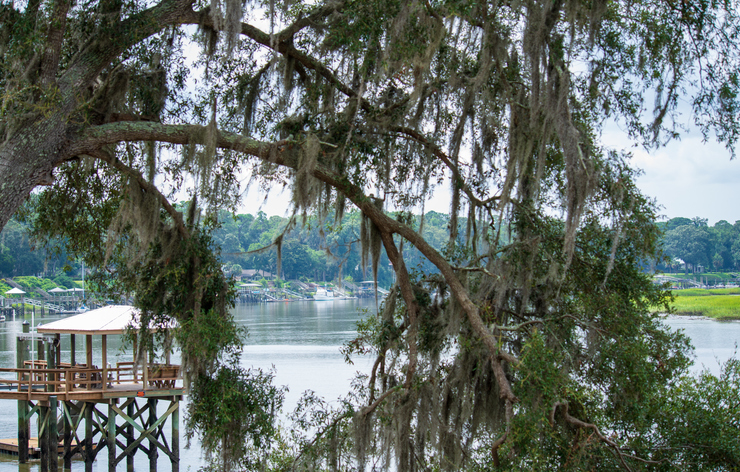 The Bluffton Village Festival - Mayfest
by Find Rentals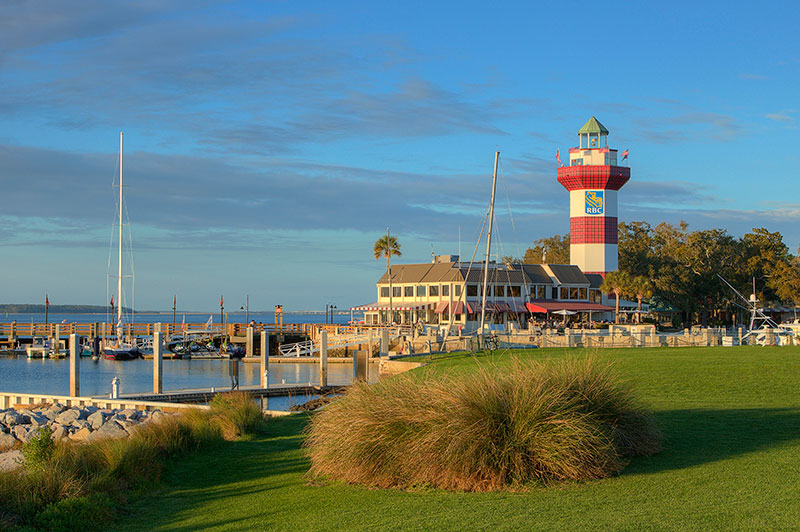 Hilton Head Island - Golfing, Beaches, and Dining
by Anthony Vaarwerk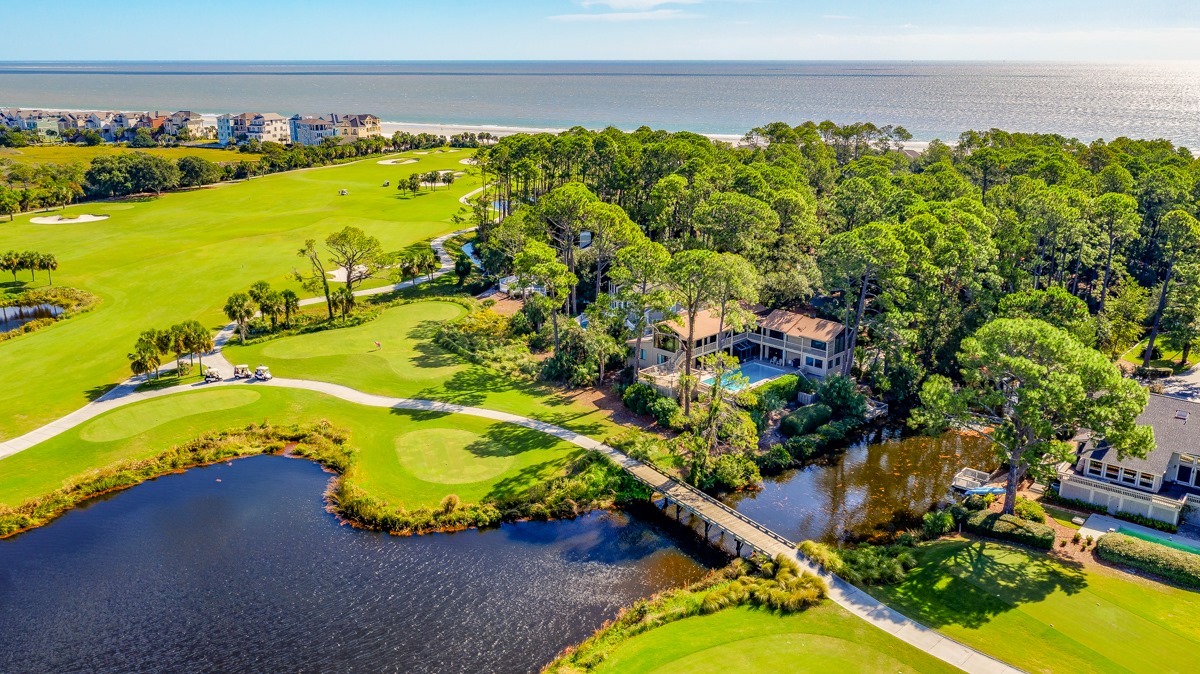 Places to Visit on Hilton Head Island
by Tiffany Wagner
---