Texas Seaport Museum Tours
Explore the decks of the 1877 tall ship Elissa and witness the story behind it. Time travel two centuries back with vivid details of those ages, and through special exhibits and education programs.
Date(s)
November
Next date of this event TBD.
Venue / Location
Texas Seaport Museum
2100 Harborside Drive Galveston, TX
Galveston Texas
Contact by Phone
(409)763-1877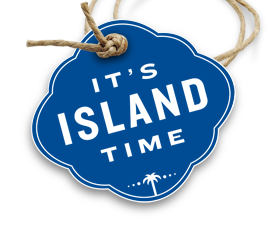 ---
Share the adventure of the high seas at the Texas Seaport Museum, home of the celebrated 1877 tall ship Elissa. Explore the decks of this floating National Historic Landmark which has also been designated one of America's Treasures by the National Trust for Historic Preservation. Walk Elissa's decks and imagine the days when daring sailors challenged the world's oceans. In the adjacent museum and theater, witness the story of Elissa's dramatic rescue from the scrap yard and her meticulous restoration. Located in the historic port of Galveston, the Texas Seaport Museum also tells the story of a rich legacy of seaborne commerce and immigration. Look for ancestors with a one-of-a-kind computer database containing the names of more than 133,000 immigrants who entered the United States through Galveston, "'The Ellis Island of the West"'. Join the Museum's staff and volunteers as they bring the past to life through special exhibits and educational programs. Admission includes self-guided tours of the… Adult Admission: $8. Children Admission: $5.
Camping, Hotel and Other Accommodations: Click on the link for a list of Galveston, Texas accommodations.
---

Casa By The Sea Vacation Rentals
Casa By The Sea Vacation Rentals - Great vacation homes in great locations, you can see the ocean from the rooftop deck. Each home is two blocks from.. learn more
---
---