Hilton Head Island Annual Festivals and Events
Hilton Head Island Festivals and Events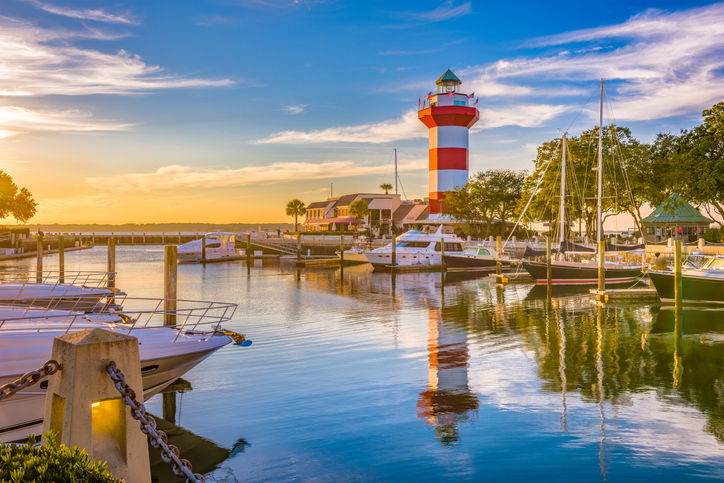 Hilton Head Island is the town you should visit when you want to drive away the blues. Aside from its friendly atmosphere, gorgeous beaches, and splendid attractions, Hilton Head Island hosts annual festivals and events that you should celebrate with the locals to experience the rich and colorful culture of this South Carolina town.
Lots of fun, music, food, and drinks await you on Hilton Head Island throughout the year. Check this list of annual festivals and events that happen on the island.
Hilton Head Island Seafood Festival
A week-long cultural and culinary event happens every third week of February on Hilton Head Island. The Seafood Festival is a convergence of chefs, pitmasters, sommeliers, mixologists, artisans, and musicians in one town. It aims to celebrate the rich and evolving food culture in the South with the best of its local products and fishing heritage.
Locals and visitors will enjoy the sumptuous seafood delicacies, delicious BBQs, and flavorful alcoholic concoctions. There's an opportunity to cast off your fishing line for a fresh catch and listen to the local musicians by the seaside.
St. Patrick's Day Parade
Wear your greens and head to Pope Avenue to experience the version of the St. Patrick's Day Parade on Hilton Head Island. This family-friendly annual event draws crowds of locals and tourists to witness the festive floats, loud marching bands, and a procession of local dignitaries.
Of course, food and drinks make this annual event extra special. Restaurants and concession stands serve the best delicacies of South Carolina to parade-goers.
Hilton Head Island Annual Wingfest
A festivity full of chicken wings and alcoholic beverages characterized the Annual Wingfest on Hilton Head Island. This year is the 25th anniversary of the famed festival that happens every March.
Local restaurants vie for the title of Best Wings in Hilton Head Island, and individuals compete for the Wing Eating Championship. There are live bands that perform for the crowd, and children will surely enjoy the kid activities at the festival.
Harbourfest
Harbourfest is a summer festivity at Shelter Cove Harbor & Marina. The celebration is super fun with live entertainment, music, crafts, arts, carnival games, children's activities, and fireworks. See the spectacular sunset along the Harbor while the band plays some cool tunes.
Make sure to tag your family and relatives along to celebrate and enjoy summer at Harbourfest.
Oyster Festival
The Oyster Festival is another much-awaited event on Hilton Head Island every November. As its name suggests, this festival celebrates the oyster, which is abundant in this South Carolina town.
Stewed, fried, steamed, any oyster delicacy you can imagine is served at the festival. There are also other foods, such as seafood chowder, barbeque, pulled pork, hamburger, pizza, and more for those who want something besides oysters.
Enjoy the live music and entertainment performed by local artists. You should bring your children for some games at the kid's zone.
Italian Heritage Festival
Do you have Italian blood, or do you love anything Italian? Well, you can't miss the Italian Heritage Festival on Hilton Head Island.
Every October the town celebrates Italian culture with food, live entertainment, and contests. You can enjoy traditional delicacies originally from Italy, such as calzones, pizza, pasta, biscotti, gelato, and meatballs. The Italian Heritage Festival will be held at the Coastal Discovery Museum on October 22.
Harbourfest>Hilton Head Island Lantern Parade
A parade of lanterns is a spectacular thing to see on Hilton Head Island. This event is the brainchild of the local artist Chantelle Rytter and aims to celebrate the ecology and history of the town.
The Lantern Parade will start from South Forest Beach to Coligny Beach Park. Make sure to bring your lantern to participate in the festivity.
Winter Wonderland Fest
The celebration of the Christmas season is all about the family. So, make sure to bring your family to this year's Winter Wonderland Fest on Hilton Head Island. You'll enjoy the colorful Christmas decorations and lights at Shelter Cove Town Center. There will also be lots of food and drinks at the event.
Takeaway
Hilton Head Island is a town filled with fun and excitement. You can attest it from the festivals and events celebrated by the locals throughout the year. On your visit to Hilton Head Island, make sure to see and join in the festivities.
Additional Hilton Head Island Articles
---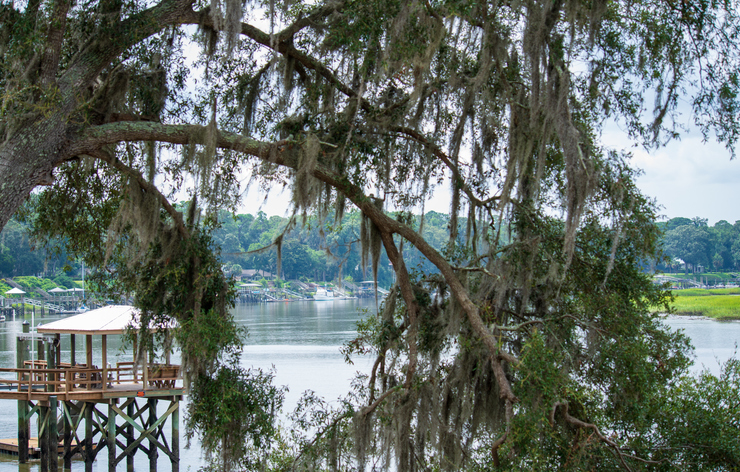 The Bluffton Village Festival - Mayfest
by Find Rentals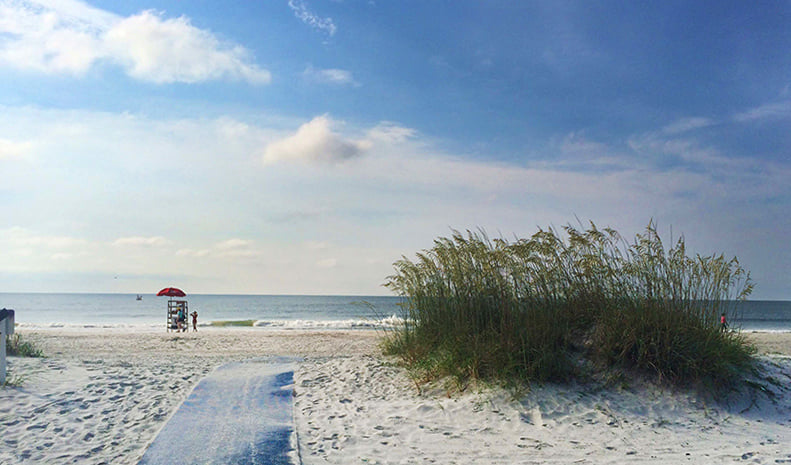 Things To Do in the Hilton Head Area
by Anthony Vaarwerk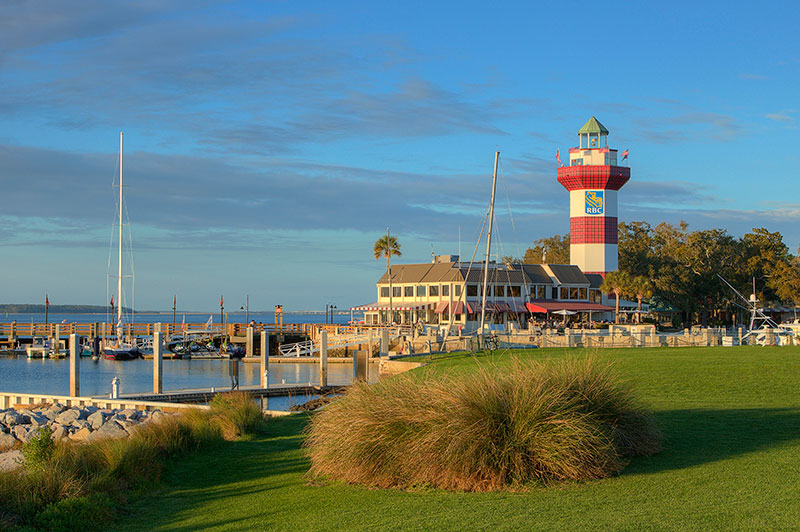 Hilton Head Island - Golfing, Beaches, and Dining
by Anthony Vaarwerk
---