Nights of a Thousand Candles
Nights of a Thousand Candles
Date(s)
December
Next date of this event TBD.
Venue / Location
Nights of a Thousand Candles
1931 Brookgreen Drive, Murrells Inlet, SC 29576
Myrtle Beach South Carolina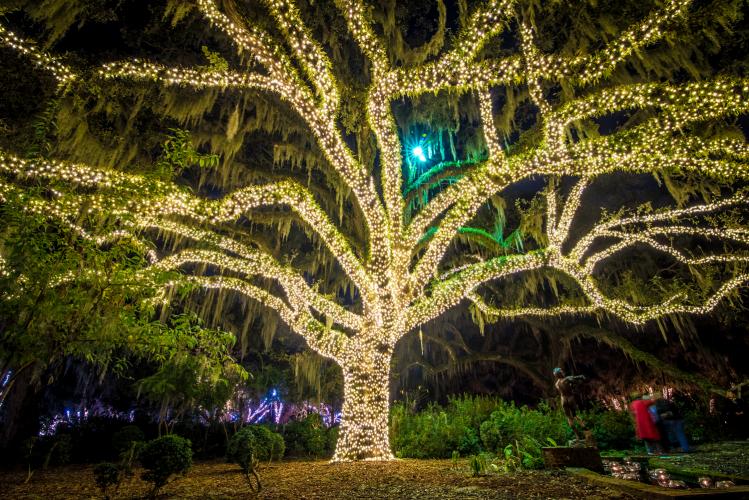 ---
The beauty of Brookgreen Gardens matched and enlightened with over 5000 candles. Come walk through the garden and see this spectacle...thousands more electric lights makes this december annual event held over 3 weekends a must see.
From 3 - 10 pm walk the paths with a warm cup of cider, hear the sounds of holiday music, carolers singing, and celebrate the season with family and friends!
Named "Best Christmas Lights in South Carolina" by Travel+Leisure Magazine
THURSDAY, DECEMBER 6, 2018 - 3:00PM TO 10:00PMFRIDAY, DECEMBER 7, 2018 - 3:00PM TO 10:00PMSATURDAY, DECEMBER 8, 2018 - 3:00PM TO 10:00PMSUNDAY, DECEMBER 9, 2018 - 3:00PM TO 10:00PMTHURSDAY, DECEMBER 13, 2018 - 3:00PM TO 10:00PMFRIDAY, DECEMBER 14, 2018 - 3:00PM TO 10:00PMSATURDAY, DECEMBER 15, 2018 - 3:00PM TO 10:00PMSUNDAY, DECEMBER 16, 2018 - 3:00PM TO 10:00PMTHURSDAY, DECEMBER 20, 2018 - 3:00PM TO 10:00PMFRIDAY, DECEMBER 21, 2018 - 3:00PM TO 10:00PMSATURDAY, DECEMBER 22, 2018 - 3:00PM TO 10:00PM
---

Welcome to Coastal Condos. Since 1991, Coastal Condos has served thousands of happy vacationers providing excellence in service, dedication and.. learn more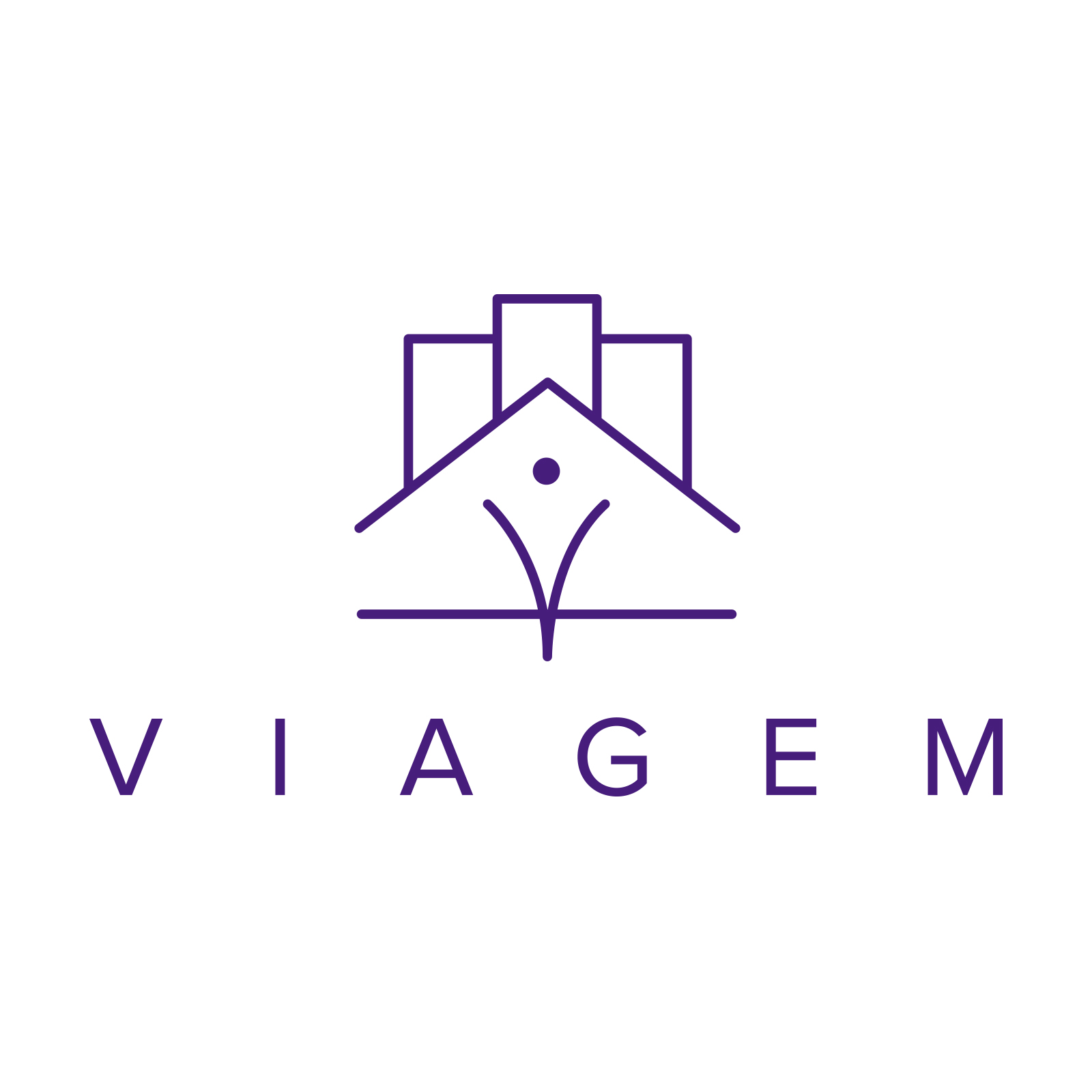 Comfortable and Flexible Stays! Book anytime, stay anywhere, self check-in seamlessly. Set up your life for a few days or a few months. Work,.. learn more
---