Things To Do in the Sea Islands of South Carolina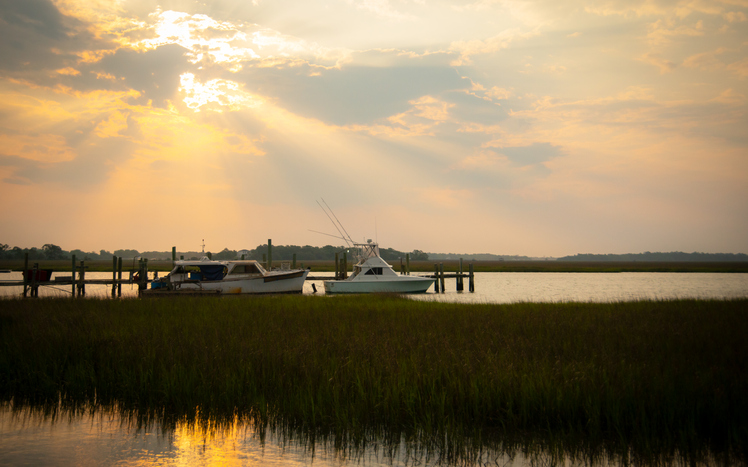 Sea Islands South Carolina
South Carolina is unlike any other state that you know in America. Referred to as the Low Country, this southern state has unique geography, culture, cuisine, and architecture. But one notable part of South Carolina is the Sea Islands, a chain of tidal and barrier islands that serve as the ultimate draw to tourists.
The Sea Islands are well-known for their spectacularly beautiful beaches and protected wildlife areas. Indeed, anyone who wants to experience nature and the peace and fun it brings should head to one of these islands.
South Carolina's sea islands never fail to fascinate and amaze visitors. When you talk about magnificent beaches and awesome nature parks, the sea islands of South Carolina have so much to offer. Include the places mentioned in this article in your travel bucket list if you're planning for a grand vacation.
---
Book Direct and Save with a Vacation Rental Management Company

Founded in 2001, East Islands Rentals is a leader in Isle of Palms property management. For more than a decade, East Islands Rentals has been one of.. learn more
---

Fripp Island Golf & Beach Resort
Fripp Island Golf & Beach Resort consists of five pool complexes, a 65 slip marina, golf cart & bike rentals, four dining complexes, and two golf.. learn more
---

Sea Islands and the Beaufort area of South Carolina has it all from the sandy beaches to the peaceful marshes, to their rich history and culture, the.. learn more
---
Fripp Island
Fripp Island has a surface area of 6.5 square miles, and it sits along South Carolina's Atlantic Coast. It's the most seaward of the so-called Sea Islands, with location 21 miles from Beaufort.
Many tourists love Fripp Island because of its well-maintained amenities and wildlife conservation areas. It has a 3-mile white sand beach, water park, golf courses, and tennis courts. This island is a must-visit for people who want a fun getaway at a Fripp Island vacation rental.
Callawassie Island
Callawassie Island is a barrier island situated in Port Royal Sound's estuary. It's encircled by salt marshes and tidal creeks, and there's a causeway connecting it to the mainland. This land feature covers 880 acres between Colleton Rivers, Okatie, Callawassie Creek, and Little Chechessee.
There's a 5-mile waterfront that serves as a Community Wildlife Habitat with over 200 residences. There are three parks, a butterfly garden, a golf course, and 33 lagoons on the island - all to make your getaway amusing!
Isle of Palms
The Isle of Palms is famous for its marsh creeks and spectacular beaches. Since the 1800s the island has been a favorite tourist destination, and visitors began to increase in number after the construction of a bridge there in 1929.
Today, Isle of Palms looks like a high-end vacation spot, with its posh resorts, elegant oceanfront vacation homes, and first-class restaurants.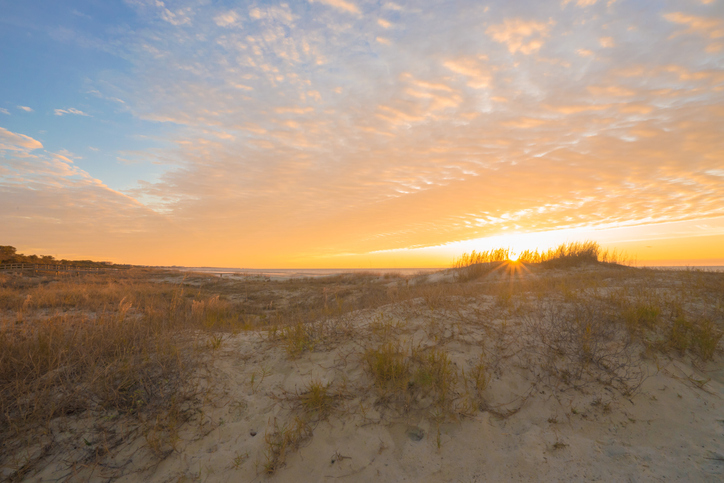 Kiawah Island
Located 21 miles from Charleston, Kiawah Island is another must-visit destination for people who need a great escape from the noise of the city. This island offers several white sand beaches, biking trails, hiking trails, golf courses, and nature parks.
You can visit the Heron Park Center to see the alligators, birds, and different species of butterflies that treat the island as their home. You can also go to Marsh Island Park and climb its tower to have a panoramic view of the whole island. Or visit the Beachwalker Park to stroll around its boardwalk that winds through pines, oaks, and palmettos.
Daufuskie Island
Daufuskie Island has a surface area of approximately 8 square miles with a beachfront that stretches for about 3 miles. Situated between Hilton Head Island and Savannah, it's the southernmost island of South Carolina's sea islands.
Only a few roads are paved on this island and it's surrounded by ancient oaks, which slightly gives a kind of old and quaint atmosphere to the island. But the beauty of Nature is well-preserved, and there are historical and cultural sites that will surely make your visit worthwhile.
Hunting Island
If you want peace and tranquility, this secluded barrier island is the place to be. In 1935, Hunting Island was granted the status of a state park. It's among the most popular state parks in South Carolina. This island features beautiful sandy beaches and historical sites such as a 19th-century lighthouse.
Map of the Sea Islands of South Carolina
Suggested Find Rentals Articles
---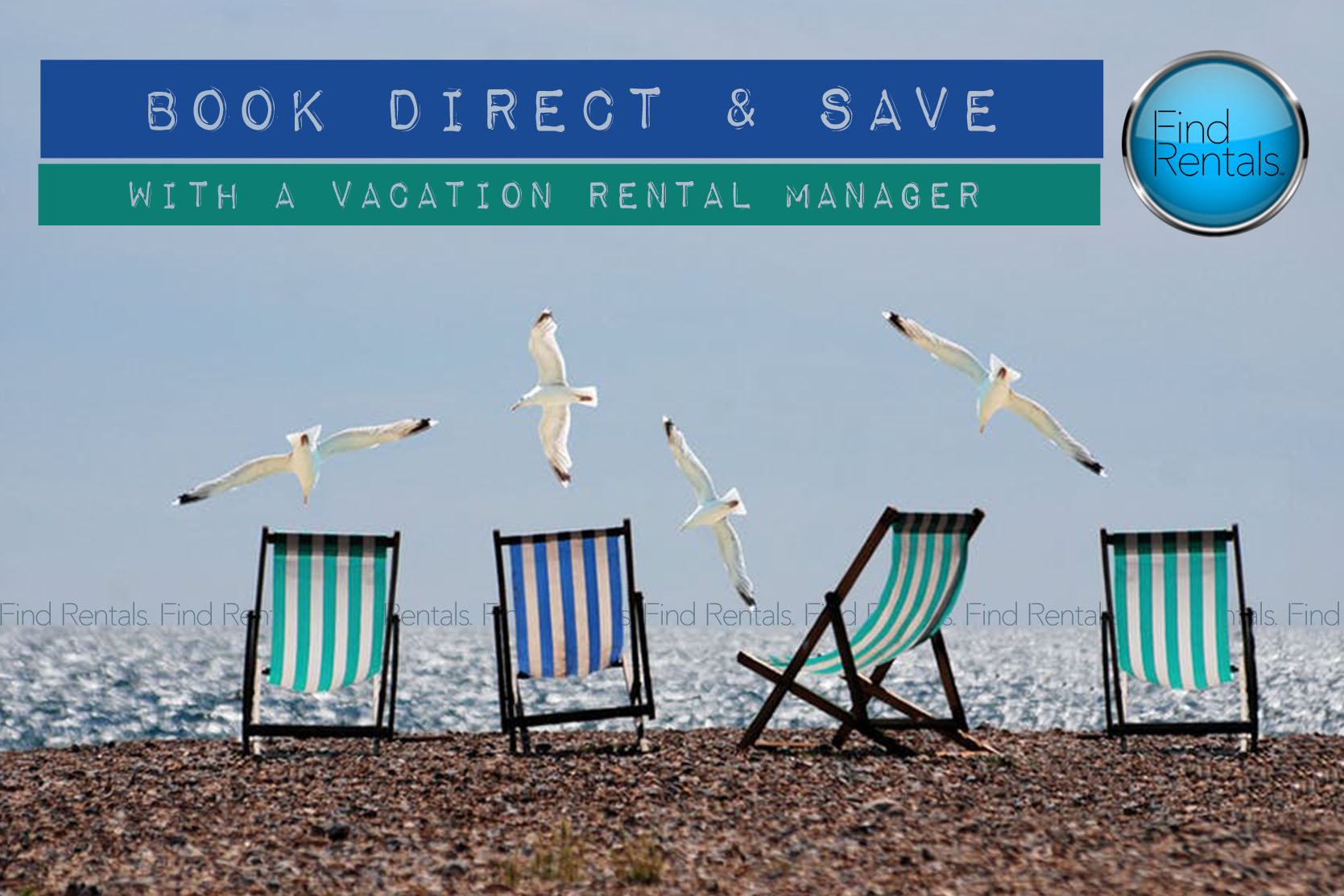 National Book Direct Day - Year-Round Savings
by Cindy Dahlen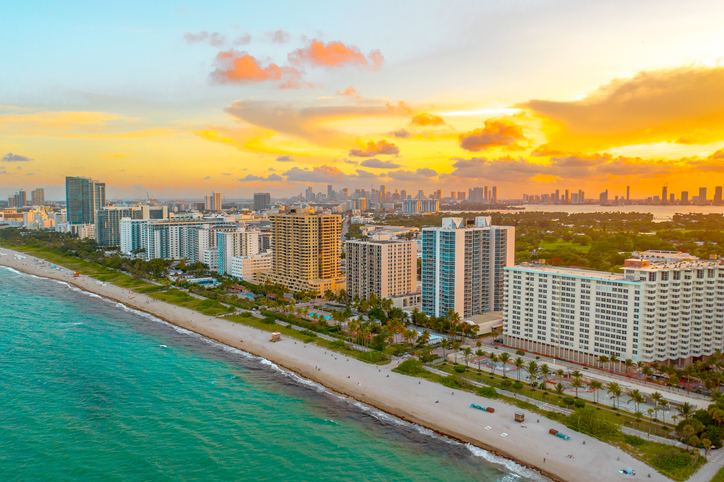 Explore Miami Beach Florida
by Robyn Adams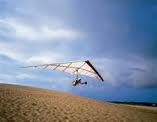 Free Intro To Sketch Comedy Class
by Anthony Vaarwerk
---