Fun Activities to Do in Isle of Palms, South Carolina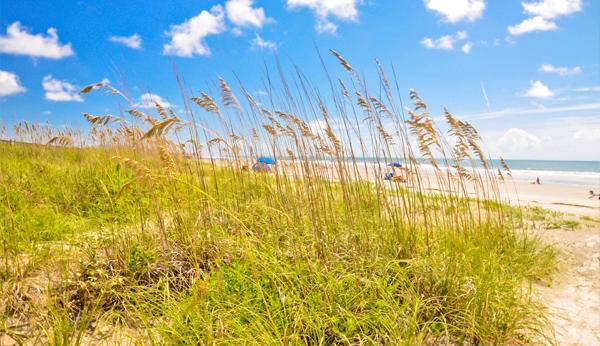 Isle of Palms South Carolina
Step inside a relaxing and luxury escape when you visit the Isle of Palms. The Isle of Palms is less than 20 minutes from historic downtown Charleston, Isle of Palms is a barrier island part of the Charleston beaches and Sea Islands of South Carolina.
The Charleston area hosts many special events and festivals year-round, however, an Isle of Palms vacation is about pristine beaches, beachside villages, and two championship golf courses. The two golf courses consist of The Links at Wild Dunes and The Harbor Course at Wild Dunes Resort. There are also many water activities, biking, tennis, fine dining, shopping, and sightseeing.
Surrounded by marsh creeks and pristine beaches, Isle of Palms has long been one of the best vacation destinations in South Carolina. This barrier island has much to offer to locals and tourists when it comes to outdoor activities, wildlife, relaxation, good food, entertainment, golf courses, and historical landmarks.
Whether you're traveling to the area for a family vacation or couple's retreat, there are so many things to do in Isle of Palms. Beyond swimming in the pool or ocean at your Isle of Palms vacation rental home, you can also partake in popular water sports like sailing and kayaking at the local beaches.
Isle of Palms is full of nature preserves and parks where you can take a hike and search for native wildlife like sea turtles. Sea turtles nest in the area. Several vacation rental properties are also located on Ocean Boulevard near all the popular restaurants and shopping in Isle of Palms. Sullivan's Island is a neighboring nearby island to the Isle of Palms. Sullivan's Island is home to Fort Moultrie, a historic American Revolution and Civil War site.
If you want an enjoyable and well-rounded vacation, you should visit Isle of Palms. Check out this list of must-do activities in this spectacular place.
---
Book Direct and Save with an Isle of Palms Vacation Rental Management Company

Founded in 2001, East Islands Rentals is a leader in Isle of Palms property management. For more than a decade, East Islands Rentals has been one of.. learn more
Jet Ski Tour
Since the city is surrounded by water, visitors should make the most of this geographic advantage by enjoying various water activities. One of the fun things to experience in Isle of Palms is a jet ski tour. You can find local watercraft rental companies in Isle of Palms, where you can rent a jet ski and explore the city's coastline and nearby barrier islands. For over an hour, you'll see the majestic views and spectacular flora and fauna in the area. If you want to experience a one-of-a-kind thrill and excitement, get on a jet ski tour in Isle of Palms.
Picnic at Isle of Palms County Park
In the city's commercial district, you can find the Isle of Palms County Park. This park has easy beach access, a beach volleyball court, picnic spots, showers, restrooms, and a large parking space. It's the best place to bring your group of friends or family members and enjoy a day of fun, good food, and relaxation. It's advisable to those who want to visit Isle of Palms County Park to visit early in the day since the parking space quickly gets full at noon. If you're in the park, be discipline and clean your garbage as you go.
Hone Your Golf Skills at Wild Dunes Resort
Rated by Golf Digest as among South Carolina's "Best in State" golf courses, Wild Dunes Resort is the best place to enjoy a day playing your favorite pastime. It has two golf courses called the Harbor Course and Links Course, both of which has a 70-par rating. The Harbor Course is the more difficult course and offers spectacular views of a surrounding marsh. The Links Course is for beginners and intermediate players, and it provides stunning vistas of the Atlantic Ocean.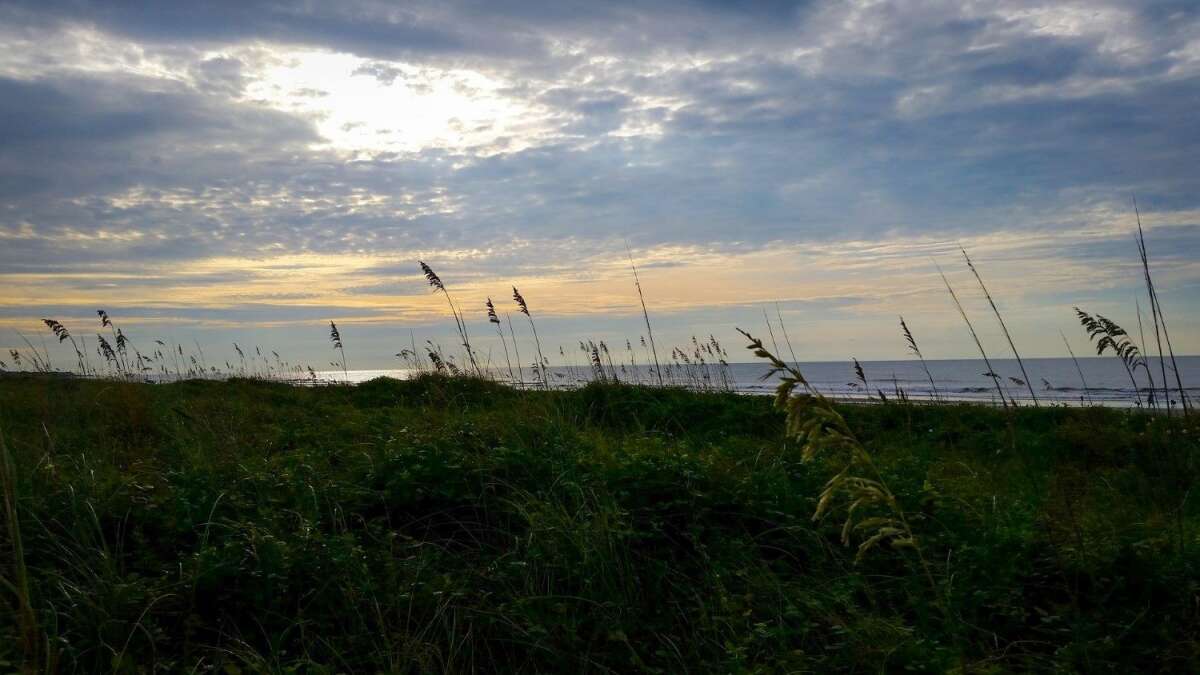 Head to the Beach
First priority when you're in Isle of Palms: hit the gorgeous beach. The white-sand shoreline of Isle of Palm stretches for more than six miles, with many access points within the city limits. The public beach areas in the city have parking spaces, toilets, umbrella and chair rentals, and other amenities. You can also bring your pets here if you like. Before your visit, read the beach rules to ensure you're not bringing or doing something impermissible.
Strolling, biking, fishing, snorkeling, sunbathing, and swimming are exhilarating things to do in the six-mile beach of Isle of Palms. You'll encounter many stunning views of the city and the ocean as you explore the shoreline.
Go on a Fishing Expedition
South Carolina's sounds and coastal inlets are excellent spots for catching fish. At Isle of Palms, you can rent a boat and a local guide for a fishing expedition. Enjoy a day inshore and offshore using light tackle and fly fishing methods.
Isle of Palms' Atlantic coastal waters is home to various fish, such as tarpon, Spanish mackerel, spotted trout, redfish, sheepshead, crevalle, and flounder. Whether you're a beginner or seasoned angler, your local guide is there to help you enjoy your fishing expedition.
Enjoy Some Delicious Food
When you visit a new place, you should make sure to try the local food it has to offer. In Isle of Palms, you'll surely satisfy your taste buds with its delicious food. Visit Coda Del Pesce for some Italian-inspired seafood and oceanfront views. Then, enjoy some tasty tacos and other comfort food at Papi's Taqueria. Or, you can head to Long Island Cafe for a plateful of local oysters and shrimps.
Takeaway
White-sand beaches, natural wonders, and wildlife await you at Isle of Palms, South Carolina. Visit this city to experience a fun adventure and relaxing vacation. There are many activities to enjoy in this place. Be sure to check out our list if you want to know what's in for you at Isle of Palms.
Map of Isle of Palms South Carolina
Suggested Find Rentals Articles
---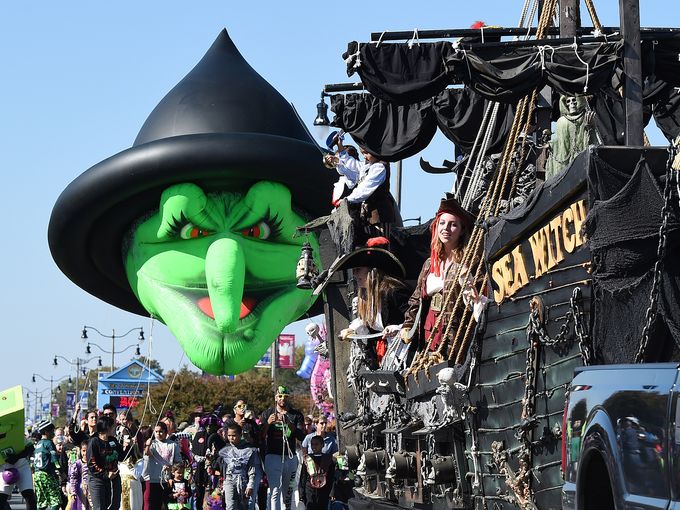 Sea Witch Festival Rehoboth Beach De
by Anthony Vaarwerk Luminara Of San Ranieri
by Anthony Vaarwerk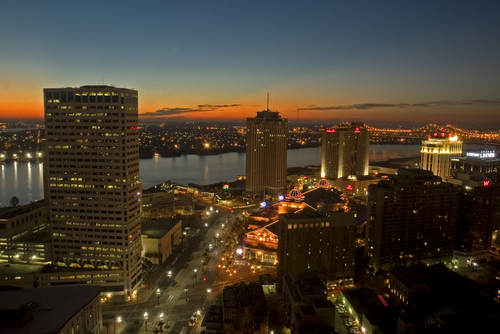 New Orleans Louisiana Travel Guide
by Anthony Vaarwerk
---