Tempe, Arizona Travel Guide
Tempe Arizona
Although the city of Tempe is named after the Vale of Tempe in Greece, this destination is in Arizona. Tempe sits on the East Valley section of Phoenix an borders Guadalupe Chandler, Mesa, as well as Scottsdale. Interestingly, Tempe is now the location of the US Airways Group's head quarts, Arizona State University's oldest campus, and its museums. Other popular tourist spots include the Tempe Town Lake, the Mill Avenue District, and the gorgeous Papago Park. Many vacations also often go to Tempe's Center for Arts, the Stay Cats There, Broadway shows, and more premier shopping outlets. However, another cool fact is that the weather allows for a multitude of outdoor adventures and Tempe's proximity to other cities simply broadens your possibilities. Start our Tempe vacation here and let Find Rentals guide you.
---
Rental Managers in Tempe Arizona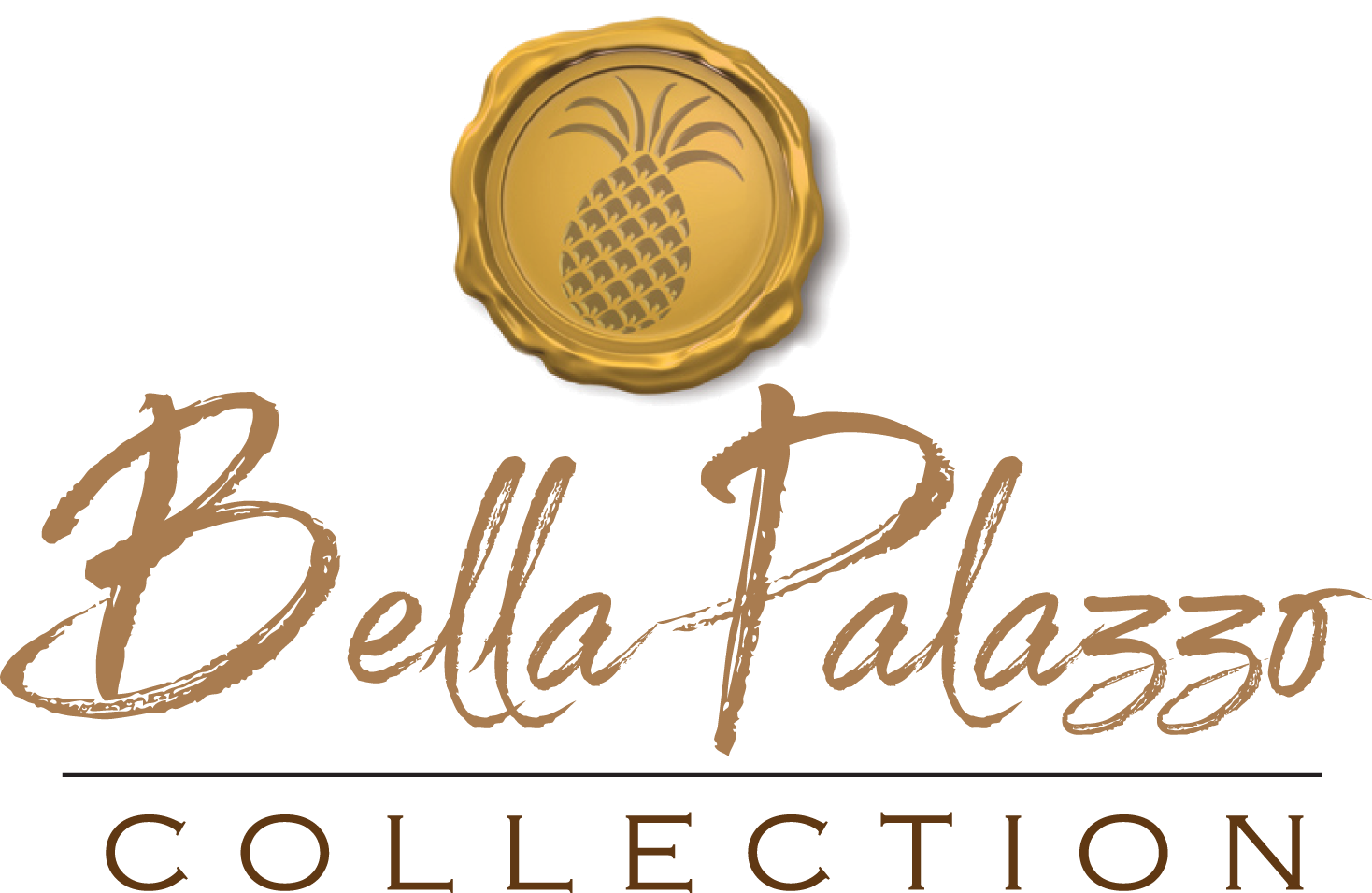 Bella Palazzo is a professional vacation rental company that has been in business since 2001. We have years in the business and are a Trusted source.. learn more
What Stories Lay in the Historic Desert of Tempe?
The Hohokam tribe are the earliest known inhabitants of Tempe, Arizona. These resourceful people built the city's canals and established its agriculture. Sadly, the majority of the tribe abandoned their homes during the 15th century making way for new generation of farmers. In 1865, a group of settlers created Fort McDowell, dug up the ancient canals, and built new ones to carry into the Salt River. Henceforth, Tempe entered into a new era. Although, at that time, Hayden's Ferry and San Pablo separated the city into two major areas. Tempe soon became a main supplier of food to Arizona's military and miners. A ferry route also created by the rising Tempe Irrigating Canal company which helped transport the produce.
Interestingly, Tempe got its name after pioneer, Darrell Duppa thought the valley looked like the Vale of Tempe near Mount Olympus in Greece. The city's economy took off soon after it was named. In 1887, the railroad system was built while Tempe Land and Improvement Company forwarded the regions agricultural economy immaculately. Then, in 1911 the Roosevelt Dam allowed an influx of water for the farmers. Even former President Theodore Roosevelt predicted Tempe would prosper. Now, Tempe stands with as a strong education center and fine commerce. However, Tempe attracts more than just students and teachers. Mark Tempe, Arizona on your map for a warm, desert vacation that is far from empty.
Map of Tempe Arizona