Fripp Island South Carolina Travel Guide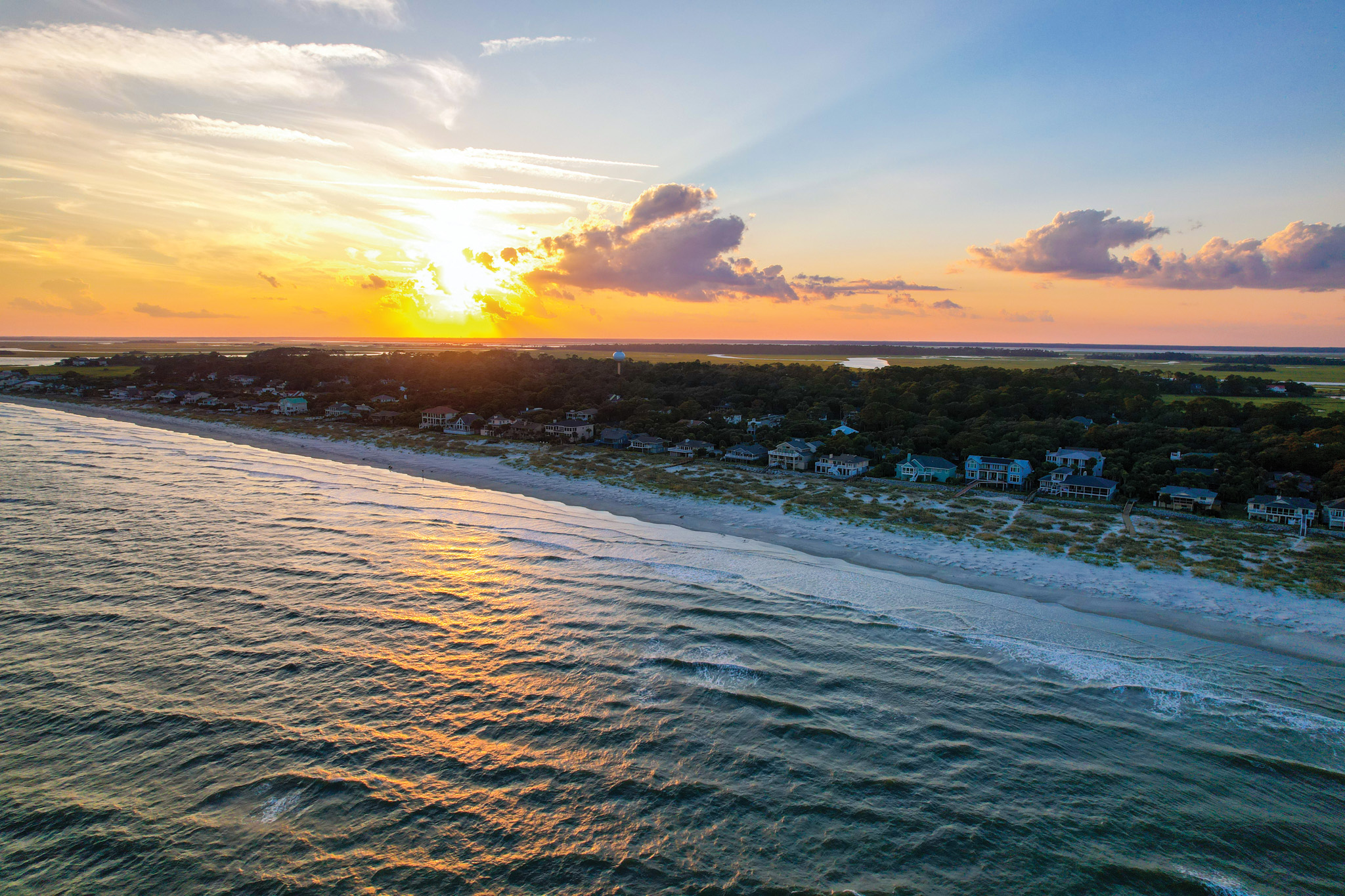 Fripp Island South Carolina
Fripp is the furthest ocean set sea island off the South Carolina coast. A 3000-acre barrier island with rich beauty and full resort amenities. Located just over an hour from Savannah, Georgia, and about 19 miles east of Beaufort. Fripp Island is a hot spot for a vacation retreat and the enjoyment of a wealth of wildlife.
Fripp Island, South Carolina-An island covered in spanish moss and magnolias. Come discover the beauty of this peaceful "resort-feel" vacation spot accompanied by ospreys, egrets, and herons. Where the weather is always pleasant and the sunsets leave you speechless.
Fripp Island is a place to run away to - leaving all your cares behind. Where you can plan to have a vacation to remember forever!
---
Book Direct and Save with a Vacation Rental Management Company

Fripp Island Golf & Beach Resort
Fripp Island Golf & Beach Resort consists of five pool complexes, a 65 slip marina, golf cart & bike rentals, four dining complexes, and two golf.. learn more

Sea Islands and the Beaufort area of South Carolina has it all from the sandy beaches to the peaceful marshes, to their rich history and culture, the.. learn more
Things To Do in Fripp Island
As with anyone desiring to vacation on an Island, beach time is of utmost importance and Fripp Island has a great offering of that indeed. Every year, thousands of visitors head to Fripp specifically to enjoy its generous 4 mile stretch of quiet beach. The backdrop to the beach acres and acres of nature preserve, where visitors can observe the uninterrupted habitat of many subtropical creatures. Uncrowded by gobs of tourists, the island is a vacation that can truly bring rest and peace over the fighting of crowds and long waits.
But where activities are concerned, the island is not without a variety of entertaining opportunities. From kayaking to fishing, biking, and dolphin watching-there is something for everyone. It goes without saying, the entire island feels like one big resort with its 6 pools (one adult only), tennis courts, and golf courses. The kids will be thrilled to discover Ocean Creek Cabana Club and all their sorted fun, designed just for ages 3-12. So grab some groceries on the way in and bring all you need to vacation on a true getaway island! Fripp Island is a perfect way to get away from it all, have fun with the ones you love, and create vacation memories that will not be long forgotten!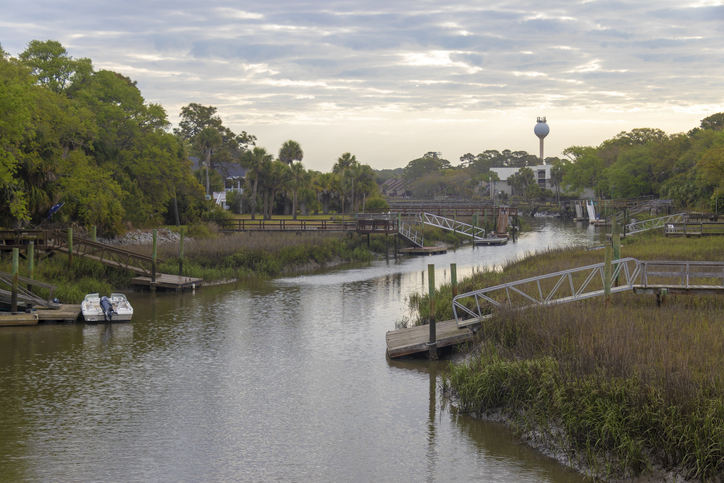 Fripp Island History
In its earliest history, Fripp Island was known as a place one could go to experience private hunting excursions just as the Yemassee Indians hunted it years before. Captain Johannes Fripp was the Captain elect for the defense of the Island from the attacks of the French and Spanish. He became their hero and brave leader. As folklore has it, Fripp Island is said to be one of the places that Pirate Blackbeard hid some of his treasures.
Map of Fripp Island Sea Islands South Carolina
Suggested Find Rentals Articles
---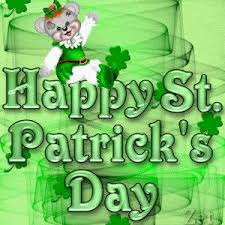 Anna Maria Island St. Patrick's Day Parade
by Anthony Vaarwerk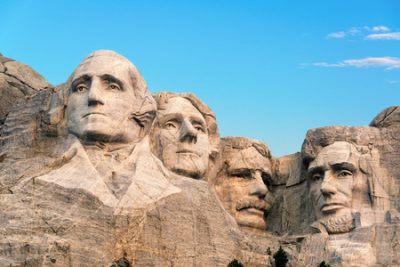 Black Hills Attractions
by Anthony Vaarwerk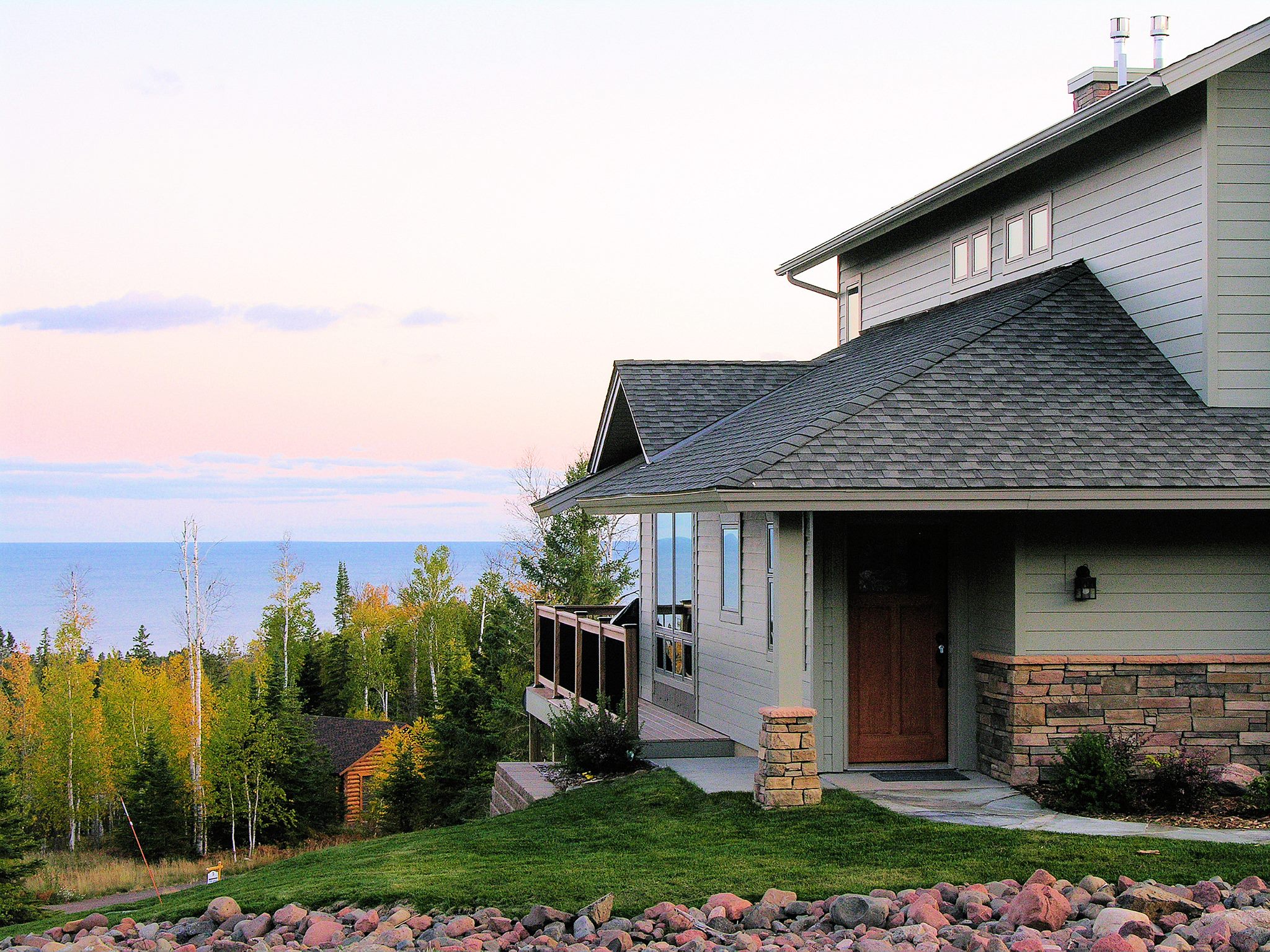 Vacation Rental Home Stay With Your Family
by Tiffany Wagner
---