Pet Friendly Vacation Rentals to the Rescue
Pet-Friendly Vacation Rentals to the Rescue
Your Pet's Preferences
Is your pet an essential part of your vacation? No worries! Pet-friendly vacation rentals are popping up all over the world. However, taking your pet on vacation does come with certain preparations and responsibilities. While previously you only needed to think about your vacation preferences, you must think about what your four-legged friend can handle. For example, not all dogs are cut out for large crowds and tourist destinations. Would they be happier in a quiet environment? Ask yourself, could your pet handle long walks and the outdoors? If not, could they survive staying inside while you are somewhere else? How do they respond to other pets and workers? Have they ever traveled before? How far away are you planning to go? You must prepare thoroughly for the trip itself. Furthermore, do they have special needs? Essentially, what type of vacation would your pet like?
Find Rentals Pet-Friendly Properties, as well as, our Take Pets resource provide plenty of pet-friendly accommodations.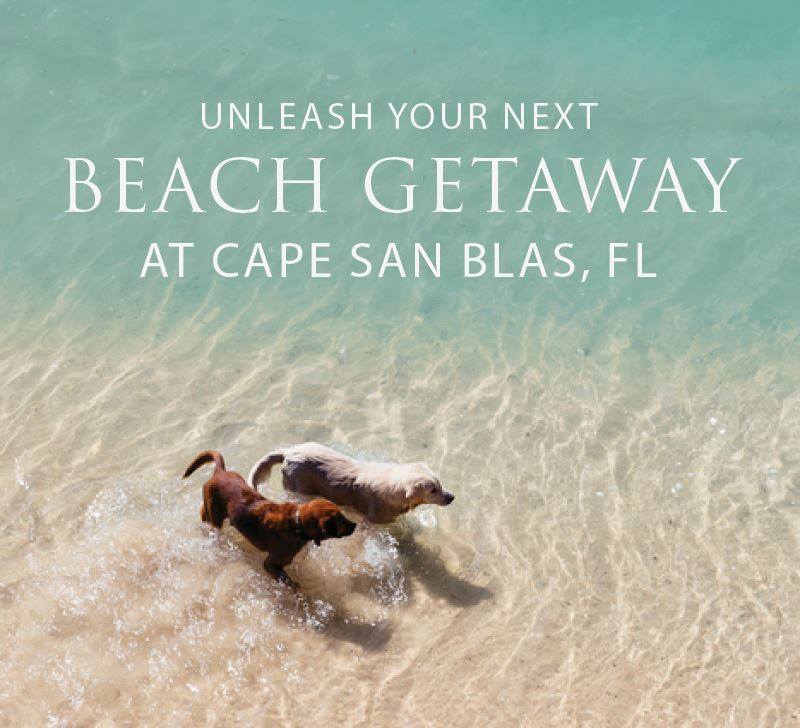 Cape San Blas Pet Friendly Vacation Property Manager
Contact Reservations and Guest Services at Natural Retreats Cape San Blas to book your next vacation rental.
Choosing Pet-Friendly Vacation Rentals
Once you decided what type of vacation you want, do some more research. This is crucial because certain locations allow pets without being actually pet friendly. For example, do they allow pets onto community grounds? Does the agency include any size, breed, or number restrictions? Note, vacation rental management companies generally do not have many pet restrictions. However, you could be charged with an extra cleaning fee. Understand whether or not you need to keep your pet on a leash outside. Additionally, check on what certificates, vaccinations, and identifications for your pets may need.
Also, you do not want to disturb other guests. If you are traveling with a noisy dog, opt for a secluded vacation rental home. Lastly, does the home include pet-friendly activities in and around the area? In the downtown area, stores, and local attractions as well? Keep in mind, you will need to put aside extra "pet time" on your vacation. Thankfully, Find Rentals does feature a generous list of pet-friendly vacation rentals. You are bound to find the right pick.
Find Rentals Suggested Articles
--- Palm Springs International Film Festival
by Anthony Vaarwerk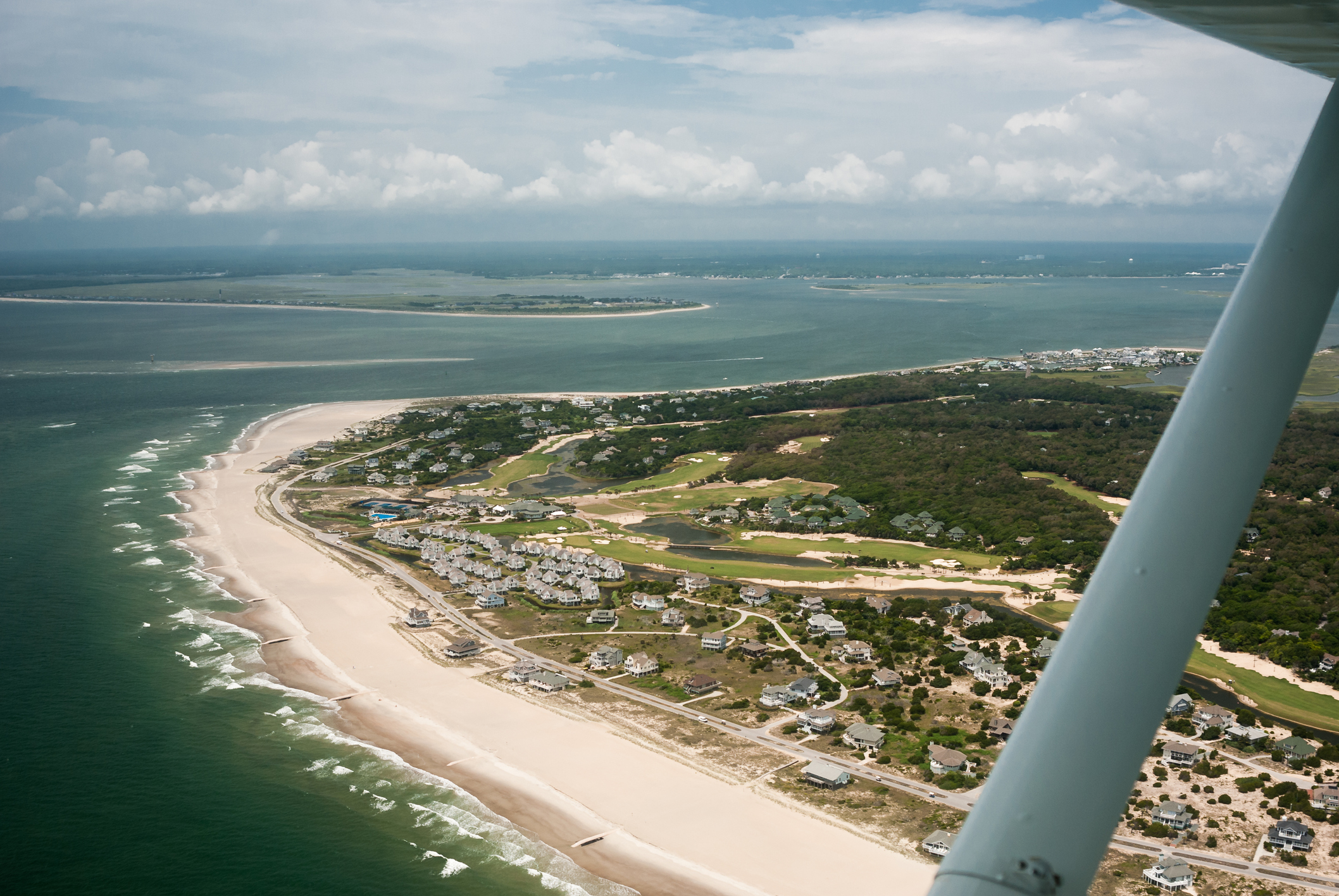 Things To Do in Carolina Beach North Carolina
by Find Rentals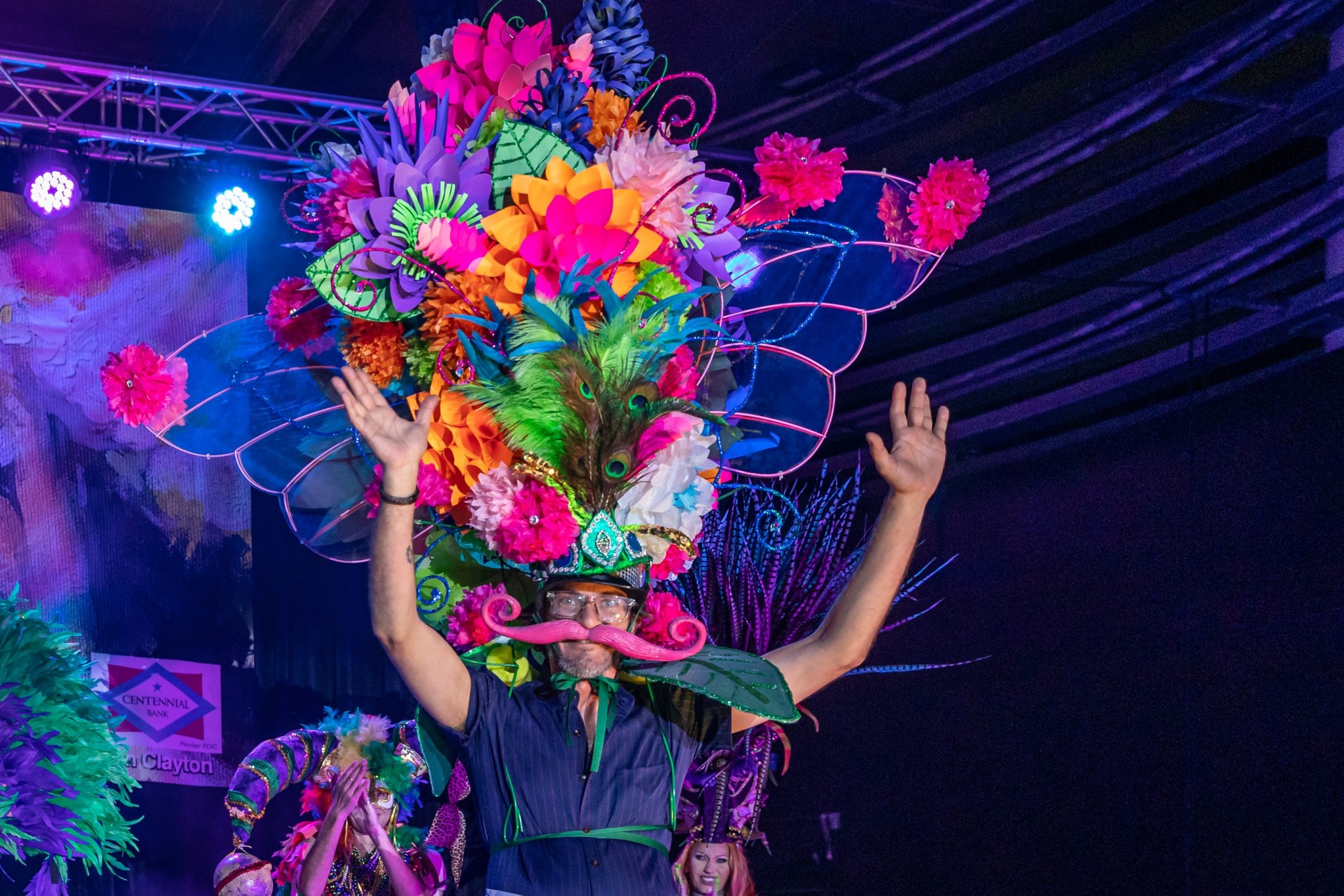 Headdress Ball Key West Florida
by Find Rentals
---