Hilton Head Island South Carolina: Travel Guide and Vacation Rental Accommodations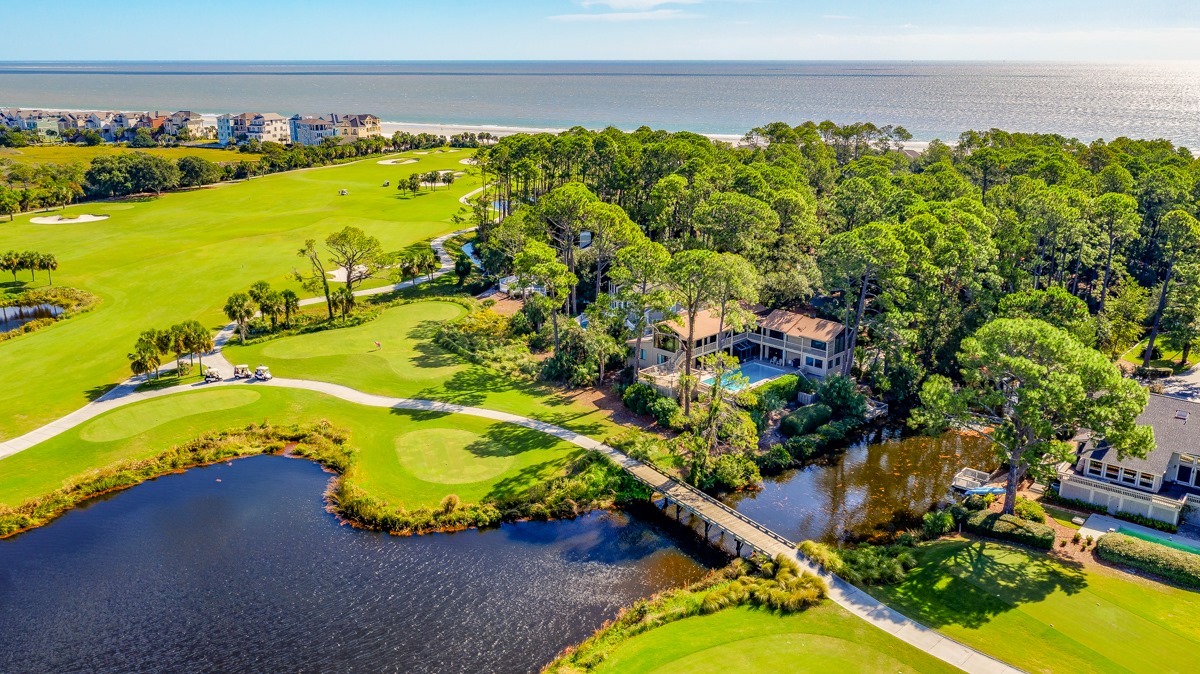 Hilton Head Island South Carolina
Hilton Head Island is an amazing 12-mile barrier island right off the coast of South Carolina. Located just 20 miles north of Savannah, Georgia and 95 miles south of Charleston, Hilton Head Island benefits from semi-tropical temperatures and some of the most beautiful and picturesque views the eye has ever gazed upon. Thousands come to Hilton Head Island each year to rest, relax, rejuvenate and of course play!
Hilton Head Island has become a golfing Mecca with some of the best golf courses in the world! A thriving tourist destination in South Carolina should be on your travel bucket list! Hilton Head Island boasts several golf courses, white-sand beaches, outdoor attractions, and cultural and historical buildings. There's no end to the beautiful places and fun activities you can experience in Hilton Head Island.
There are over a dozen gated communities close by to mountain biking trails, sandy white beaches, water activities and exciting festivals. With Spring right around the corner, we highly recommend considering Hilton Head Island for your next vacation getaway. Warmed by year round breezes of the Gulf Stream, HHI makes a perfect playground for visitors of all ages and creates a perfect balance for your vacation needs. Whether your idea of a vacation is centered on cultural, historical or recreational activities, Hilton Head Island will not disappoint.
Hilton Head Island gives visitors a vacation of a lifetime. This South Carolina town is a must-visit if you need a dose of nature. There are lovely outdoor spots and splendid beaches in this town. It also boasts a number of cultural and historic sites that draw in tourists each year. Add to these tourist attractions the delicious local food and friendly people that will surely make your vacation awesome. So, let's not make the introduction long and get straight to the list of tourist attractions you should visit in this lovely South Carolina beach and golf town.
---
Book Direct and Save with a Hilton Head Island Vacation Rental Management Company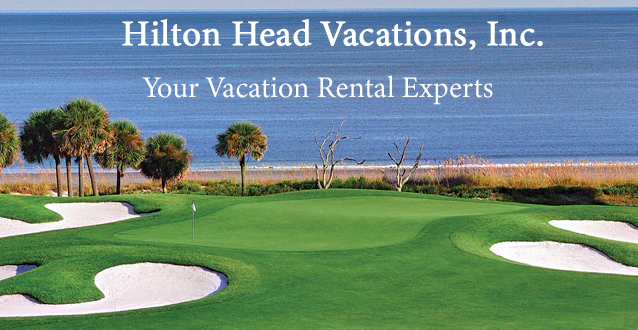 Hilton Head Vacations, Inc. is the premier vacation rental company for Hilton Head Island with a combined 50 years of business on Hilton Head Island... learn more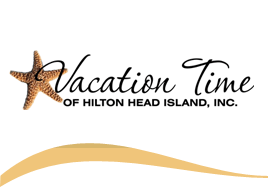 Vacation Time of Hilton Head Island
Established in 1976, Vacation Time of Hilton Head Island is a full-service, family-owned and operated company. Vacation Time has 3 divisions within.. learn more
Places to Visit on Hilton Head Island
Sea Pines Forest Preserve
The Sea Pines Forest Preserve is a must-visit for people who love nature and the splendid creatures that frequent it. There are thick forests, pristine lakes, blooming flora, and different species of fauna in this nature preserve.
Walk on its pathways and trails that lead to mysterious woodland and villages long-abandoned by nomadic Indians. You can also ride a bike or a horse and journey through the 605-acre protected land.
Coastal Discovery Museum
Learn more about the cultural heritage and natural history of South Carolina through excursions and programs by the Coastal Discovery Museum. It's a perfect way to discover Hilton Head Island, its nearby islands, and the small and large communities in them.
You'll travel throughout 68 acres of coastal area filled with wildlife habitat and historic sites. There are gardens filled with ancient live oaks and colorful plants. You can also find an expanse of land where wild horses roam freely. Moreover, shrimps, crabs, dolphins, and turtles also abound in the nearby water in this discovery center.
Golf Academy at Sea Pines
Tee up and enjoy a round of golf in Hilton Head Island's Golf Academy at Sea Pines Vacation Rentals. This place helps you learn how to play this favorite sport and pastime by Americans. PGA-accredited instructors will teach you the golf basics and tricks to improve your game. Tapping into old-aged golf wisdom the latest technology, these golf teachers have lessons for juniors, men, and ladies of any skill level.
Coligny Beach Park
Coligny Beach Park is located at the end of Pope Avenue in Hilton Head Island. It's a popular beach area with miles of white sand and crystal-clear water. It has excellent amenities, outdoor shower rooms, and clean bathrooms. There are also eateries that offer delicious food and refreshing drinks in the park.
Since Coligny Beach Park is a popular beach area, expect many folks swimming in the water and sunbathing on its shore. Also, expect that you'll have tons of fun in this place.
Shelter Cove Town Center
The Shelter Cove Town Center is a well-developed retail complex with upscale boutiques, a large supermarket, and chic restaurants. The town center is surrounded by two lagoons and the scenic Broad Creek. There's also a park where you can hang out with your buddies and enjoy the vibrant scene.
Arts Center of Coastal Carolina
Besides the beautiful outdoor spots and beaches, there's also a cultural and arts center in Hilton Head Island. Visit the Arts Center of Coastal Carolina to enjoy an evening of visual and performing arts in its 349-seat theater. The place also hosts culturally important festivals, such as the Youth ArtsFest and Taste of Gullah.
The center helps local artists, performers, and musicians promote their works. It also produces comedies, dramas, and musicals every year. The arts center also organizes workshops, programs, and lectures to introduce the youth to visual and performing arts.
Hudson's Seafood House
The magnificent views of Hudson's Seafood House on the Docks are sufficient reason to visit this place. And, of course, it's a must-visit because of the fresh seafood and mouth-watering refreshments here. You'll also pamper yourself with bluegrass and rock and roll tunes played by a live band.
Hudson's Seafood House has been in business for almost 50 years already. It's the go-to place for locals and tourists in Hilton Head Island.
Map of Hilton Head Island South Carolina
Additional Hilton Head Island Articles
---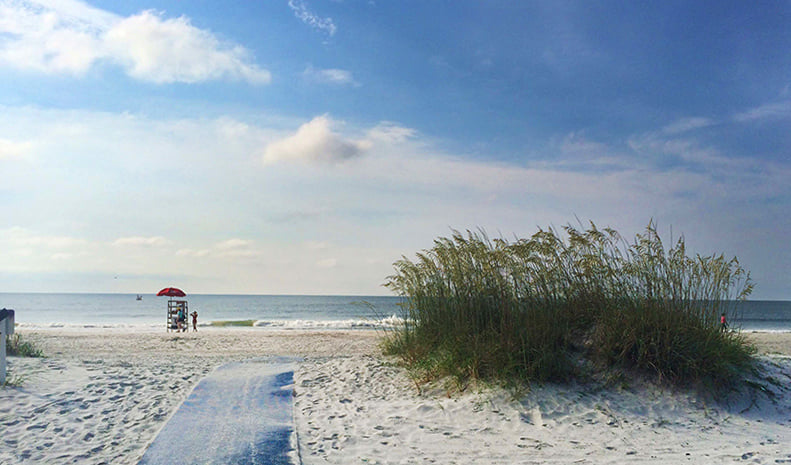 Things To Do in the Hilton Head Island Area
by Anthony Vaarwerk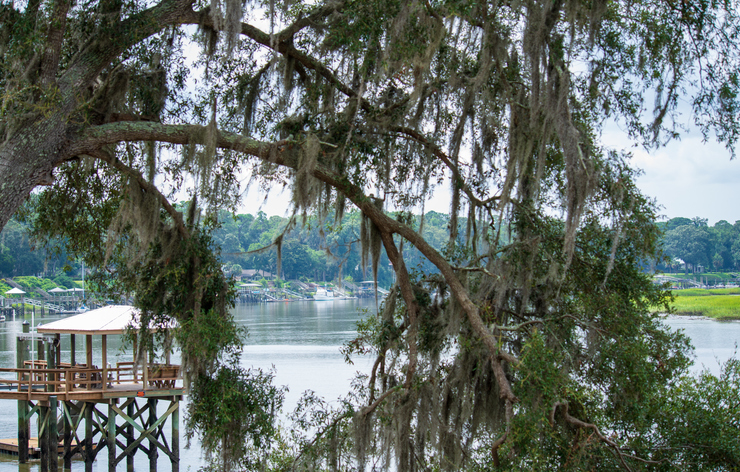 The Bluffton Village Festival - Mayfest
by Find Rentals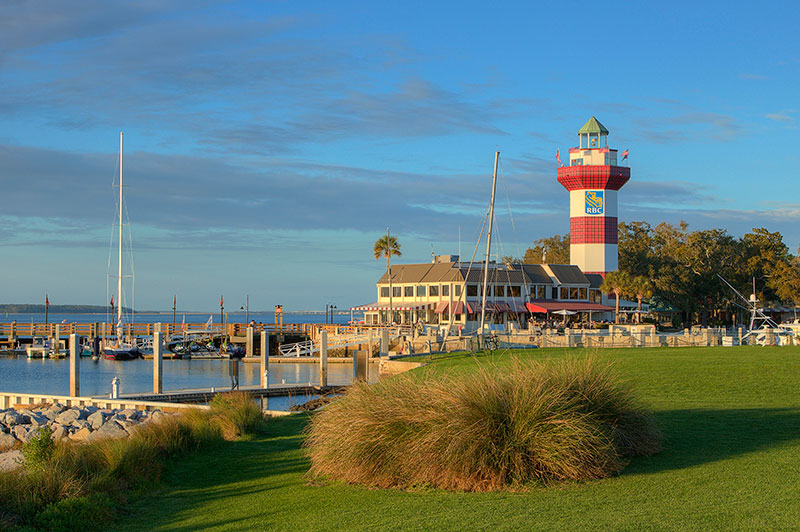 Hilton Head Island - Golf, Beach, and Dine.
by Anthony Vaarwerk
---