Perfect Places For A Weeklong Vacation In The USA
Extended Escapade: Perfect Places for a Weeklong Vacation In The USA
This situation we are in now is quite unfortunate. The COVID-19 is still continuing to spread across the world. With social distancing and social isolation practices in place, it is very hard to enjoy your vacation days. If only you could find somewhere you can just lay back and put your feet up. Rest and relaxation might seem like a luxury for some. If you work a nine to five job, you would think that was not the case. When you feel drained and empty from countless days of work, you will surely think otherwise. Sometimes, going away and having that dream vacation is just the right key for you to enjoy life a bit more. With summer rolling in, getting back to your feet, and seeking freedom from isolation might just be the key to renew you. A trek through the forest or up a mountain path would surely give you an energy boost. Plunging into crystal blue waters would feel like heaven on your hot skin. Plowing through snow-covered mountain tops might just revitalize you with cool winds.
When you work long enough that days just feel like they are melting into each other, then a break might just be what you need. Feel the sun on your skin and the cool breeze go through your hair. The perfect vacation with friends, family, or both is just around the corner. What is better than a week-long escapade in the company of people you like, right?
Here are a few choice places and tours you should try: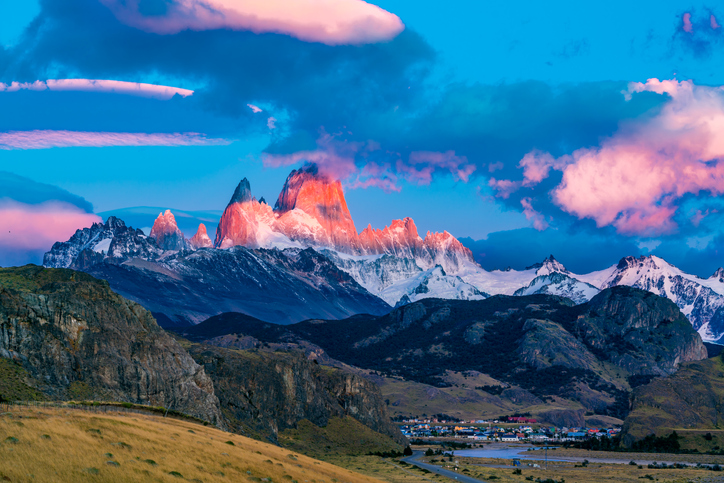 Glacier National Park

Placed neatly between the border of the US and Canada, this scenic wonderland will have you gushing praises to the moon. This national park has won multiple awards for its beauty and what it can offer. This includes number 1 in the best places to visit in June and number 1 in the best places to hike in North America. This snow-covered destination has many wonderful things to offer. You can enjoy a nice trek on the iceberg lake trail or the trail cedars. You may also go boating on handcrafted boats with the glacier park boat company. These activities are just the tip of the iceberg. The best time to book a trip here would be in the months of July and August. You will enjoy wonderful weather and balanced temperatures all the way. If you are on a tight budget, an off-season trip would be your best bet. A week will not even be enough to cover all the great things you can see, do, and experience in Glacier National Park.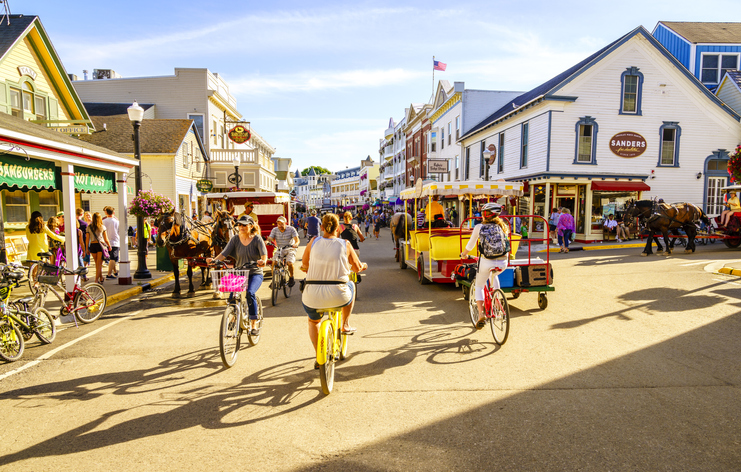 Mackinac Island

This place is bursting with wonderful traditions and a homey vibe. This place is sure to give you a warm feeling inside. The best part is if you visit in the right season, you can even enjoy the grand tulip festival. This wonderfully quaint location boasts many sights and views to offer. You can enjoy a leisurely horse-drawn carriage around the key areas of the island. Also, a stay in the grand hotel is a must when you want to feel the full experience and hospitality of this beautiful place. You can visit specialized shops and enjoy wonderful fudge and coffee while you take in the atmosphere. This place will make you feel at home and cared for. With an endless choice of sights and experiences, you will never go wrong with what you choose. The island defines pure rest and relaxation.

Kauai

This place seduces you from the get-go. Emerald beaches, tranquil skies, and scenic sunsets will definitely make you feel free here. This place gives a homey vibe with humble yet beautiful resorts that avoid overindulgence. The area promotes simplicity in beauty so you can enjoy the natural state of the island. It is a secluded area that's perfect for a more private escapade. The whole place gives off a vibe of peace and tranquility. The area has a laid back attitude perfect for weary travelers. With traditional Hawaiian dishes available, you will satisfy your body and senses alike. Some amenities may cost a pretty penny, but if you are looking for gorgeous landscapes, it is all worth it. We should not forget the best part of this whole place: the beach. The island is famous for its wonderful waters and beautiful scenery. You can enjoy the relaxing waves while you look out into perfect and natural beauty. What more can you ask for?
Contact: Kauai Calls for Vacation Rental Accommodations
Takeaway

The pull of beautiful landscapes and scenic wonders will always be there. We are constantly drawn to these places and wish to enjoy all that they can offer. So, make sure to enjoy them with people you care about. With enough time and bonding, you should feel renewed and revitalized.
Find Rentals Suggested Articles
--- Dowtown Saginaw Farmers Market
by Anthony Vaarwerk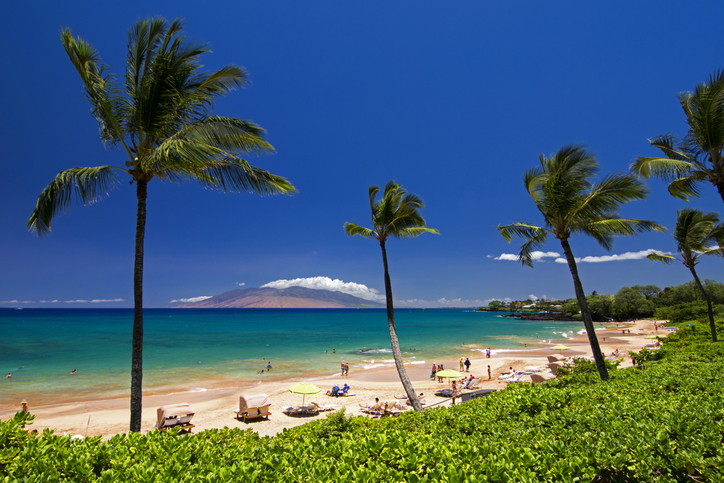 Wailea Hawaii Island of Maui Vacation Rentals
by Robyn Adams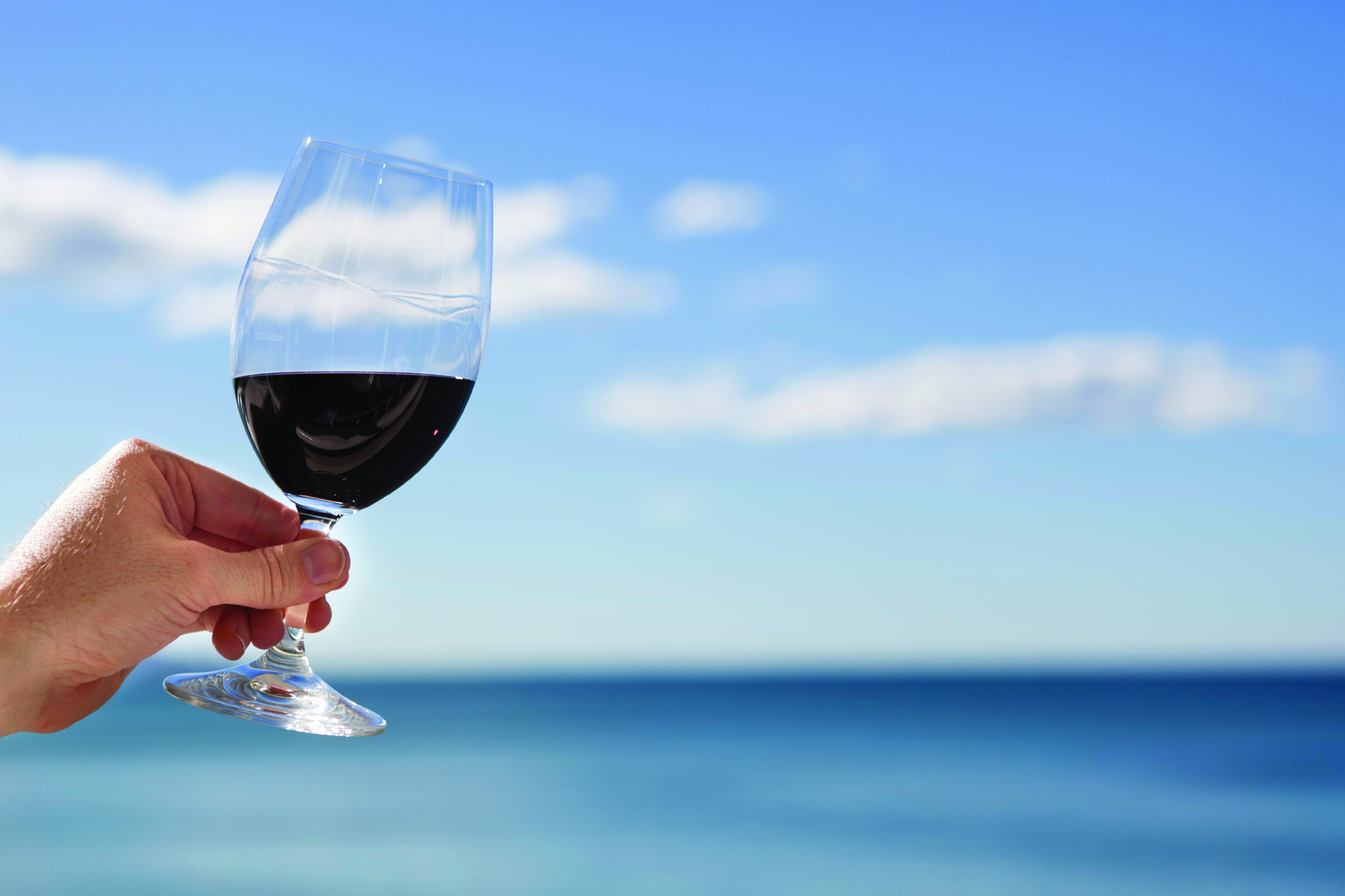 Annual Perdido Key Wine And Art Festival
by Anthony Vaarwerk
---