Charlotte in Winter
Charlotte in Winter: Your Quick Guide to Planning the Ultimate Weekend Getaway in the Queen City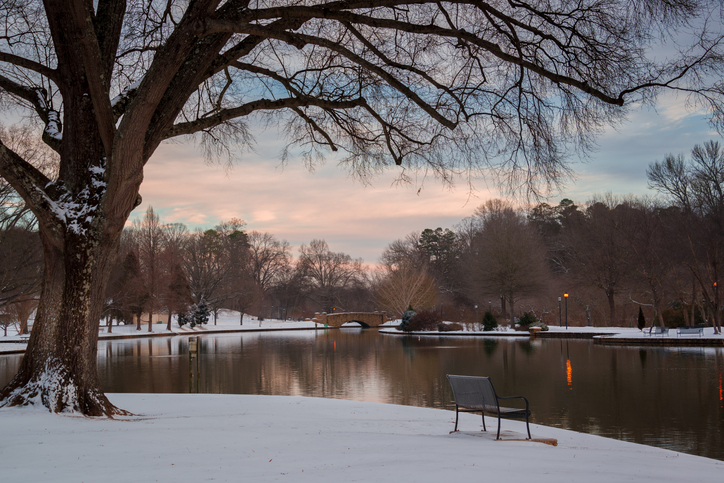 Charlotte, the biggest city in North Carolina, is home to giant U.S. corporations, including Wells Fargo and the Bank of America. The bustling metropolis is a prominent hub of business and financial activity.
Nestled in the Mecklenburg County of North Carolina, Charlotte is also known for being home to the NASCAR Hall of Fame and the Charlotte Motor Speedway. With its spectacular array of museums, art galleries, restaurants, and shopping malls, it's rightly nicknamed "The Queen City".
What's the Best Time to Visit Charlotte, NC?
Most tourists visit Charlotte during the summer months between June and August. The days are sunny and warm enough for you to explore public parks, botanical gardens, and other outdoor attractions the city has to offer.
But that also puts Charlotte on the radar of most tourists. Whether you're visiting the Mint Museum or the U.S. National Whitewater Center, expect to wait in long queues before getting your chance to check out these attractions. Also, be prepared to pay exorbitant prices for flight tickets and accommodation.
That's why smarter tourists choose to visit The Queen City during the shoulder seasons of spring and fall. Extending from March to May and September to November, the shoulder seasons let you experience Charlotte in all its splendor, minus the swarms of tourists.
But the smartest travelers know that, even during these months, the metropolis can get pretty crowded. So, they choose to visit Charlotte in winter. A winter getaway to Charlotte lets you witness the busy commercial hub in a new light. Also, you get to enjoy your trip for a fraction of what it would cost you during the peak tourist season.
Winter Weather in Charlotte, NC
Winter in Charlotte starts in December and lasts till February. Charlotte's weather during these months is known to be fairly cold and wet. However, even at the peak of the winter season, daytime temperatures hover well above 50 degrees Fahrenheit.
As the sun sets, the mercury levels drop slightly to around 40 degrees Fahrenheit on average. While precipitation, in the form of rain and sleet, is common in Charlotte, it rarely snows in The Queen City.
That means, as long as you're packing a few layers of warm clothing, braving the winter chill in Charlotte isn't an insurmountable challenge.
Make sure you check the weather conditions to find out if there are any predictions for heavy rainfall or snowstorms. Blizzards, though a rare occurrence in Charlotte, can wreak havoc on the city and leave travelers stranded.
Also, check how the temperature will vary throughout the day to get a better idea of the kind of clothes you should pack. Similarly, find out whether any of the city's outdoor attractions will remain closed due to inclement weather. Ideally, use an app or website that shows forecasts for the weather tomorrow, fortnight, and the entire month.
Must-Try Winter Activities in Charlotte
So, now that you know all about the wonderful winter weather in Charlotte, you must be eager to plan your trip. Here are a few activities and places you must include in your itinerary to enjoy a memorable winter weekend getaway in Charlotte:
Visit the U.S. National Whitewater Center
The U.S. National Whitewater Center is one of the most iconic tourist attractions in Charlotte. It attracts tourists throughout the year with its diverse array of adventure activities, including whitewater rafting, paddleboarding, kayaking, and canoeing.
While a few of these activities may not be available in winter, the ice-skating rink makes up for it. If ice skating isn't your thing, you could also venture into one of the hiking trails that take you deep into the woods.
The UNSWC is also known to organize special events and festivals during winter. Make sure you check the complete event calendar on their website before planning your trip.
Explore North Davidson
Popularly known as NoDa, the arts and entertainment district of Charlotte greets you with stellar art galleries and boutiques. The streets are embellished with vibrant murals, sculptures, and tile work. Every corner of this artsy neighborhood is an Instagram photo-op waiting to be discovered.
Chase the Need for Speed
A trip to Charlotte would be incomplete without visiting the famed Charlotte Motor Speedway. While you're at it, don't forget to check out the NASCAR Hall of Fame too.
Apart from these places, you should also check out Charlotte's wide range of museums, from the Carolinas Aviation Museum to the Mint Museum. And when you're tired of hopping from one tourist destination to the next, call it a day with a pint of beer at one of the many local breweries in the city.
Would you like to add any other fun winter activities in Charlotte to this list? Share your recommendations in the comments section below.

Map of Charlotte
Suggested Find Rentals Articles
---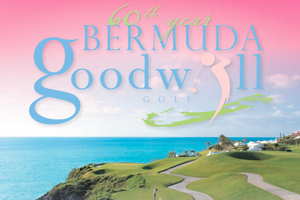 Goodwill Bermuda Golf Tournament
by Anthony Vaarwerk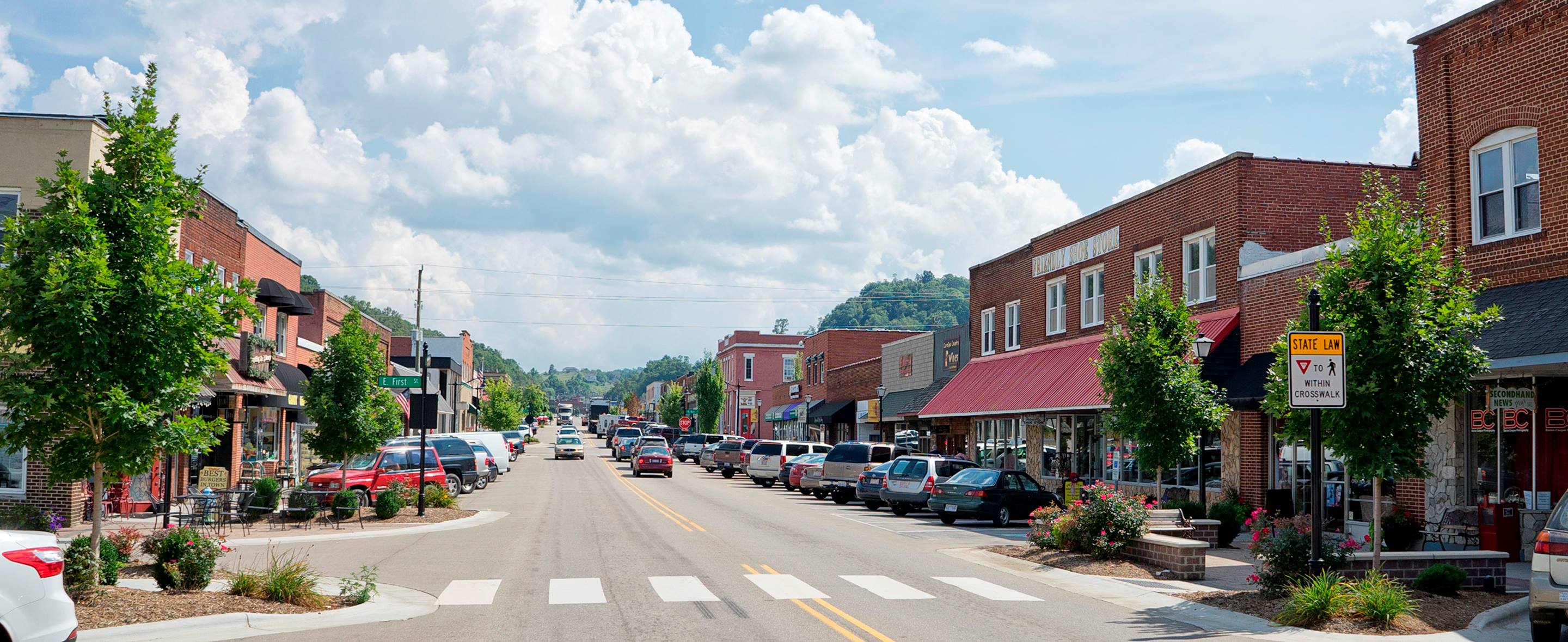 The Charm and Beauty of West Jefferson NC
by Robyn Adams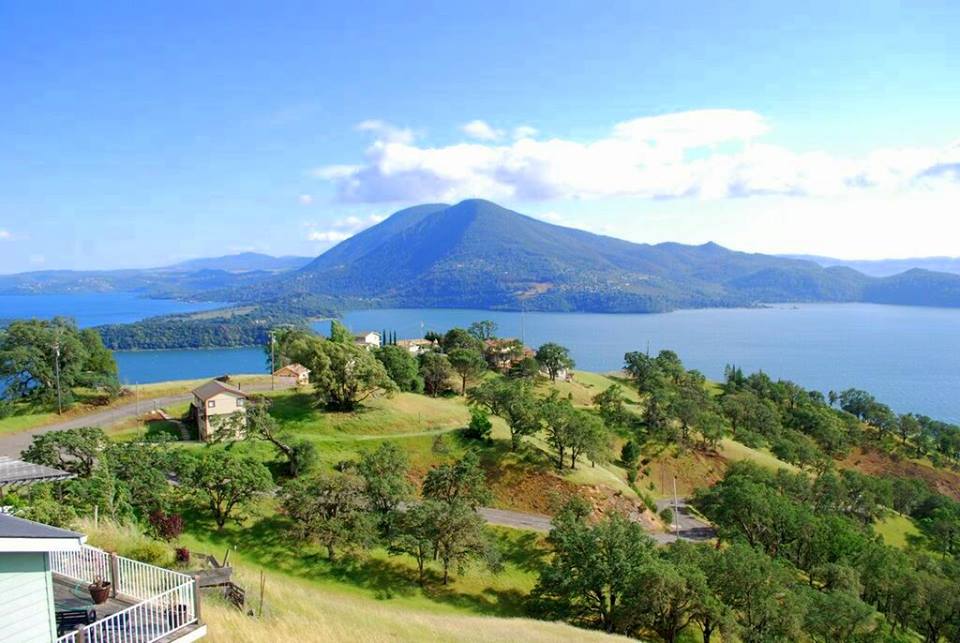 Clear Lake California Destination And Travel..
by Anthony Vaarwerk
---