Traveling with your Dog
All You Should Know About Traveling With Your Dog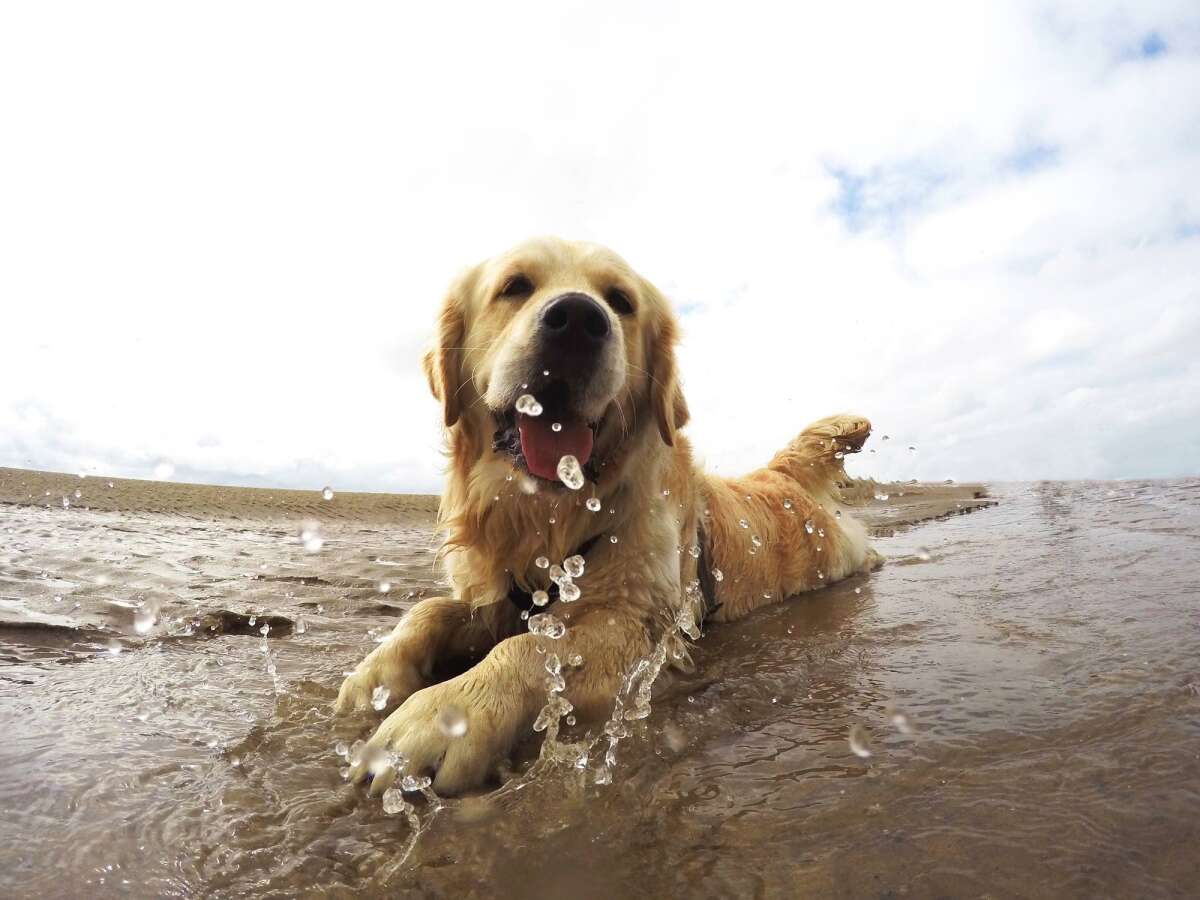 Are you looking to travel with your dog but you don't know how to prepare yourself so you can have an enjoyable trip with your furry friend? You have come to the right place. In this article, you're going to learn about how to travel with your dog. Is it difficult to travel with a dog? Often, many people think that traveling with pets is a difficult task. However, it's easy to travel with your furry friends when you make some prior research and good planning. Besides, how do you go for a family holiday without your dog? Studies suggest that 53% of people travel with their pets every year. Perhaps people think that it's difficult to travel with pets because of the logistics and care needed while bringing their dogs with them. Well, we talked with expert veterinarians at dissertation help and gathered some practical advice for everyone looking to travel with their four-legged companions. So without further ado, let's dive in.
What are the requirements to travel with a dog?
No matter your travel destination, you must consider the health and safety of your dog. In fact, in some instances, you will be required to get a genuine rabies vaccination certificate in case you're traveling from a country with high cases of rabies to the United States. So, before you travel, to your dog to your veterinarian for health checks. Ensure you have all your dog's health documents and record papers before you start traveling. Pack your dog's regular food and water as well. Have contacts of a veterinary emergency hospital of the place you're traveling to just in case of an emergency. The last thing you want to see is your dog falling sick on the way only to find that you have no one to attend to it.
Research Your Destination Thoroughly
While keeping dogs has been embraced globally, some places aren't pet-friendly. Since you want your dog to enjoy the trip, you need to choose a dog-friendly destination. If you're traveling to a beach, check to see whether you're allowed to come with your dog because not all beaches allow people to holiday with their pets. Besides, even if the place you're traveling to allow you to bring your dog, ensure you know the rules of the place. You also need to find out with your vacation rental management company if they allow your dog to feel at home. In a nutshell, conduct a thorough background check of your travel destination to ensure you and your dog will have an enjoyable trip.
Don't Forget That Crate
Whether you're going to travel by bus or on a plane, you need to carry a crate to keep your dog safe. Crates help to keep your dog in one place safely especially if you're in a hotel or at your host's home. You can buy a crate from the nearest pet supply store. When buying your dog's crate, ensure it offers enough space for your dog to stand, lie or turn. It also needs to be strong enough with handles and grips. The bottom of the crate should be made with absorbent material. You also need to keep your dog ventilated while inside the crate and label it "Live Animal".
For Identification Purposes
Dogs are active animals so you can expect them to move away from you while on your trip. You need to make it easy to identify your dog for easy recovery by putting a sturdy leash and collar on his neck. Make sure the collar has your and your dog's name, and phone number. You may want to choose a permanent form of identification like a microchip in case you're traveling for a long period.
If Traveling By Car
If you plan to travel by car, you need to ensure your dog is comfortable. Sometimes dogs get travel sickness the same way as humans. But you could avoid this by not feeding your dog. Ensure you carry enough water so your pet can drink at all times. Your car needs to be well ventilated as well. Also, avoid letting your dog travel with his head out open windows. You'll also need to stop frequently to empty your dog's poop.
If You Plan to Travel on a Plane
You're required to produce your dog's Certification of health at the airport ten days before you travel so ensure you have all the important documents including rabies and vaccination certificates. Ensure the temperature from the time you board the plane to the destination is favorable for your dog's health. Usually, different airlines have different regulations and services. Your crate needs to meet the requirement of the airline so you want to check that before you make reservations. Also, flights restrict the number of animals on each trip. If you're carrying more than one pet, ensure you check that with the airline before making reservations.
Final Thoughts
Traveling with your dog is fun and fulfilling for pet lovers. However, if you don't conduct prior research and plan your trip, it can be one of the frustrating moments of your life. We hope this article will help you plan a successful trip with your furry friend.
About Author
Thomas Lanigan is a travel enthusiast who has been to many areas around the world. He is also the author of paper writing services reviews and an expert consultant on matters related to pet health and safety.
Additional Find Rentals Articles
--- Cape Blanco Festival
by Anthony Vaarwerk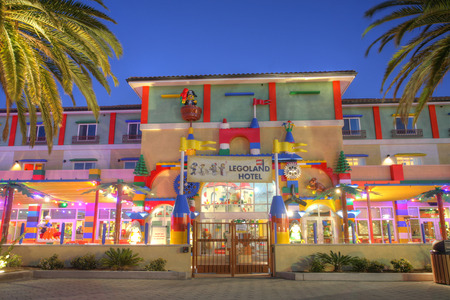 A Quick Overview of LEGOLAND
by Deborah Nelson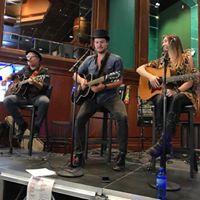 Wild West Songwriters Festival In Deadwood
by Anthony Vaarwerk
---