Trip Ideas for Louisville Kentucky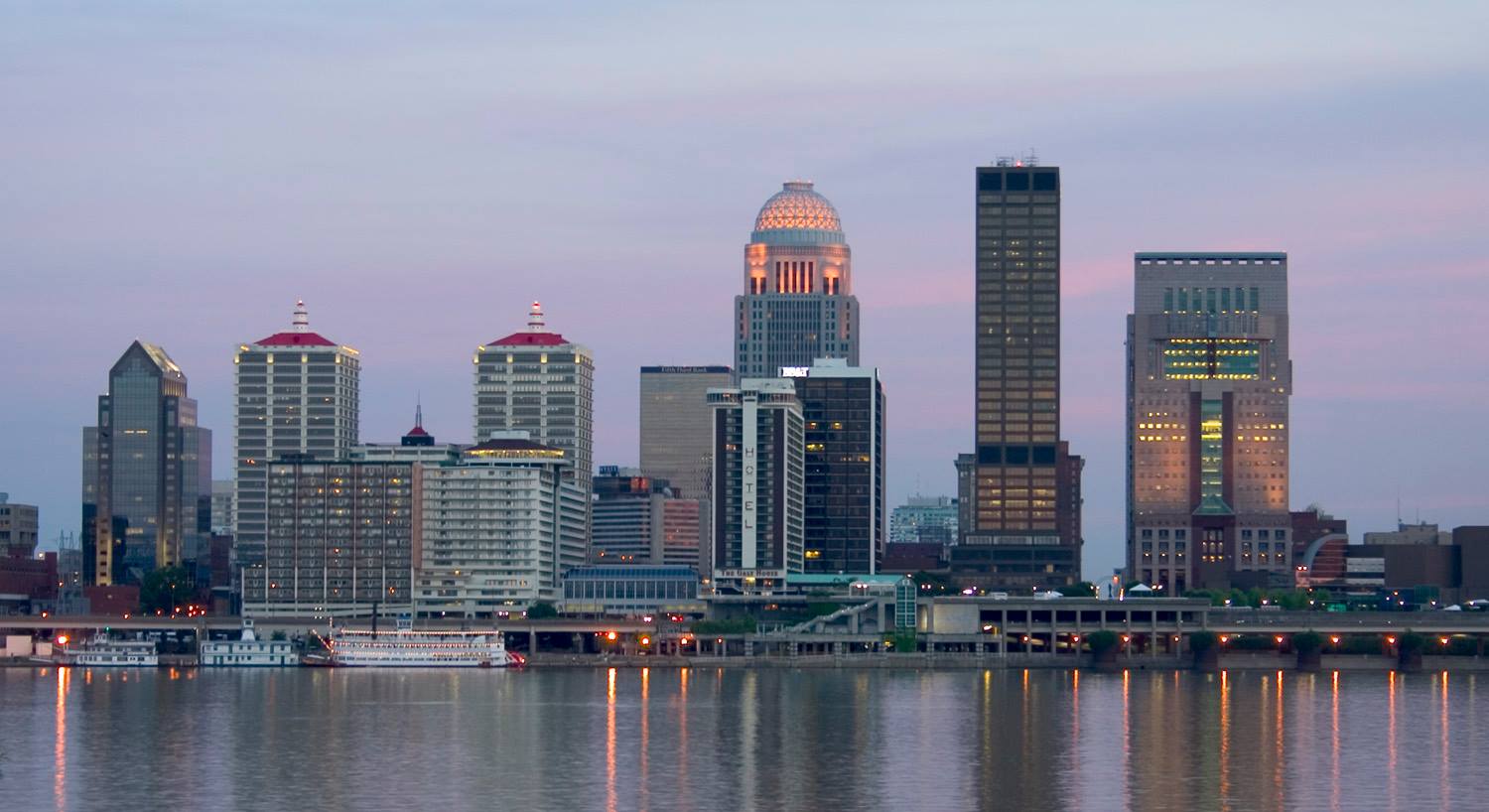 Louisville Kentucky
Louisville was named after the French monarch Louis XVI. It's the largest city in Kentucky, and an exciting and charming tourist destination in the southern United States. It hosts the famous Kentucky Derby horse race, which attracts hordes of people yearly. Historically and culturally, Louisville is a rich city with many historic sites and museums.
The historic and urban vibe of Louisville are something that attracts visitors to the city. If you need a quick fix to your history and culture, visiting Louisville is an excellent remedy. You can learn a lot and have a good time while spending a vacation in this charming city.
There are various attractions that will make your visit exciting and memorable. Make sure to add to your itinerary the destination spots mentioned in this article below if you visit Louisville, Kentucky.
Here's a list of delightful places you must visit in Louisville, Kentucky.
---
Book Direct and Save with a Vacation Rental Management Company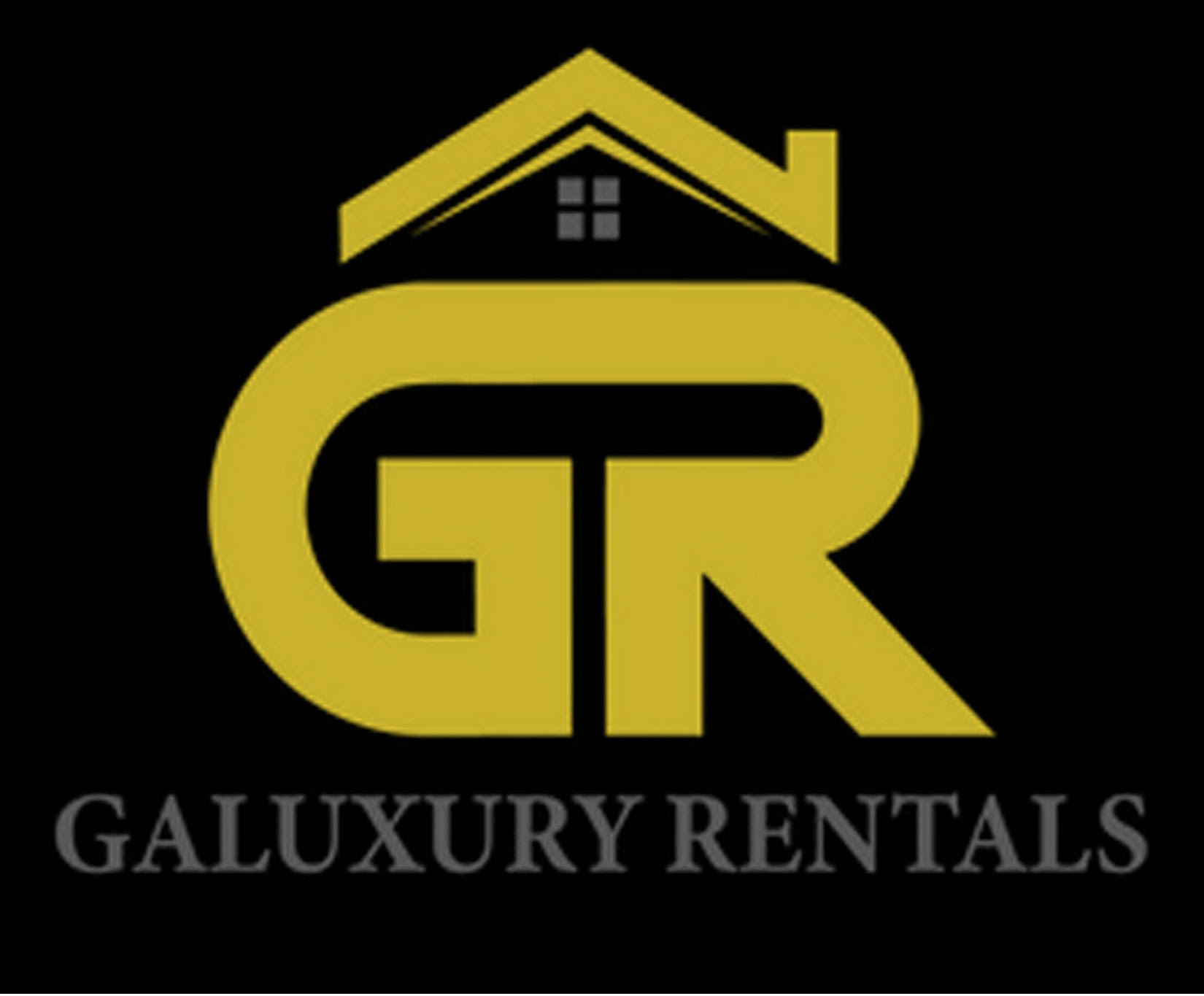 GA Luxury Rentals offers an alternative to the typical hotel options found in Atlanta. We specialize in furnished short to long-term luxury rentals in.. learn more
Louisville Palace
Inaugurated in 1928 as a movie theater, the Louisville Palace saw its restoration in recent years to display its magnificent Baroque decor and ornate plasterwork. The theater was designed by architect John Eberson, who was one of the masterminds for creating atmospheric theaters.
Today, the Louisville Palace serves as a venue for various live entertainment. You can watch country, R&B, and contemporary gospel acts at the palace. It also hosts Broadway plays and classic theatrical productions. Watching a performance in the 2,800-seater theater is a truly remarkable experience.
Muhammad Ali Center
The Muhammad Ali Center is a cultural and educational faciloity that highlights the story and ideals of the celebrated boxer Muhammad Ali. Visitors can see various multimedia presentations and captivating exhibits inside.
There are also videos of Muhammad Ali's fights and media footage of the Civil Rights movement, which is one of the advocacies of the legendary boxer. There's also a mosaic of kid's artwork from all over the world called Children's Hope and Dream wall. The Muhammada Ali Center also has a conference space for special events.
Churchill Downs
Since 1875, the annual Kentucky Derby has been a must-see event in Louisville. It's held every first Saturday in May at the notorious Churchill Downs horse racing complex. Hundreds of thousands of spectators come to the race track to see the electrifying event. If you love horse racing, you should see the Kentucky Derby at Churchills Down.
Besides being a famous horse racing event, the Kentucky Derby is also a time for showcasing the fashion statements of some attendees, wearing their cowboy outfit and colorful hats. You can also attend the parties happening at various spots in the city before, during, or after the event.
Louisville Mega Cavern
The Louisville Mega Cavern was a limestone quarry in the 1850s. Today, the 100-acre underground attraction is one of the most popular tourist spots in the city. Many fun activities lay waiting for visitors in the massive cavern, including an underground zipline course consisting of bridges laid out in various routes and six ziplines.
There's also a rope course where you can test your balancing skills. If you want an easy but nevertheless fun activity, you can join a tram tour that tells you about the history and geological information of the Louisville Mega Cavern.
Historic Frankfort Avenue
Frankfort Avenue links the historic and alluring neighborhoods of Louisville. The distinctive vibe of this road is a magnet to locals and tourists. There are local art galleries, bookstores, restaurants, cafes, boutiques, and various attractions lining the famous avenue.
You can also find here the Louisville Water Company, the Peterson-Dumesnil House, and the American Printing House for the Blind. Look no further if you need an attractive spot to explore in Louisville. The Historic Frankfort Avenue will surely make your journey extra special.
Frazier History Museum
One of the most visited museums in the so-called "Museum Row" in Louisville is the Frazier History Museum. This 75,000-square-foot facility was founded by Owsley Brown Frazier, and it houses a collection of 16th-century to 20th-century American and international exhibits.
You can find here the "Big Stick" of President Theodore Roosevelt, General Custer's pistols, and Daniel Boone's Bible. The Frazier History Museum also hosts special events, educational programs, and temporary exhibits.
Map of Louisville Kentucky