Things To Do in Seacrest Beach Florida along 30A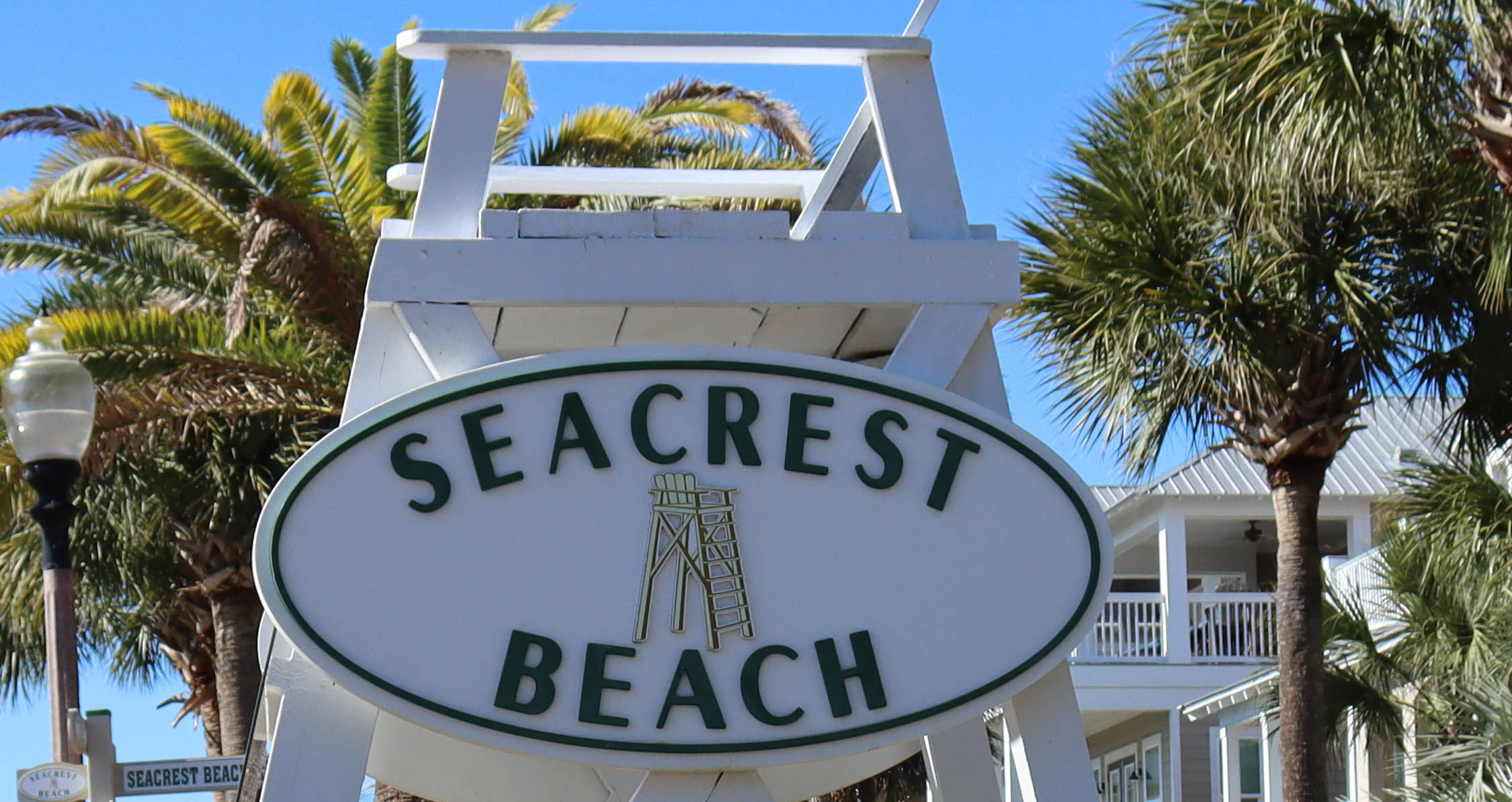 Seacrest Beach Florida
Seacrest Beach is one of the coastal communities located on the scenic Highway 30A in the Florida Panhandle. When you hear about Highway 30A, you can imagine right away the powdery white sand shores and turquoise waters of the Gulf of Mexico coastline. And, of course, you can experience the ultimate beach life in Seacrest Beach.
Seacrest Beach is a magnificent place for your next vacation. If you want to experience the beach life, you can guarantee that you'll have an amazing time here. This beach community also has several restaurants that serve delicious local dishes. There are also local shops, an art gallery, a state park, and many other attractions.
However, this coastal neighborhood isn't only known for its fine beaches but also its other attractions. Perhaps, we should make a list of top things to do in Seacrest Beach to learn more about this beach community.
---
Book Direct and Save with a Seacrest Beach Vacation Rental Management Company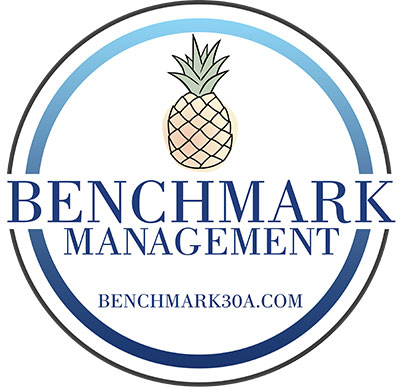 Benchmark Management specializes in luxury vacation rentals along N.W. Florida's Highway 30A. Benchmark is proud to be local, and we have cultivated.. learn more
Seacrest Drive Public Beach
The first beach you must visit on Highway 30A is the Seacrest Drive Public Beach. Although it's a public beach, the vibe of this place is really tranquil. You'll notice right away the fine white sand and the dune walkover. Then, there are the beachgoers basking in the sun or enjoying the clean and emerald-green waters.
Sunsets are also incredible to view at Seacrest Drive Public Beach. You can spend the whole day here until the setting of the sun. Take photos of the great day and head to one of the amazing dining places in the town.
Fresh Seafood at Crabby Steve's
Crabby Steve's is one of the most sought-after seafood places between Seacrest Beach and Rosemary Beach. They serve the freshest seafood delicacies and toothsome sandwiches here. You must try their Grouper Cheek Wrap, which is the subject of many foodie reviews.
Crabby Steve's also serves different types of refreshing cocktails, such as the Crabby Colada, which is a perfect drink while chilling at the beach nearby. You can take your family to this dining place for breakfast, lunch, and dinner, and pick whatever you like to eat off their menu.
Point Washington State Forest
Post Washington State Forest is an excellent place to be if you want to explore Nature. This state park is just a 20-minute drive from Seacrest Beach. The entire forest is composed of swamps, sandhills, and wet flat woods, which serve as habitats for many flora and fauna species, some of which are endangered.
Bring your family and friends to the park for a picnic. You can also hike and bike as it has several hiking and biking trails in the area.
Gulf Lakes Public Beach
It's time to don your favorite swimwear and enjoy the enticing turquoise waters at the Gulf Lakes Public Beach. It's one of the finest beaches in the Seacrest community, and it's open to the public. So, it's a must to include it in your vacation plan when you're on the famed Highway 30A.
Since many folks bike to this place, you won't see parking spaces for cars at Gulf Lakes Public Beach, only bike parking spaces. There are shower rooms in the area for your convenience.
Peddler's Pavilion
If you ask locals in Seacrest Beach where they go shopping, they'll point you to Peddler's Pavilion. You can find many local boutiques, shops, and food stalls in this place. If you want to buy new swimwear, handcrafted products made by locals, food, and souvenirs, this is the place to be.
There are also bike rental shops here. And during the weekends, you can enjoy local bands playing live music.
Modern Art at the Colorfield Gallery
The artist Al Morris is the mastermind behind the Colorfield Gallery in Seacrest Beach. The gallery mainly displays color field art, which is a style of abstract painting that traces its roots to abstract expressionism and European modernism.
Al Morris exhibits his works and the oeuvre of his colleagues at the Colorfield Gallery. You can find in the gallery the works of Mark Rothko, Kenneth Noland, Morris Louis, and Helen Frankenthaler, among other color field artists. The Colorfield Gallery is a unique spot on Highway 30A which is famous for its beach communities. That's why it deserves a visit.
Map of the Seacrest Beach Area Florida
Suggested Find Rentals Articles
---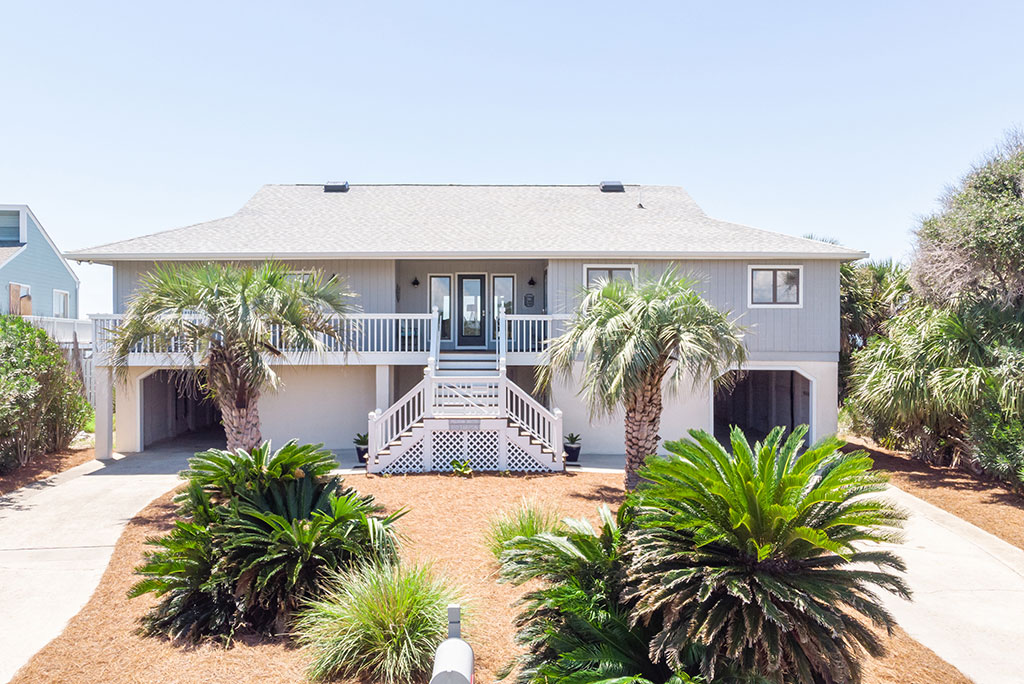 Finding a Rental Apartment Amid the COVID-19
by Kelly Reed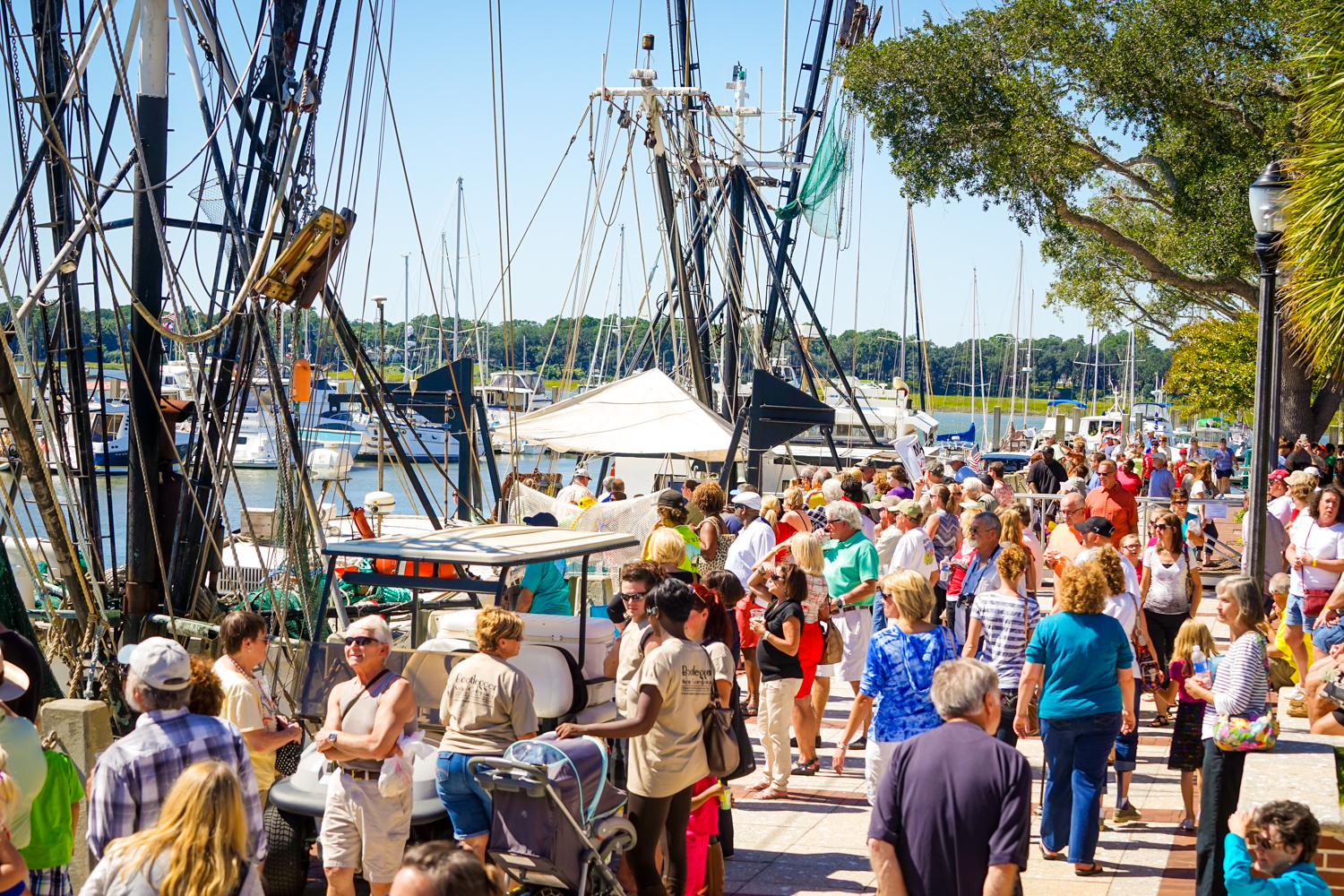 Vacation Rental Accommodations for the Beaufort Shrimp Festival
by Anthony Vaarwerk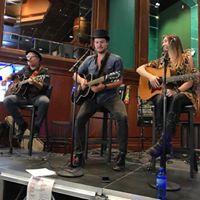 Wild West Songwriters Festival In Deadwood
by Anthony Vaarwerk
---