What is a Spa Vacation?
What is a Spa Vacation?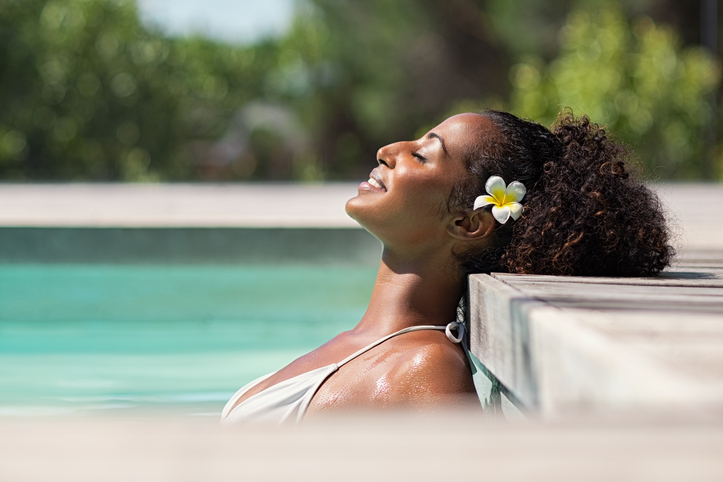 Spa vacations continue to grow in popularity as more people need to relieve the stress of their daily lives. If you do not regularly visit a spa or have never been; a spa vacation creates the perfect balance between a getaway and a super relaxing experience. However, there is no need for overpriced hotels. Your luxurious treatment can start with Find Rentals spa vacation rentals. When going on a spa vacation, you will also want to select a vacation home with a spa ambiance. While indoor waterfalls, fancy swimming pools, and extraordinary treatment rooms help create a lovely atmosphere, more than that goes into a wonderful spa experience. The right spa vacation will provide great therapists. Naturally, the first thing you notice will be the initial appearance of the spa. The aesthetic is important. You should be nicely overwhelmed by the smells, colors, and the atmosphere.
The Therapist on your Spa Vacation
You might visit a few day spas before deciding on the packages and services you want to enjoy. Pay attention to the reception and service. A good spa will make you feel warm and welcomed. They should guide you through the whole process. Then, once you enter your treatment it will be all about the therapist. They should be courteous, pleasant, careful, and on time. Furthermore, they should clearly give clear instructions necessary for preparation. A good therapist will remain with you throughout the treatment. Feel free to ask any question or ask for adjustments as well. This is all about you, after all. The great thing about a spa vacation rental home is that therapists can do your treatments right at the home, pool, or treatment room in the home.
Types of Treatments for Your Spa Vacation
Each spa will generally vary in what types of serveries they offer. However, saunas, facials, pedicures, manicures, and different sorts of massage are common within in many spas. Swedish massage and deep tissue massage are the two most popular massages. However, you can easily inquire more about a specific type of massage if you are unsure. Other spas might also have different muscle therapy and body treatments. For example, you might see body wraps and body scrubs. You will also probably find plenty of pools and baths. Now, are you ready to choose your spa destination with Find Rentals?
Suggested Find Rentals Articles
---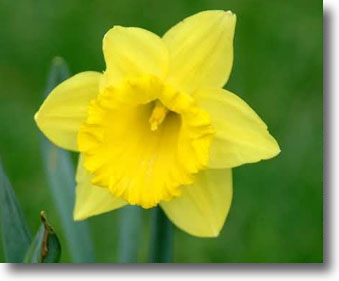 Spohr Gardens Daffodil Days
by Anthony Vaarwerk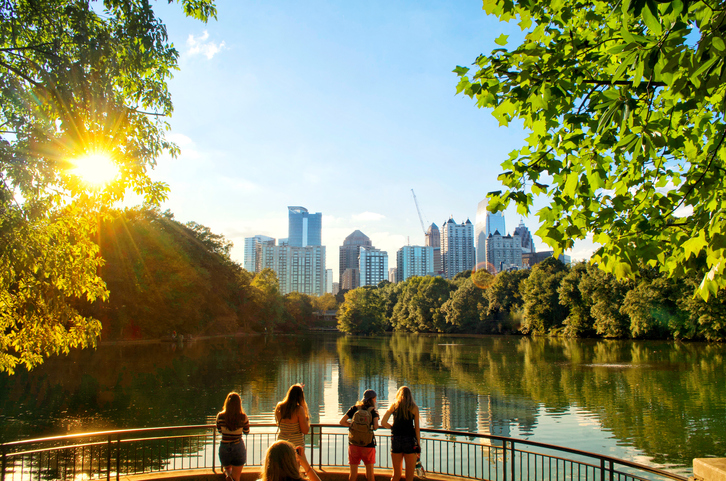 Atlanta's Greatest Hits
by Robyn Adams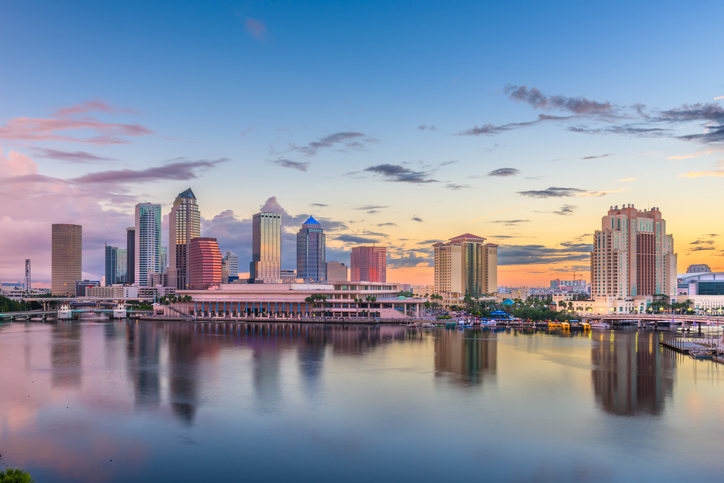 Things To Do Tampa Bay Pinellas County Florida
by Anthony Vaarwerk
---