Things To Do and Beaches to See in Virginia Beach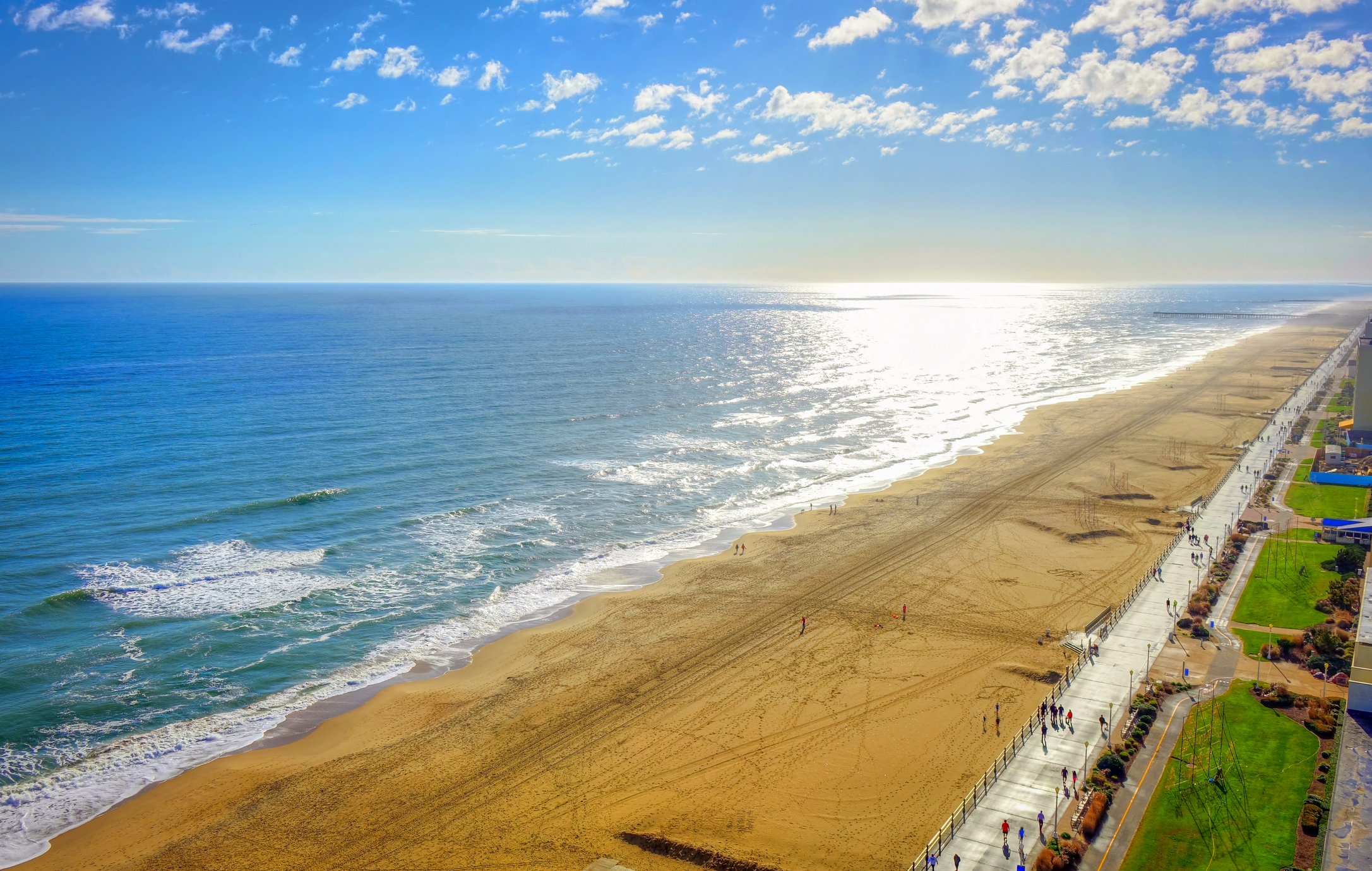 Virginia Beach Area
Being a coastal city, it's not surprising to see many wonderful beaches in Virginia Beach. It boasts an oceanfront named after itself that stretches for around 3 miles. It's one of the cities that summer vacationers always want to visit. If Virginia Beach is on your travel bucket list, you should take note of these amazing beaches that you can find within the city.
The main attraction of the city is the Virginia Beach Oceanfront. This is where beachgoers and sun-seekers go to have some fun. The beach stretches for around 3 miles long and it has an overall vibrant atmosphere with buskers, live performers, and visitors from different places coming together to make the area more festive. Its long boardwalk can be explored through hiking and biking. You can also catch some fish at the nearby pier. If you're lucky, you can also take a glimpse of the adorable dolphins in the distant waters.
---
Book Direct and Save with a Vacation Rental Management Company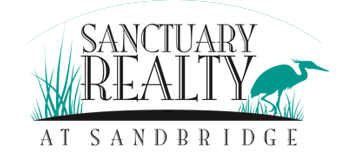 Sanctuary Realty at Sandbridge
Sanctuary Realty is Virginia's most Southeastern Vacation Destination, offering luxury oceanfront condominiums for year round family vacations... learn more
Croatan Beach
Located south of the famed Virginia Beach Oceanfront, Croatan Beach is another favorite destination for locals and tourists who simply want to chill. The beach stretches for 0.75 miles and is not that overcrowded. The waves here are also perfect for people who want to practice surfing. In fact, during the summer season, you can enroll in surf camps in this place. There are parking spaces, restrooms, and other facilities within the vicinity of Croatan Beach. There are also lifeguards that supervise the place to keep the visitors safe.
First Landing State Park
You surely have much to expect from a state park, and First Landing State Park won't disappoint you. It's one of the most visited travel destinations in Virginia Beach that attracts tourists because of its 3,000-acre freshwater cypress swamps preservation area and boardwalk trails. First Landing State Park is also filled with history as it was the home of the first settlers of Virginia. Legend also says that Blackbeard, an infamous English pirate, went into hiding in this place. Today, you can find picnic spots and camping grounds in the area. If you need to spend a relaxing vacation with your friends and family, First Landing State Park is perfect for you.
Sandbridge Beach
Are you looking for a place where you can unwind and forget all the worries of day-to-day life? A vacation spot where you can be in awe of the sunrise and sunset, dip in pristine seawater, and take delight in fun activities?
Sandbridge Beach is a charming and peaceful coastal community located between the Back Bay Wildlife Refuge and the Atlantic Ocean. It is a favorite vacation destination due in large part to its alluring white-sand coastline and a number of tourist attractions. Visitors will have an abundance of things to enjoy in and around Sandbridge Beach and the many Sandbridge Beach vacation rental accommodations to appreciate.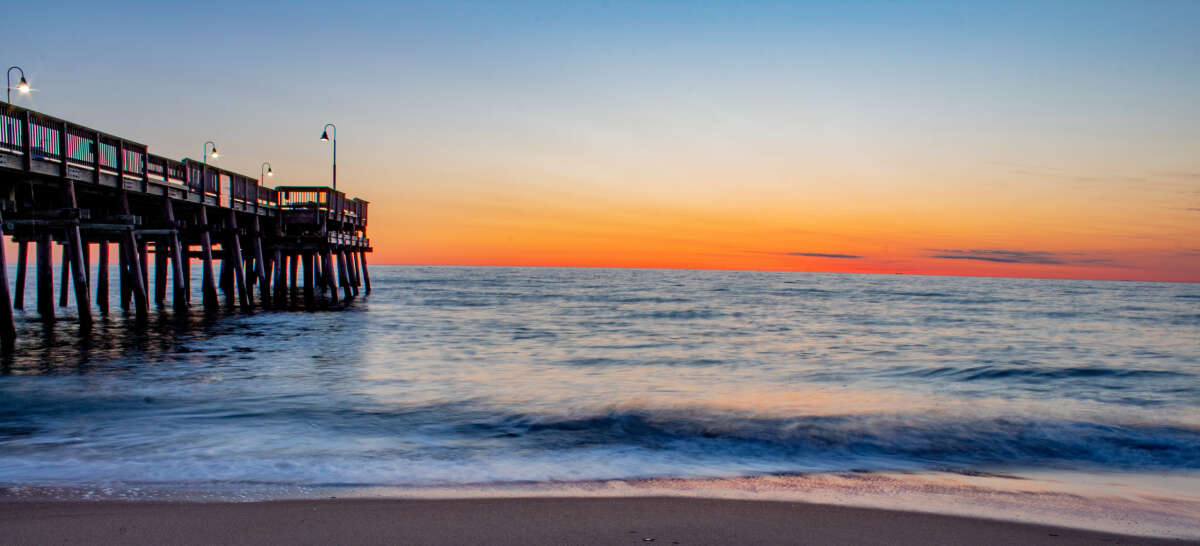 Chick's Beach
The beautiful coastal view made more dramatic by its calm waves is one of the attractive features of Chick's Beach. It's a 2-mile long beach located between the Chesapeake Bay Bridge and Lynnhaven Inlet. Chick's Beach is yet to be developed, which means that you don't find many facilities such as restrooms or parking spaces here. But if you need a peaceful and relaxing time, its pristine sand and waters are most probably enough for your preference.
North End Beach
This relatively under-crowded beach connects to the usually jam-packed Virginia Beach Oceanfront. North End Beach draws in more locals - especially residents of North Linkhorn and Fort Story - than visitors outside of the city. Since it's off the beaten path, the place doesn't have sufficient facilities. Nevertheless, you can find so much beauty and joy in North End Beach. Visitors can go inside or take pictures of the Cape Henry Lighthouse, which is an 18th-century lighthouse. Walking along the spectacular boardwalk is also a nice way to pass the time and see the scenery around the place.
Takeaway
If you're looking for a city that you can explore more fully through its beaches, it's perhaps time that you visit Virginia Beach. The city has several spectacular beaches that are perfect for your vacation. Visit Virginia Beach Oceanfront, First Landing State Park, Croatan Beach, North End Beach, and Chick's Beach when you're in Virginia.
Map of the Virginia Beach Area
Additional Find Rentals Articles
---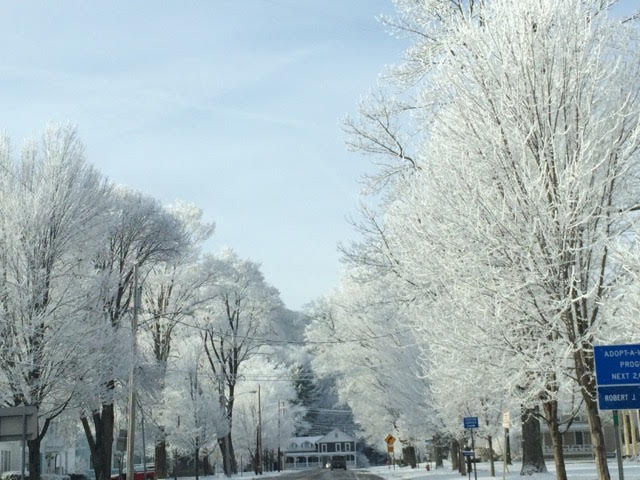 Travel Worthy Events: Ellicottville, New York
by Find Rentals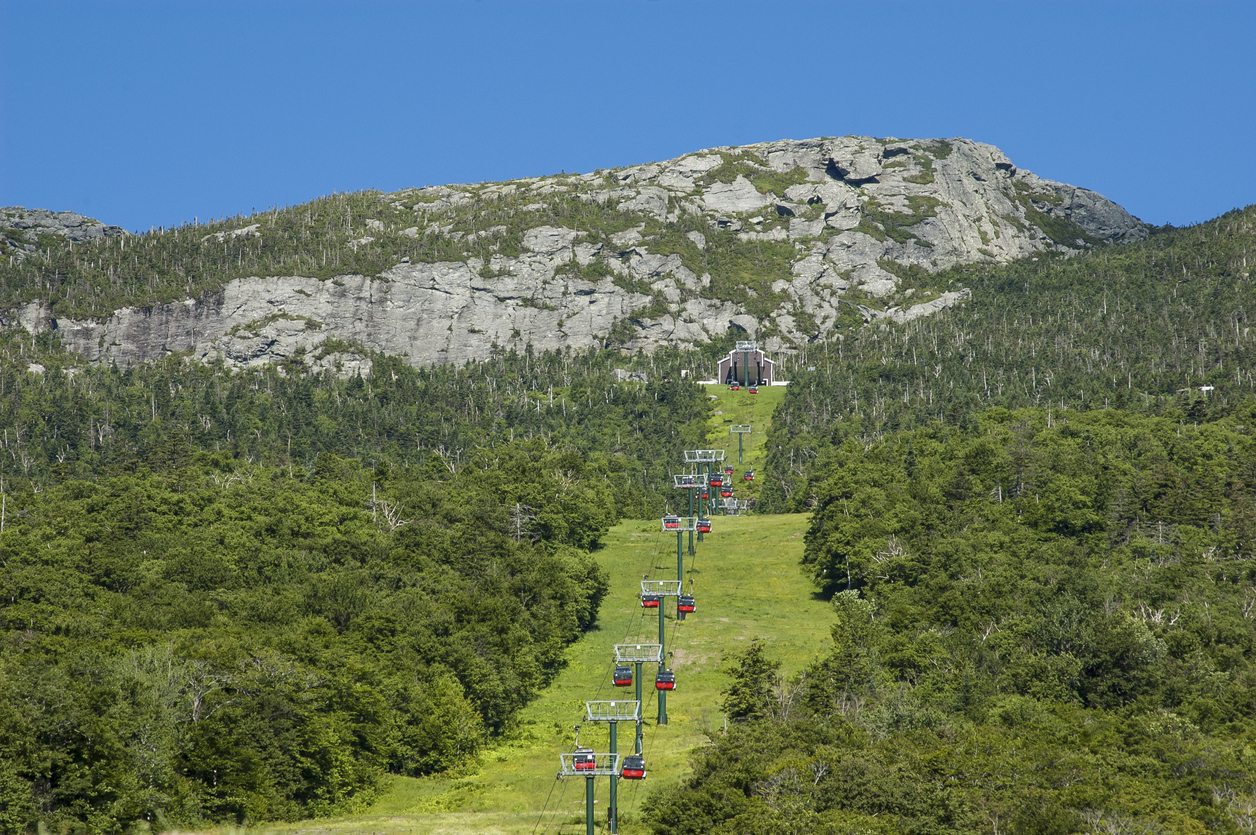 Stowe Vermont Destination Guide
by Find Rentals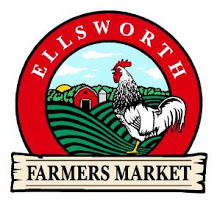 Ellsworth Farmers Market
by Anthony Vaarwerk
---