Things to Do and Places to See in the Nashville Area of Tennessee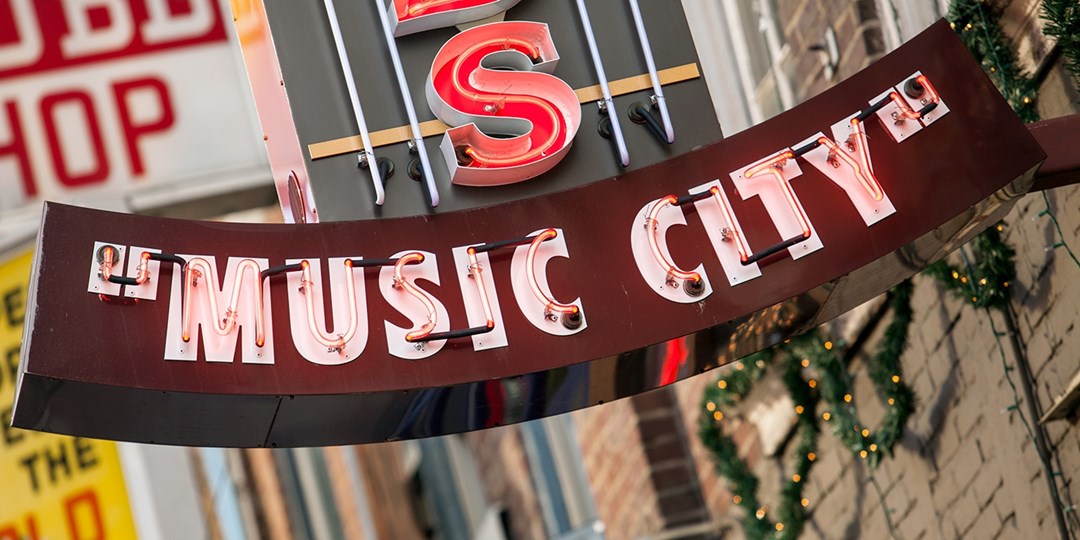 Nashville Area Tennessee
A lively city where people are welcomed with good music. Nashville is a reputable city in Tennessee that has continuously grown over these past few years. Nashville's abundant culture, attractions, music, and history undoubtedly enticed the hearts of many travelers. Whether visiting the glorious city for a family vacation or a business trip, having an accommodation is necessary.
Good thing Nashville offers a wide range of comfortable lodging options to suit visitors' needs of all groups. From vacation rentals to hotels, Nashville got it all. Each city area has a variety of vibes and features, depending on the sensations that visitors desire to feel. To enjoy the sophisticated and lively experience in Nashville, people can find homes for rent close to broadway.
People can go to the Music Row area, where numerous entertainment, hotels, vacation rentals, and restaurants lie from downtown nearby. There's also a Nashville Airport area for reasonable rates and service lodgings. Upon reaching the West End, there are many trendy eateries lying by.
Lastly, Nashville also has Opryland at the east of downtown. Take a stroll at the Country Music Hall of Fame, Sightseeing at The Parthenon, or enjoy the different food and drinks in Nashville.
---
Book Direct and Save with a Vacation Rental Management Company

Here at Prestige Vacation Rentals, our goal is to provide everyone with exceptional service and an unforgettable experience. Travelers ourselves, we.. learn more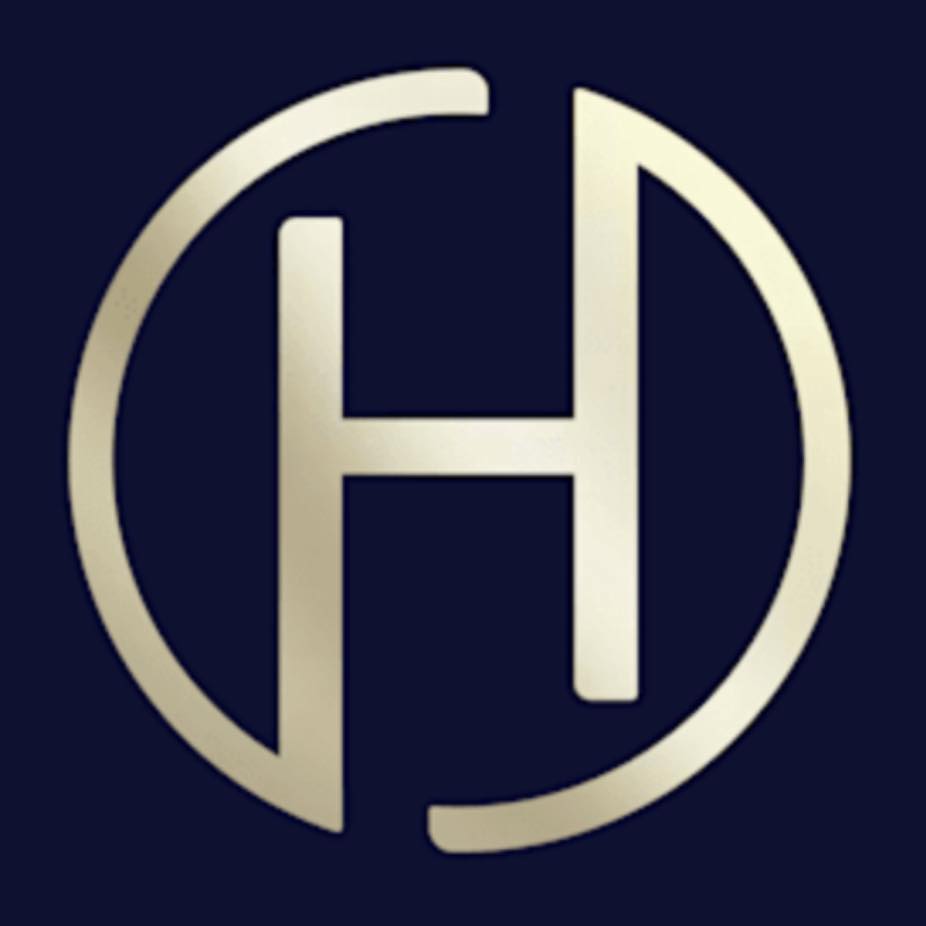 Hostfolio is a portfolio of exclusive accommodations designed for the modern traveler. As hosts, we're hoping to connect our passion for traveling.. learn more
Nashville Area of Tennessee
Spending a day won't satisfy to appreciate the beauty and pride of Nashville. Hence, having a place to stay in Nashville makes traveling worthwhile. So many to mention, but here are some places to stay when visiting Nashville.

SoBro
Strolling down the city lights with a taste of good music, nothing could ever compare to the comforting nightlife at South Broadway in Nashville. Thus, having a stay near the place is such an advantage. Besides, there are quite a few Nashville houses for rent in South Broadway that accommodate visitors. Derived from the "South Broadway," SoBro is one of the famous districts in Broadway, especially for country music enthusiasts.
Don't miss checking out the famous Country Music Hall of Fame and Museum, Walk of Fame Park, Patsy Cline Museum, and the Johnny Cash Museum. For those planning for a long stay at SoBro, there are hotels with excellent facilities and accommodation, such as Holiday Inn & Suites Downtown, Drury Plaza Hotel, and Westin Nashville.
Restaurants and bars also surround SoBro to enjoy anytime. Hence, SoBro is a whole package for good sights, entertainment, food, and accommodation. Indeed, these are good enough for a long and comfortable stay in Nashville.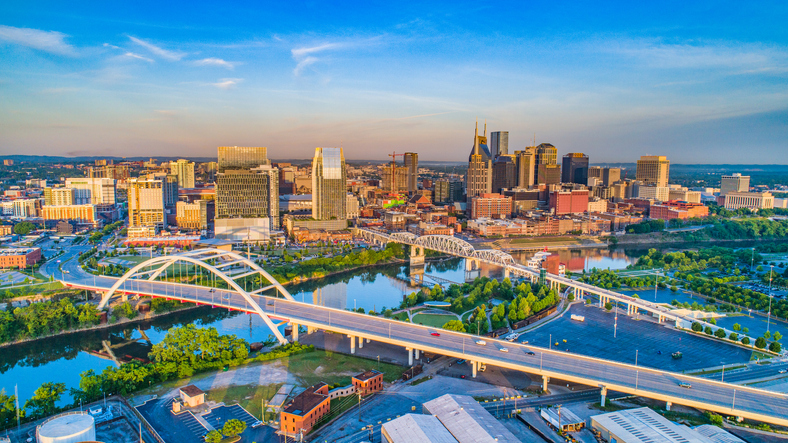 The Gulch
Just a few minutes away from SoBro and downtown then appears Nashville's most sophisticated and luxurious neighborhood appears. From a neighborhood full of old factories and abandoned warehouses, the Gulch is now filled with modern structures that exude a sense of refinement from a neighborhood full of old factories and abandoned warehouses from a neighborhood full of old factories and abandoned warehouses. While strolling around the streets of the Gulch, people can easily find first-class dining establishments, high-end designer boutiques, and fashion shops. Among all that the Gulch is proud of, it is always the most accommodating spas and salons they have.
Hence, there are plenty of options to choose whether people go shopping, chill at the bar, relax at spas and salons, or eat at the restaurant. When visiting the Gulch for the first time, it is best to explore some of the restaurants or bars worth trying, such as Burger Republic, Otaku Ramen, and Whiskey Kitchen. To enjoy the Gulch for more days, consider staying at some of the best luxurious places, such as Thompson Nashville, The 404 Boutique Hotel, and Hilton Garden Inn Nashville Downtown.
Midtown
While Gulch is filled with sophisticated establishments, Midtown gives visitors a more local experience. Hence, it is a very diverse environment, although Midtown is just nearby the classy area of the Gulch. Not as luxurious as it seems, but Midtown is popular in Nashville because of its bar and restaurants with creative concepts such as Patterson House and The Catbird Seat.
Midtown is even more beautiful and fun at night, where late-night cafes, clubs, and bars are open full of people, mostly from Vanderbilt University. Plus, there's live music and drag shows to enjoy. At the same time, having the chance to stay at the place never misses Midtown's attractions such as the Parthenon, Centennial Art Center, Belmont Mansion, the Gallery of Iconic Guitars, and John F. Kennedy Plaza. In finding a place to stay in Midtown, try Homewood Suites Nashville Vanderbilt, Hampton Inn & Suites Nashville, and Loews Vanderbilt Hotel.
12 South
Whether people prefer a local experience or a sophisticated encounter, 12 South has a wide range of restaurants, bars, and stores. Although many tourists have gathered in the small area for years, the local ambiance of 12 South remains dominant all over the place. 12 South is an amazing place to explore in Nashville, but the place is mostly residential.
Hence, finding a place to stay is quite challenging. Good thing there are some comfortable vacation rental alternatives to avail in 12 South, such as 12 South Retreat, 12 South Loft, Modern 12 South Home. While staying in 12 South, it is best to try some good food such as Josephine, Urban Grub, Frothy Monkey, and Taqueria del Sol.

Map of the Nashville Area of Tennessee
Suggested Find Rentals Articles
---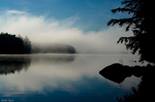 Belgrade Lakes Travel Guide
by Anthony Vaarwerk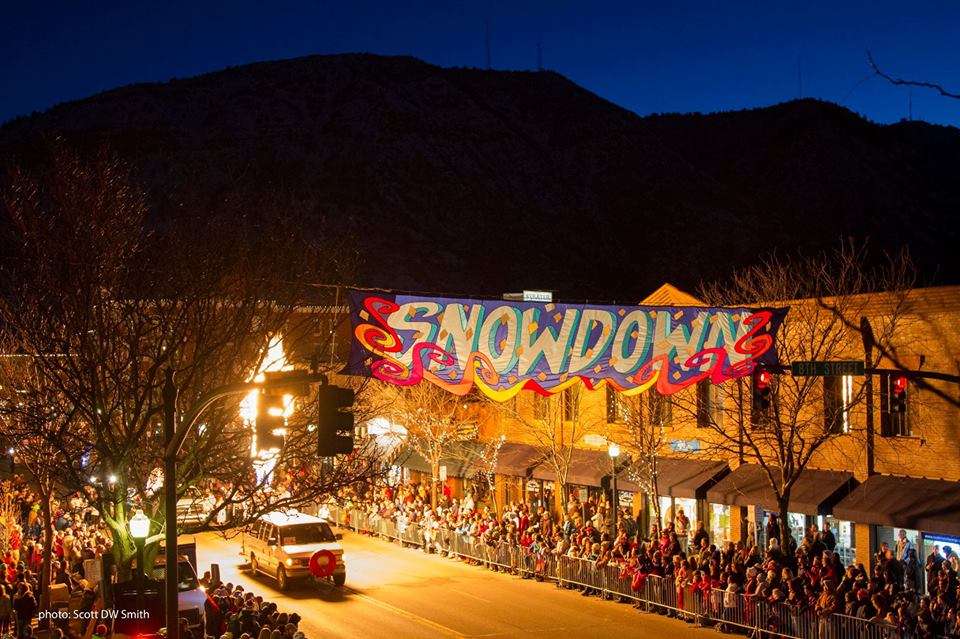 Durango Snowdown Festival
by Anthony Vaarwerk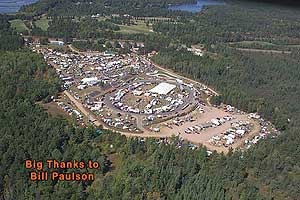 Event Travel in the Northwoods of Wisconsin
by Anthony Vaarwerk
---