Things To Do in the Tampa Bay Pinellas County Area of Florida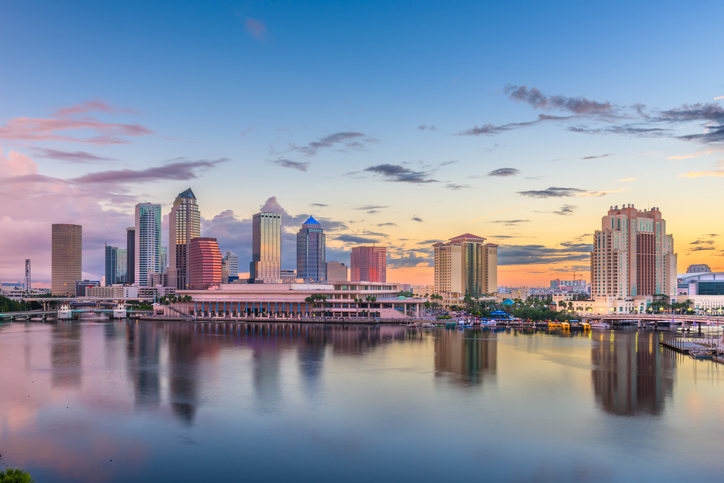 Tampa Bay Pinellas County Area Florida
Located on the spectacular Florida West coast, the Tampa Bay Area is home to a great number of attractions and entertainment. But the retro vibe of the city is what makes it a unique getaway destination. Its old buildings converted into buzzy establishments can give you a nostalgic yet exciting and relaxing feeling.
The Tampa Bay Area is a compelling place that's impossible to forget once you go around it. There are always plenty of things to do and explore. But if you want to make the most out of your trip, you should come prepared before visiting here. Else, you might get overwhelmed and miss a lot of extraordinary experiences.
If you're visiting Tamba Bay for the first time, have a look at this vacation guide. We've narrowed down some helpful tips and great adventure ideas you can unlock with family and friends.
---
Book Direct and Save with a Tampa Bay Vacation Rental Management Company

We are committed to excellence, continually assessing our processes and refining our strategies. As avid travelers and vacation property owners, we.. learn more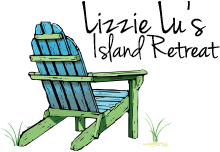 Lizzie Lu's Island Retreat is a boutique vacation rental company located in Holmes Beach on Anna Maria Island. We manage a small number of.. learn more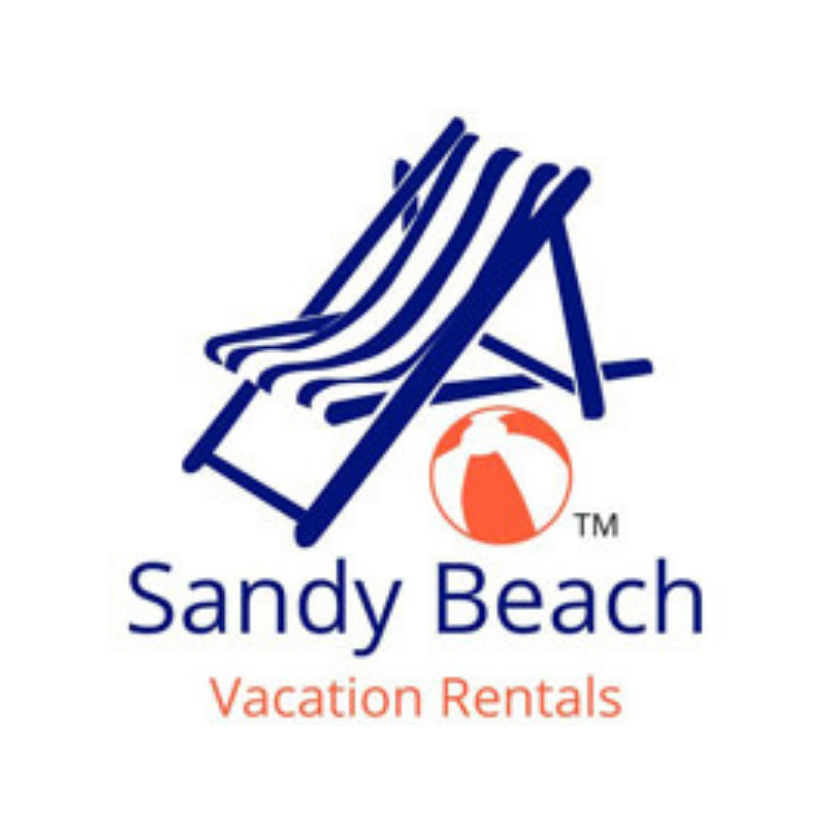 Sandy Beach Vacation Rentals is a full-service property management company that was founded in 2016. Our personnel has over 20 years of experience in.. learn more
Things To Do in Tampa Bay
Tampa Bay offers a variety of activities no matter what you fancy. From outdoor and nature adventures to indoor and artistic experiences, there's almost always something for everyone.
If you're new to the area, experiencing the Pirate Water Taxi is an excellent way to kickstart your vacation. It offers various tours that allow you to see the scenic waterways, attractions, museums, and parks of Tampa Bay. From harbor and sunset tours to dolphin and eco-tours, you'll certainly have fun visiting the place for the first time. A day out in the sun and surf in one of the white-sand beaches on the other side of the bay in St. Pete and Clearwater is also a great way to spend your vacation.
For an ultimate family adventure, you can check out Busch Gardens Tampa Bay with its thrilling rides, beautiful gardens, and over 12,000 animals in natural habitats. The Safari Wilderness Ranch is another great destination for an up-close encounter with flocks of free-roaming exotic animals. There's also the Giraffe Ranch and Big Cat Rescue for more hands-on animal adventures with the family.
You can also take a walk or ride a bike along the Tampa Riverwalk. It's a 2.6-mile pedestrian space that connects the downtown's most popular destinations like The Florida Aquarium, Tampa Bay History Center, The Sail Pavilion, and Curtis Hixon Waterfront Park. For cultural and performing arts experiences, there's Tampa Museum of Art, Glazer's Children Museum, and Straz Center for the Performing Arts.
The diverse shopping scene in Tampa Bay is another thing that you should not miss out on. From its open-air retail stores to specialty shops, you'll surely stumble upon great finds and various entertainment options. Consider shopping around the Westshore Plaza, International Plaza and Bay Street, Tampa Premium Outlets, and The Shops at Wiregrass.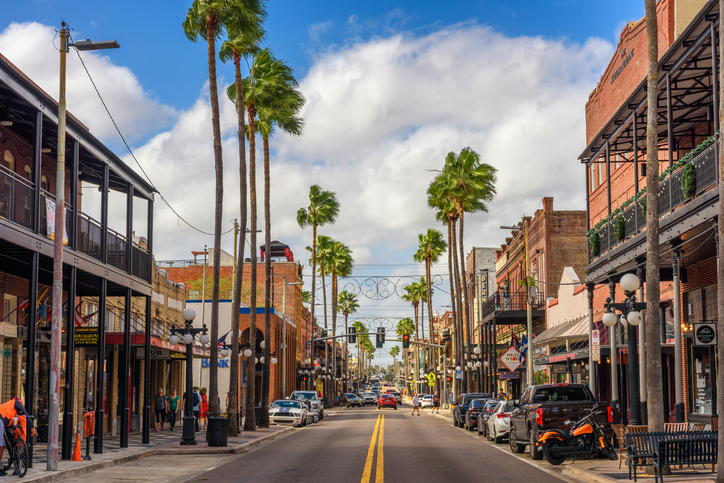 When To Go To Tampa Bay
Like most of Florida, Tampa Bay is very hot during the summer months. It's a good time for outdoor activities. But since it's also the time when schools have their breaks, the beaches, and other Tampa attractions can be crowded. If you want to escape the busiest season and scorching heat of the sun, the months from May to August may not be the most suitable time to visit.
On the other hand, you may consider going to Tampa Bay between January and April if you're looking for cooler weather or a winter getaway. But note that planning a trip during this time can be more costly. For most people, the months between September and December are the best time to visit Tampa Bay. Since it's fall season, the weather is ultimately pleasant for outdoor attractions and you can get a lot of discounts for accommodation.
Places To Eat In Tampa Bay
While Tampa Bay is famous for its waterfront dining and Cuban food, it is also home to a variety of dining options and creative tasting menus. The Oystercatchers are best-loved by tourists who are seeking fresh seafood with stunning bay views. You can also check out Café Dufrain's for a more casual setting with modern American seasonal cuisine. But if you're looking to start your day with a hearty breakfast or have a casual dinner with friends, the 1823 Kitchen & Bar would be the perfect place. For special occasions, Bern's Steak House has been a dining staple for many travelers. Of course, you can't also go wrong with a meal at the Rooster & The Till, Columbia Restaurant, Ulele, and On Swann.
Where To Stay In Tampa Bay
There are many great places to stay in Tampa Bay but Downtown Tampa is often the best area for first-time visitors. Being the center of the city, you can easily find a wide variety of accommodations. Plus it's close to the top tourist attractions, restaurants, and other entertainment. But you can use Find Rentals to start your Tampa Bay vacation rental accommodation search and book direct with a vacation rental management company. Explore your options that will best suit your taste and budget.
Map of the Tampa Bay Pinellas County Area of Florida
Tampa Bay Area Articles
---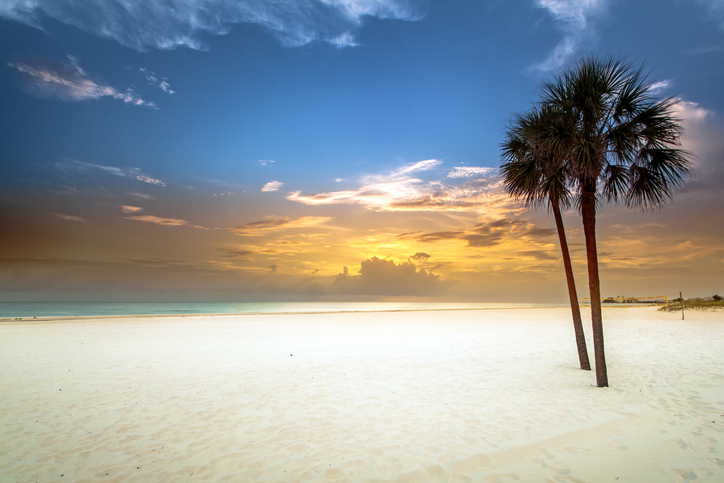 Best Places To Visit in St Pete Beach Florida
by Find Rentals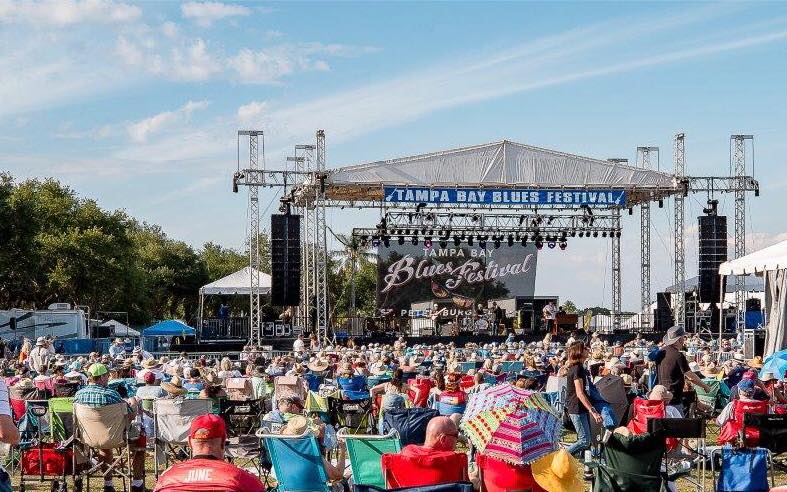 Tampa Bay Blues Festival
by Anthony Vaarwerk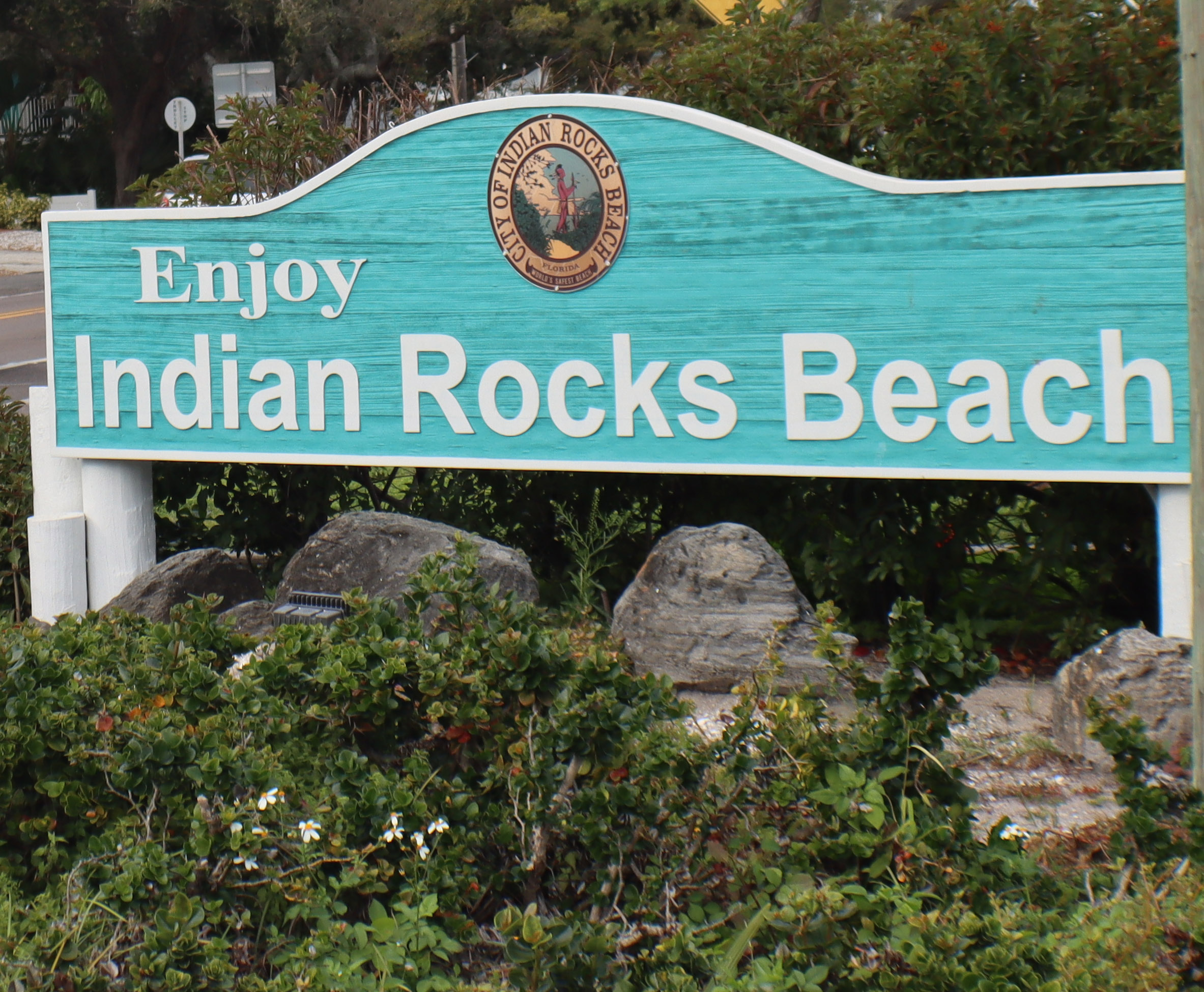 Things To Do in Indian Rocks Beach Florida
by Anthony Vaarwerk
---