Sunny Isles Beach Travel Guide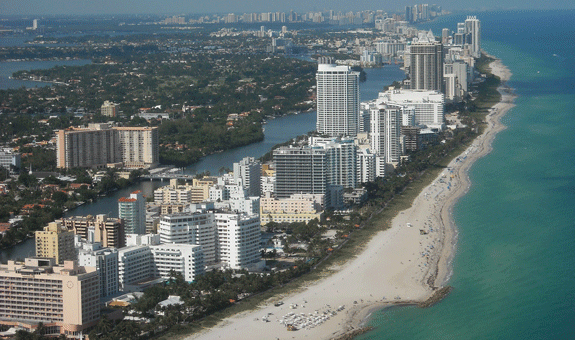 Fisher Island Florida
Sunny Isles Beach Florida, population is 20,832, is a small city located on a barrier island in northeast Miami-Dade County, Florida. Sunny Isles Beach is known for its cultural diversity and homey feel with stores lining Collins Avenue. Popular as an up and coming resort area, developers have built hotels and condominiums and many vacationers also utilize the area vacation rental condos. A popular Spring Break location, Sunny Isles Beach was the 2008 site of MTV's annual "Spring Break" celebration. Sunny Isles Beach is a part of the larger Miami-Ft.Lauderdale market and has its own newspaper, The Sunny Isles Beach Sun.
---
Rental Managers in Fisher Island Florida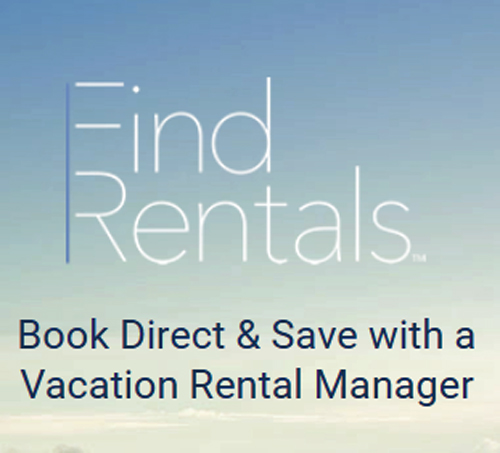 Book Direct with Local Professionals
Travelers - Tell us where you want to go, the type of property you want to stay in, number of guests and the dates your looking to stay and we'll have.. learn more

Greater Miami Vacation Rentals
For Reservations and Guest Services contact Eric. learn more
History
In 1920, area land was purchased sizing 2.26-square-miles and a tract of land for tourist and resorts was designated, "Sunny Isles -- The Venice of America".
The Haulover bridge was completed in 1925 and the area became accessible from Miami Beach, attracting many developments and visitors.
In 1926, an all-wooden racetrack with stands for 12,000 spectators was erected. After just one "international auto race," the track was destroyed by a major hurricane, its wooden beams blown all over the county.
In 1936, Milwaukee malt magnate Kurtis Froedtert bought Sunny Isles. The Sunny Isles Pier was built and soon became a popular destination. Sunny Isles developed slowly until the 1950s when the first single-family homes were built in the Golden Shores area. During the 1950s and 1960s more than 30 motels sprang up along Collins Avenue including the Ocean Palm, the first two-story motel in the U.S. Tourists came from all over to vacation in themed motels of exotic design along "Motel Row.  In 1982 the half-mile-long pier was designated a historic site.
In 1997, the citizens of the area voted to incorporate as a municipality. Sunny Isles Beach began major redevelopment during the real estate boom of the early 2000s with mostly luxury high-rise condominiums and some hotels under construction along the beach side of Collins Avenue (A1A) replacing most of the historic one- and two-story motels along Motel Row.
Surrounding areas
      Golden Beach,  Aventura, North Miami, Haulover Park
Map of Fisher Island Florida