What to Do at a Lake Vacation Rental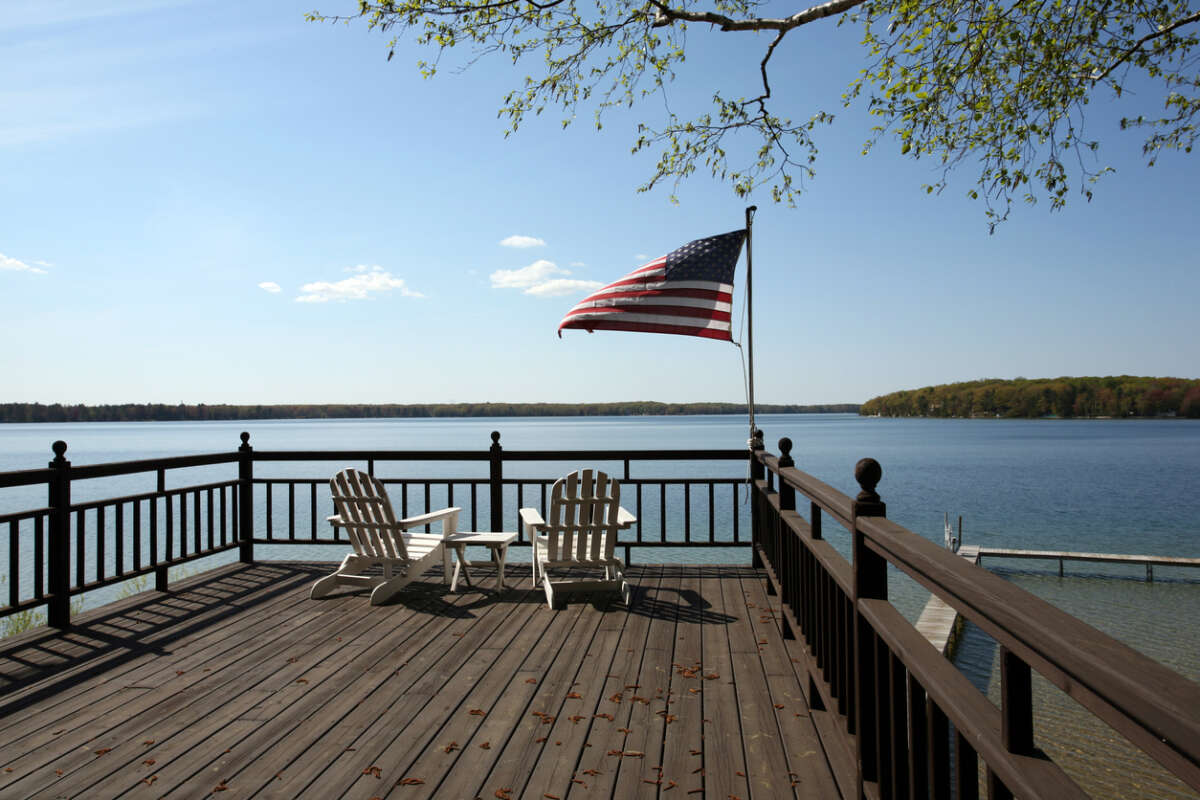 Lakeside vacations are easy because you can narrow down your options based on what you want to do. You will find lakes in many shapes and sizes. Therefore, it is your choice whether you want a relaxing lake vacation or an exciting one. Either way, Find Rentals offer an extensive lake vacation rental portfolio of properties. Choosing your perfect
lake vacation rental accommodation
is one step. Then, planning what activities you want to do, both on land and in the water is yet another. Ponder the following questions and ideas to find your perfect lake destination.
Activities in the Water of a Lake Vacation Rental
Are you looking for a quiet place to swim? Then, consider going to a secluded and smaller lake. Interesting in fishing? If so, what type of fish? Do you want a lake large enough to ride a speedboat? In that case, you are bound you find water skiing and jet skiing nearby. A larger lake will also provide opportunities for sailing, windsurfing, and even diving. Furthermore, your lake vacation rental might offer kayaks, paddleboards, and canoes - a great family-friendly activity. Speaking of family, are you bringing children or pets? Safety is always important. Plus, everyone needs to have fun on holiday.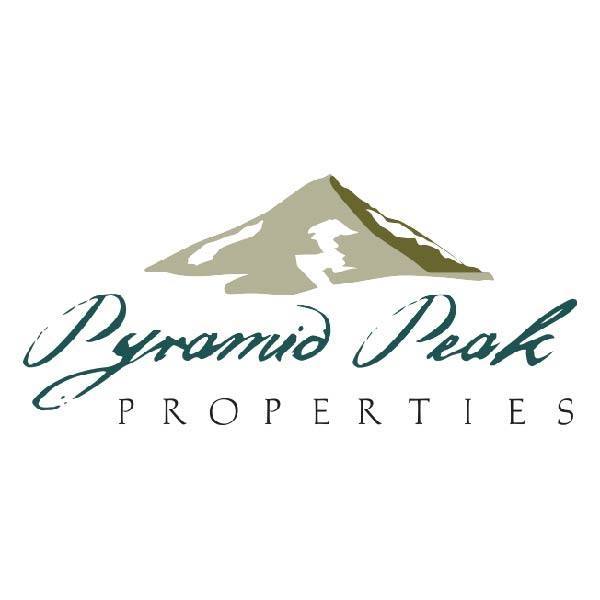 Since 2010, Pyramid Peak Properties have been a dedicated connection for vacation rentals and home sales in Kirkwood, Lake Tahoe, and the High Sierra... learn more
---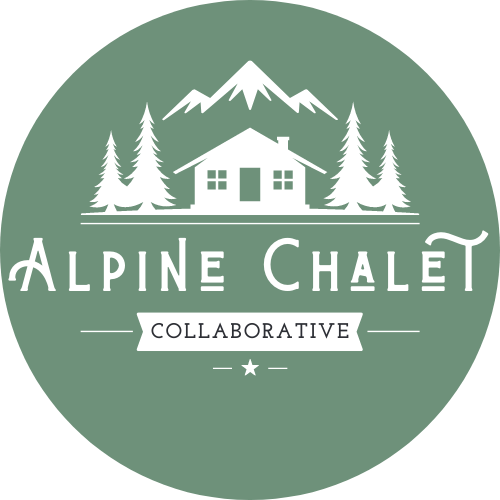 The Alpine Chalet Collaborative
We are a group of friends from San Francisco who formed an LLC and got to work creating and hosting a vacation rental home vacationers would enjoy. We.. learn more
---

Pinnacle Lake Tahoe Getaways guests will find a wide variety of homes, cabins, and condos to choose from. Staying in a home or condo is a perfect way.. learn more
---
---
Activities out of the Water of a Lake Vacation Rental
Lakeside vacations are not always about the lake itself. Many fun activities happen outside of the lake as well. During the warmer weather, everyone can try bird watching, hiking, biking, and exploring the various flora and fauna. What type of landscape do you want to see? Any specific animals? Lake vacations also offer extreme sports. Are you dreaming of paragliding or mountain climbing? Perhaps even grab a picnic by the lake. Furthermore, some vacation rentals will offer horseback riding and golf options. Again, in this case, think of your children or pets. Will they have space to run around?
Moreover, what about when the weather gets cold? The lake will freeze, which is good if you want to engage in winter fun. However, many winter lake locations offer skiing, sledding, snowboarding, and ice skating, or even ice fishing. Then again, definitely visit your lake while you can still splash around in it. Home in Truckee California
3 Beds • 4 Full Baths • Sleeps 6
Tahoe Signature Properties Condo in Kirkwood California
2 Beds • 2 Full Baths • Sleeps 6 Home in Homewood California
3 Beds • 2 Full Baths • Sleeps 8
---
Suggested Articles
---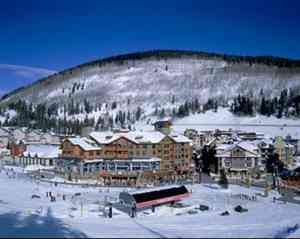 Frisco Colorado Travel Guide
by Anthony Vaarwerk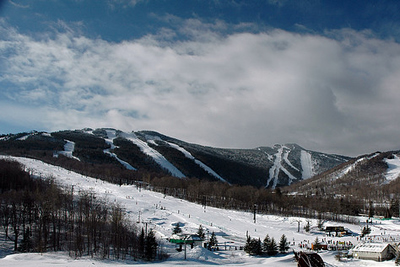 Killington Vermont Travel and Vacation Guide
by Anthony Vaarwerk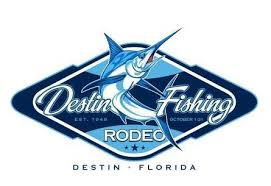 The Destin Fishing Rodeo
by Anthony Vaarwerk
---