Hidden Costs When Building A House
Hidden Costs When Building A House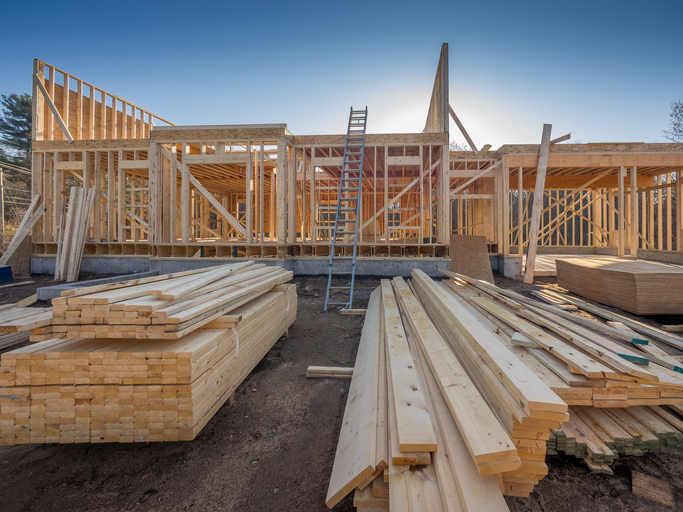 Designing and building a home can feel like a dream come true. The idea of customizing everything in the home to your exact needs and wants is a huge bonus. However, the dream can quickly turn into a nightmare if the costs of the building begin to grow out of control.
Instead of compromising on materials used and design elements when the costs begin to rise, approach a home build well researched and informed. By knowing all the costs associated with home building, you are better prepared to create a foolproof budget.
Every aspect of the home building process will incur fees. To prepare as best as possible, it's important to be aware of these costs and budget accordingly. This way you can anticipate and plan for the true cost of building your dream home.

1. Land Preparation
There are many hidden costs associated with land preparation. This is because land preparation encompasses everything from excavating unwanted trees and leveling the land to soil and contour testing.
Being aware of these costs can ease the burden. For example, those on a tight budget might instead look for a piece of land where there aren't so many trees that need removing. While those with a bigger budget may be happy to pay the associated costs.
2. Builder Fees
Builders will charge a fixed price or cost plus a fee. The term fixed price means the builder is financially responsible for mistakes and you are responsible for upgrades. Under a cost-plus arrangement, you are financially responsible for errors and material labor increases.
3. Land Registration
In some cases, homebuilders may have to pay to have their land registered. This can be a costly experience in more ways than one. Firstly, there is the fee associated with registering the land with the relevant land titles office.
Additionally, registering new land often incurs fees for connecting essential services like plumbing, electricity, and sewage. Finally, delaying land registration may even result in extra expenses with your builder.
4. Temporary Site Requirements
Builders may require temporary site requirements when working on your home. These requirements range from portable toilets and temporary fencing to provisional electrical and water connections so that the necessary tools can be used on-site.
5. Modifications
During the building process, you may be tempted to change the layout or fixtures of the home. However small the modification may be, it's important to note that changes will come at a cost.
In fact, it's worth noting that plan amendments will come at a large cost. This is because amendments incur material and labor costs as well as the builder premium of around 20%.
6. Road Closure Fees
While building some houses, it may be necessary to block off roads at one point or another. This is so cemented trucks or associated building equipment can safely access the property. Any road closures will incur a fee from the applicable council.
7. Moving Costs
When building a house it's easy to forget about moving costs. However, they are a cost that everyone will have to deal with in one way or another. For instance, you may need a moving company to help you pack and move.
Others may need to hire a larger vehicle in order to transport furniture items or boxes. It's worth mentioning that costs will rise and fall depending on the location of the move and also what time of year you move.
8. Window Coverings
Trying to appropriately dress every window in every room of your new house will come at a cost. With this in mind, budget accordingly as even the most cost-effective window furnishing options will add up.
9. Landscaping
During a home build, everything is a blank slate and the front and back gardens are no exception. Depending on the size of your land, and the inclusion of things like pools and spas, you may have a large area that needs landscaping.
As this will come at a cost, it's worth putting aside a proportion of your budget in order to finance landscaping must-haves such as grass, garden beds, or even pebble pathways to water features.
10. Driveways
As builders will not typically include the design of the driveway and materials needed in the original quote, it's easy to forget this expense. When designing your home, think about the size and style of your dream driveway and budget for the materials accordingly.
Takeaway

The process of designing and building your dream home should be an exciting time. However, any sense of excitement can soon be overshadowed by the burden of looming financial deadlines.
To ensure the build is completed on budget and to a high standard, it's important to be knowledgeable and prepared. This way, every hidden cost of building has been properly planned and accounted for. Giving you the necessary funds to build your dream home.
Suggested Find Rentals Articles
---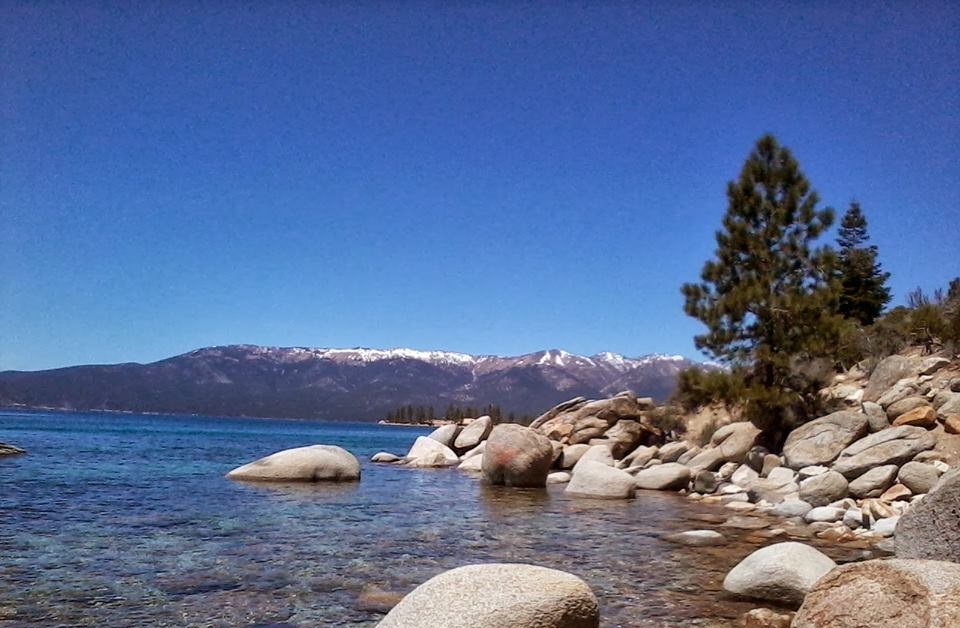 Truckee Historic Haunted Tour
by Anthony Vaarwerk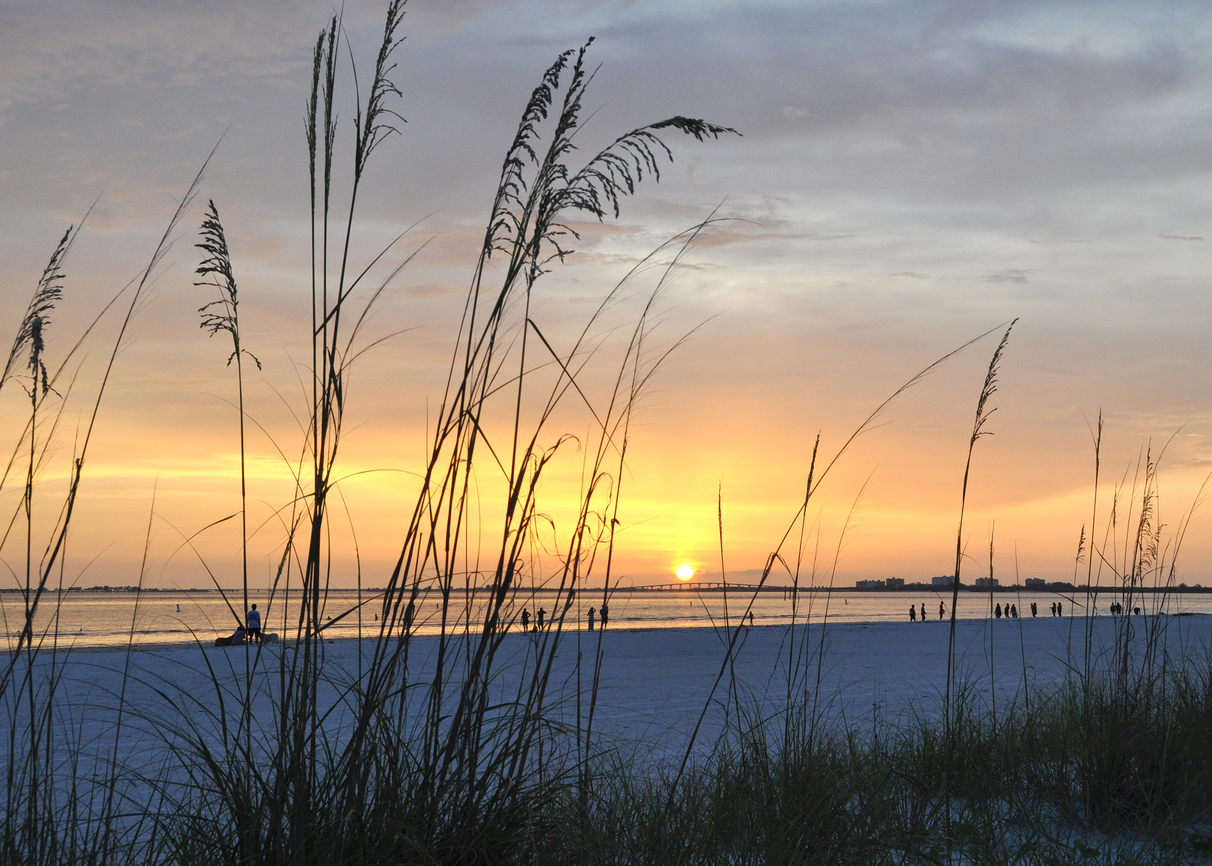 Things To Do on Estero Island Florida
by Find Rentals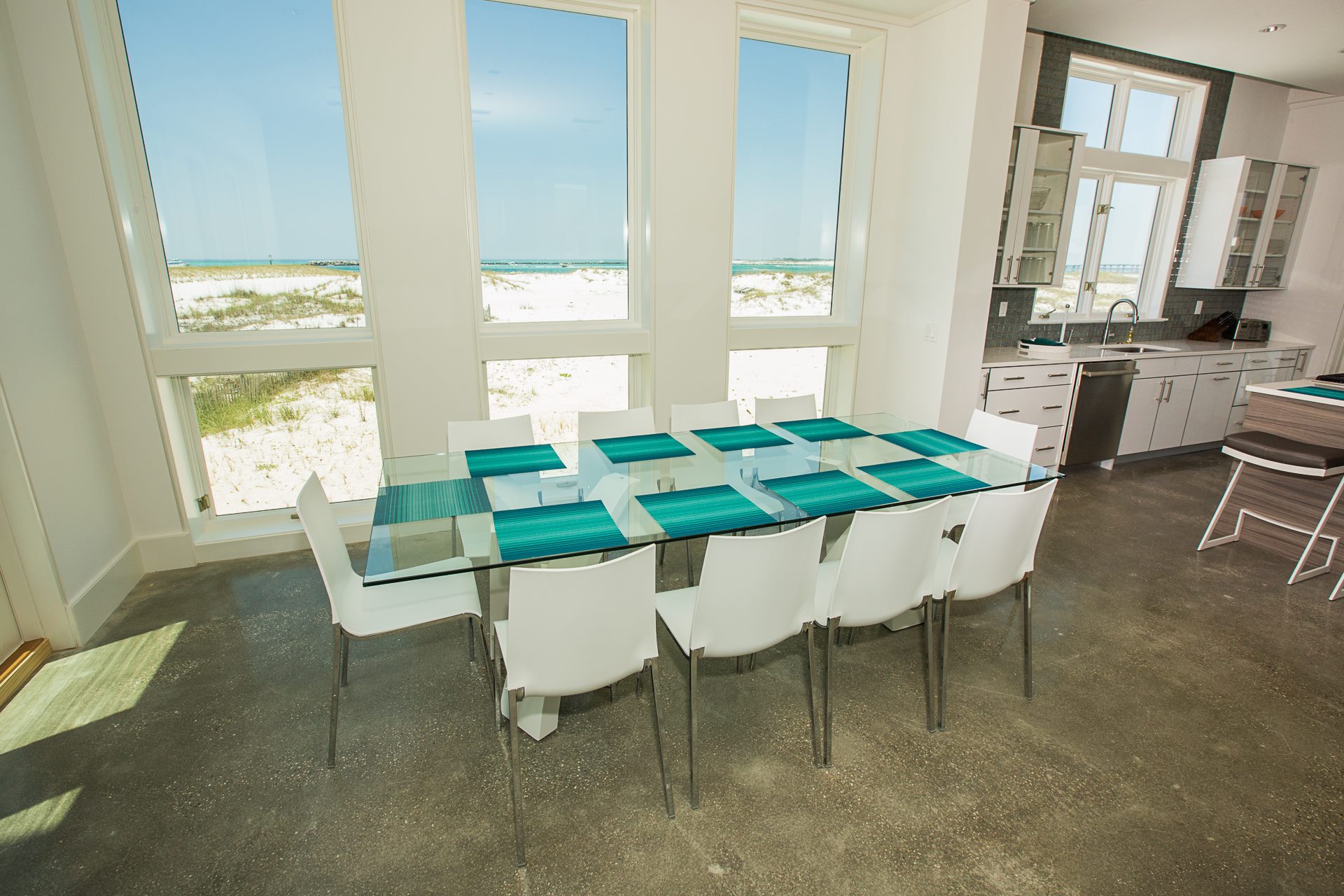 Making Your Beach House Rental-Friendly
by Shawn Mack
---