Keys to Designing a Vacation Rental Property
Keys to Designing a Vacation Rental Property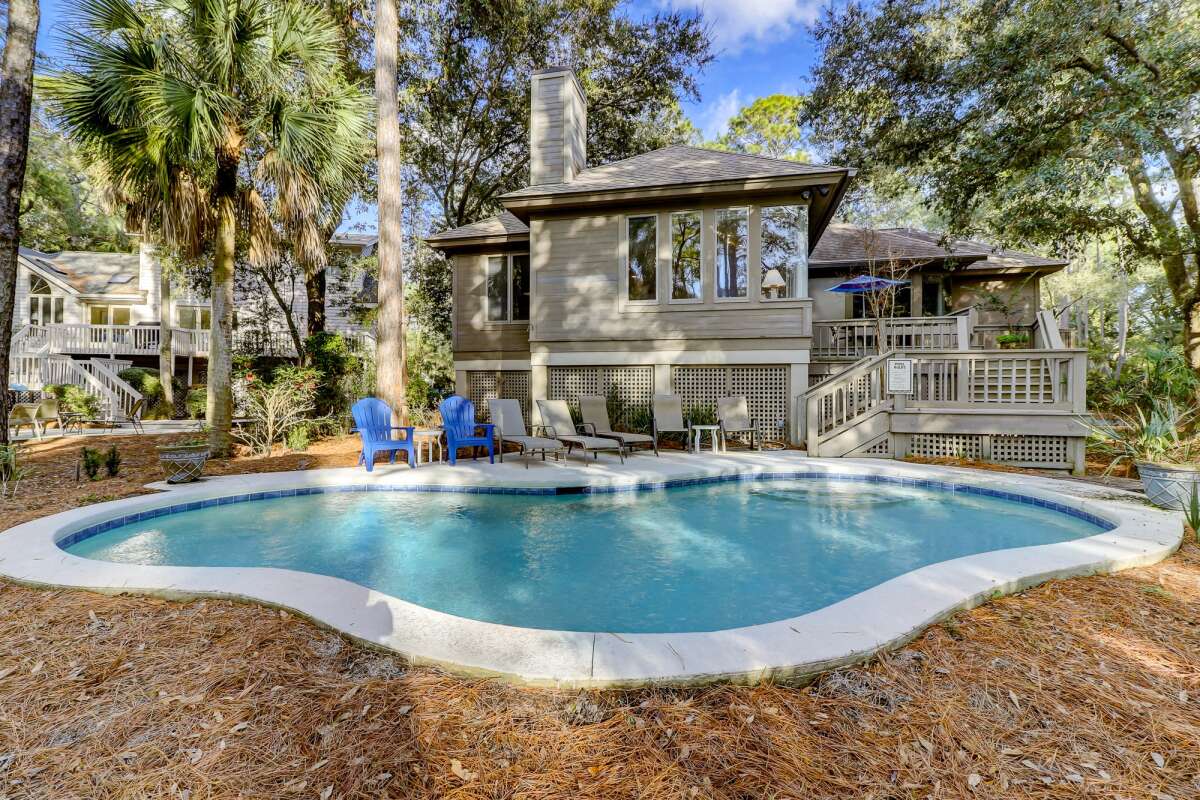 If you like to travel, you have likely had many different vacation experiences. You may have seen rental properties that look amazing online, but turn out to be much different in person. If you are interested in investing in a vacation rental property, there are a few key ways that you can ensure that your property will be profitable. In this article, we will discuss a few ways that you can design a vacation home to attract visitors.

1. Flexibility
When designing a rental property, you want it to accommodate a variety of different groups. Some people want to have ample space in a rental property, while others want to have the ability to fit many people into one space. When you are designing a vacation property, you want to create a way to accommodate both large and small groups. Have trundle beds and pullout couches that can be used if someone is hoping to host a larger group. If space provides, offer secluded patios or common rooms where people can have more privacy if they desire.

2. Features
When you are designing your rental home, offer features that are unique to your property. Some owners implement a bar area that is equipped with cocktail making tools. In the kitchen, offer unique gadgets like waffle makers and ice cream machines. Consider adorning the outdoor spaces with porch lights and tiki torches. Offer interesting books and comfortable bedding in each room. These small features will go a long way with customers. People who practice sustainable living will be impressed with homes that make it easy to produce zero waste. Integrating multiple unique features throughout the home makes the customer feel valued.

3. Large Open Spaces
In the kitchen and the living room, arrange the furniture so that there is ample open space. When families go on vacation together, they are probably going to spend time congregating in a common area. Design the layout so that both the kitchen and the dining room are able to fit a large group of people with ease.

4. Easy Access
When individuals go on vacation, they have to bring luggage and supplies. Design a home that makes it easy to transfer luggage from room to room. Build an elevator so that individuals do not have to carry heavy suitcases up and down multiple flights of stairs.
5. Offer Views
It's likely that someone is traveling to your vacation property because of its proximity to a specific place. As you design a vacation home, make sure it offers optimal views of the surrounding area. Offering great views allows people to have a fuller experience of the destination. Not only are the views beautiful, but they also increase the amount of profit you can make off the home. If you are looking to create more window spaces, there are people who are experts in cutting glass to custom shapes that fit your home. You can insert big and small windows throughout the house to offer visitors the perfect view.
Summary
Vacation rental properties can be very profitable if facilitated correctly. When determining if you should invest in a home, make sure that the location is prime visitors throughout the year. After confirming the location, brainstorm the unique ways that you can create a wonderful experience for each guest that comes to visit.
Find Rentals Suggested Articles
---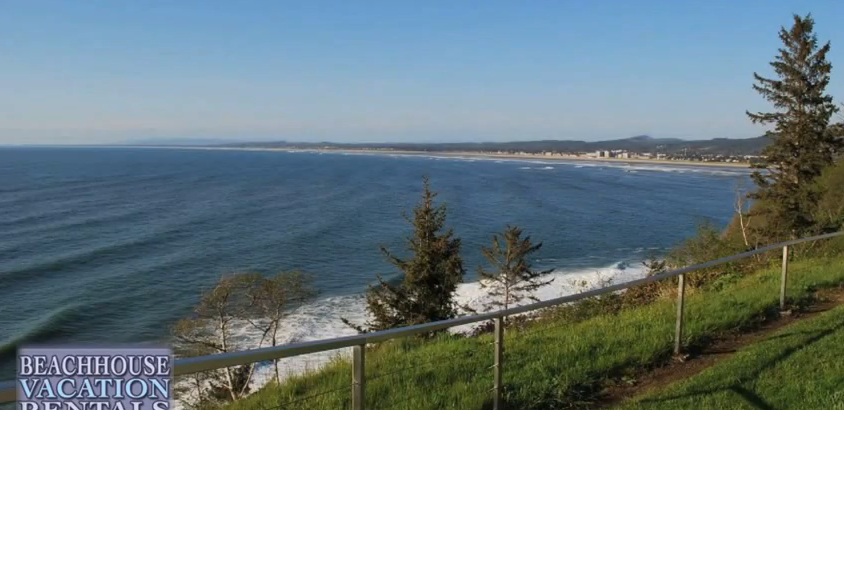 The Stormy Weather Arts Festival
by Anthony Vaarwerk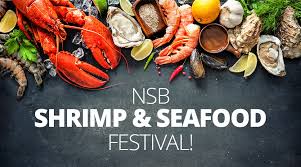 New Smyrna Beach Shrimp And Seafood Festival
by Anthony Vaarwerk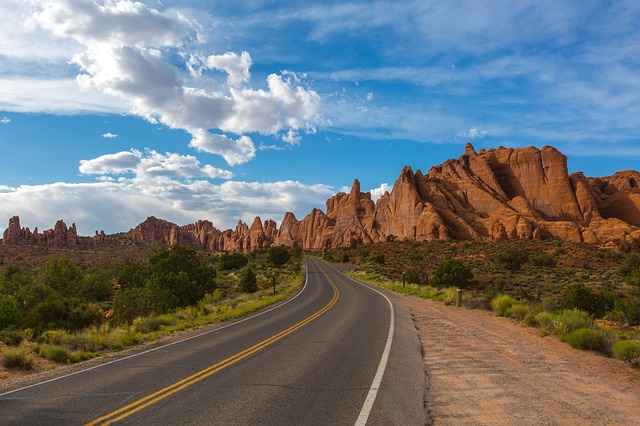 Phoenix Arizona, Travel Guide
by Anthony Vaarwerk
---