Leffis Key Preserve
Explore the Beauty of Leffis Key Preserve: A Bradenton Beach Florida Hidden Gem of Nature
Florida is known for its stunning beaches and tropical landscapes, but hidden amongst its popular tourist destinations lies a true gem of nature - Leffis Key Preserve. Tucked away on the pristine barrier island of Anna Maria Island, Leffis Key Preserve offers visitors a chance to immerse themselves in a tranquil and untouched natural paradise. From its diverse ecosystems to its breathtaking views, this preserve is a must-visit for nature enthusiasts who want to explore the authentic beauty of Florida.
Location and Access
Leffis Key Preserve is situated on the southern tip of Anna Maria Island, in the city of Bradenton Beach. This prime location provides easy access to visitors, whether they are staying on the island or venturing from nearby cities like Sarasota or Tampa. The preserve is open daily from sunrise to sunset, and admission is free, making it the perfect destination for an affordable and enriching day in nature.
Ecological Diversity
One of the most remarkable features of Leffis Key Preserve is its incredible ecological diversity. Spanning over 60 acres, the preserve is a haven for a wide variety of plant and animal species. As visitors explore the winding trails that meander through the preserve, they are greeted by a stunning array of native flora, including mangroves, cedar trees, and salt marsh grasses. The mangroves, in particular, are a unique highlight of Leffis Key Preserve. These salt-tolerant trees provide essential habitat for numerous species, from migratory birds to fish and crustaceans. Walking along the boardwalks that wind through the mangroves, visitors may catch a glimpse of herons, egrets, or even rare bird species passing through during migration season. The preserve offers prime birdwatching opportunities, as well as a chance to learn about the critical role mangroves play in coastal ecosystems.
Tranquil Beaches and Breathtaking Views
One of the main draws of Leffis Key Preserve is its pristine beaches and breathtaking views. The preserve is situated on the bay side of Anna Maria Island, offering visitors a unique perspective of the island's coastline. From the observation platforms scattered throughout the preserve, one can enjoy panoramic views of the turquoise waters and the iconic Sunshine Skyway Bridge in the distance. Leffis Key Preserve is also home to a secluded beach, accessible via a short trail from the main entrance. This quiet stretch of shoreline is perfect for a peaceful stroll, shell collecting, or simply basking in the serenity of the natural surroundings. The absence of crowds and commercial development adds to the preserve's allure, making it an ideal escape for those seeking a quieter and more authentic beach experience.
Environmental Education and Conservation Efforts
Leffis Key Preserve serves as an educational hub for environmental conservation and awareness. The preserve features informative signs along the walking trails, explaining the importance of the various ecosystems found within its boundaries. These signs educate visitors about the delicate balance of nature and the impact of human activity on fragile coastal environments. The Friends of Leffis Key, a nonprofit organization dedicated to the preservation of the preserve, regularly organize educational programs and outreach initiatives. These programs aim to promote ecological understanding and inspire visitors to be mindful stewards of nature. From guided nature walks to workshops on marine conservation, there is always an opportunity to deepen one's knowledge of the diverse ecosystems found within Leffis Key Preserve.
Recreational Activities
In addition to its educational offerings, Leffis Key Preserve also caters to those seeking recreational activities in a natural setting. The hiking trails that wind through the preserve provide an excellent opportunity for a leisurely stroll or an invigorating hike. The preserve's varied terrain, including boardwalks and sandy paths, ensures an exciting and diverse walking experience. Leffis Key Preserve is also a popular spot for kayaking and paddleboarding. Visitors can bring their own equipment or rent from nearby outfitters, allowing them to explore the calm waters and hidden coves surrounding the preserve. Paddling through the mangrove tunnels is a unique adventure, providing a close-up encounter with the preserve's mesmerizing plant life and wildlife. For those looking to fish, Leffis Key Preserve offers several designated fishing areas. The quiet, unspoiled shores provide a peaceful setting for anglers to cast their lines and potentially catch a variety of species, including trout, redfish, or snook. Fishing regulations should be followed, and a valid fishing license is required.
Conclusion
Leffis Key Preserve on Anna Maria Island is undoubtedly a hidden gem of nature in Florida. Its staggering ecological diversity, tranquil beaches, and educational opportunities make it an ideal destination for nature enthusiasts and anyone looking to escape the hustle and bustle of more popular tourist destinations. Whether you choose to hike the trails, explore the mangroves by kayak, or simply relax on the serene beach, Leffis Key Preserve promises an unforgettable experience immersed in the unspoiled beauty of the Sunshine State.
Additional Anna Maria Island Articles
---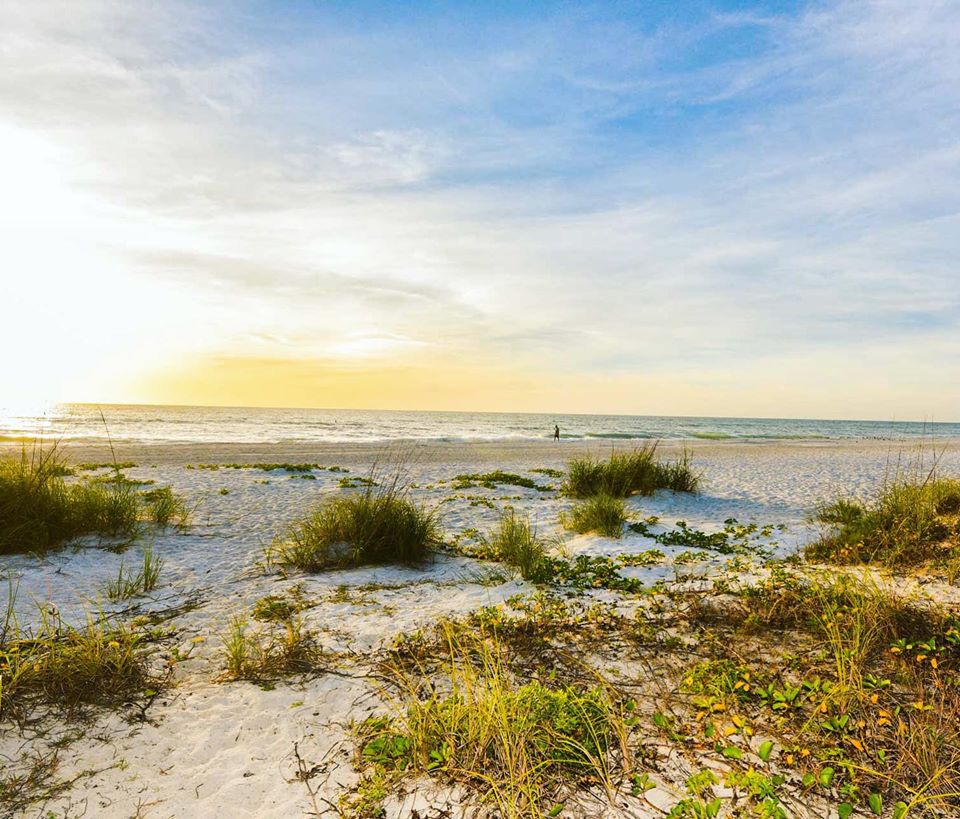 Vacation Guide to Bradenton Beach Florida
by Find Rentals 5 Reasons to Visit Anna Maria Island
by Robyn Adams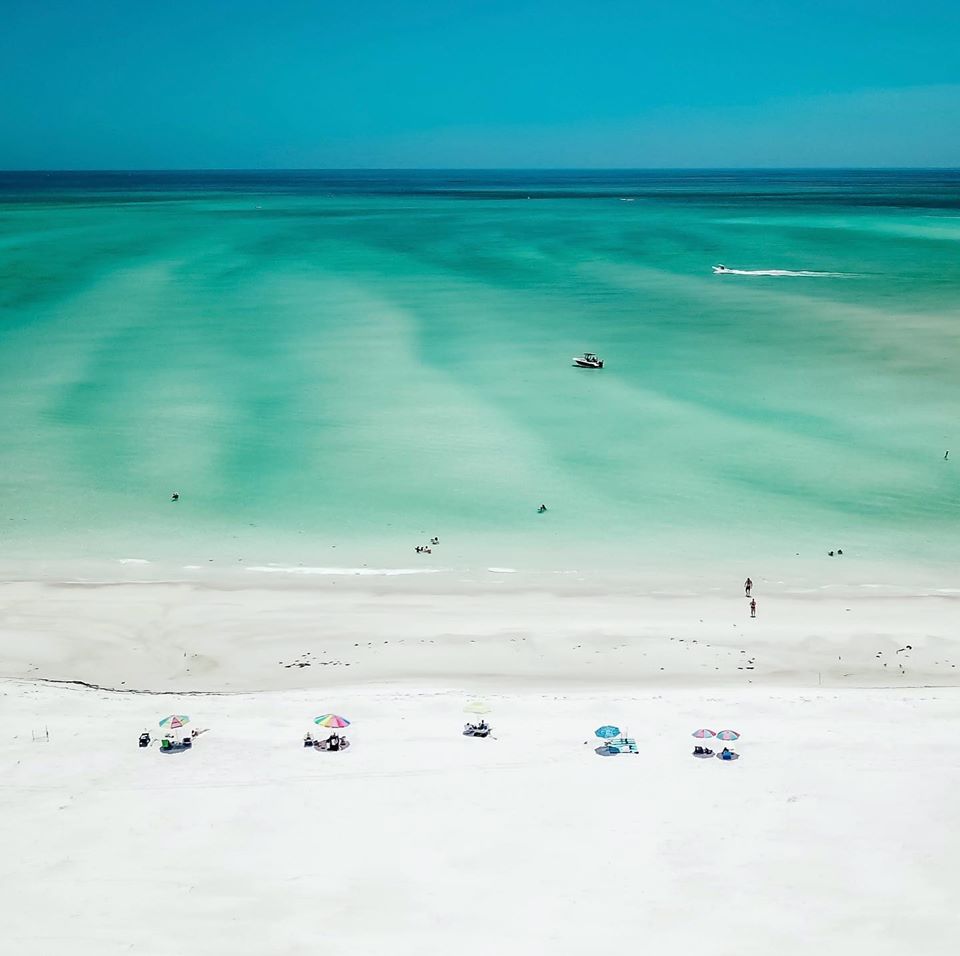 Beaches on Anna Maria Island
by Find Rentals
---