Things To Do in Kirkwood Mountain Resort California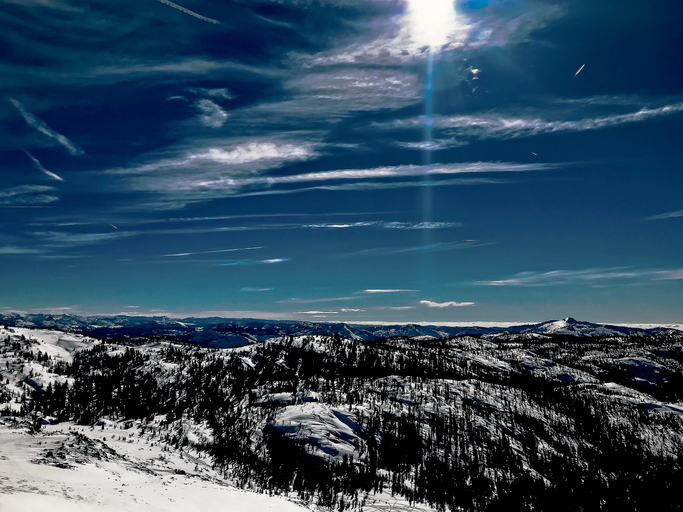 Kirkwood California
Kirkwood California is located in the South Lake Tahoe region and is known for its resort, Kirkwood Mountain Resort. So if you are looking for a place that has high-quality snow and terrain variety for enjoying your favorite winter sports, Kirkwood is the destination for you.
Kirkwood Mountain Resort is a famous mountain resort located in the south of Lake Tahoe in Kirkwood California. Considered to be the highest mountain resort in this part of California, Kirkwood Mountain Resort has a base elevation of 7,800 feet.
Kirkwood Mountain Resort offers different kinds of winter sports, such as snowshoeing, cross-country skiing, snowboarding, hiking, and other adrenaline-filled adventures. It's no problem if you're a beginner, intermediate, or expert skier, this mountain resort offers a variety of terrain for all ability levels.
There are 2,300 skiable acres, 15 lifts, and 86 trails at Kirkwood Mountain Resort. The longest trail runs 2.5 miles, and the average snowfall is 355 inches. If you want to take a vacation or have some wild adventure at Kirkwood, below are the top activities that you can enjoy in this place.
---
Book Direct and Save with a Vacation Rental Management Company

Since 2010, Pyramid Peak Properties have been a dedicated connection for vacation rentals and home sales in Kirkwood, Lake Tahoe, and the High Sierra... learn more
Terrain
The quality of the snow in this resort is drier and deeper compared to other ski resorts in Lake Tahoe. To keep the trails safe for skiing, the maintenance team of the resort grooms the trails every day.
The 80-kilometer terrain covers over 4,000 acres. For beginners, 20% of the terrain is up for play, while another 20% is for advanced skiers and 60% is for intermediate skiers. There are three sections in the ski trail system: the Schneider System, the Caples Creek System, and the Meadow System.
Every trail has two parallel skating lanes. You can pass along creeks while viewing the spectacular meadows, skate along the base of picturesque lava cliffs, and climb up the top of a ridge.
Besides the fun and adventure, the ski resort also advocates for the environment. Along the trails, you can find signs that educate skiers about the environment and promote environmental protection.
Kirkwood Mountain Resort is complete with accommodations and necessities. There are huts and lodges if you want to take a rest or have some food and drinks.
Activities
Kirkwood Mountain Resort provides winter sports enthusiasts with the fun and adventure that they want. If you want to go cross-country skiing, snowboarding, and snowshoeing, this resort is the place to be. Kirkwood Mountain Resort is located in the southern part of Lake Tahoe, Kirkwood, California.
Cross-Country Skiing
The cross-country ski trail at Kirkwood Mountain Resort is situated in the lovely Alpine valley in the Sierra. It has a splendid landscape and view. For instance, you'll be filled with wonder at the enormous peaks tower while climbing higher up the mountain. Nature's beauty is also amplified by the pristine wilderness areas surrounding the mountain.
Snowboarding
Aside from cross-country skiing, Kirkwood Mountain Resort is also a perfect place for snowboarders. The mountain with its long gullies, wide-open bowls, and chutes offers a variety of terrain for this winter sport.
There are both natural and man-made terrain parks inside the resort. The artificial terrain park features tabletop jumps, quarterpipe, and various rails.
A 350-feet long Superpipe with 18 walls is also an incredible fixture in the park. You can find this Superpipe in front of the Village Plaza, making it more convenient for observers to see the snowboarders showing their skills. The resort organizes several events for snowboarding enthusiasts all around the season.
Snowshoeing
Snowshoeing is an excellent winter activity that enables you to travel around and see the picturesque sceneries at Kirkwood Mountain Resort. People prefer snowshoeing over skiing because it's fairly easy to learn and it also provides them with a lot of fun. You're allowed to snowshoe on the whole 80-kilometer cross-country trail system at Kirkwood.

Map of Kirkwood California
Additional Find Rentals Articles
---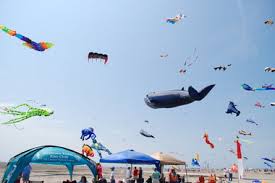 Wildwood International Kite Festival
by Anthony Vaarwerk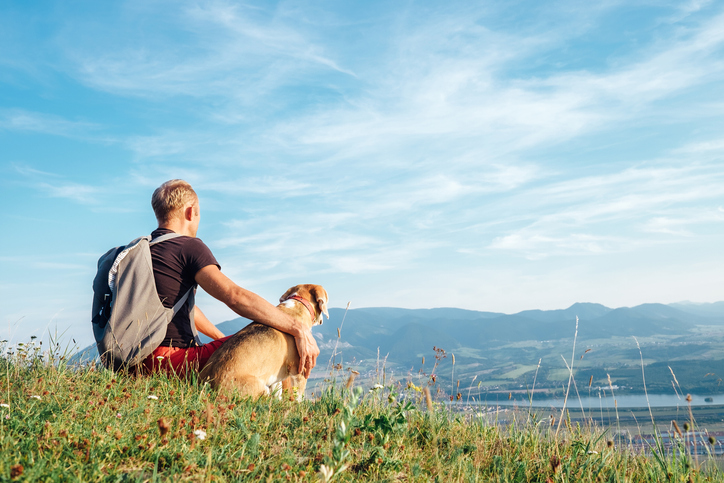 Tips for Hiking with your Dog
by Grace Hawkins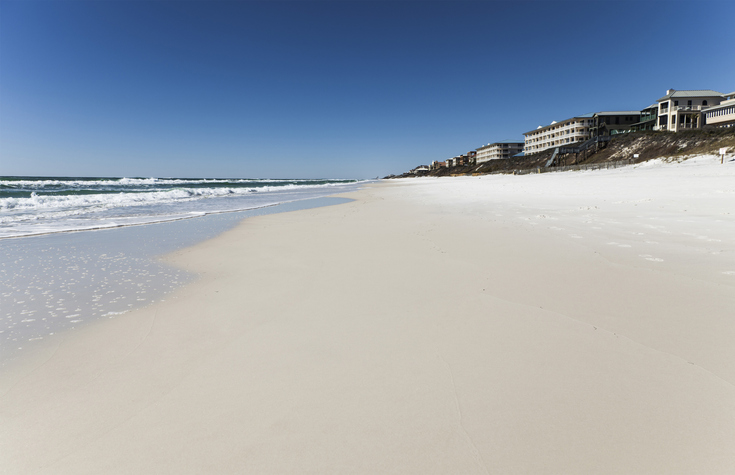 Rosemary Beach Florida Travel Guide
by Anthony Vaarwerk
---