High Sierra California Travel Guide - The Sierra Nevada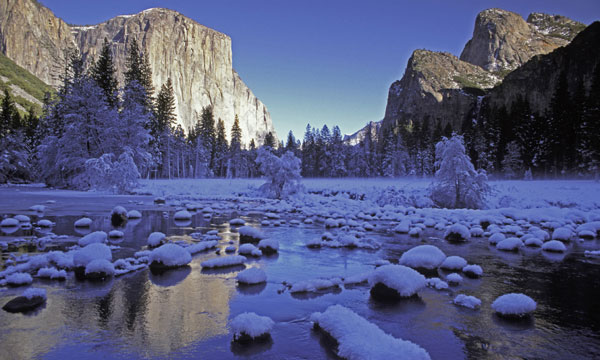 Pinecrest California
Take a trip to the High Sierra of California! Also known as The Sierra Nevada (snowy mountain range in spanish) The High Sierra is a mountain range in the states of California and Nevada, between the California Central Valley and the Basin and Range Province. Very few other destinations offer the expansive vacation opportunities all in one locale. From snow-capped mountains to sand-filled beaches and all the culture, history and wine country in between- California's Sierra Nevada is sure to be a memorable vacation that brings you back for years to come.
---
Rental Managers in Pinecrest California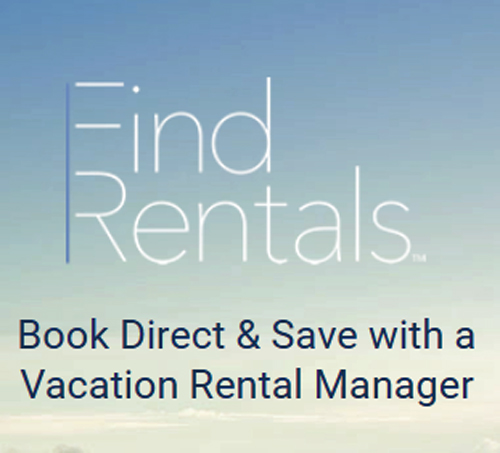 Book Direct with Local Professionals
Travelers - Tell us where you want to go, the type of property you want to stay in, number of guests and the dates your looking to stay and we'll have.. learn more
Geography/History
The Sierra runs 400 miles north-to-south, and is approximately 70 miles across east-to-west. The High Sierra includes Lake Tahoe, the largest alpine lake in North America; Mount Whitney at over 14,000 feet-the highest point in the contiguous United States; and Yosemite Valley sculpted by glaciers of granite. The Sierra is home to three national parks, 20 wilderness areas, and two national monuments. These areas include Yosemite, Sequoia, Kings Canyon National Parks, and Devils Postpile National Monument.
The first European to sight the range was Pedro Fages in 1772. European-American exploration of the mountain range started in 1827. Although prior to the 1820s there were Spanish missions, pueblos (towns), presidios (forts), and ranchos along the coast of California, no Spanish explorers visited the Sierra Nevada. The first European Americans to visit the mountains were amongst a group led by fur trapper Jedediah Smith, crossing north of the Yosemite area in May 1827, at Ebbetts Pass. The Sierra Nevada was home to several Native American tribes. The range was explored between 1844 and 1912 during which (by 1860) the range became widely populated by The California Gold Rush.
Tourism
High Sierra, offers a variety of exciting vacation opportunities to make your trip to California unforgettable! Sites include: Yosemite, King's Canyon and Sequoia National Park, the foothills/wine country, beaches, Lake Tahoe and the majestic sequoias (the oldest trees on earth) and much more.
If the arts are what you are looking for- visit the Lake Tahoe area of High Sierra. Surrounding the lake are many galleries featuring artifacts from California's Gold rush history and Native American culture. The local area's arts and crafts are also available for tourist's enjoyment, as well as an excellent offering of the performing arts through dinner theaters, beachfront and mountaintop live music venues and plays.
Whether you adventure High Sierra's mountain peaks with a breathtaking hike, set out to discover the farms and wines of the Sierra Foothills or tackle the amazing challenge of a surf to ski excursion, The High Sierra, California's Gold Country, is a treasure to behold and enjoy!
For more information visit:
http://www.fs.usda.gov/detail/sierra/about-forest/offices
Map of Pinecrest California