Charleston South Carolina Destination and Travel Guide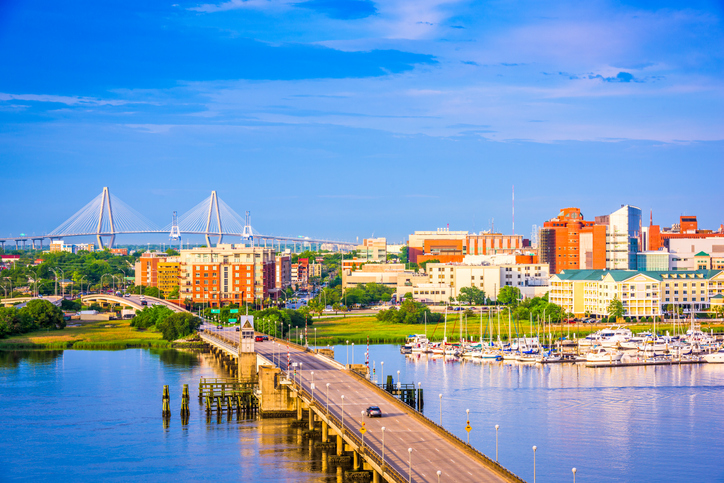 Charleston South Carolina
If you are looking for a vacation place that has a rich history, culture, and architectural preservation in the State of South Carolina, don't you ever think twice, just head on to the city of Charleston! Charleston is the oldest and the 2nd largest city in South Carolina.
For those who are nature enthusiasts, this city is not only rich in history but also abundant in marine life and agriculture. You can visit one of the most beautiful blossoming gardens, the Magnolia Plantation & Gardens as selected by Travel & Leisure, 2014, or visit the Boone Hall Plantation.
This city geographically lies at the south midpoint of South Carolina and is located on Charleston Harbor which is an inlet of the Atlantic Ocean, formed by the convergence of Ashley and Cooper rivers.
To relish historical exploration, you can go visit the site of the first shot of the Civil War, climb aboard a WWII aircraft carrier at Patriots Point Naval & Maritime Museum. This museum is home to three USS ships, 25 naval aircraft, the Civil war era canon, and many more historical exhibitions.
"A must-see on any trip to Charleston" quoted in NBC Daytime Television. For Marine life exploration, try out coastal expeditions or see Charleston as a Naturalist should do by kayaking, paddle boarding, or just rent a private boat charter to relax and cruise the beautiful Charleston harbor.
There are also other recreations that the whole family can enjoy. Bring the kids to the fun parks & water parks and surely they will be entertained all day. Bike rentals are available, wander around the city alone, with family or friends while biking together. There are tennis courts, golf courses, and a bowling area around the city for sports aficionados. And for those fans of arts and theater, there are a number of art galleries to explore and theaters to visit and watch live performances.
When traveling alone in Charleston, don't be afraid to get lost, the locals of Charleston are well mannered, polite, and hospitable, that they even received a number of accolades as such as the "America's Most Friendly [City]" in 2011 and 2013 Travel + Leisure, 2014 Conde Last Traveler. Quoted also as "The most polite and hospitable city in America" by the Southern Living Magazine.
And when starving after all the strolls, tours, and expeditions or when you just want to have fun and have drinks at night alone or with friends or new local friends, the city offers distinguished restaurants, cafes & bars to dine and hop in. If you want to have a panoramic view of the harbor at sunset or sunrise, dine in at Pavilion Bar, it's atop the Market Pavilion Hotel. If you're looking for a French-style cafe and bar dine in at 39 Rue de Jean, this cafe offers the best Brasserie cuisine, but if you want to relish a Bavarian-inspired cuisine then head to Bay Street Biergarten. But Charleston has so much more to offer so pack now and head to the city and experience all of these endless exploration first hand!
Map of Charleston South Carolina
Additional Find Rentals Articles
---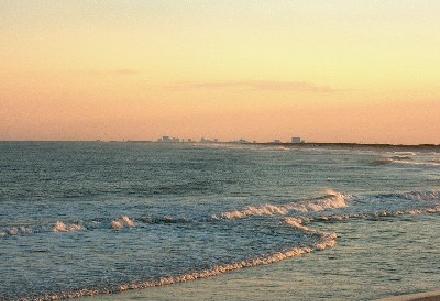 Long Beach Island New Jersey Travel Guide
by Anthony Vaarwerk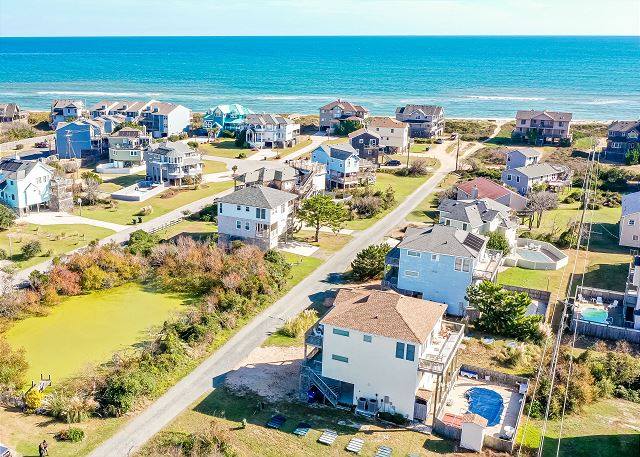 Deep Cleaning Your Vacation Rental Property
by Wendy Bixby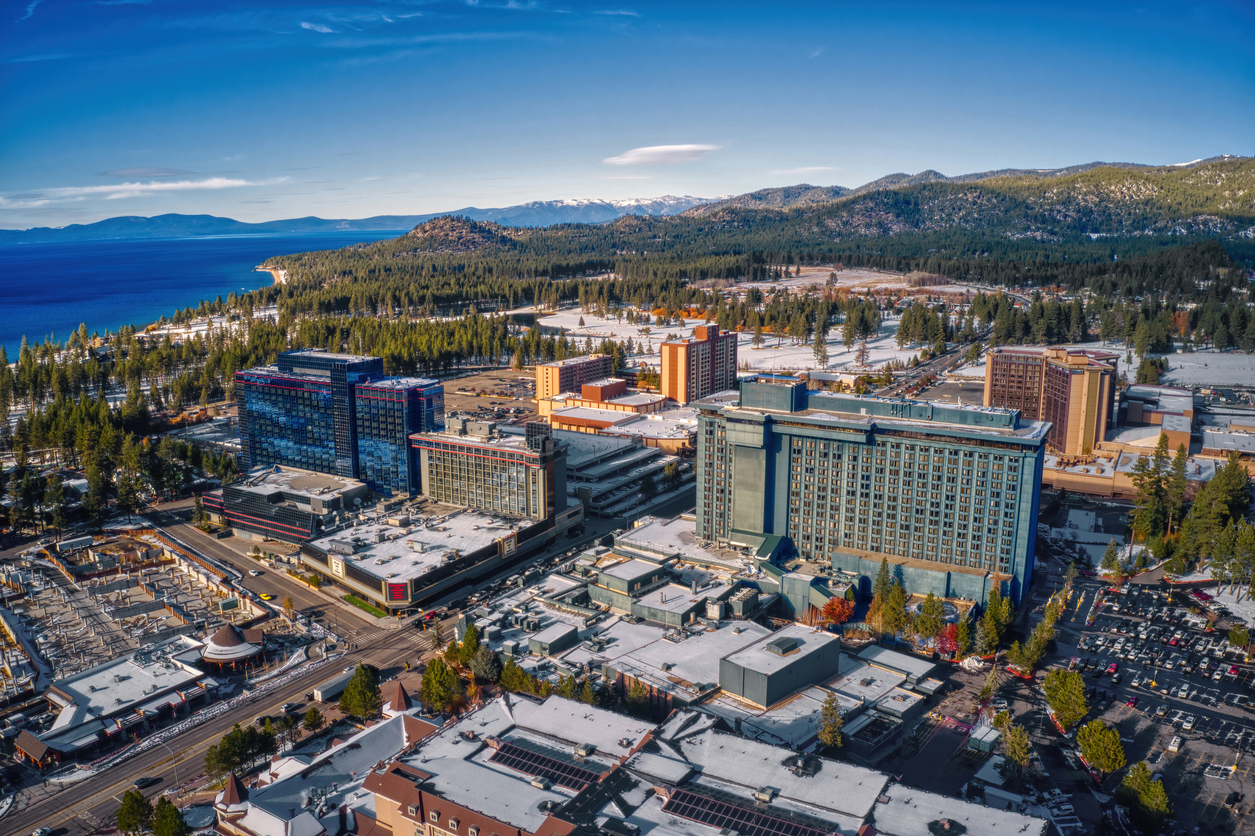 Things To Do in South Lake Tahoe California
by Anthony Vaarwerk
---