Party Destinations
Great Destinations For Partying and Celebrating Life
There are many reasons why people travel. Some travel to relax, see historical sites, experience a new culture, or just to do something out of the ordinary.
While this is true, many travel because they want to visit a new and exciting party scene. Fortunately for those looking to travel the world in search of great party places, there is no shortage of destinations. Here we will look at excellent cities for partying. The following list is in no particular order. Celebrate we will because life is short but sweet.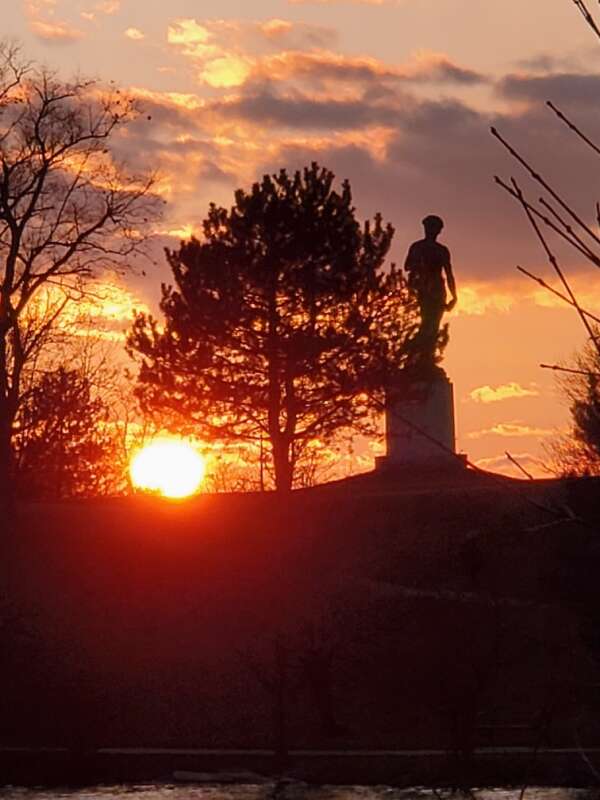 New Orleans, Louisiana, USA
New Orleans is known as a city that never sleeps. It has many 24 hours of bars, excellent food spots, and many famous places to catch a live Jazz or Blues show. New Orleans is perhaps most famous for its Mardi Gras celebration, widely considered to be one of the best party atmospheres in the world. Even if such a claim is disputed no one can contest that it is an experience like no other.
Bangkok, Thailand
Bangkok is a classic travel destination for 20-something backpackers looking to see a part of the world entirely foreign to them. Walking down the main strip, everyone is drinking, dancing, or laughing. Bangkok is a culture unto its own and is a must-see for everyone at least once in their life. As well as being fun and exciting Bangkok is also known for being economically accessible, and for this reason, it is a common part destination.
Ibiza Spain
This island has been featured in many films as a popular party spot and for good reason. Ibiza is home to numerous international music festivals and has since made a name for itself as a prime location for electronic, trance, and house DJs.
Montreal, Quebec, Canada
Belonging to the only French-speaking province in the world's second-largest country, Quebec has been making a name for itself as a party destination for some years. Even during the years of Al Capone during prohibition Montreal was a place that many rich and famous would visit to legally drink alcohol and party.
Berlin, Germany
This city must have one of the highest per-capita numbers of clubs in the world. The city is famous for its streets of night clubs catering to every type of music. Those traveling through Europe often make special mention of Berlin and for good reason.
Miami Florida USA
This sunny town has a reputation as a party hub. The city hosts a number of music festivals, more bars and clubs than one could ever need, and a party culture that runs through the core of the city. Anyone visiting the sunshine state should take a stop in Miami.
Mexico City, Mexico
Mexico City is one of the largest cities in the world and is host to one of the largest party cities in the world. Whatever one wants can be found in Mexico City. It offers options for all types of budgets and should be visited if one finds themselves in the area.
Prague, Czech Republic
Prague was home to some of the original electronic clubs in Europe and it is still known for having one of the best underground scenes in all of Europe. Those who travel through Prague have nothing but good things to say about it. The city has been featured as a party destination in many movies.
Budapest Hungary
Budapest may not be the most well-known city of this list but it offers a part scene to rival any place mentioned so far. Many pubs are housed in old, almost ruin like, buildings, and during the night the city comes alive with light displays that appropriately complement the historic buildings.
Vancouver Canada
Vancouver is constantly rated as one of the best places to live in the world. Located on the shores of the pacific ocean the city enjoys mountain views to the north. Vancouver is full of bars and cars and is home to one of the world's largest craft beer scenes. Many bars feature an assortment of 80+ beers of tap all brewed locally. Vancouver is also known for having the best sushi outside of Japan.
About the Author:
Mildred Delgado is an up-and-coming marketing strategist and web designer at AcademicBrits. She believes close communication and maintaining an open dialogue with her customers is key to developing fully-functioning websites that best represent the company's brand and image.