Prepare Your Property For The Winter
Tips To Prepare Your Vacation Rental Property For Winter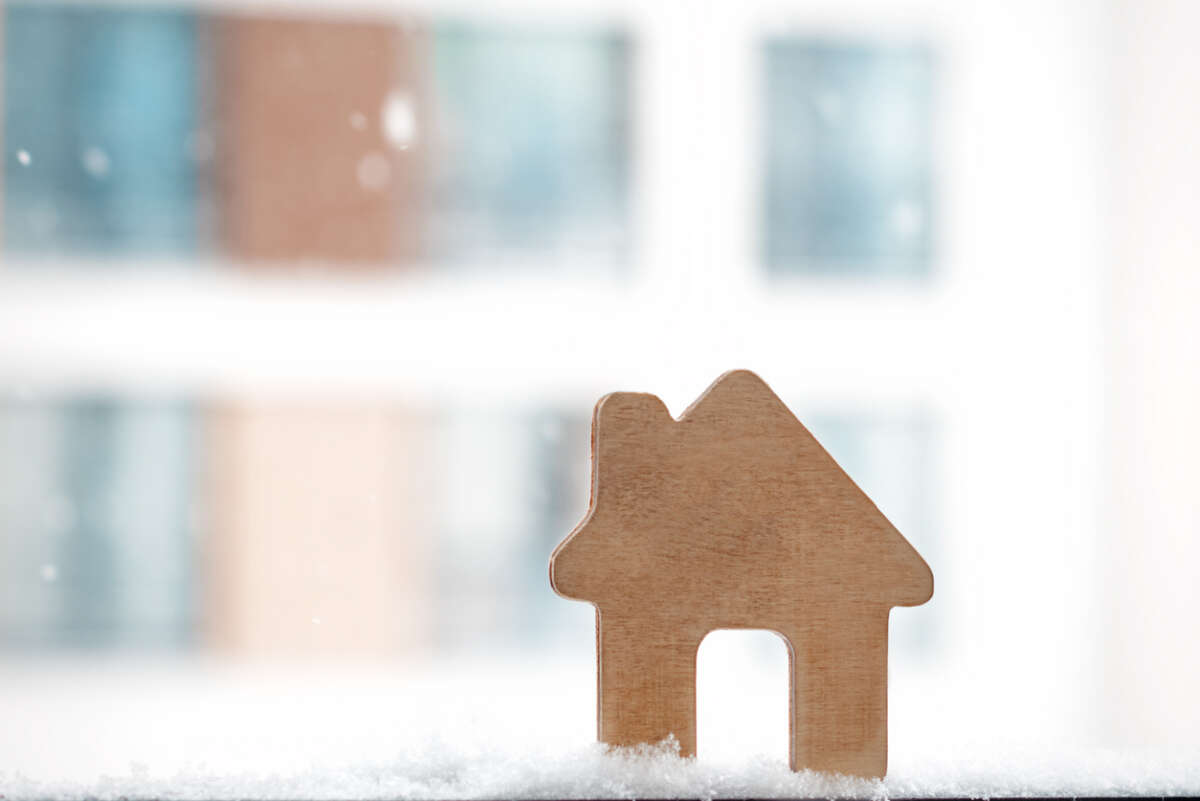 Winter doesn't spare anyone, and if there is a time when great vacation rental properties are separated from the mediocre, it is during the four coldest months of the year. Many landlords experience a shortage of suitors for their winter vacation properties because of how their buildings are set.
Believe it or not, you only need to make a few changes to stand out from the crowd and get a reasonable return on your investment. Follow these tips to optimize your property for winter vacationing:

1. Replace the Furnace

A furnace helps keep the property warm and sufferable during the winter. If the furnace in your vacation property is old and inefficient going into the winter, nobody will want to spend a night in there unless you repair it. You can also try getting a new furnace if the current one is outdated or broken beyond repair.

2. Check the Pipes

You need to drain out the sprinkler/fountain systems and all other outdoor pipes in the property if you want to keep them from freezing in those low temperatures. Round that out by winterizing the outdoor pipes using foam pipe insulation. It is a simple and cheap yet highly effective way to protect the pipes from sub-zero temperatures. If there is a chance the property won't be rented out when winter comes, make a point of cutting your washing machine water supply to prevent the water lines connected to the valves from freezing up.

3. Inspect the Roof

Most rental owners overlook the rooftop when preparing their property for winter because the damage on the roof isn't always obvious. Don't make the mistake of leaving out your roof when examining your home and doing repairs. Check for broken and cracked ends on the chimney and roof that might come loose on a windy or stormy day. Ensure the gutters are debris-free, and if you reckon they need more than a casual cleanup, hire a roofing expert for a repair or replacement project.

4. Improve the Lighting

Winter days are significantly darker than days in other times of the year, meaning what looked sufficient during fall might not deliver the goods during winter. If some lighting fixtures are broken, replace them immediately. If possible, install heat-emitting bulbs to supplement your property's heating system. You might also want to keep a few spare bulbs for good measure.

5. Provide Blankets

You don't necessarily have to do this, but in the absence of a central heating system, it would be vital to get blankets for your guests. This will serve not just as a substitute for your heating system but also as a display of kindness and thoughtfulness. It might actually be the one thing that separates you from a more austere vacation property owner in the neighborhood.

In conclusion, follow these tips to prep your vacation property for winter. You might have to take other steps, including performing a deep-cleaning exercise, depending on the condition, age, and location of the house. If you feel there are things you are not familiar with, get an expert to examine the property, and recommend fixes where necessary.
Find Rentals Suggested Articles
--- Cape Blanco Festival
by Anthony Vaarwerk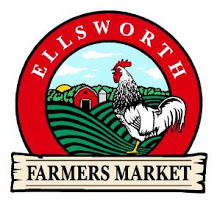 Ellsworth Farmers Market
by Anthony Vaarwerk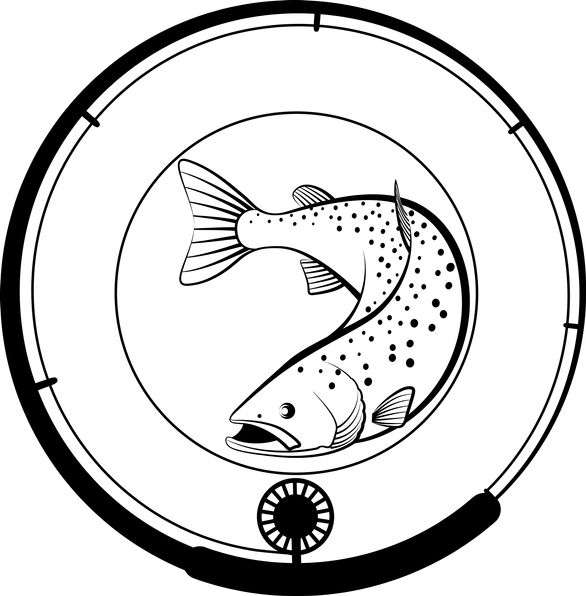 Canandaigua Lake Trout Derby
by Anthony Vaarwerk
---