Luminara of San Ranieri
The tradition of lighting the city with candles dates back to 1688. In that year, the urn containing the remains of Saint Ranieri was placed in the Cappella dell'Incoronata in the cathedral, which is now dedicated to him.
Date(s)
June
Next date of this event TBD.
Venue / Location
Luminara of San Raniera
Pisa
Tuscany Italy

---
An important part of the festivities for San Ranieri in Pisa is the beautiful Luminara which takes place on the evening of June 16, the eve of the patron saint's feast day. The other big part of the celebration is the Regatta of San Ranieri which takes place in the late afternoon on the actual feast day, June 17. Bonfires and candles to light up the city were used even before then as a way to celebrate a special event, such as that to celebrate the visit to the city of Margherita Luisa, princess of Orleans and wife to Cosimo II in 1662. Today the celebration has taken a specific form: the architectural details of the palaces, churches, towers and bridges along the Arno (windows, cornices, balconies) are recreated with white wooden frames. These frames are fitted onto the buildings and on these frames candles are attached and lit after sunset. Over 70,000 "lumini" (how candles are called in Italian when they are inside a container, glass in this case) burn and reflect on the river. Some candles are also floated on the waters of the Arno. Around 11 p.m. a fireworks show from the Cittadella Vecchia (old citadel) can be best enjoyed from along the river. A word of warning: the city streets can get very crowded, most of the university students are out enjoying themselves adding a bit to the confusion. We found taking side streets away from the main Corso Italia and Piazza Garibaldi/Borgo Stretto to be a good idea to avoid getting crushed in the crowds.
---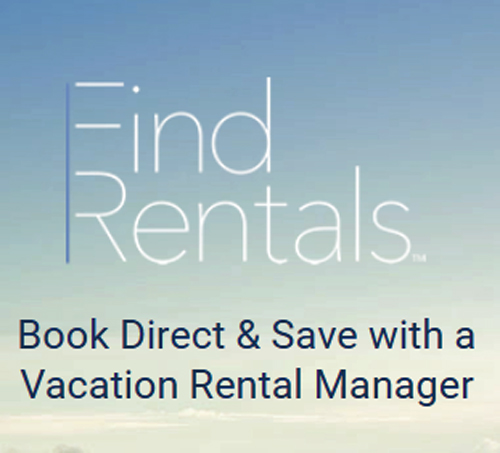 Book Direct with Local Professionals
Travelers - Tell us where you want to go, the type of property you want to stay in, number of guests and the dates your looking to stay and we'll have.. learn more
---