Stress Free Solution - Group Vacation Rentals
Stress-Free Solution - Group Vacation Rentals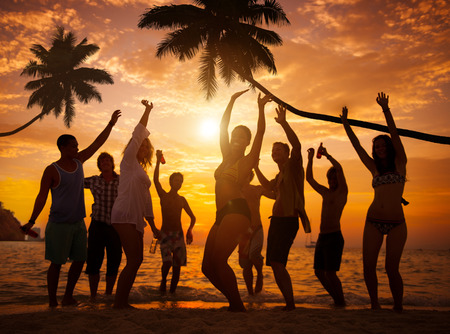 Large Group Vacation Rentals Beneficial
One might think finding vacation rental homes for smaller families and couples to be easier than for larger groups. However, with the supply at Find Rentals, ample vacation rental management agencies offer plenty of group vacation rentals. Still, why should you consider a large group rental over a hotel?
First of all, how do we define a large group? If you are considering a family reunion, business meetings, retreats, graduation party, or even a destination wedding, you will need a spacious enough place for everyone. Therefore, renting a private home will save both stress and money. Furthermore, a rental will probably come fully furnished. You can cook or hire a chef, but in the end, nothing beats the magic of cooking together. A rental also allows for more privacy and flexibility.
Types of Group Vacations and Activities
With a large group, it is difficult to satisfy people's different ideas of fun and excitement. However, beach rentals are classic. Who can resist all the fantastic activities that come from the sea? Near the beach, the weather is going to be fabulous. You can plan for a group sailing tour or cruise while you are there. Perhaps, you may swim with dolphins, paddle board, or play beach volleyball. In contrast, a big city vacation like Orlando overflows with entertainment. Disney World is excellent for both adults and children. From amusement centers, national parks, casinos, fine dining, and the theater, this big city never sleeps.
Another good idea for a group vacation is to rent a cabin up in the mountains. During the summer, the forests and mountains ranges are ideal for hiking; and, even camping. On the other hand, a winter mountain trip is the perfect ski getaway. With large groups, you are also more likely to get special attention. You do not have to wait for other guests, since your group comprises the entire activity. All you need to do is plan everything out. The rest will follow.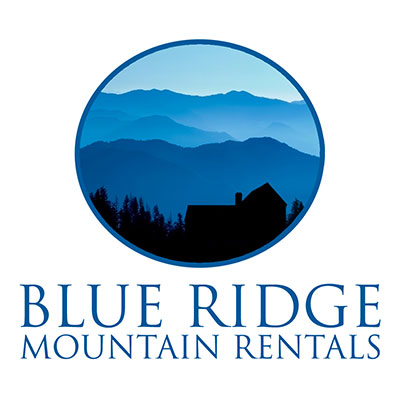 Founded in 2002, Blue Ridge Mountain Rentals has succeeded with a singular mission: We strive to treat all homeowners, guests, and co-workers with the.. learn more
---
Stay in a Vacation Rental Home in Truckee California
5 Beds • 3 Full Baths • Sleeps 12 Apartment in Port Hueneme California
1 Bed • 1 Full Bath • Sleeps 2
Suggested Articles
---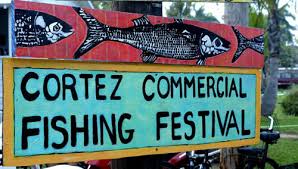 Anna Maria Island Cortez Commercial..
by Anthony Vaarwerk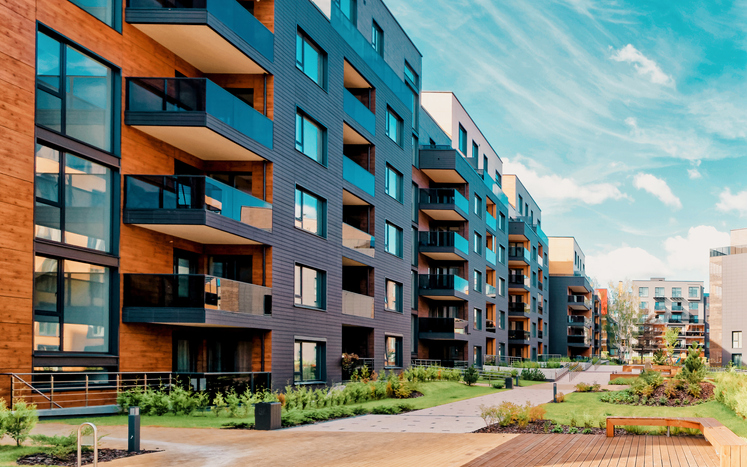 A Guide to Find Student Accommodation Abroad
by Find Rentals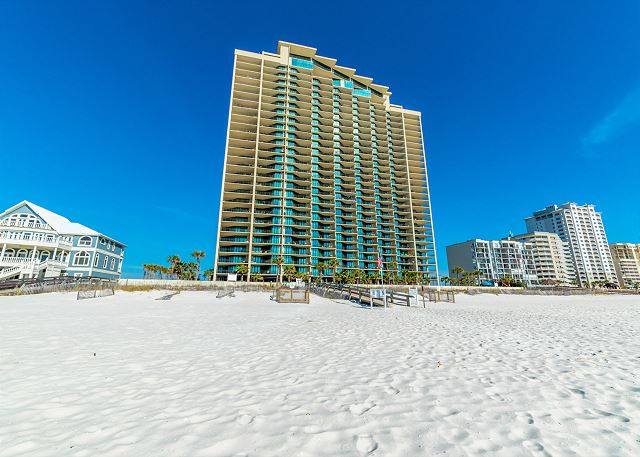 Steps To Renting Out Your Condo
by Lauretta Williams
---