Things To Do in Carolina Beach along the North Carolina Coast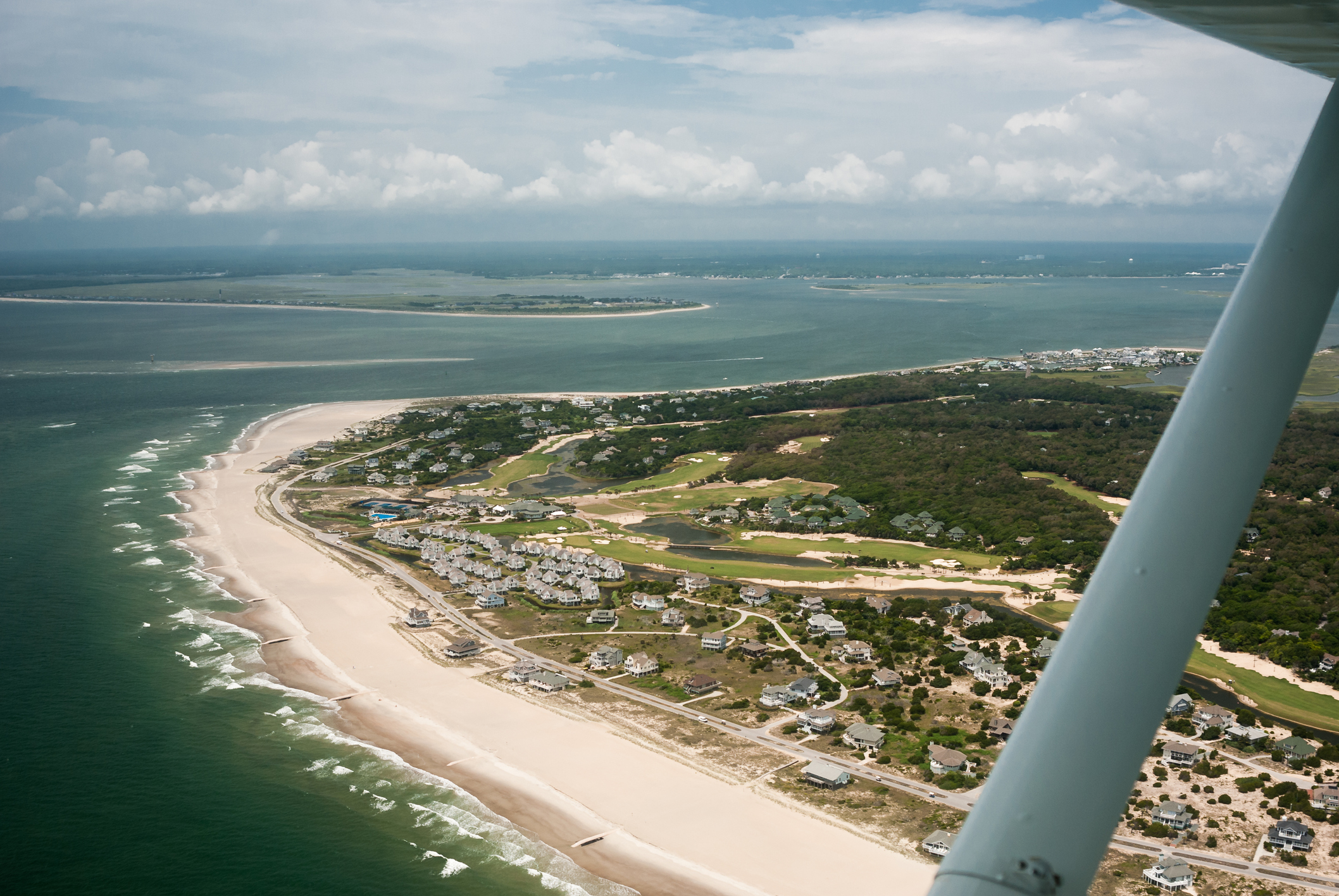 Carolina Beach North Carolina
Spring and summer are seasons of fun and adventure. And there's no better way to spend these seasons than along and on the waters of Carolina Beach in the Wilmington area of Coastal North Carolina! If you're looking for a place to realize your dreams of basking in the sun and enjoying the crystal-clear seawater, you should visit Carolina Beach, a beautiful coastal town in North Carolina that offers fun and enjoyment to tourists. At Carolina Beach, you won't run out of water activities to do.
Carolina Beach is a paradise for people who love water activities. You can ride the waves, go fishing, have fun with a paddleboard, hop aboard a boat, explore the scenic waters on a kayak, and dive underwater in this coastal town.
---
Book Direct and Save with a Carolina Beach Vacation Rental Manager

Victory Beach Vacations is a family-owned and managed business, committed to offering excellent service and leasing to our guests and homeowners... learn more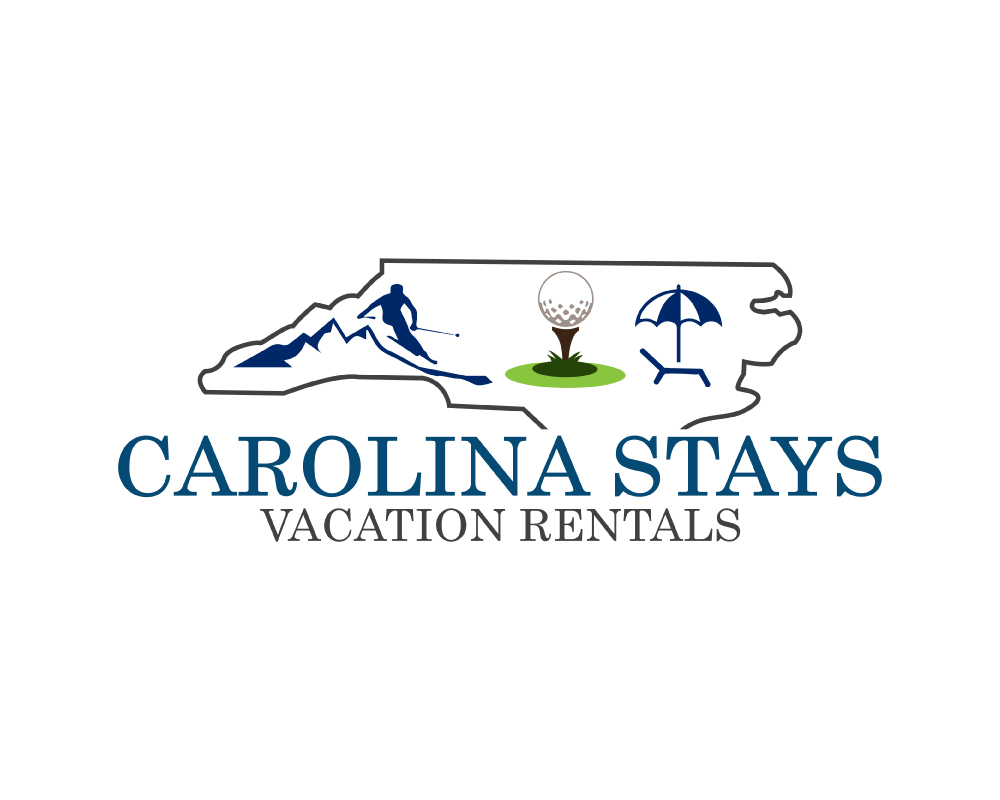 Founded in 2012, Carolina Stays is a Veteran Owned and Managed Vacation Rental Management Company. Our Ideas and Values:: - Transparency and.. learn more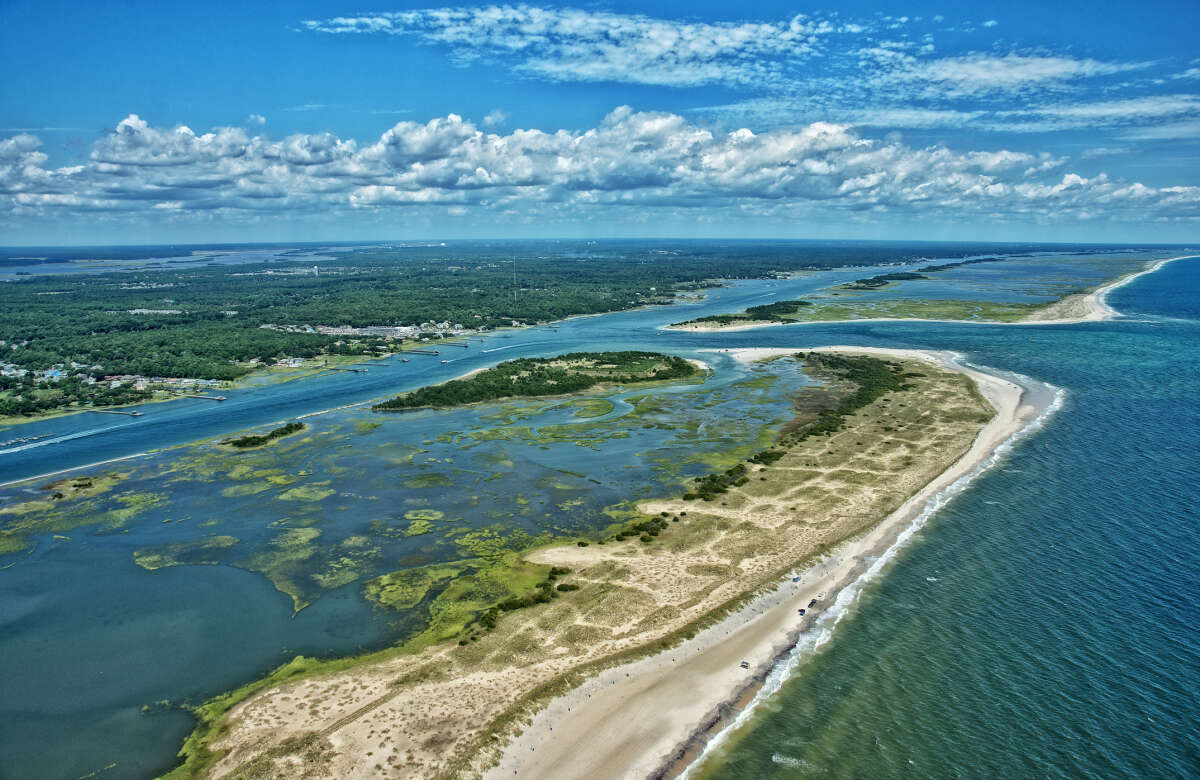 Things To Do in Carolina Beach for Spring and Summer
At Carolina Beach, you won't run out of water activities to do. Here are some activities to do at Carolina Beach in the Wilmington area of coastal North Carolina.

Diving Excursion
Carolina Beach is a haven for veteran and wannabe scuba divers. You can see the splendid coral reefs, swim with schools of fish, and explore the remains of a shipwreck underwater. Exploring the General Beauregard shipwreck is among the best underwater adventures in Carolina Beach. For a deeper dive, you can also sail on a private charter to take you to the depths to witness the wondrous creatures beneath the waters. Don't worry if you're a beginner because you can learn diving fundamentals and rent gear in one of the scuba shops in the place.
Go on a Kayaking Tour
Another fun thing to do at Carolina Beach is to sign up for a coastal kayaking tour. The town boasts a broad range of freshwater lakes, rivers, and sound seawater for those who want to try kayaking. You can rent gear and go on a guided tour to the scenic sites within town limits, such as Buzzard Bay, Snow's Cut, Carolina Beach Lake, Carolina Beach State Park, among others.
Hop Aboard a Boat
Being on a boat with your family and friends, passing by the beautiful sites, and enjoying the sea breeze is indeed a relaxing and soul-enriching experience. You can charter a boat at Carolina Beach Pontoon Rental to explore the waters of North Carolina. There's an option to be your own captain or with the help of a licensed captain. The good thing about this boat rental service is that you can also bring in your dogs. Aside from hopping aboard a boat, you can also rent a jet ski and enjoy a high-speed seawater ride. Just search for jet ski rental services at Carolina Beach for such an adventure.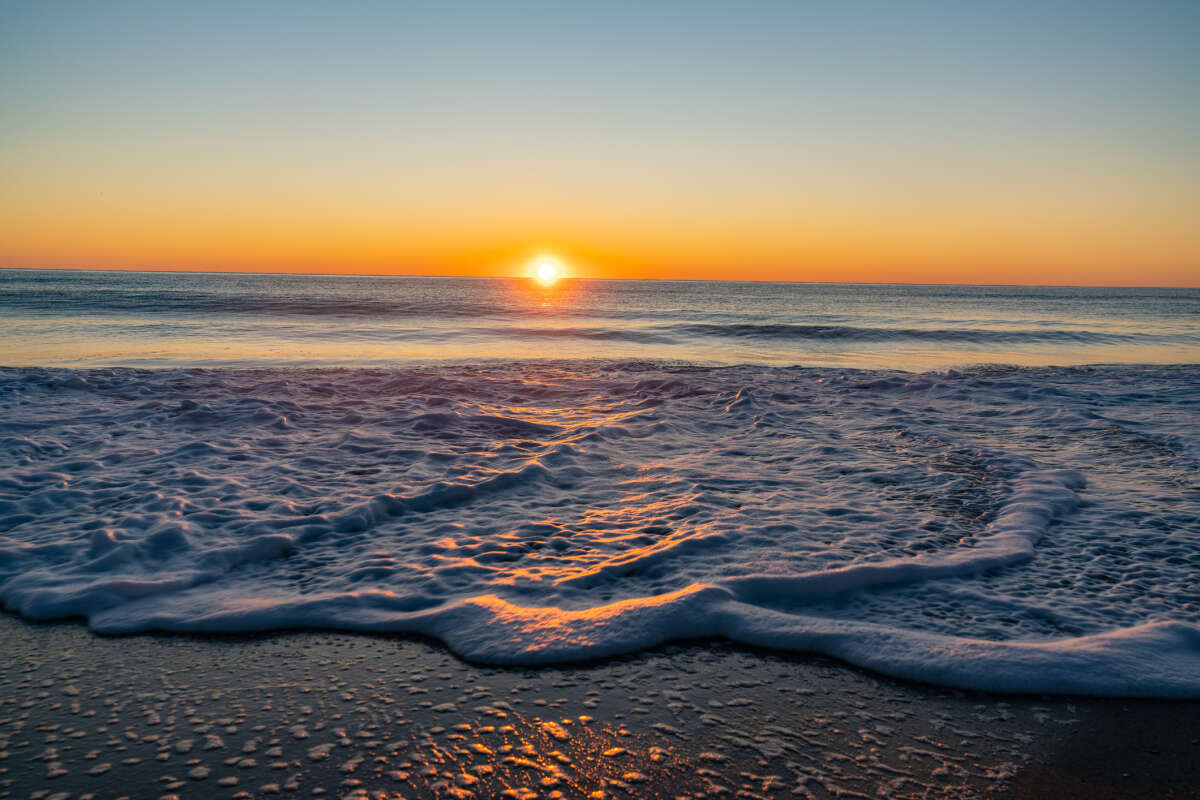 Go Fishing
Carolina Beach is a great place for anglers and fishers who love inshore and offshore fishing. Find and catch a wide variety of fish from trout, red drum, and Spanish mackerel to sailfish, tuna, and marlin. Fishing charter companies will take you to the best spots at Carolina Beach for fishing. You can opt for a half-day or full-day fishing escapade offered by these charters, with a licensed captain as your guide. Set out to Carolina Beach Fishing Center or near the shore at Carolina Beach Fishing Pier.
Surfing
Do you want to conquer the waves? If yes, you should visit Carolina Beach now and learn how to surf. There are popular surfing schools in this coastal town that will teach you surfing basics, such as paddling out, having a good surfing stance, and catching the oncoming wave. You can enroll at Tony Silvagni Surf School or Odysea Surf School if you need to take some surfing lessons.
Paddleboarding
If surfing isn't for you and you need a simpler water activity that can still give you fun, try paddleboarding. This water activity is perfect for kids and adults who want to get stoked in the waters of Carolina Beach. The surfing schools mentioned above also teach the basics of standing on a paddleboard.
Carolina Beach Coastal North Carolina
Suggested Find Rentals Articles
---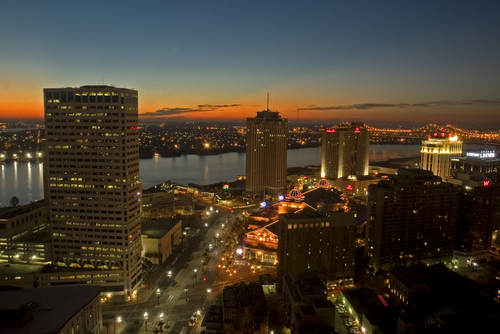 New Orleans Louisiana Travel Guide
by Anthony Vaarwerk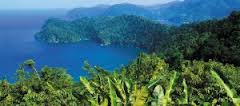 Kailua Kona Hawaii Travel Guide
by Anthony Vaarwerk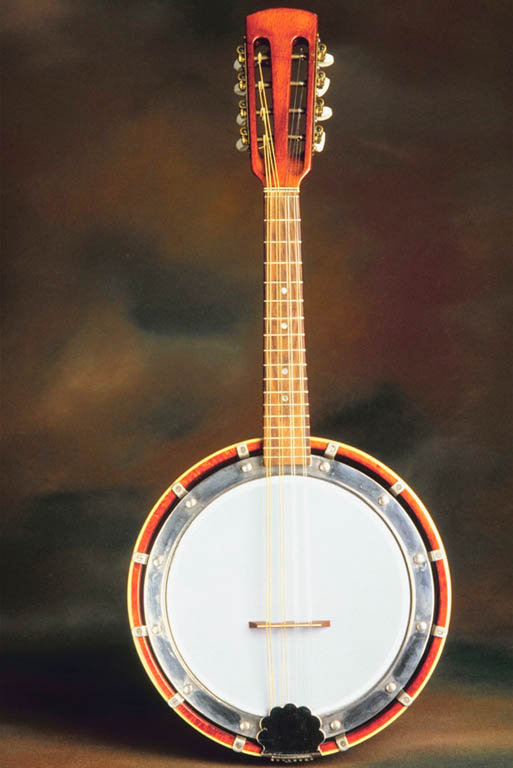 Music In The Mountains Bluegrass Festival
by Anthony Vaarwerk
---