Septic Flesh With Krisiun, Melechesh, Ex Dio, and Inquisition
Brace yourself for a night of metal fiesta with notable bands like Septic Flesh, Krisiun, Melechesh, Ex Dio, and Inquisition for company.
Date(s)
October
Next date of this event TBD.
Venue / Location
Whiskey Dicks
2660 Lake Tahoe Boulevard 96150 South Lake Tahoe, CA, US
Tahoe City California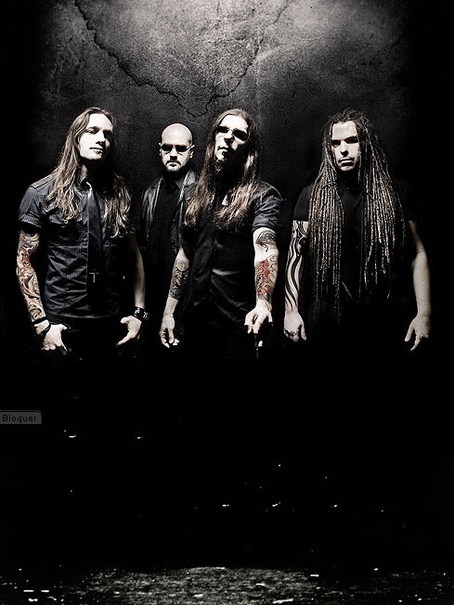 ---
Septicflesh are a death metal band from Greece, founded in 1990. Septicflesh were formed in Athens, March 1990, by Sotiris Vayenas (guitar), Spiros Antoniou (bass and vocals), and Christos Antoniou (guitars), and quickly released a debut EP, Temple of the Lost Race in December 1991.[1] The band recorded their first full-length album Mystic Places of Dawn, in April 1994 at the Storm studio with the co-production of Magus Wampyr Daoloth. They have released many popular albums like: Mystic Places of Dawn (1994), Esoptron (1995), The Ophidian Wheel (1997), A Fallen Temple (1998), Revolution DNA (1999), Sumerian Daemons (2003), Communion (2008) and The Great Mass (2011). They will perform at the Lake Tahoe venue along with Krisiun, Melechesh, Ex Dio, and Inquisition.
Camping, Hotel and Other Accommodations: Click on the link for a list of Tahoe City, California accommodations.
---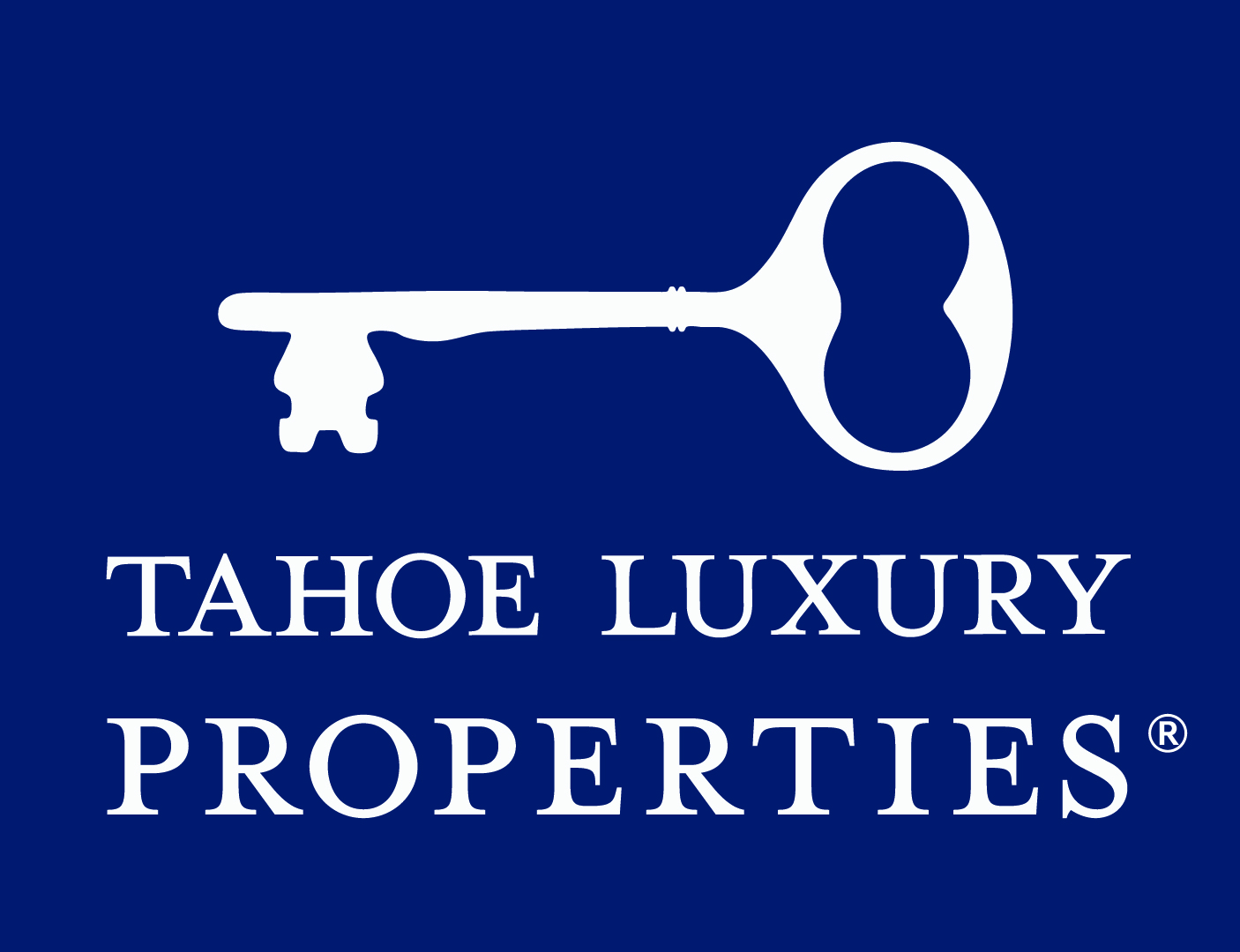 Locally Owned and Operated since 1994, Tahoe Luxury Properties is recognized as the leading Real Estate and Rental Agency in Lake Tahoe. Tahoe Luxury.. learn more

Lake Tahoe Accommodations is a professional vacation rental management company that has provided quality Lake Tahoe vacation rental homes and cabins.. learn more

Founded in 2001, Tahoe Getaways continues to set the standard in professional vacation rental accommodations in the North Lake Tahoe and Truckee.. learn more
---