Tahoe City California: Destination Guide and Vacation Rental Accommodations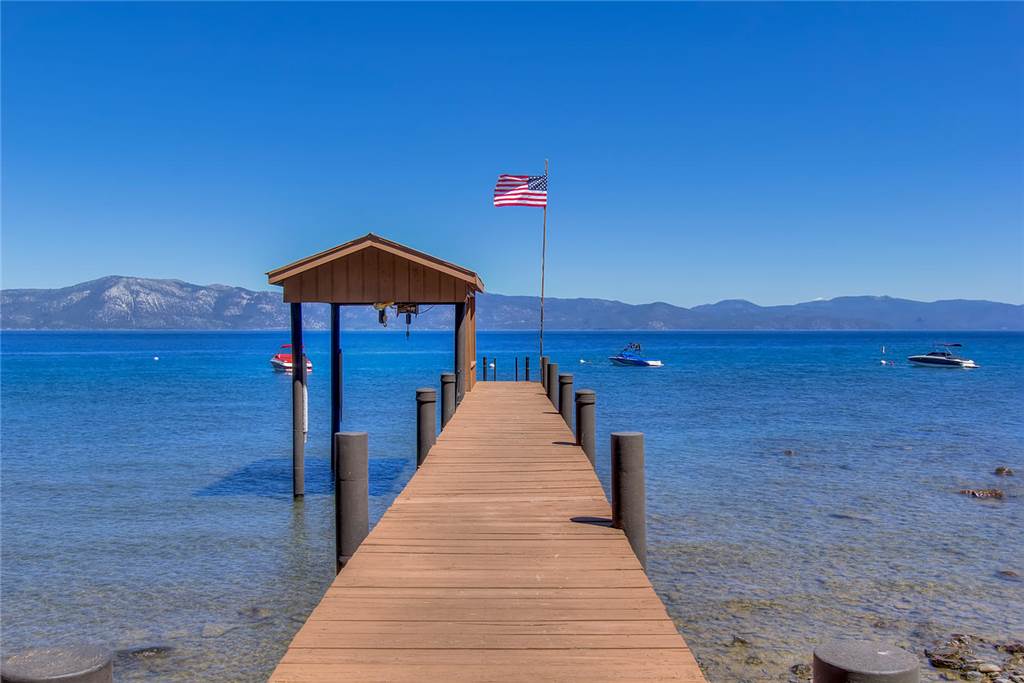 Tahoe City California
Tahoe City is a town in California located on the northwest shore of Lake Tahoe, a large freshwater lake and the largest Alpine lake in North America. The city has a very charming downtown area with numerous stores, restaurants and lodging, it belongs to a one-of-a kind environment, with enchanting forests, majestic mountains, and mesmerizing blue water of the Lake Tahoe.
As part of Placer County in California, Tahoe City is one of the most visited towns in the Lake Tahoe area. It is situated on the north shore of the famed lake, at Truckee River's headwaters. Tahoe City boasts an eclectic mix of activities all year round for locals and visitors. It is an excellent place to enjoy your favorite snow sports in winter, and additional favorites throughout the seasons.
Mountain biking, swimming, kayaking, hiking, climbing, fishing, and much more in the summertime. Downtown Tahoe City, you will find local boutique shops, cafes, restaurants, galleries, and cultural and historic sites. Numerous activities can be enjoyed by all ages and dine along the shore with the loved ones or just savor the magical view through photography.
Spend your next vacation in Tahoe City to experience its beauty and create lasting memories with your family, friends, or partner. Here is a vacation guide to Tahoe City just for you.
---
Book Direct and Save with a Tahoe City Vacation Rental Management Company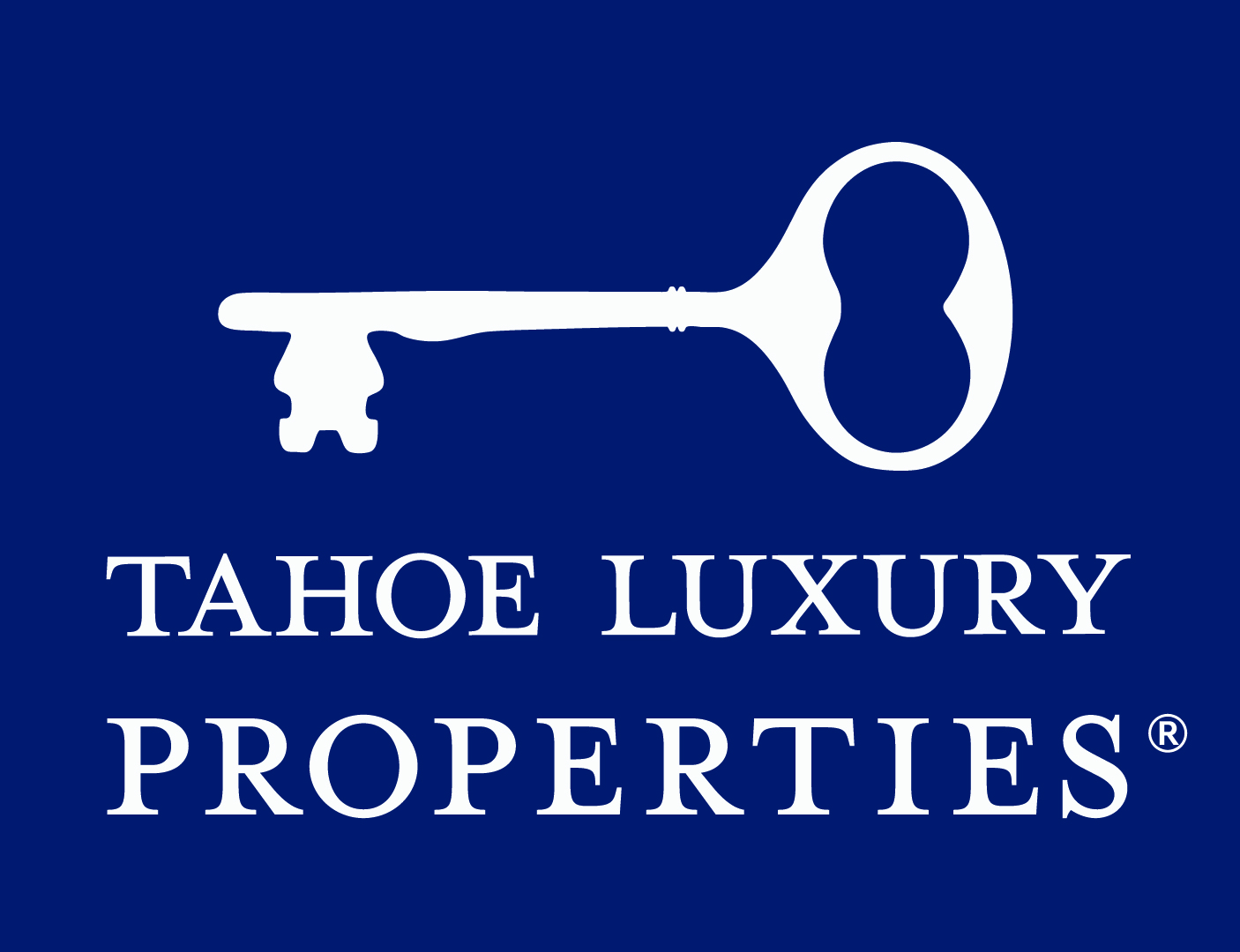 Locally Owned and Operated since 1994, Tahoe Luxury Properties is recognized as the leading Real Estate and Rental Agency in Lake Tahoe. Tahoe Luxury.. learn more

Lake Tahoe Accommodations is a professional vacation rental management company that has provided quality Lake Tahoe vacation rental homes and cabins.. learn more

Founded in 2001, Tahoe Getaways continues to set the standard in professional vacation rental accommodations in the North Lake Tahoe and Truckee.. learn more
Things To Do in Tahoe City California
Tahoe City Winter Sports Park
Are you looking for an ice skating rink or a place to enjoy snowshoeing and cross-country skiing in Tahoe City? Well, visit the town's very own winter sports park. You can rent gear for your favorite winter sports here. It is a park for all ages, as it also has a small sled where kids can play in the snow.
The good thing about Tahoe City Winter Sports Park is that it is dog-friendly. There is also a bar and restaurant on its premises where you can taste some of the finest delicacies of the town.
Tahoe Treetop Adventure Park
An adventure like no other that makes you close to Nature. The Tahoe Treetop Adventure Park is a perfect place to explore the outdoors, do some physical exercise, and give yourself a challenge. The park has 97 tree platforms in the midst of a forest with large fir trees, cedars, and pines. It also features 60 bridges and 27 ziplines.
Courses range from beginner to advanced. You can try the activities solo or bring a group to make the experience extra fun. You can avail of affordable rates if you have companions.
Commons Beach
A family-friendly beach in downtown Tahoe City, Commons Beach is a nice place to have a picnic and enjoy swimming or sunbathing. There is a BBQ area, an amphitheater, and a children's playground. You can rent these facilities via the city's Public Utility District.
You can also watch free concerts every Sunday and free movies every Wednesday night in the summer.
Pomin Park
Pomin Park is not far from the Lake Forest Campground and Boat Ramp. If you have an itch to play a baseball game near the lake, this park is the perfect spot. Pomin Park has a batting cage, a large athletic field, a kid's playground, and picnic areas. Visit this park and enjoy a beautiful day under the sun.
Granlibakken Tahoe Ski Area
Hill sheltered by trees is the English meaning of the Norwegian word Granlibakken. This place has been the favorite spot for ski jumpers for many decades. Increase your adrenaline as you ski and slide along this hill surrounded by Sierra Nevada pines.
Granlibakken Tahoe Ski Area offers affordable skiing and sledding tickets for its visitors. It has snowshoe and cross-country trails, a ski hill for beginners and intermediate skiers, lodging, and a restaurant.
Lake Forest Campground
Just one-and-a-half miles east of Tahoe City, Lake Forest Campground is an excellent spot for those who want to experience peace in the outdoors. It has 20 campsites near Kings Beach and Truckee River. If you want to go boating, there is also a boat ramp here.
Tahoe Adventure Company
Kayaking, paddleboarding, backpacking, biking, and snowshoeing tours will be taken care of by Tahoe Adventure Company. Its goal is to allow its guests to see and experience the beauty of the mountains and pristine waters in Tahoe City. Book a tour with Tahoe Adventure Company on your vacation to this town.
William B. Layton Park - Gatekeeper's Museum
This 3-acre park features a splendid, secluded lawn fronting the lake, a spot commonly used for wedding ceremonies. The site also has a museum that exhibits historical and cultural artifacts important to Tahoe City.
Tahoe Art Haus & Cinema
This art-house and theater serves as a significant cultural site for the people of Tahoe City. It is home to the Tahoe Youth Ballet and many burgeoning local artists and musicians. It also offers major motion pictures and independent films. You can also watch telecast sporting events, such as NBA Finals, Super Bowl, and World Series here.
Truckee River Rafting
Adventurers will love the idea of floating along the 5-mile stretch of the Truckee River on commercial-grade rafts. The rafting trip will start in Tahoe City and end at the River Ranch Pond. Hook up with the Truckee River Rafting Company to try this extremely fun activity in Tahoe City.
Conclusion
Tahoe City is a must-visit town in California, especially if you have a penchant for Nature. The fun activities you can experience here are endless. Whether you are visiting alone or with companions, you will find something to love and enjoy in Tahoe City.
Map of Tahoe City California
Additional Lake Tahoe Articles
---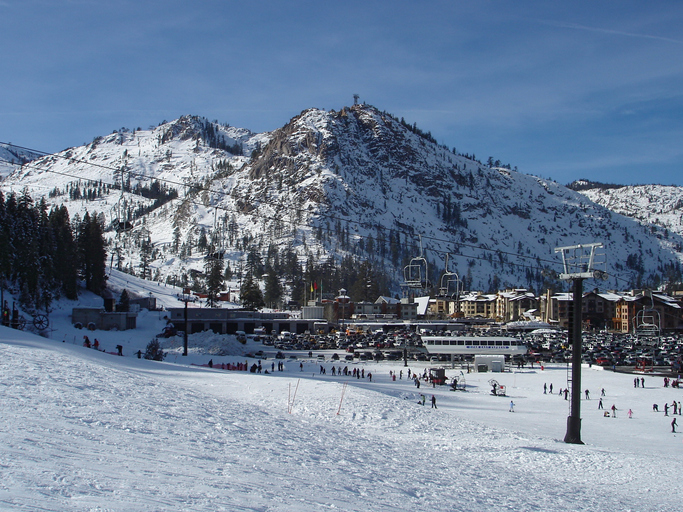 Ski Resorts in the Lake Tahoe California Area
by Tiffany Wagner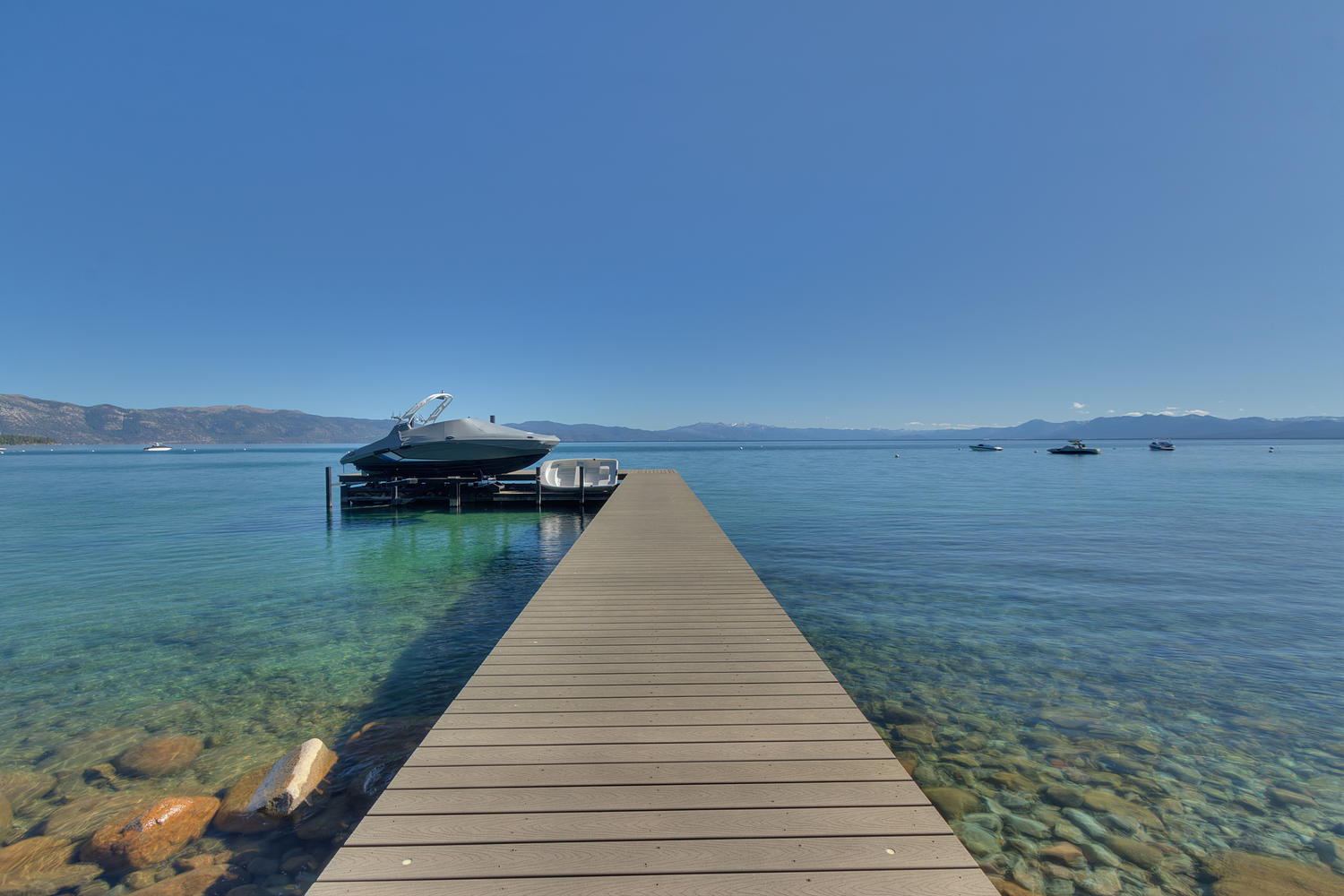 Things To Do in North Lake Tahoe California
by Anthony Vaarwerk Things To Do In Truckee Lake Tahoe California
by Alex Sanders
---