Things To Do in the Sandwich Area of Cape Cod Massachusetts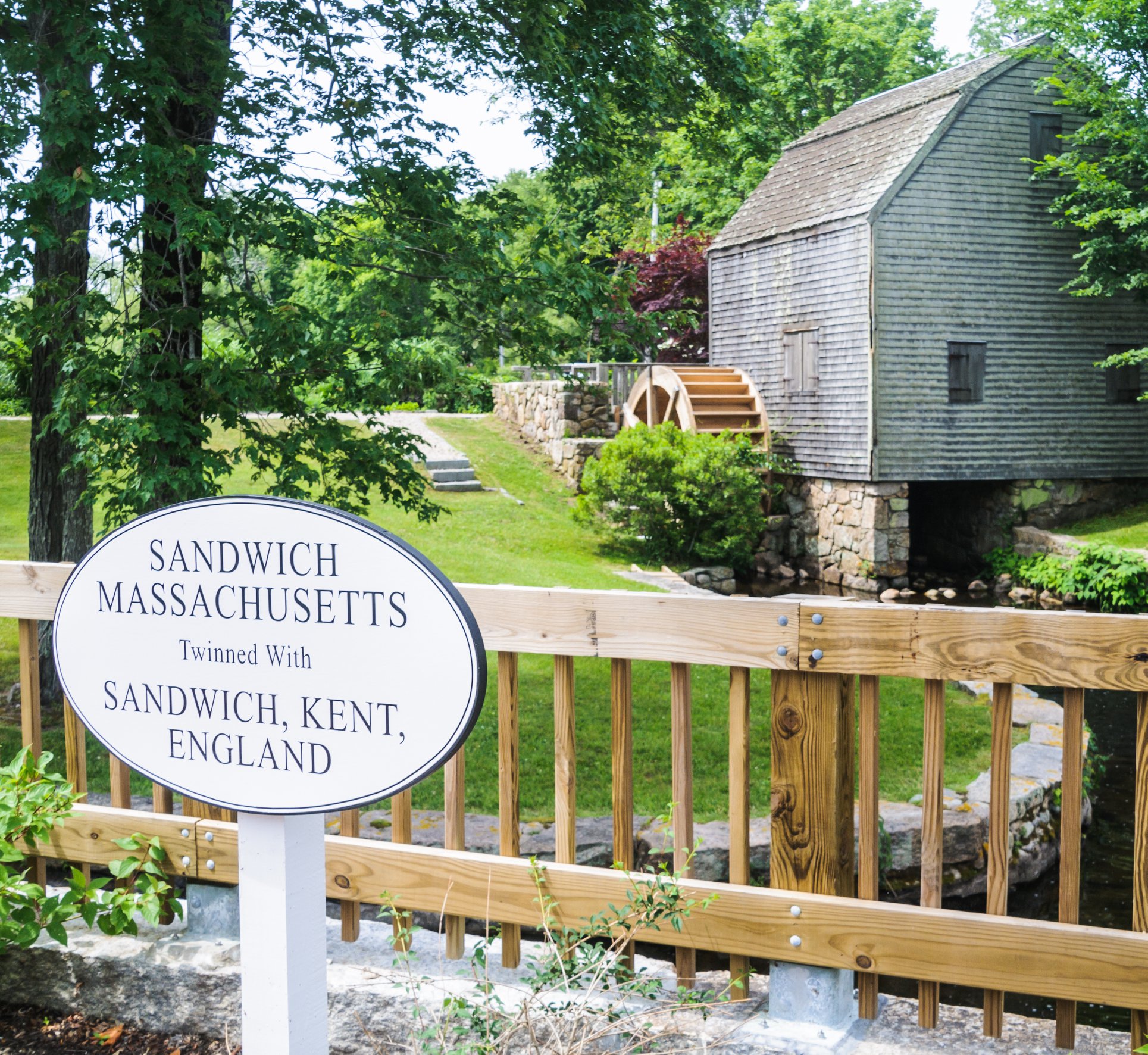 Sandwich Area Massachusetts
Cape Cod is a favorite getaway destination at any time of the year. But with so many great places to explore, it can be hard where you should start. If you have not decided yet, the Sandwich Area of Cape Cod is a great place to spend a great deal of your time, whether you're on a quick getaway or long vacation. It's among the oldest yet most scenic towns on Cape Cod.
The quaint vibe of the Sandwich Area with its colonial homes and shops is something that you can take delight in. But there's more to this wonderful part of Cape Cod. Here are some tips to make your vacation a little more extraordinary.
Where To Stay
There are many great places to stay in the Sandwich Area, from comfortable rental homes with all the essentials to hotels with high-end accommodations and amenities. It greatly depends on what you need and prefer. But to help you get the right space for your stay in the Sandwich Area, you can use Find Rentals and book the accommodation you need.
What To Do
There are plenty of things to do in Sandwich, whether you're traveling solo or with family and friends. The area offers a variety of beaches where you can do fun and water activities. Sandwich's Town Neck Beach is a great spot for swimming and fishing. It is also known for its calm waters and views of boats passing through the Cape Cod Canal. On the North Shore Boulevard is the East Sandwich with its long stretch of sand and grassy dunes border. It's another local beach that's popular for summer sunbathing. If you want to experience paddleboarding or go camping near the water, Sandy Neck Beach is a good place to go. It spans the towns of Sandwich and Barnstable.
Shopping is another exciting way to spend your vacation in Sandwich. With its eclectic shops, you can certainly find something that will serve as memorabilia for your trip. The Sandwich Antique Center is among the best shopping spots in the Cape. It offers a wide variety of fine and contemporary art, furniture, jewelry, books, and other fascinating finds. The Titcomb's Bookshop is another staple in the community, where you can find a wide selection of cookbooks and books from local authors. You can also go to Wish Gift Company for more handcrafted gifts and curated boxes.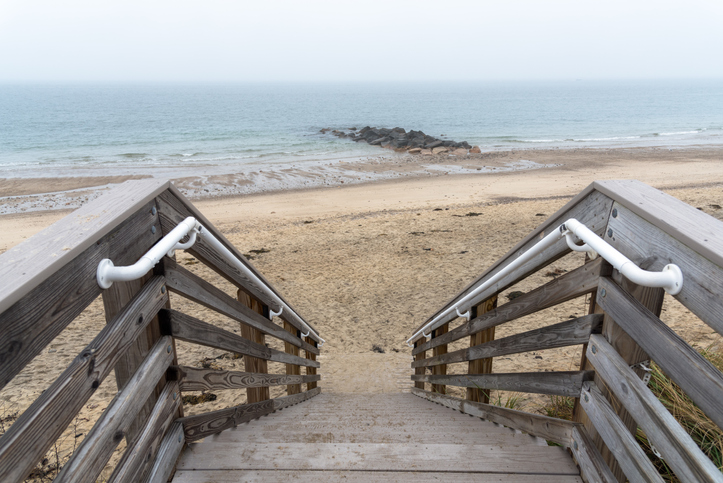 What To See
Spending time with nature is an incredible way to take a break from the usual daily hustle and Sandwich Area has various serene places where you can do just that. You can enjoy captivating landscapes and historical exhibits in the town's Heritage Museums and Gardens. The Green Briar Nature Center is also an ideal place to appreciate the nature of Cape Cod, offering some interpretive nature trails and an amazing wildflower garden. If you want to catch the Cape's breathtaking sunsets, you can take a peaceful stroll on the Sandwich Boardwalk or go ride a bike and pedal along the Cape Cod Canal Bikeway.
Being the oldest town in Cape Cod, Sandwich Area holds a rich history. For some historic experience, you might consider paying a visit to one of the Cape's most photographed sites, such as the Sandwich Glass Museum, the Hoxie House, or the Dexter Grist Mill. You would not also want to miss John F. Kennedy Museum just within a 20-minute drive of Sandwich.
Where To Eat
Every vacation must also include sampling local flavors. Thankfully, the Sandwich Area has a variety of cafés and restaurants you can relish. The Ice Cream Sandwich is the perfect place to satisfy your sweet cravings. It's the only homemade ice cream shop in the area plus their Cape Cod chocolate chunk is a must-try. For great coffee and breakfast sandwiches, you can check out Café Chew. They offer a range of American food on their menu with vegan and gluten-free options.
If you're looking for a hearty lunch or a good afternoon tea, the Dunbar House Tea Room is the suitable place for you. You can also chill at Flynn's Irish Pub with their seasonal brew flavors and delectable Irish food like Corn Beef and Cabbage, Bangers and Mash, and Shepard's Pie. But if you're in a hurry, you can grab a quick bite to eat at Beth's Bakery and Cafe. They have delicious bagels, sandwiches, and salads to go.
For seafood, fish tacos, steak dishes, and local favorites with stunning water views, you can stop by the Pilot House for lunch or dinner. But if you want to experience upscale dining with local cuisine, a great wine list, and live and relaxed piano music accompaniment, the Belfry Bistro would be the perfect place.
Map of the Sandwich Area Cape Cod
Suggested Find Rentals Articles
---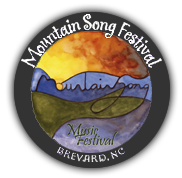 Mountain Song Festival
by Anthony Vaarwerk Pennsylvania Blues Festival
by Anthony Vaarwerk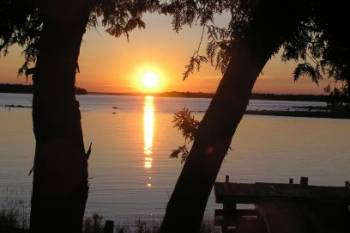 Drummond Island Destination And Travel Guide
by Anthony Vaarwerk
---