Florida or California Disney Vacations
Florida or California Disney Vacations - Which One?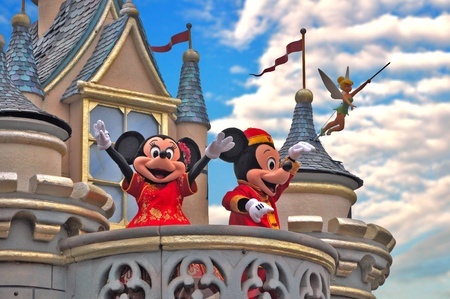 Two Types of Disney Vacations
Are you pondering the choice of Disney vacations? Considering both Walt Disney World in Orlando, FL and Disneyland in Anaheim? Can't decide? They both seem like once in a lifetime Disney vacations for your family. However, if you are not sure which is the best choice for you keep reading. Realistically, the two parks are varied in size, transportation, rides, and tickets. On the bright side, with Find Rentals to help you book a vacation home, you will not incur costly hotel reservations. Whether you want to visit one or both parks, Find Rentals offers vacation rental homes near each one. Some rental homes might even be Disney themed. And, some rentals offer special Disney discounts. But first, before you book a vacation home, it makes sense to decide which park is right for you.
Walt Disney World in Orlando, Florida
Many Disney fans know that Orlando's famous Walt Disney World is larger than Disneyland. In fact, Walt Disney World includes 30,000 acres of land compared to 510 acres of land in Disneyland. Walt Disney World also consists of four theme parks—The Cinderella Castle, Disney's Animal Kingdom, the Magic Kingdom, and Disney's Hollywood Studios. Thankfully, as a result of its size, Walt Disney World includes a decent bus, ferry, and monorail system to connect the theme parks. However, their Fastpass ticket system is lacking. Walt Disney World's Fastpass+ tickets must to be bought well in advance. This is one example of the extra planning required for the bigger park in Orlando.
As for the rides, both Walt Disney World and Disneyland share some 20 rides. Spaceship Earth, Test Track, and the Seven Dwarfs Mine Train are limited to Walt Disney World in Orlando. Additionally, Beauty and the Beast—Live on State, Finding Nemo—The Musical, and Monsters Inc. Laugh Floor are unique to Walt Disney World as well. Walt Disney World constantly adds new entertainment, offering new and exciting rides. Furthermore, once outside of the park, Orlando offers two water parks, golf courses, and even more activities.
Disneyland in Anaheim, California
The bigger Disney vacations present bigger issues. Hence, the smaller Disneyland offers less complications. Located in Anaheim, Disneyland consists of two parks making Disneyland more compact. You can easily walk to the other park. This also makes park hopping much easier. Moreover, Disneyland offers the Fastpass available for purchase at the park; and offers access to all attractions.
If your family's main intent is the rides, the Matterhorn Bobsleds, the Radiator Springs Racers are only in Disneyland. Finding Nemo Submarine Voyage and Mickey's Fun Wheel are also limited to Disneyland. In terms of shows, Disneyland includes the World of Color and Frozen which is live at the Hyperion. Nevertheless, while Disneyland's smaller size equals less variety, the local area offers much to explore.
In the end, you will choose what fits your Disney vacation dream the best. Or, you may want to visit both sometime later. Undoubtedly, you and your family will be sure to enjoy a vacation of a lifetime. So, are you ready to go? Excited to make your kids laugh and smile? Why wait? Go ahead and search for either Anaheim or Orlando at Find Rentals to find and book your ideal vacation rental home. Townhouse in Kissimmee Florida
4 Beds • 4 Full Baths • Sleeps 10 Studio in Clermont Florida
1 Bed • 1 Full Bath • Sleeps 3 Home in Kissimmee Florida
5 Beds • 3 Full Baths • Sleeps 13
Suggested Articles
---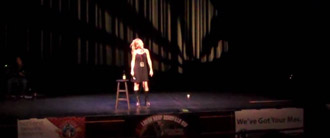 Laugh Your Asheville Off Comedy Festival
by Find Rentals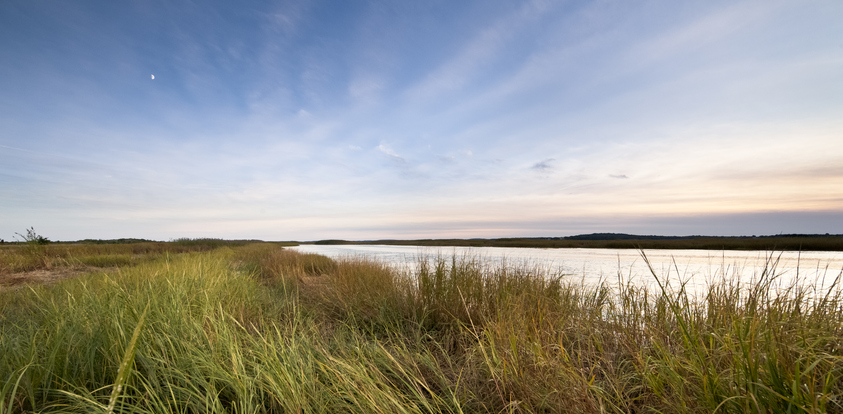 Plum Island Massachusetts Travel Guide
by Find Rentals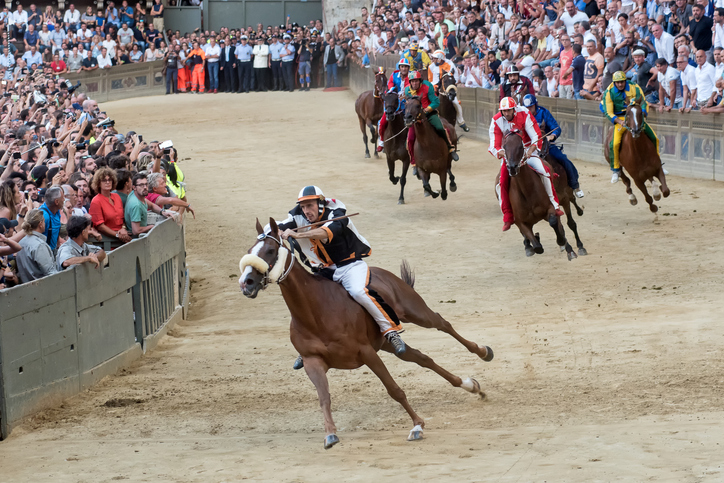 The Palio In Siena
by Find Rentals
---