Angola on the Lake New York: Travel Guide and Vacation Rental Accommodations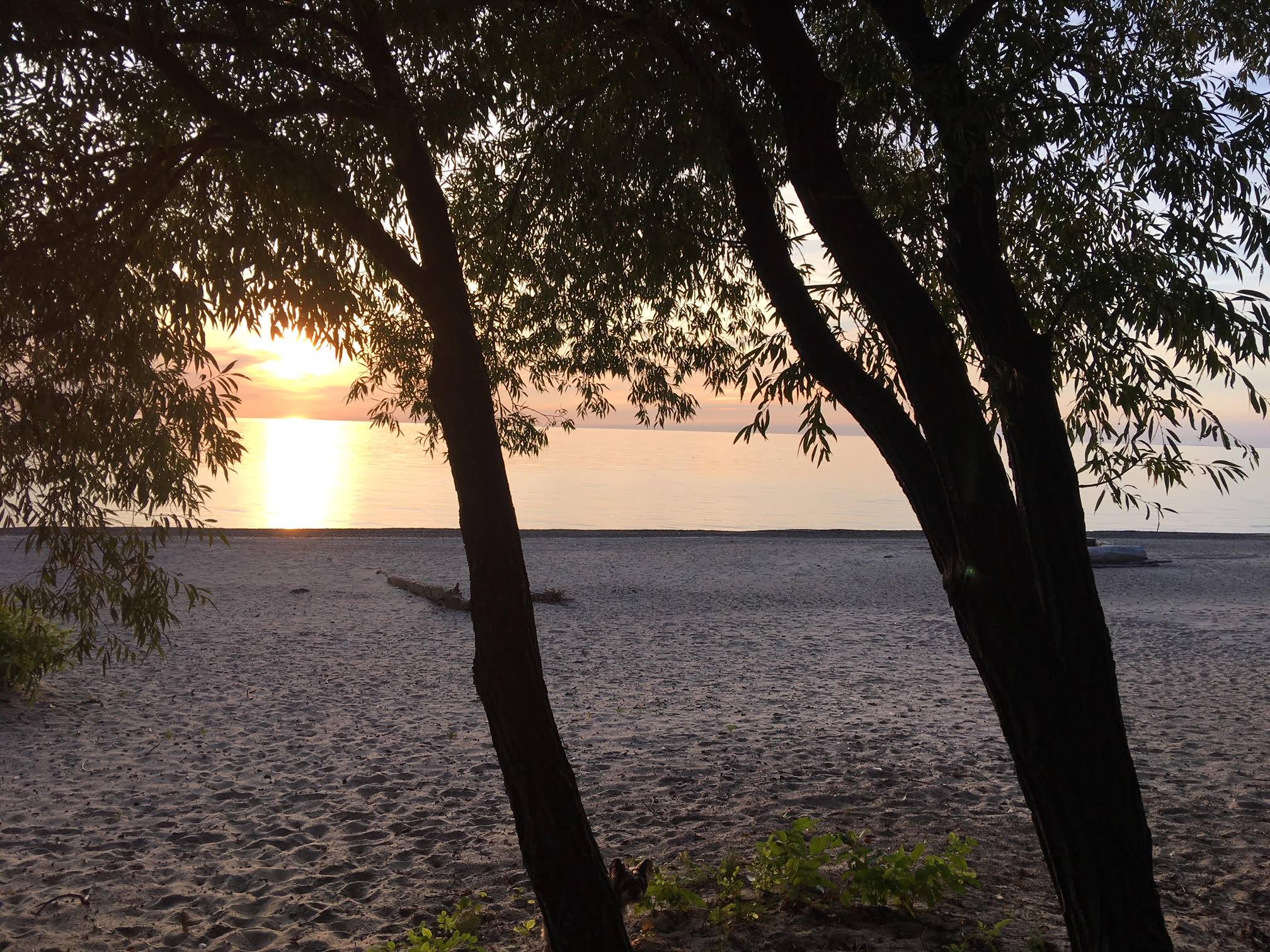 Angola New York
Angola on the Lake is worth a visit for its impressive selection of tourist spots and attractions. This hamlet is in Evans town and on Lake Erie's eastern shore. It only has a meager population of 1,675, so it is a perfect place if you want a peaceful and not-so-crowded spot to spend your vacation.
In this article post, we will list down the best places to visit near and around Angola on the Lake, New York.
---
Save by Booking Direct and Local with a Vacation Rental Management Company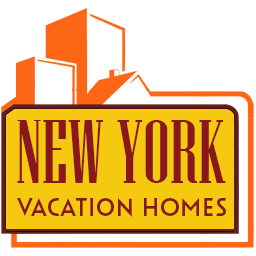 Short-Term and Long-Term Vacation Rentals for a family vacation, romantic getaways, business trips, reunions, and more. The preferred vacation stay.. learn more
Things To Do in and around Angola on the Lake
Bennett Beach
Bennet Beach gives you the opportunity to rest, relax, and enjoy after a week-long work. This spot has a welcoming atmosphere for people across walks of life, particularly for families.
You can also find bird and animal species in this place, such as gulls, terns, herons, waterfowl, deer, and squirrels. If you love fishing, you can catch brown trout, lake trout, and steelhead trout at Bennett Beach.
Evangola State Park
The natural sand beach and majestic arc-shaped shoreline of Lake Erie is one of the things that makes Evangola State Park a must-visit place. You can find grassy picnic areas, shelters, basketball and tennis courts, baseball diamonds, three campground loops, six yurts, a nature center, a cabin, and a banquet room here.
You can enjoy swimming, fishing, hiking, and biking at Evangola State Park. It is also open for campers from mid-April until the end of October. Winter activities are also fun to experience here.
Akron Falls Park
If you need an outdoor escapade, pack your bag and visit the beautiful Akron Falls Park. At this place, you will see the hypnotizing beauty of the cascades surrounded by dense forest, moss, and ferns by the cliff. Aside from flora species, you will also see various fauna here, such as black-capped chickadees, white-tailed deers, and blue herons.
Nature envelopes you when you are in Akron Falls Park. You can do activities, such as photography, hiking, biking, and fishing here.
Pellicano Vineyard Hamburg Winery
For those who have a passion or obsession for wine, you will consider Pellicano Vineyard Hamburg Winery a heaven on earth. The patio area of this vineyard, where visitors can taste various wines, is simply mesmerizing. The vantage point from the patio allows you to see the impeccable scenery that you would wish to stay there forever.
This family business has been an attraction in Erie County for a long time. Do not miss this spectacular vineyard when you visit Angola on the Lake, New York.
Zoar Valley
Hiking is one of the best ways to experience Nature. Thus, you should go to Zoar Valley and hike through the rich green landscape and witness the spectacular scenery of flora and fauna. Make sure to prepare yourself before embarking on a hiking adventure at Zoar Valley because the trails here are pretty demanding.
Although the trails are more difficult here than other trails in Erie County, you will not regret it when you arrive at the top. Unspoiled beauty and majestic vistas of the place will reward you upon reaching your destination.
Buffalo Cattaraugus & Jamestown Scenic Railway
Embark on a journey through the incredible countryside of Erie County. You choose a theme of your journey on one of the vintage trains. The most popular theme here is the Great Train Robbery Ride, which takes you a glimpse of a bygone era of train robbery. Passengers are also served with delectable food and wine on the trip.
Niagara Falls
Niagara Falls is just outside the border of Erie County. When you see this grandiose natural attraction, which is famous all over the world, you will be in awe of its beauty. Take a boat tour and go up close to Niagara Falls.
Cazenovia Park
Cazenovia Park has an ice rink, a pool, a river, and sports facilities. This park is in Buffalo, just a 40-minute drive from Angola on the Lake. If you have kids, take them to this park and let them enjoy their childhood.
KeyBank Center
The KeyBank Center is the place to be if you want to watch a live show in Buffalo. You can catch concerts and sports events in this famous arena. Be sure to book your tickets in advance if you want to visit the KeyBank Center.
Lancaster Historical Society and Museum
You will get a glimpse of the past if you visit this historical museum in Lancaster's downtown area. It has a selection of photographs and artifacts relating to the historic significance of this district. You will also find an array of buildings that have significant architectural value to Erie County.
In Conclusion
If you find yourself in Angola on the Lake, New York, make sure to visit the tourist spots near and around the area. It will fill your day or week with fun and unforgettable moments if you visit the places on this list.
Map of Angola New York
Additional Western New York Articles
---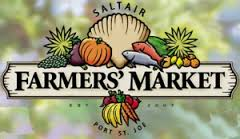 Saltair Farmers' Market
by Find Rentals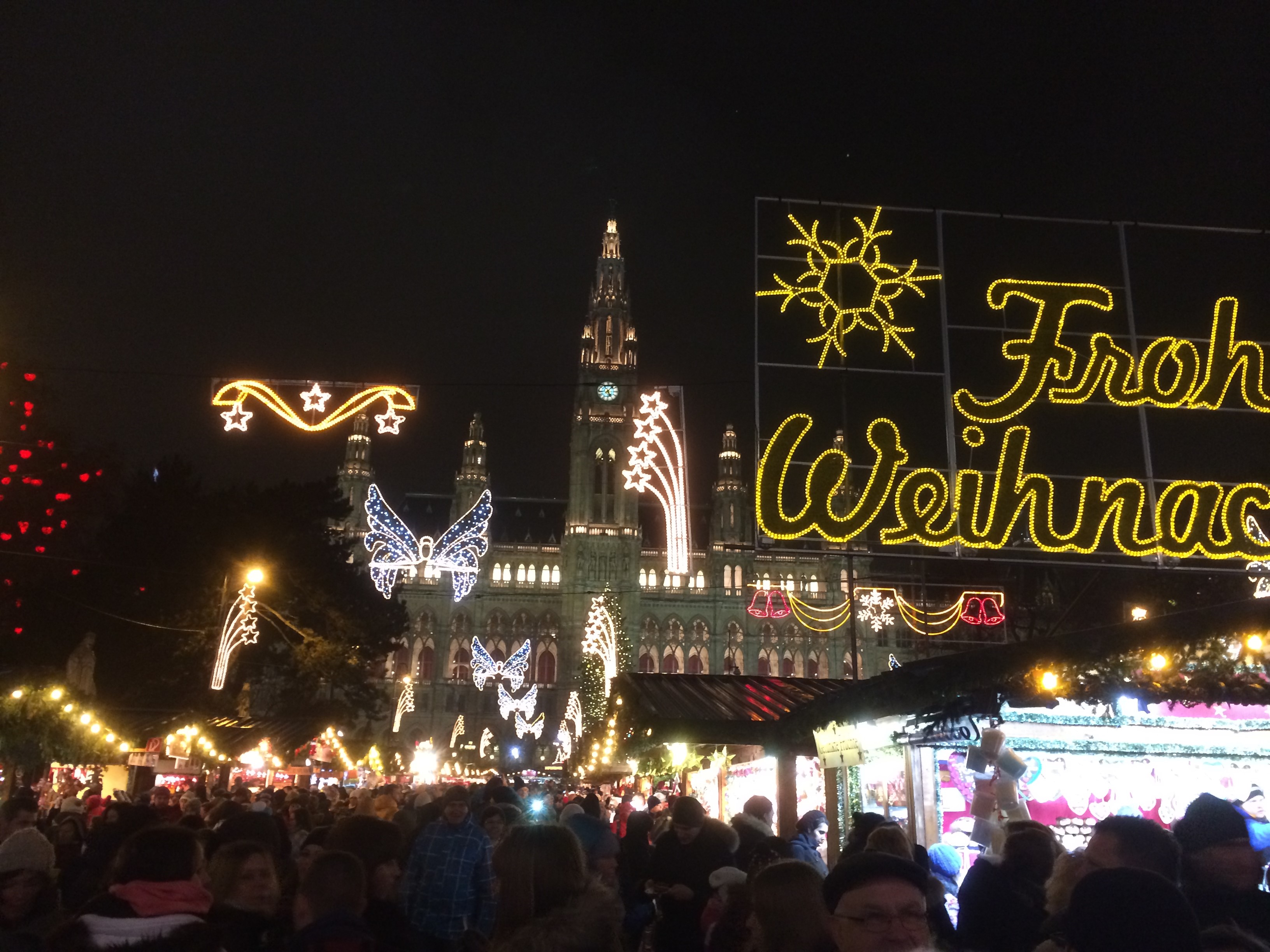 Vienna Austria Travel And Destination Guide
by Anthony Vaarwerk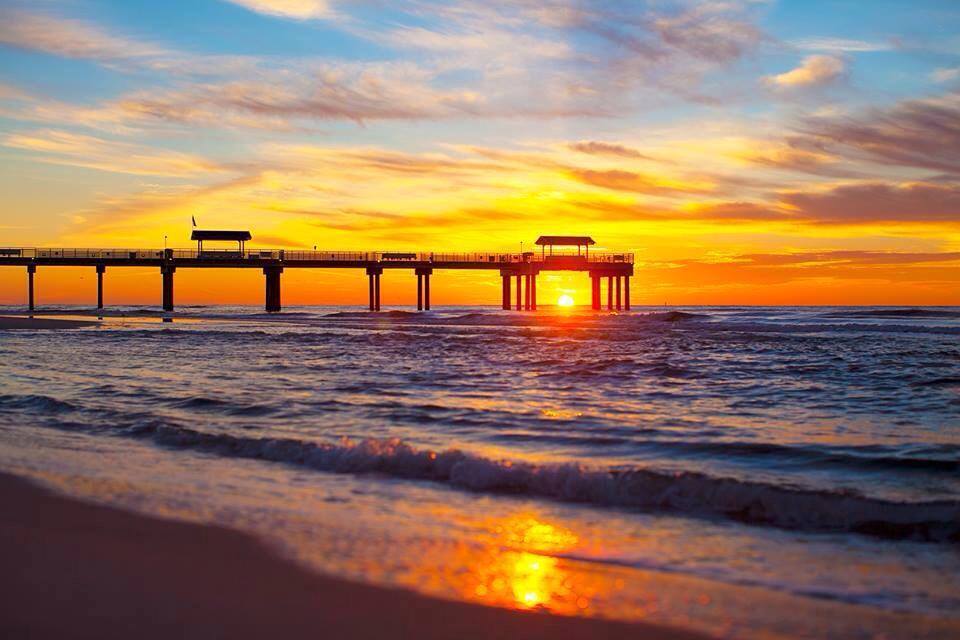 Orange Beach Alabama Travel Destination Guide
by Anthony Vaarwerk
---