Budget-Friendly Honeymoon Destinations
Budget-Friendly Honeymoon Destinations
Finding a destination where you can make amazing memories with your special one could be a hectic task. Especially when it comes to your affordability, it would not be wrong to say that a honeymoon trip could be the one that can get you in debt. According to a survey, the cost of a honeymoon trip is $4,466 on average, which most newlywed couples can't afford. One of the primary reasons that the average is so high is that they keep couples research restricted, unable to find an affordable destination to honeymoon.
Before packing your essential items for your vacation, you have to pick a honeymoon spot. If you are the one who wishes to make memories with your partner while keeping your expenses low, read on about the seven fascinating destinations that you can consider adding into your honeymoon bucket list. These are affordable and attractive honeymoon destinations.
Florida Keys
Florida is among the best destinations that you can consider visiting, at expenses that you can afford with no trouble. It is known as the dreamland of the Caribbean, where places like Key Largo and Islamorada is deemed to be the mesmerizing spot. You can easily find bargained and cheap air-tickets.
After reaching there, you have a wide variety of options to make your trip a memorable one. You can consider renting a car and go a long drive with your partner with over 106 miles of the journey. The road gives you a picturesque view full of the palm tree, stretching along the roadside. Along the beach you can enjoy the mesmerizing view of playing dolphins and other sea creatures, ending your day with a lovely sunset.
Portugal
If you are considering visiting Western Europe, then Portugal could be your most inexpensive destination. Moreover, you can also visit its less expensive neighbor Spain that has the most remarkable heritage of Greek islands. Views that let you experience ancient castles and old charms, along with uniquely built coastal towns. You also have the option to stay at the most affordable five-star hotels like Lisbon and European Capital. These are the destinations that can add a lot to the exquisiteness of your honeymoon. You can also enjoy the picturesque view of beach complemented with beach retreats and golf courses.
Jamaica
A destination that is renowned for cost-effectiveness among the Caribbean destinations is Jamaica. However, there are some of the most expensive resorts that you will find over there, among which are Sandal and Grand Bahia. But you don't have to consider them as there are other cheap options too across the island that you can opt for. They can offer you special incentives, which can include a free night stay at the hotel with free dinner and drinks. You must watch for these deals and look for the best time in which you can book your presence over there. Once reached, you can enjoy the beauty of Montego Bay and underneath cascading water streams. Snorkeling and other activities are also available for couples who love adventure and thrill.
Rocky Mountains, Colorado
The Rocky Mountains, an adventurous mountain range in Colorado, have its separate fan base for those couples who love nature. This place fascinates the adventure seekers due to its mesmerizing and striking mountains. Along with it, Estes Park and the national parks are also among the nearby destinations that are visited very frequently. Along with cheap options of hotels, consider spending your night in secure cabins and allow yourself to enjoy the beauty of the mountains. These places are perfect for a pleasant and cozy atmosphere. In the day you can enjoy hiking with rocky backdrops that add to the exquisiteness of the pictures you capture.
Big Sur, California
Considering some of the destinations that you can visit down the California coast, one spot is Big Sur. It is a great place that allows you to enjoy the most dramatic scenery of the most beautiful coastline. It is a destination where you can find the densest forest, filled with pine trees. Moreover, you also happen to see the glamorous view of 80 feet tall McWay Falls right at the end of turquoise-hued waters. You can easily find affordable and cheap hotels on the camp-line where you can spend your night. You have the opportunity to experience the mesmerizing shores that strikes the rocky mountains along the coastline with crashing waves and the sound of sea creatures.
Lake Tahoe
Situated between the borders of Nevada and California, Lake Tahoe is one of the most exciting destinations of the Sierra Nevada Mountains and quite frankly the entire United States. It is quite inexpensive and allows you to enjoy magnificent views of one of the most beautiful lakes in the world. It is among the very few sites where you have the charm of relaxing to the fullest and being adventurous at the same time. Indoor and outdoor activities can equally be enjoyed at this destination. You can either chose to relax on the beach or enjoy hiking on the very same day. Matters not what season you decide to visit the Sierra Nevada mountains, as it among the very few that is open throughout the year.
Ireland
Among the most traveled destinations around the globe, Ireland is the one that is the best destination for couples. All turns down to its accessibility due to its affordability and cheap accommodation. It is considered as the most beautiful part of Western Europe. It is a destination where you can enjoy charming views of new and postcard scenery of farmlands at every turn. Irish cuisine is another reason for people to visit this place.

Conclusion
With that being said, we hope that you will find these destinations worth visiting for your upcoming honeymoon trip. You must always remember that there are still some options available; all you need to do is a little bit of research into the low-cost destinations that you can consider.
About The Author
John William is working as a Business Development Officer at Crowd Writer. He is also a freelancer at Assignment Assistance, a renowned firm that provides assignment writing service UK to university and college students at affordable prices. Being an active member, he likes sharing his diversified knowledge among his readers.
Find Rentals Suggested Articles
---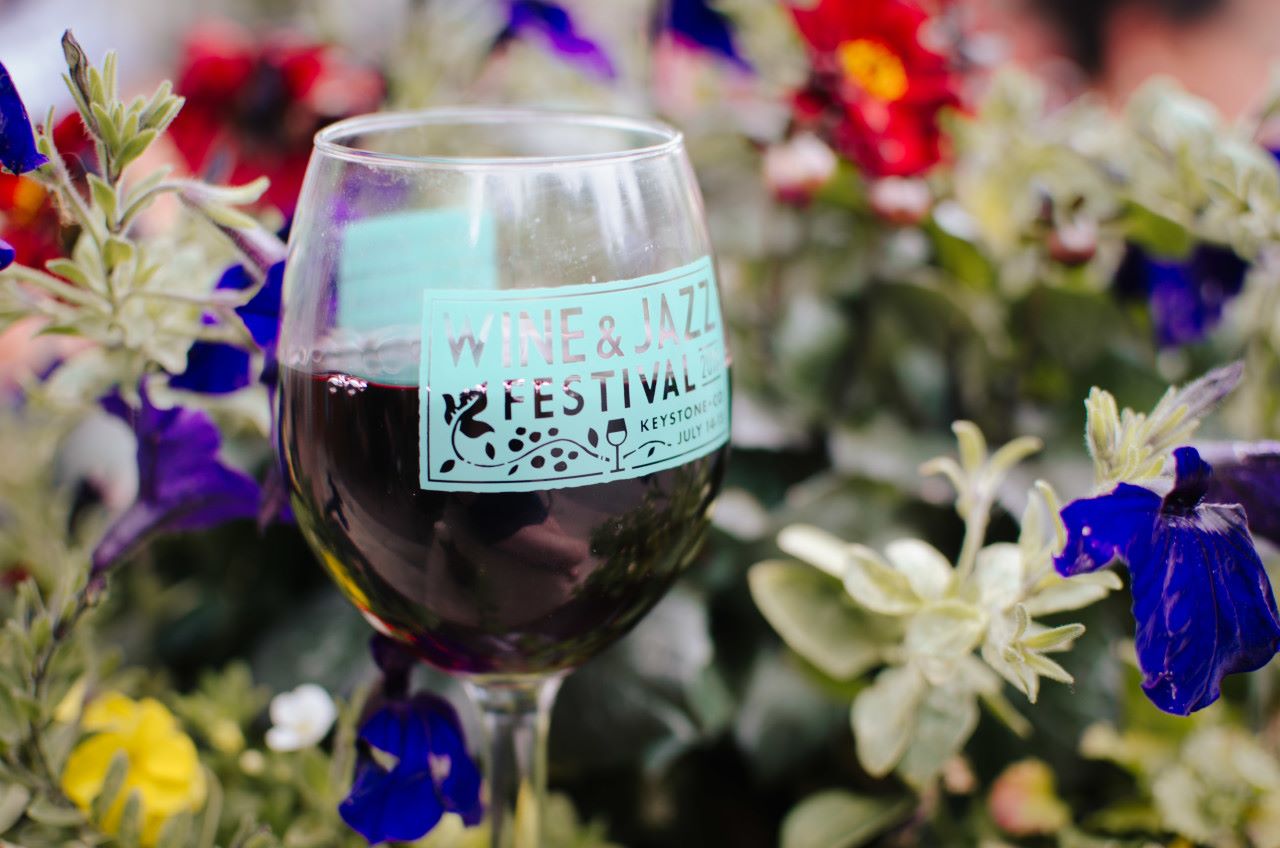 Keystone Wine & Jazz Festival Information and Accommodations
by Anthony Vaarwerk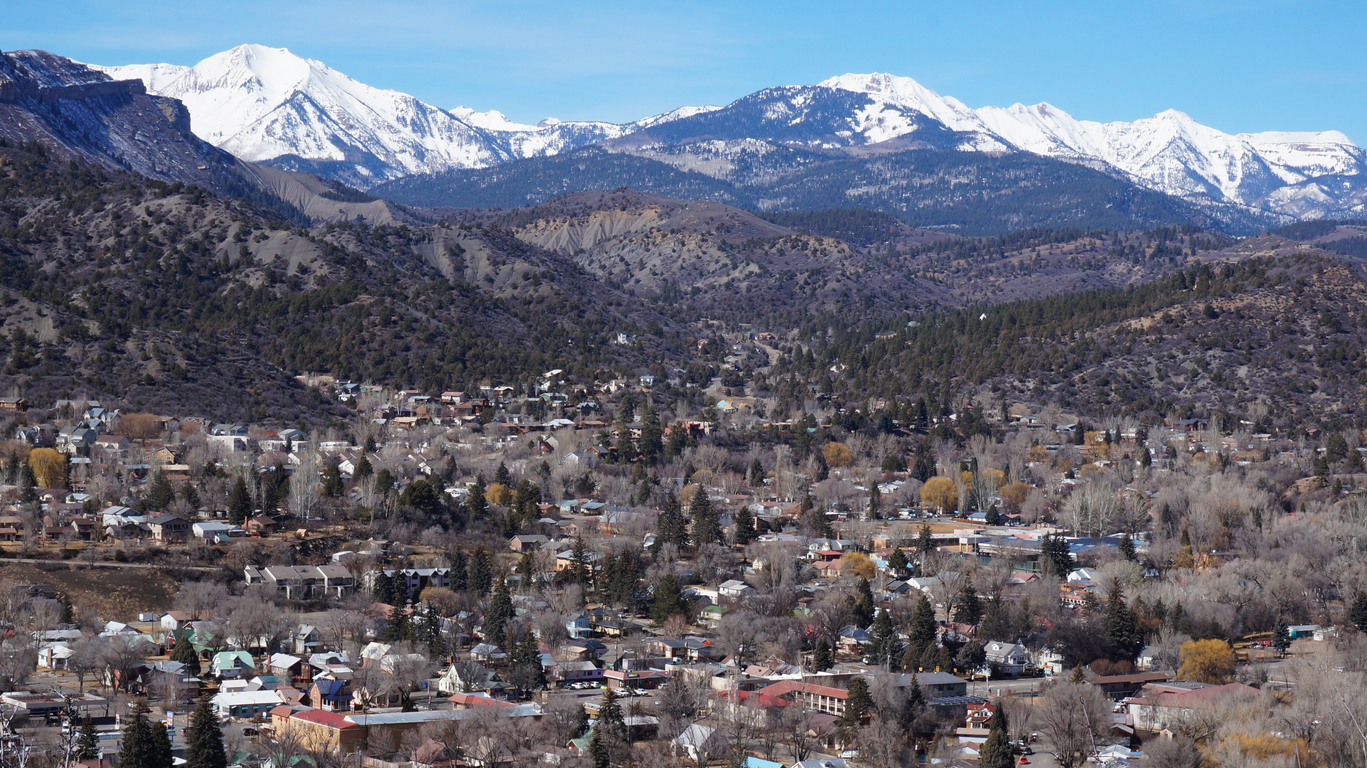 Trip Idea Durango Colorado
by Tiffany Wagner Mariposa Butterfly Festival
by Anthony Vaarwerk
---