Vacation Guide to the Beautiful Broken Bow Lake in Oklahoma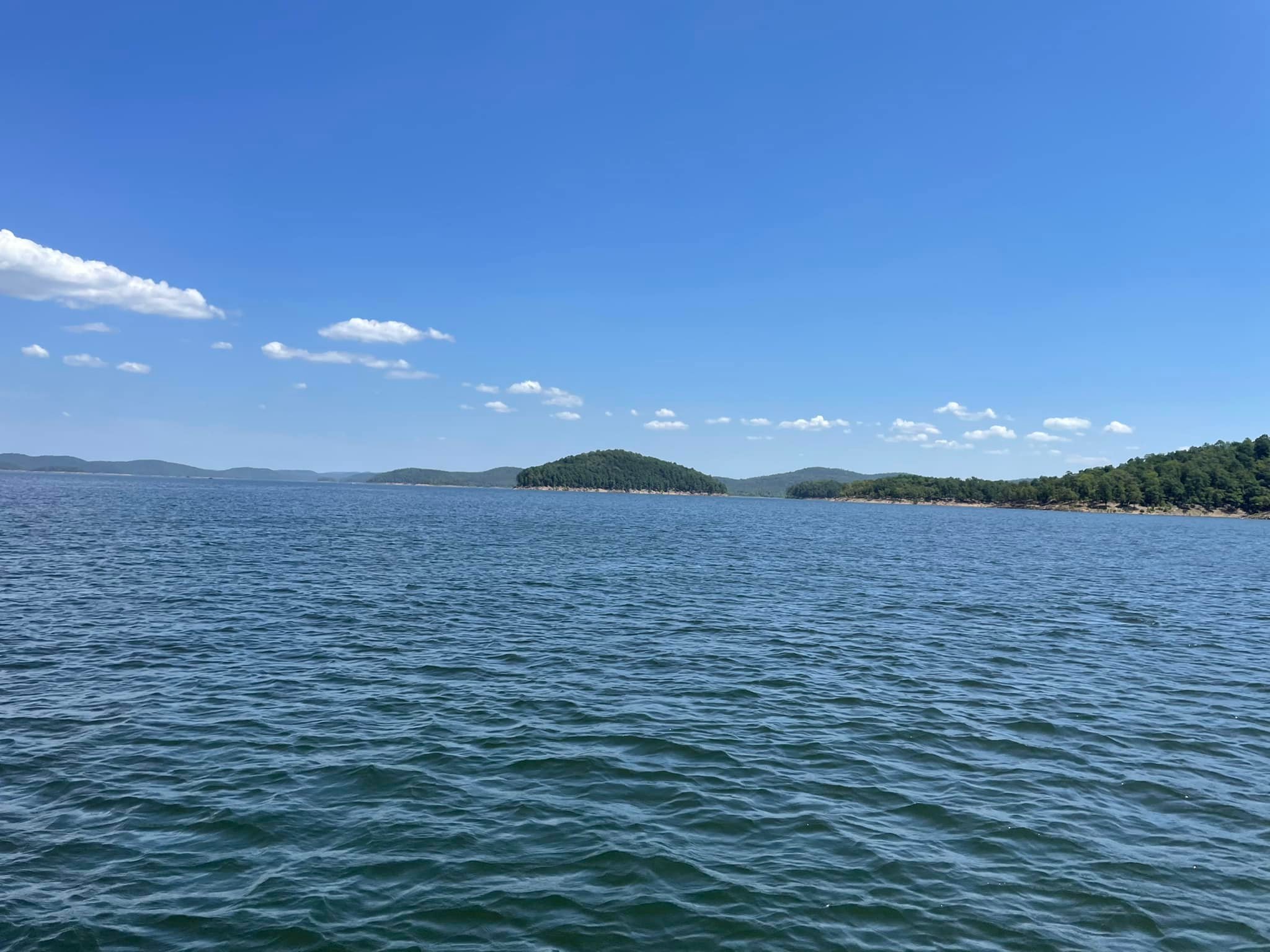 Hochatown Broken Bow Lake Area Oklahoma
Located in southeastern Oklahoma, the scenic Broken Bow Lake is a perfect vacation destination for nature-lovers. The lake covers about 14,000 surface acres and 180 miles of shoreline. It's surrounded by the Kiamichi Mountains and Ouachita National Forest, making it a popular spot for camping and other outdoor activities.
Broken Bow Lake is a spectacular vacation destination where you can do many fun and memorable outdoor activities. The place offers opportunities for horseback riding, hiking, boating, kayaking, rafting, paddleboarding, and many more. There are also dining spots, wineries, and breweries around Broken Bow to enjoy excellent meals and drinks. This vacation guide is for people itching to experience the serene and majestic natural surroundings of Broken Bow Lake.
---
Book Direct and Save with a Vacation Rental Management Company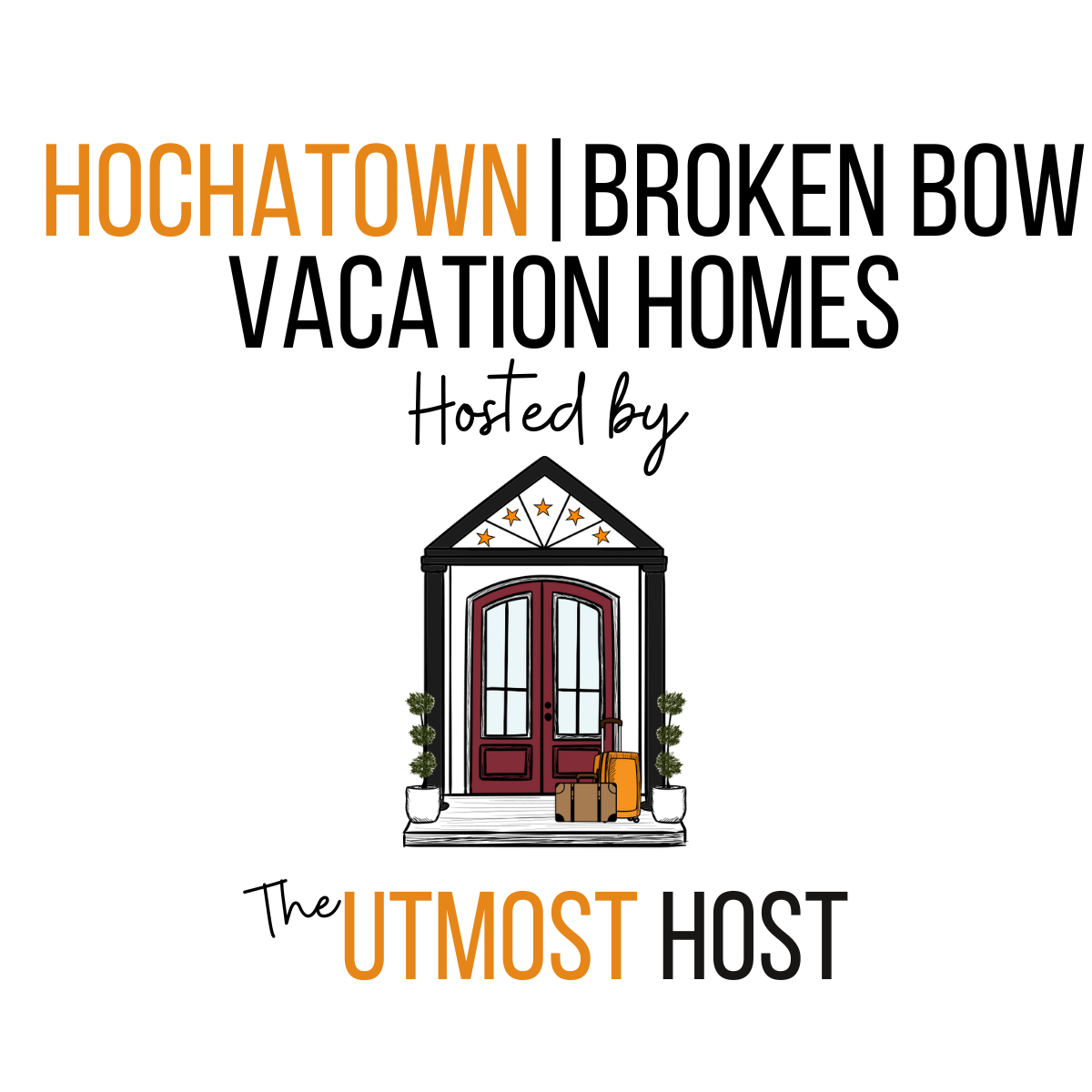 We are your co-hosts, The Utmost Host, Stacy & Nick! We are a married couple who decided to turn their passion for hospitality and vacation rental.. learn more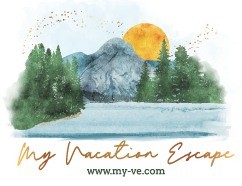 Hidden Hollow Escape - My Vacation..
We provide great getaways and vacations for families. We strive to give exceptional customer service to all our guests. We want your family vacation.. learn more
Fishing
Oklahoma has several fishing areas that are excellent for a weekend getaway. The Mountain Fork River that feeds Broken Bow Lake is a perfect spot for trout fishing. Most of the year, anglers catch rainbow and brown trout in their cool habitat below Broken Bow dam.
Another favorite place for fly fishing is Beavers Bend and some sections of the 180-mile shoreline of Broken Bow. It's rewarding to see the scenic forest and mountains surrounding the lake while you're trying your luck with your rod and reel. North of Broken Bow, Glover River is also a great spot to enjoy a fishing adventure.
Boating
Boating in Broken Bow Lake is a soul-enriching experience as the journey allows you to see the natural beauty of Ouachita Mountains and the surrounding forest with miles of lush greens. The lake has small islands, giving visitors excellent stops for picnic, swimming, and fishing.
You can rent a boat at the Beavers Bend Marina if you're planning to spend some good time on the lake. Boat owners can also rent a boat slip at the marina with a fuel service and a convenience store.
Paddleboarding, Kayaking, Canoeing, and Rafting
The waters in Broken Bow Lake give you several settings for water activities. There are parts of the waters that are calm, thrilling, and wild, making the lake perfect for canoeing, kayaking, paddleboarding, and rafting.
Mountain Fork River and Beavers Bend both have calmer and rushing waters. You can take shade under bald cypress trees or hike to the nearest waterfall in the area. Contact one of the companies that rent out equipment for kayaking, canoeing, rafting, and paddleboarding. These companies also offer guided tours to the lake and other favorite destinations near it.
Hiking
Many hiking trails can be found in Ouachita National Forest. Whether you want a short hike or a challenging trek, the park offers different sites that take you in the heart of awe-inspiring natural beauty. Along the trails, you can find excellent spots for viewing the majestic Broken Bow Lake and Mountain Fork River.
Expect to find some wildlife like deer and coyote and bird species like hawk and eagle in the park. It's best to hike on the Lookout Mountain Trail or the challenging Skyline Trail during the fall season when the forest turns from lush green into picturesque shades of crimson and gold.
There are cabins and lodges in the area to accommodate travelers planning an overnight or multiple-day stay.
Horseback Riding
Horseback riding is another fun way to explore the stunning beauty of Broken Bow Lake and its surrounding forest. You can ride a horse by the river or creek to see the spectacular vistas and wildlife roaming in the area.
Contact Beavers Bend Depot & Trail Rides or Riverman Trail Rides if you want to saddle up on a horse at Broken Bow Lake. You can enjoy a 30-minute or 1-hour horseback ride through this spectacular nature spot.
Brewery and Winery Tour
Go to Mountain Fork Brewery or Beavers Bend Brewery if you need a taste of delicious craft beer. These breweries have revolving taps of Brown Ales, Indian Pale Ales, and other craft beer flavors. These are the recommended places to visit after a whole-day adventure at Broken Bow Lake.
If you want a glass of wine, there are a few wineries around Broken Bow that are perfect places for hanging out with your vacation companions. Enjoy a sumptuous dinner with a sweet Mascato or dry Cabernet Sauvignon in these wineries.
Map of Broken Bow Lake Area Oklahoma