Marathon Florida Keys: Travel Guide and Vacation Rental Accommodations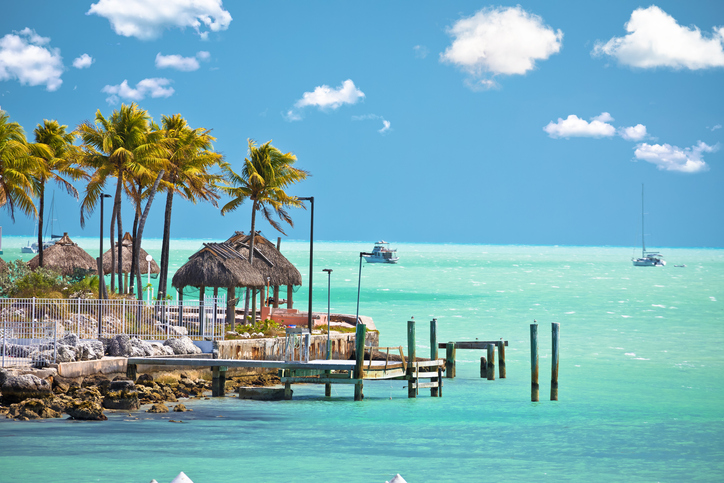 Marathon Florida
If you want to check out the keys stop in Marathon. Yes it is a sports fishingmen's paradise with boats constantly leaving the marinas but they have many wonderful vacation rental accommodations with sites and sounds of the amazing wildlife, as well as, the surprisingly many restaurants Marathon has to offer. Try experiencing ocean and seafood living in Marathon, whether Marathon is your getaway or you are just needing a place to stay along the way, Marathon is a great stop. Marathon is a 10-mile long vacation paradise comprised mainly of Vaca Key, Fat Deer Key, and the Grassy Key Islands. Each Key has it's own offering and makes for the most amazing place to see the the sun rise or set!
Marathon offers an assortment of water sports including sailing, fishing, wreck and reef diving, snorkeling, to go right in hand with beautiful sunny beaches, and amazing eco-attractions. You'll love the natural setting for fun that will keep everyone in the family happy and curious to learn more. There is nothing like wading through the shallow waters, live sea plants swaying, dozens of tiny fish leaping up, while water birds observe you from their perch along the edge.
Marathon has two seasons; from May through October is considered hot and wet season, and then from November to April a warm and dry season. Either season is still a good time to visit the keys!
The rich history of the area can be explored through the Crane Point Museum, Nature Center, and Historic Site, where you can hike through tropical hardwood groves and visit the homes of early 20th century settlers. Whether you find yourself soaking up the sun, snorkeling through the underwater treasures of the keys or pulling in your first trophy fish off a charter fishing tour, Marathon might very well be one of the greatest vacation spots you will ever visit!
---
Book Direct and Save with a Florida Keys Vacation Rental Management Company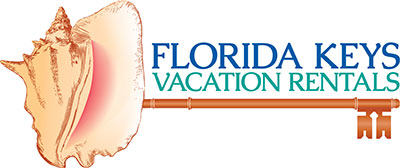 Florida Keys Vacation Rentals is one of the largest rental management companies in the Florida Keys and we're dedicated to helping guests find the.. learn more
Map of Marathon in the Florida Keys
Additional Florida Keys Articles
---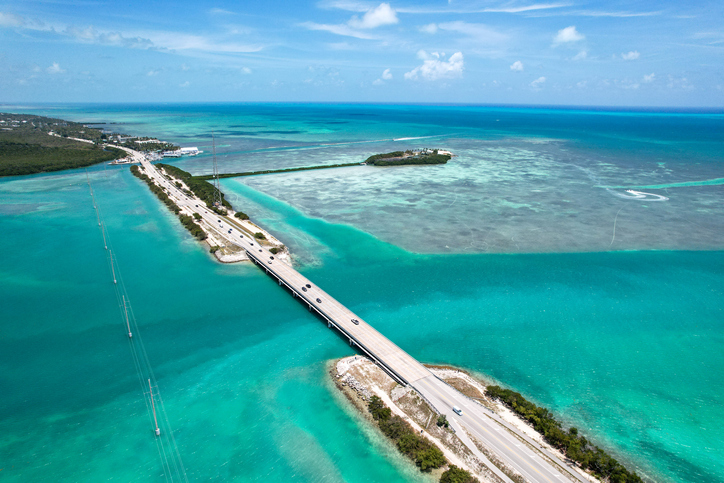 Florida Keys Travel Guide and Accommodations
by Jamel Richardson Key West Area Florida Travel Guide
by Anthony Vaarwerk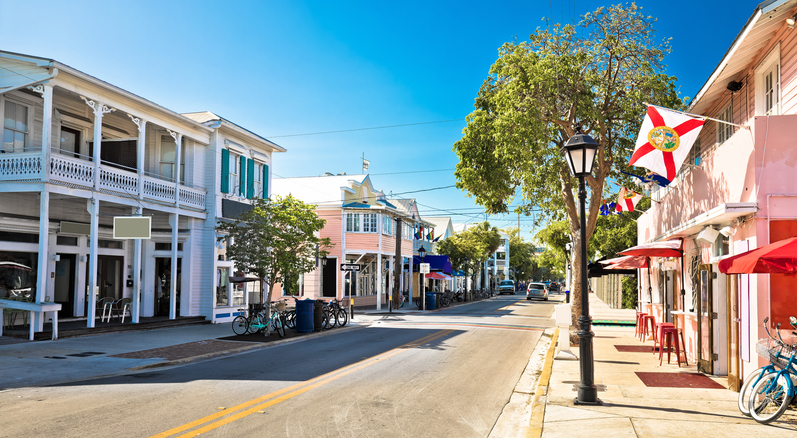 Key West Florida Travel Guide
by Find Rentals
---