Key Largo Florida Travel Guide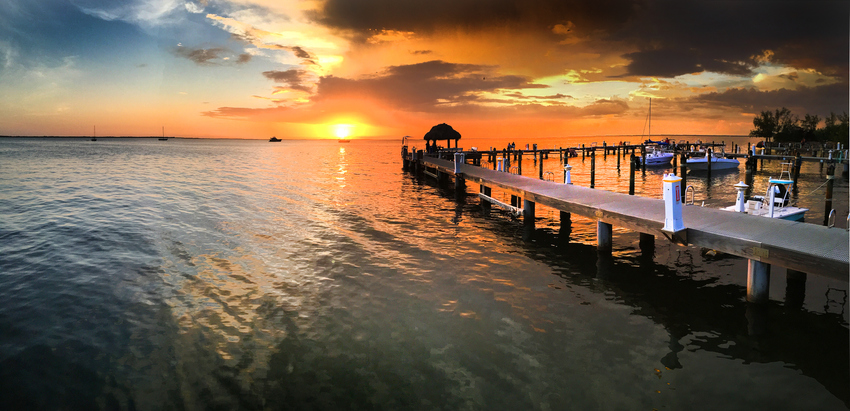 Key Largo Florida
Key Largo has many names—the First of the Keys, Rock Harbor before its fame, as well as the Diving Capital of the World. Nestled in the northernmost tip of the Florida Keys island chain, Key Largo is an easily accessible getaway for water-enthusiasts and families. The largest of the Keys is a quick drive from the mainland, yet is home to the world's largest artificial reef, the John Pennekamp Coral Reef State Park, the Key Largo National Marine Sanctuary, and the Florida Keys Wild Bird Center—a few of the local must-see attractions. Travelers will find plenty of opportunities to snorkel, dive, and relax on the expansive beaches.
Ultimately, the prime season to visit is between November and March. However, water sports lovers are advised to stay during the summer while festival-goers might enjoy January's activities more. Find what Key Largo can offer to you and book your next vacation rental with Find Rentals today.
---
Book Direct and Save with a Key Largo Vacation Rental Management Company

For more than fifteen years, Island Villa Rentals—with Patti Stanley charting its course—has been the trusted source for Islamorada luxury.. learn more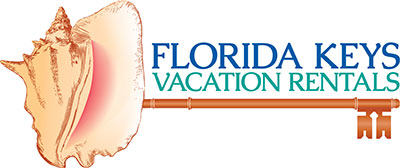 Florida Keys Vacation Rentals is one of the largest rental management companies in the Florida Keys and we're dedicated to helping guests find the.. learn more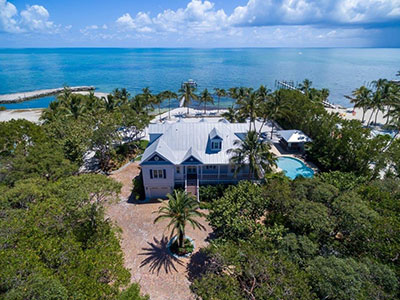 Since 2008, Your Source For Upscale Vacation Accommodations In The Florida Keys. Our Luxury Upscale Vacation Rentals includes only the best.. learn more
From Lost to Found: History of Key Largo, Florida
Key Largo was originally inhabited by native tribes until they were overrun by Europeans. Interestingly, although explorer Ponce de Leon marked Key Largo in his journal, it is still unknown when European colonists first landed on the island. However, we do know Florida was under Spanish rule until 1763 when the land was traded with Britain for Havana. In 1783, the island was returned to Spain until 1821 when the United States came to govern mainland Florida and its islands.
Yet, even then, Key Largo was nowhere near the tourist paradise known today. In fact, Key Largo was sparsely inhabited for almost 100 years. The lighthouse built in 1852 on the island served the region's main purpose—to warn ships about the treacherous coral reefs. Finally, in the early 1900s, Henry Morrison Flagler established the Florida East Coast Railway. Unfortunately, a hurricane destroyed the network in 1935, but the Overseas Highway Bridge quickly reconnected the islands in 1938. Now, Key Largo attracts thousands of tourists into its nature-oriented and friendly community.
Map of Key Largo Florida
Additional Florida Keys Articles
--- Key West Area Florida Travel Guide
by Anthony Vaarwerk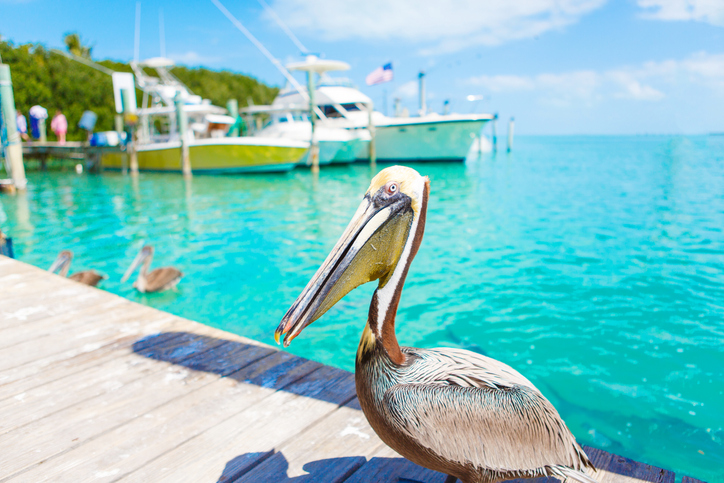 Islamorada Florida Keys Travel Guide
by Jamel Richardson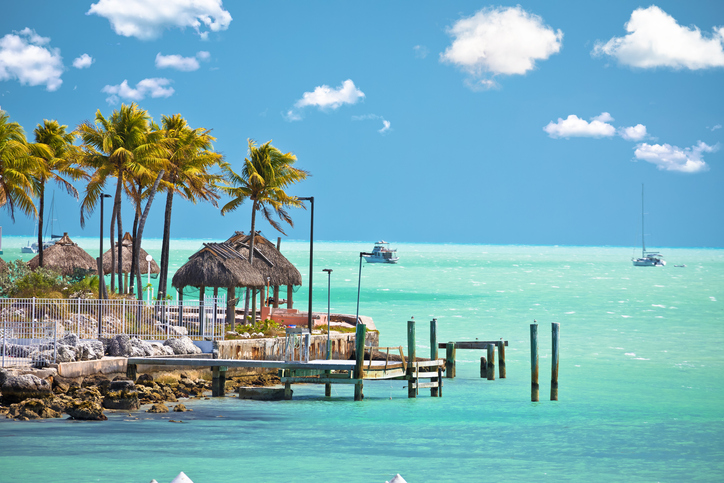 Marathon Florida Keys Travel Guide
by Find Rentals
---