Vacations for Wine Lovers in the United States
Vacations for Wine Lovers in the United States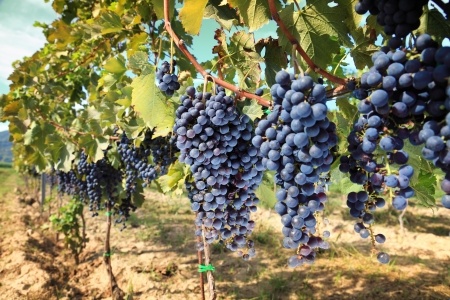 Try a Wine Tourism Vacation
Just imagine enchanting valleys, galloping horses, and magnificent vineyards with the aroma of fine wine in the air. The United States proudly presents some of the world's greatest wineries. From the northern coast of New York to the renowned California, try a vacation for wine lovers! Taste the dozens of grapes, flavors, and spices before going home to plush pillows and gorgeous views in your private vacation villa. Are you ready to immerse yourself in the art of wine tasting and winemaking?
Northern Vacation for Wine Lovers
Finger Lakes is one of the most underrated cities in New York. However, the area is a popular wine destination. Located in Upstate New York, Finger Lakes features rolling hillsides with ten lakes often named "fingers." With 100 wineries in the area. Surprisingly, the region maintains a calm environment, not overridden with tourists. Therefore, Finger Lakes is excellent for a vacation for wine lovers who prefer a peaceful trip with top-notch wineries. Keuka Lake & Land Rentals aids your wine lover vacation. This company prepares romantic and family getaways in lovely, furnished vacation homes. Best of all, Keuka Lake & Land Rentals reside nearby to fantastic winery routes. These include Keuka Wine, Seneca Lake Wine, Canandaigua Wine, and Cayuga Wine Trails. Perhaps catch a history lesson at Dr. Frank's as well. Discover the secrets of the wine-making process at Finger Lakes, New York.
Up north as well, Shenandoah Valley, Virginia is home to the state's finest wine spot—the Shenandoah Wine Trail. Virginia's wine production dates back to the Colonial Period. Wineries offer a variety of wines from the state's signature grape, Viognier--from Merlot, Chardonnay, Sauvignon Blanc to Cabernet Sauvignon. Notably, Virginia is host to the award-winning wineries in the Charlottesville and Barboursville areas. In addition, within Shenandoah Valley, Allstar Lodging proudly presents luxurious, cozy cabins and cottages in the romantic and adventurous city of Luray. Enjoy first class lodging, dining, and wine tasting in the beautiful city of Luray, Virginia during your stay!
Allstar Lodging
Come visit Luray Virginia with Allstar Lodging, our vacation rental homes, cabins and cottages provide for great, unique accommodations in the Shenandoah Valley Region. Allstar Lodging was created in 2002 to assist vacation rental owners to connect with the vast tourism opportunities available in our region. Since starting with just a few small properties, we have grown substantially to provide you with more unique Virginia Vacation Cabin Rentals all here in the Shenandoah Valley.
Southern Vacation for Wine Lovers
Napa Valley, California continues to stand as America's top wine vacation for wine lovers. Hosting roughly 500 prized wineries, California Wine Country is impossible to ignore. Some famous wineries in Napa Valley are Beaulieu Vineyard, Castello di Amorosa, Korbel, and Robert Mondavi. The California Wine Country also includes the breathtaking Sonoma Valley with further world-famous wineries.
However, five million wine lovers visit Napa Valley yearly. So for a real taste treat, visit the Temecula Valley Wine Country. Practicing sustainable farming in the rural countryside, Temecula Wine Country deserves recognition. Furthermore, they produce multiple variations of wine including Cabernet Sauvignon, Merlot, and Chardonnay. This charming winery is located an hour outside of Palm Springs, California. Temecula Wine Country offers entertainment and fine dining. And, notably, the Golf and Tennis Realty is home to world-class golf, high-fashion shopping, restaurants, and spectacular vacation rentals. After all, everyone deserves some special comforts during their vacation.
Many outstanding wineries exist in the southern United States. For example, try the Texas Wine Trail in the Texas Hill Country, and Reedy Creek Vineyards & Cellars in Kingsport, Tennessee. On the other hand take a leap to a state not commonly known for wineries: Florida. Florida attracts millions of tourists every year, for fun in the sun. However, Sons & Daughters Farm & Winery recently opened the first organic winery in Palm Beach County, Florida. Sons & Daughters Farm & Winery created a unique wine from organic, fermented hibiscus flowers. They also spice the wine with passionfruit, lemon, and ginger. You are guaranteed a nice buzz without the dreaded hangover. Plus, you can go home to the Palm Beach Vacation Rentals with luxurious, resort-style vacation rentals.

Allstar Lodging was created in 2002 to assist vacation rental owners to connect with the vast tourism opportunities available in our region. We are.. learn more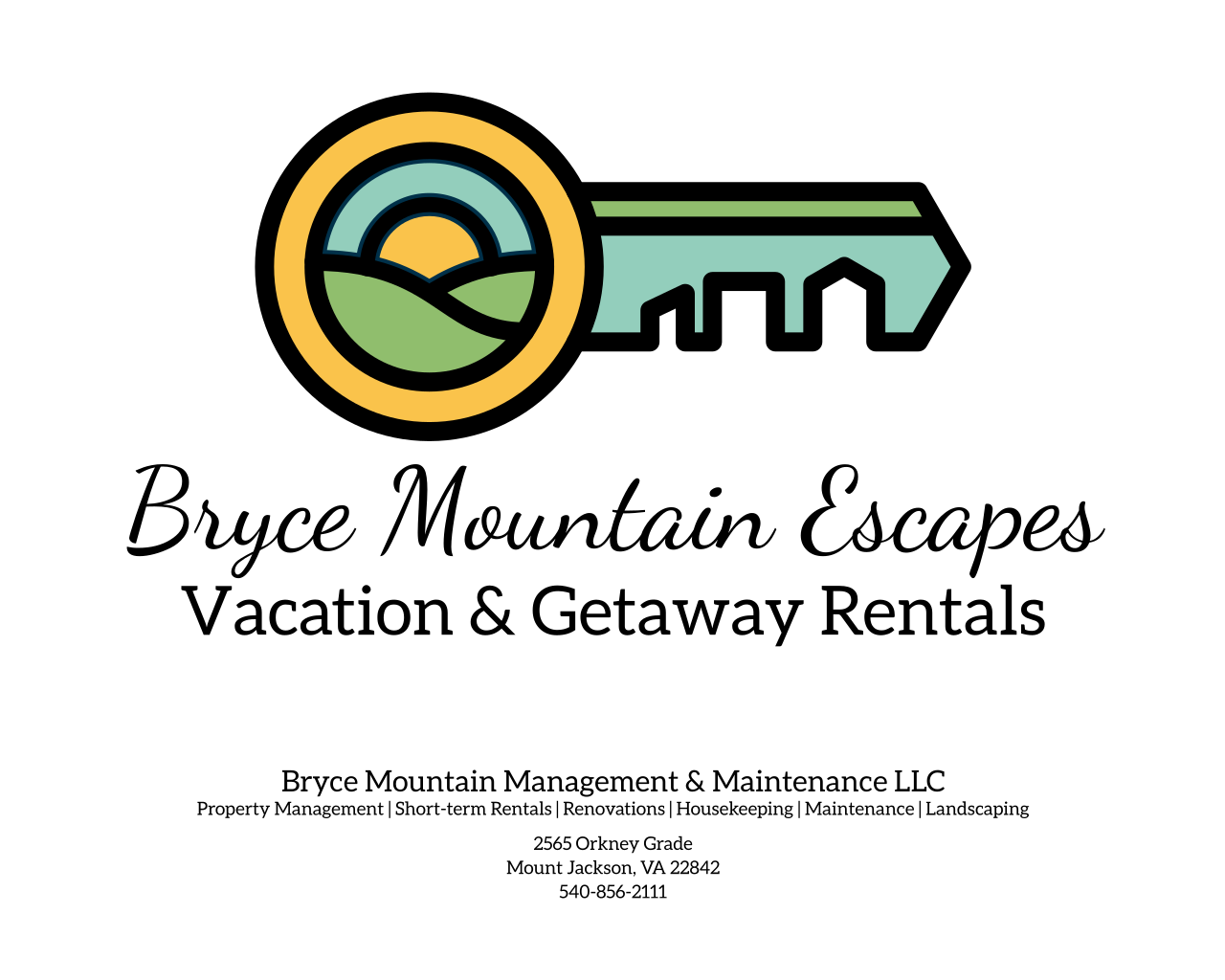 Bryce Mountain Management & Maintenance
Byce Mountain Escapes vacation rentals are located in the heart of Bryce Resort, providing convenient access to all that Shenandoah Valley has to.. learn more
---
Additional Find Rentals Articles
---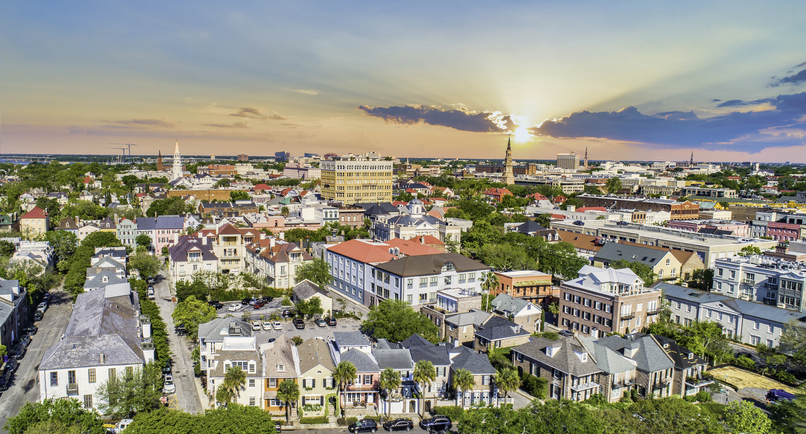 Things To Do Charleston Area South Carolina
by Anthony Vaarwerk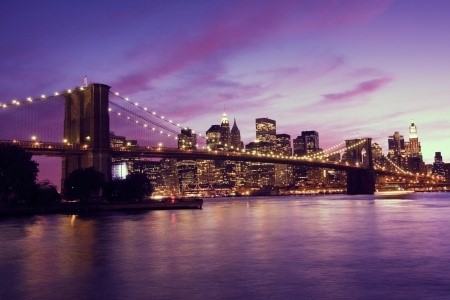 New York City Destination and Travel Guide
by Deborah Nelson State and National Park Vacation Rentals
by Find Rentals
---