Things To Do - Lake Tahoe California Travel Guide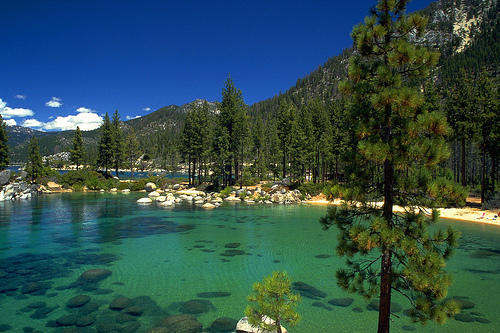 Lake Tahoe Area California
Sitting 6,225 feet atop the marvelous Sierra Nevada Mountain Range, Lake Tahoe is not only the USA's second-deepest lake but the 26th largest lake in the world as well. However, Lake Tahoe gained its popularity being a scenic masterpiece and a fountain for year-round outdoor activities and beauty.
Many folks, including Mark Twain, couldn't help but gush over the beauty of Lake Tahoe. The famous writer wrote that the stunning and sparkling blue waters of the lake are the fairest picture the entire earth affords.
Although, the size of the basin stretches Lake Tahoe onto both California and Nevada's border making it a major tourist attraction in both states. The region plays host to numerous ski resorts, casinos, outdoor recreation, as well as historic landmarks. Safe to say, Lake Tahoe is an unforgettable destination during the summer and the winter. Whether you are exploring by land, by water, or by air Lake Tahoe is a nature-lovers paradise.
Lake Tahoe is 22 miles long and 12 miles wide, and 1,645 feet deep. This so-called Jewel of the Sierra is easily among the clearest and most picturesque lakes in the world, attracting millions of visitors every year.
Make sure to visit the Lake Tahoe Area and enjoy the following activities that will make your experience awesome.
---
Book Direct and Save with a Vacation Rental Management Company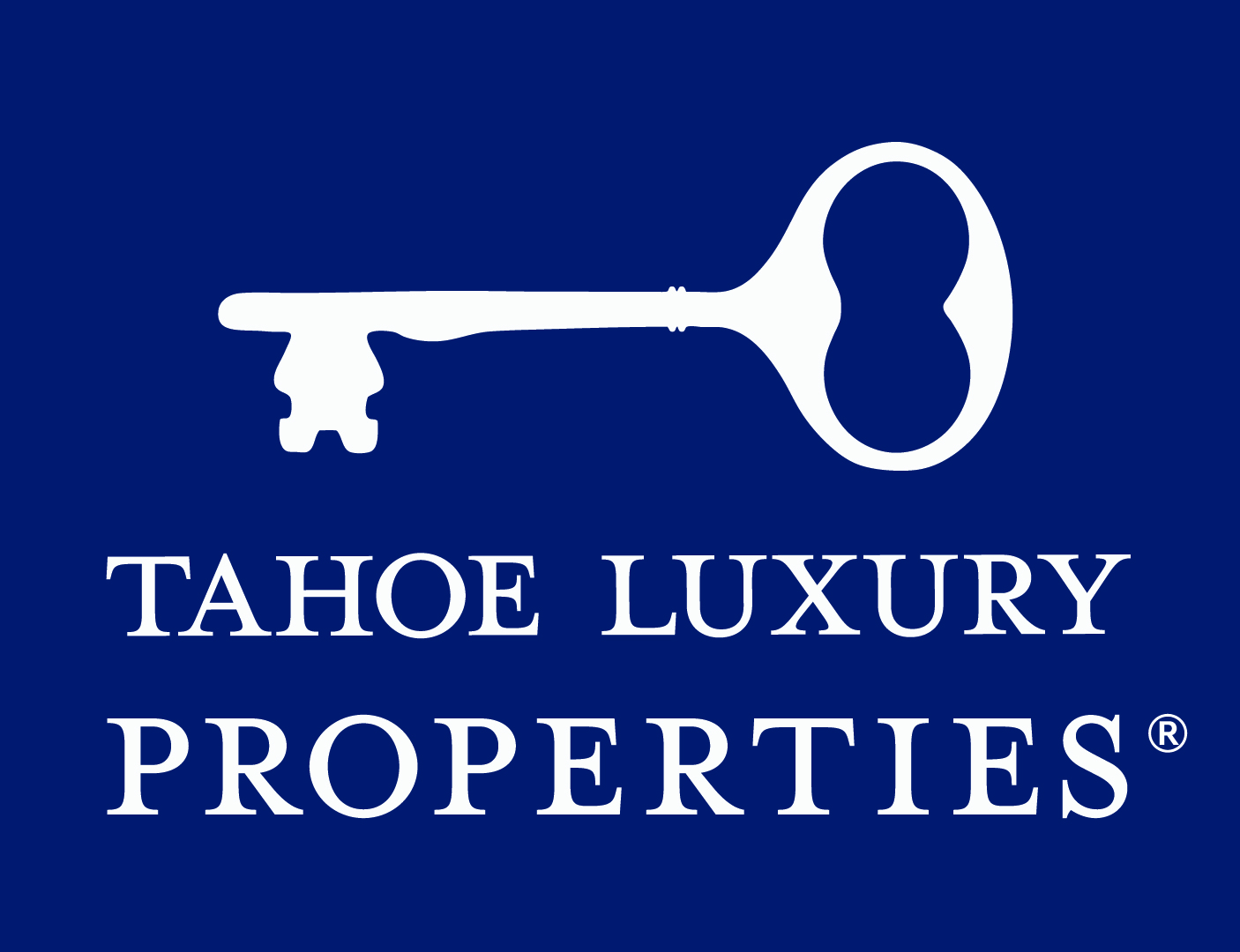 Locally Owned and Operated since 1994, Tahoe Luxury Properties is recognized as the leading Real Estate and Rental Agency in Lake Tahoe. Tahoe Luxury.. learn more

Only the Finest North Lake Tahoe Luxury Vacation Rentals and Property Management Services, serving Truckee and North Lake Tahoe, CA. Tahoe.. learn more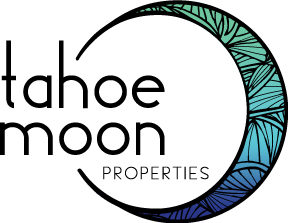 Tahoe Moon Properties is a Property Management Company that features an expansive selection of North Lake Tahoe vacation rentals. We offer vacation.. learn more
Things To Do - Lake Tahoe Activities
Cruising
One of the most enjoyable and soul-enriching activities in the Lake Tahoe Area is cruising on a private sailboat or large catamaran. Three are boat tours that take you around Lake Tahoe and Emerald Bay. You can also have a romantic or sumptuous dinner on board and see the amazing views that the famous lake has to offer.
Bike Along Lake Tahoe's North Shore
Besides the spectacular lake, Lake Tahoe has several landmarks, landscapes, and attractions that will surely tickle your interest. One of the best ways to enjoy these sites is to bike along the lake's north shore.
If you don't own a bike, you can rent one or you can join a bike tour with the locals here. It's an experience you wouldn't want to miss while in the town.
Explore the Lake on a Kayak
The sapphire-blue waters of the lake and the stunning mountains in the background make for an excellent combo. Exploring these charming gifts of nature on a kayak is sure to be memorable.
Some shops provide kayak rentals and tours in the area. You can go solo or with someone. For lovers, spending a romantic day exploring Lake Tahoe on a kayak is also a fantastic idea.
Skiing and Snowboarding
The Squaw Valley Resort - or now goes by its new name Palisades Tahoe - is a well-known ski resort northwest of Tahoe City. It has 245 trails serviced by 30 lifts that are perfect for beginners and expert skiers.
The ski resort features black diamonds, an incredible range of greens, funitel cableways, aerial tram rides, and many more. There's also another ski resort roughly five miles from Palisades Tahoe known as Alpine Meadows Resort.
Drink Some Wine in El Dorado Wine Country
El Dorado Country has anything for anyone who has a taste palate for wine. This tourist attraction boasts several wineries like the Boeger Winery and Jodar Vineyards & Winery. You can also find remarkable fruit orchards and apple farms here.
You can have a guided tour from South Lake Tahoe to El Dorado Wine Country. This tour includes a picnic lunch and wine tasting.
Hike Through the Tahoe National Forest
Several trekking routes in the Tahoe National Forest will surely give you an unforgettable outdoor adventure. The Five Lakes Trail, Stevens Trail, and Mount Judah Loop are only a few of them.
Hiking is an excellent way to explore the great landscapes and appreciate the natural beauty of the Lake Tahoe Area.
Go Fishing at Tahoe Trout Farm
The Tahoe Trout Farm is a nice spot to go fishing. You can bring your family, kids, and friends here to catch some trout which is abundant in the Lake Tahoe Area. You don't have to pay for the entrance, bait, and tackle, except for the fish you catch. There are grilling areas where you can grill your catch and tables to enjoy them.
Learn History at Tallac Historic Site
The Tallac Historic Site is roughly three miles northwest of the famous lake, and you should visit it to learn some history about the Lake Tahoe Area. See the Vintage Clothing Exhibit, the Tallac Museum, walk through its impressive gardens, or check out the old estates standing on this site.
See Some Art at Marcus Ashley Gallery
Classic and modern art by American artists are showcased at Marcus Ashley Gallery. You can admire glass art, oil paintings, sculptures, and fine prints here. You can also meet the men and women behind these art pieces.
Takeaway
Now you have an idea of how to spend your visit to the Lake Tahoe Area. The picturesque lake, breathtaking landscapes, rich history, and vibrant culture are the things to experience here. Make the Lake Tahoe Area on your travel bucket list.
Brief History of Lake Tahoe
Lake Tahoe formed over 2 million years ago due to a natural occurrence and is famous for its rich-blue water. The Lake Tahoe area was first inhabited by the Washoe Native Americans. In fact, Lake Tahoe was located at the heart of Washoe territory that spread across Truckee Rivers, Carson, and Walker. In 1844, Lt. John C. Frémont was the first European to lay eyes on the enormous basin. Initially, the area was named "Lake Bigler." However, Tahoe was soon introduced to the U.S. Department in 1862—derived from the mispronunciation of the Washo word meaning "lake." Subsequently, California and Nevada agreed to partition Tahoe between themselves when Nevada became a state in 1864 as well.
Lake Tahoe's industrial history started with mining—specifically silver—and logging. In 1858, Comstock Lode supplied incredible timber to Comstock miners. Unfortunately, the logging went overboard and almost killed the native forest. Lake Tahoe's true potential was first discovered in 1864 when Tahoe City got recognized as a future resort destination. Hence thereafter, the Tahoe basin's popularity increasingly grew. By 1918 Lake Tahoe was a national park and the water storage for the Truckee-Caron Irrigation District. Now, both residents and travelers populate the surrounding region. Who would want to miss the incredible view after all?
Map of Lake Tahoe
Suggested Find Rentals Articles
--- Kona Coffee Festival
by Anthony Vaarwerk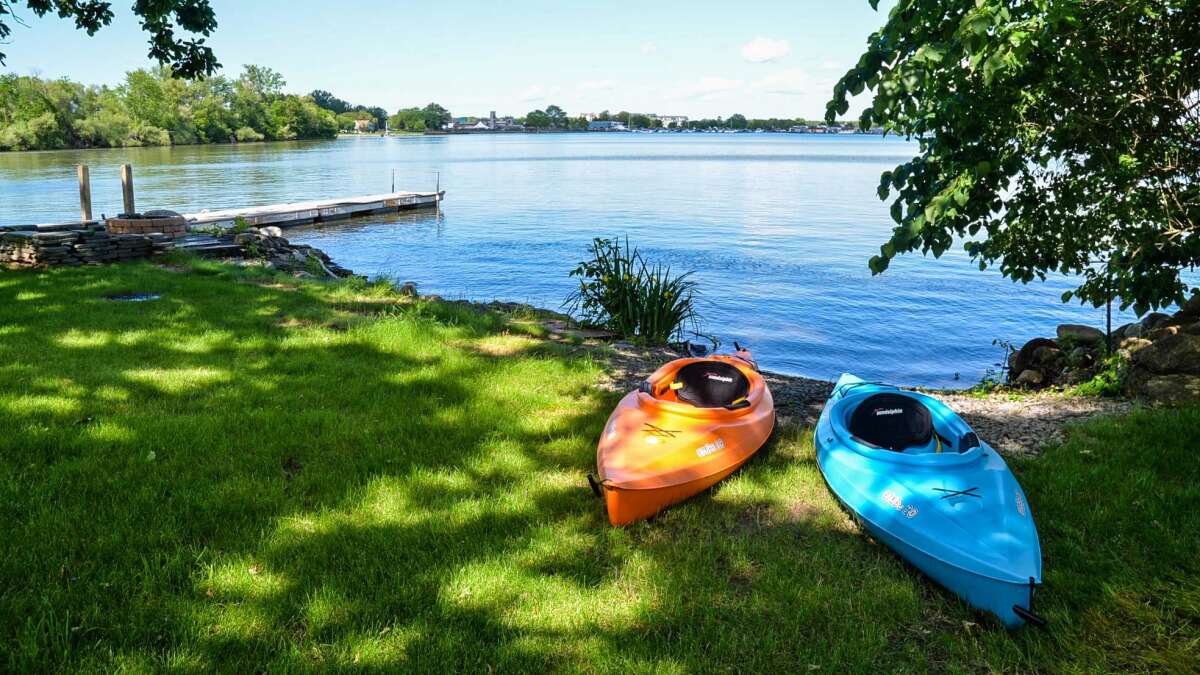 Finger Lakes New York Travel Guide
by Anthony Vaarwerk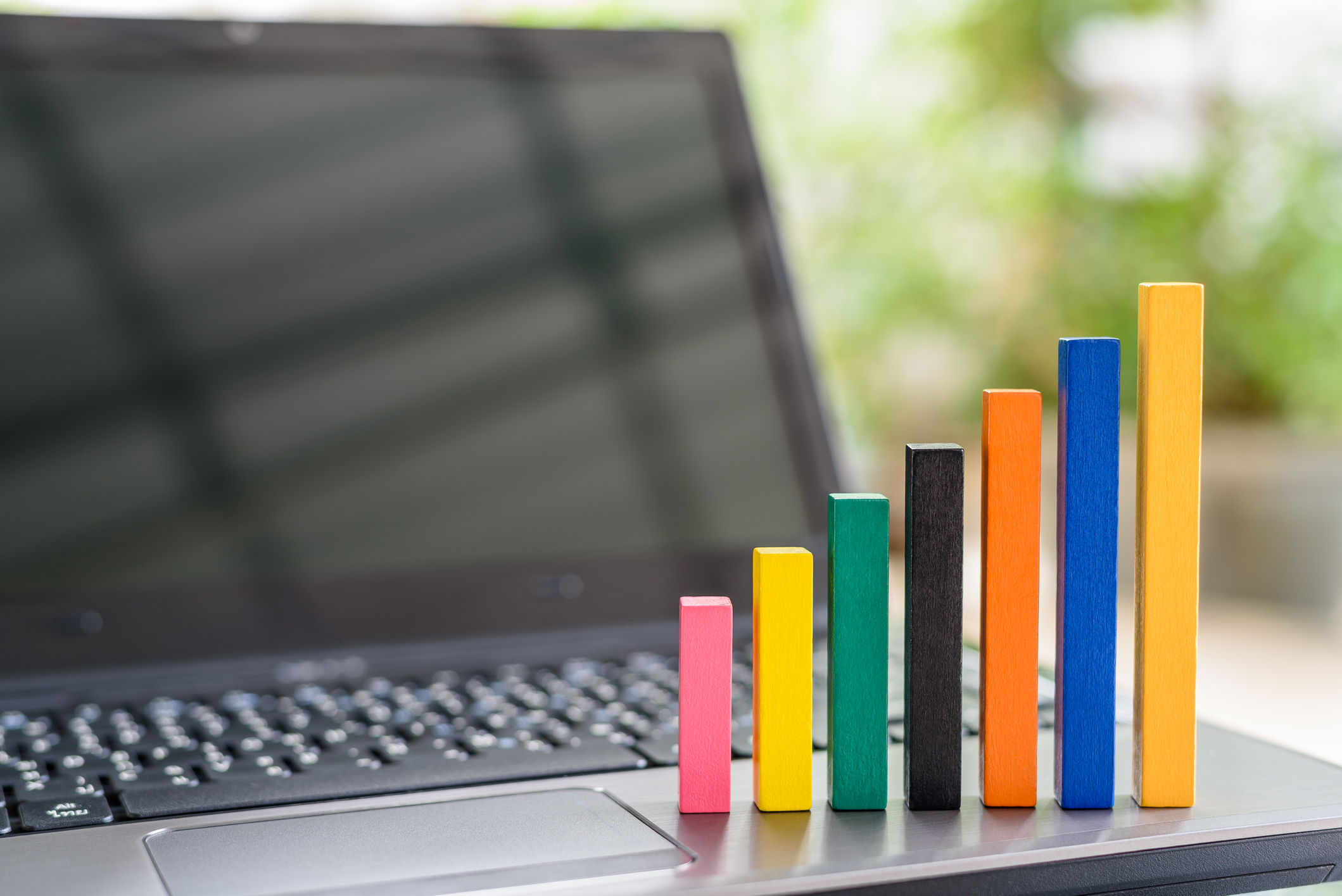 Find Rentals' Stats are on the Rise
by Find Rentals
---