Things To Do in North Lake Tahoe California Vacation Guide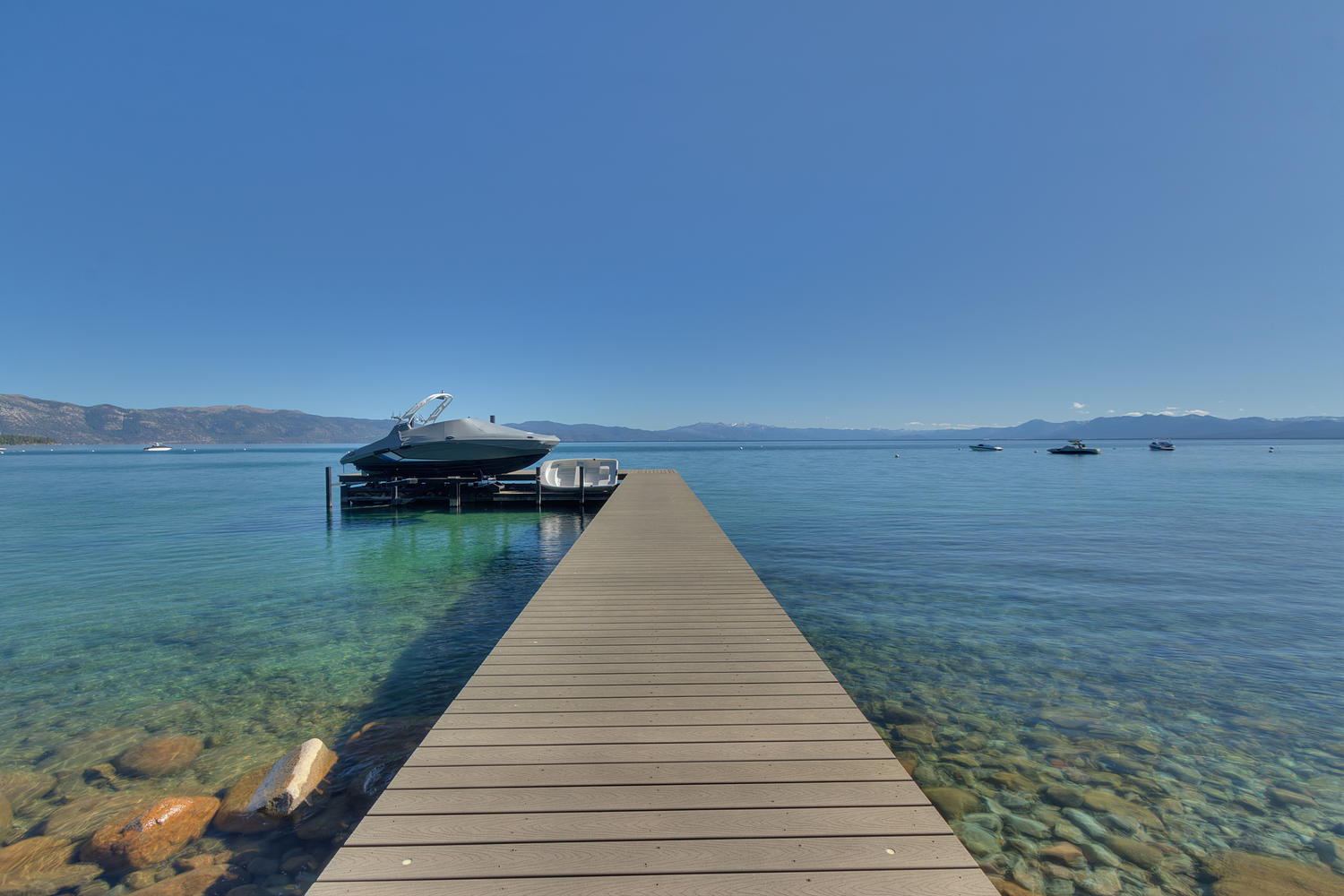 North Lake Tahoe California
Resting on the California-Nevado border, North Lake Tahoe is one of the best-loved vacation spots for nature and adventure lovers. Its crystal-clear waters are 1,644' deep but you can see down 70ft in some areas. The surrounding mountainsides are beautiful sights to see with a wealth of outdoor activities to explore and enjoy.
There is so much to do and experience in North Lake Tahoe at any time of the year. But to make your vacation more worthwhile, discover the best things to do and places to eat and stay through this guide.
When To Visit
As an all-season destination, North Lake Tahoe is great and fun to visit throughout the year. However, summer is most likely the ideal time to visit the place if you want to do a lot of outdoor adventures both on land and on water. Since it's a peak season and there will be large crowds, note that prices can be significantly higher than usual.
But if you want a quiet getaway, autumn is the perfect time to go as tourism slumps while temperature and hotel prices drop. Ultimately, the best time to visit North Lake Tahoe depends on what you're looking to experience and how much you're willing to spend on your vacation.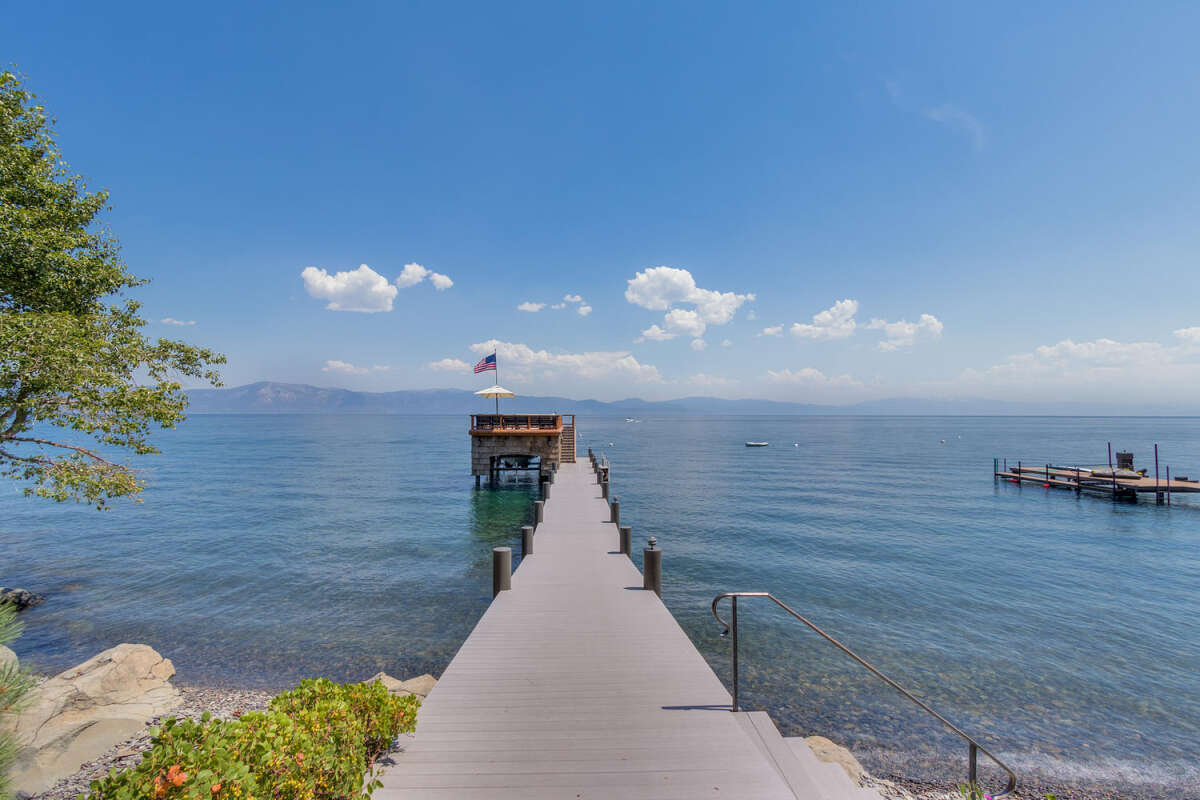 What To Explore and Do
The best way to explore North Lake Tahoe is by car. But whatever way you get around North Lake Tahoe, there are plenty of indoor and outdoor activities that await you. Below are a few of the things you would not want to miss.
Culinary Scene
The culinary scene in North Lake Tahoe is a mix of everything from Italian to classic French dishes and locally-made cuisine. Many of its restaurants are on the water and have amazing lake views. Among them is the Lone Eagle Grille in Incline Village that serves excellent steaks and seafood. There is also the Le Bistro with its romantic setting and French meals. If you want something more budget-friendly, you can head out to Mofo's Pizza and Pasta or Lanza's for great Italian dishes.
Outdoor Activities
The lake itself is the main attraction of North Lake Tahoe. You can enjoy plenty of water sports activities like swimming, kayaking, and paddleboarding. Besides the lake, you can also spend a full day of fun at North Lake Tahoe's beautiful beaches like Common's Beach and King's Beach. With the incredible views of the lake, there is also the three-mile Tahoe East Shore trail where you can bike, walk or stroll.
Indoor Activities
North Lake Tahoe also has rainy days. Even so, there are some great indoor activities you can enjoy, rain or shine. You can go to fascinating museums that are suitable for all types of interests and age groups, such as the Tahoe Maritime Museum, KidZone Museum, and Gatekeeper's Museum. There are also indoor play areas for kids like the Tahoe Tat Spot. If you want to take it easy, you can check out movies at the Heavenly Village Cinema.
Retail Therapy
There are not too many places to go shopping in North Lake Tahoe. However, if you're looking for a little retail therapy, you can check out some of the favorite shopping spots like Incline Village, Cobblestone Center, and Boatworks Mall. With a variety of locally crafted confections, costume stores, art galleries, and cinema opportunities, they are great places to take a stroll and shop.
Where To Stay
When it comes to accommodation, you have lots of great vacation rental choices around North Lake Tahoe. But it's worth pointing out that the activities you plan to do must play a role in where you opt to stay. The road around Lake Tahoe is picturesque. However, it's a slow road that will take some time to get from one part of the shore to another.
That's why it's always a good idea to stay close to attractions and adventures you want to experience on your Tahoe vacation. To make this possible, you can use Find Rentals to search for the perfect vacation rentals around North Lake Tahoe. They have a wide range of options that will suit every taste, budget, and interest.
---
Book Direct and Save with a Vacation Rental Management Company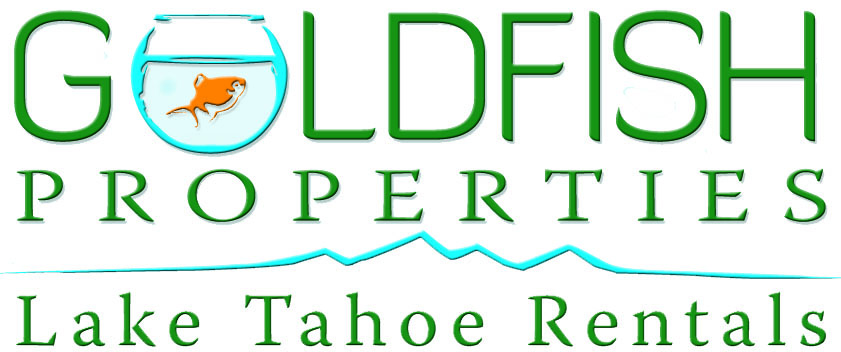 Goldfish Properties Lake Tahoe Rentals
Welcome to Goldfish Properties - Lake Tahoe Rentals, we are proud to provide an array of Lake Tahoe luxury vacation homes and family-friendly rentals.. learn more
---
North Lake Tahoe California