Lake Tahoe: Paradise for the Outdoor Enthusiast
Lake Tahoe: Paradise for the Outdoor Enthusiast
Some vacations are for resting; others are for adventuring! So, if you want the most of the great outdoors on your next vacation, consider Lake Tahoe, California. With a never-ending list of activities and attractions and some amazing Lake Tahoe vacation properties to stay in, it's got to be on your bucket list. Here's everything you can do in Lake Tahoe and why it's a paradise for outdoor enthusiasts.
Things to do in Lake Tahoe, California
If you're going to be exploring the area and doing some fun outdoor activities, make sure you choose a good home base. Find Rentals in Lake Tahoe, California, that are centrally located so you can easily travel around the area. A Lake Tahoe, California vacation property is also better than a hotel because you'll have access to a larger area to store your things and wash your clothing that gets wet or dirty while adventuring. Once you've picked a Lake Tahoe vacation property, it's time to get outside!
Here are the best things to do in the area:
1. Swimming
At 191.6 square miles, Lake Tahoe is big! There are so many places to go swimming, whether you want a popular beach or a secluded spot to yourself. Check out all the top Lake Tahoe swimming spots here, with our three picks as follows:
Pope Beach: Great spot for families with a calm swimming area.
Angora Lakes: Perfect for adventuring—you can go cliff diving here!
Lester Beach: Amazing beach to relax on, with Caribbean-blue waters and soft white sand.
2. Biking
Biking is an excellent way to explore the beauty of Lake Tahoe. There are many paved bike paths that make it easy and accessible to bike in the area, even for families with young children. Some popular options to check out include:
Lake Tahoe East Shore Trail—3 miles
Flume Bike Trail—4.4 miles
Mr. Toad's Wild Ride Bike Trail—6 miles
3. Boating
If you want to spend the day out on the water, boating is the way to do it! Rent your own kayak or canoe from a company like Tahoe Paddle and Oar or Clearly Tahoe, who rent clear-bottom kayaks for amazing views into the deep water.
You could also try a guided tour with Tahoe Adventure Company.
4. Hiking
There are truly so many amazing hiking options in Lake Tahoe. Here are a few of the most popular options:
5. Skiing
Lake Tahoe is a year-round paradise for outdoor enthusiasts. In the winter, skiing is a big draw. There are 15 ski resorts in the area with over 530 miles of ski runs. There are great options for both beginner and advanced skiers.
6. Motorcycling
Another way to enjoy the great outdoors around Lake Tahoe is by motorcycle. You can either take the 80-mile round trip around the lake or explore the region further. Here's a guide to seven motorcycle rides you don't want to miss.
Explore Lake Tahoe in a Great Vacation Rental
So, are you ready for adventure? Lake Tahoe is calling! It's a paradise for outdoor enthusiasts, with many options to get outside and enjoy nature. The best way to explore the areas is by setting up a home base that's accessible to all the activities you want to do. Check out our current available Lake Tahoe, California vacation rental properties to start your vacation planning today!
Additional Find Rentals Articles
---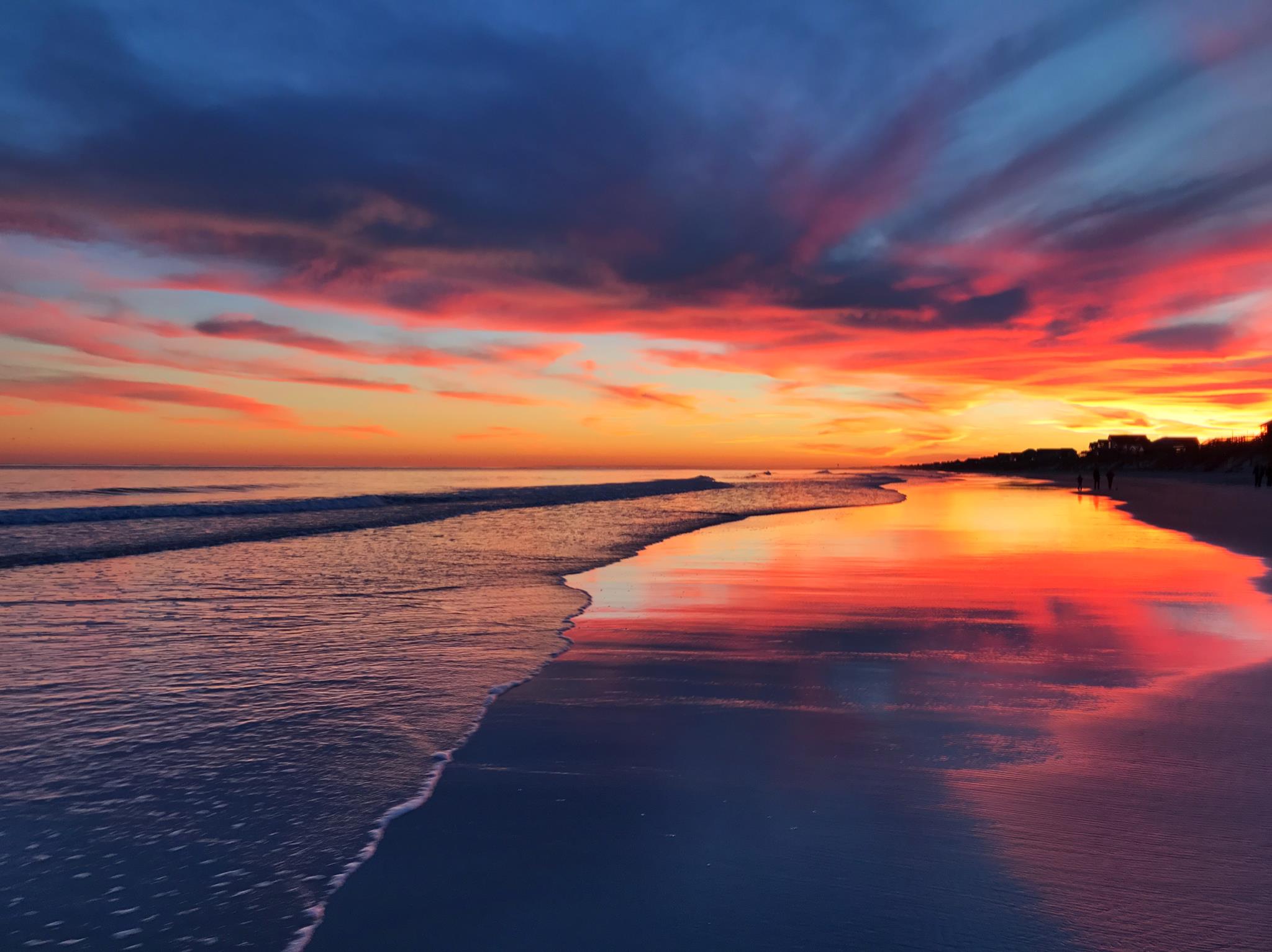 TOPSAIL ISLAND - #7 Top Family Vacation Destination
by Wendy Bixby Integration with OwnerRez
by Find Rentals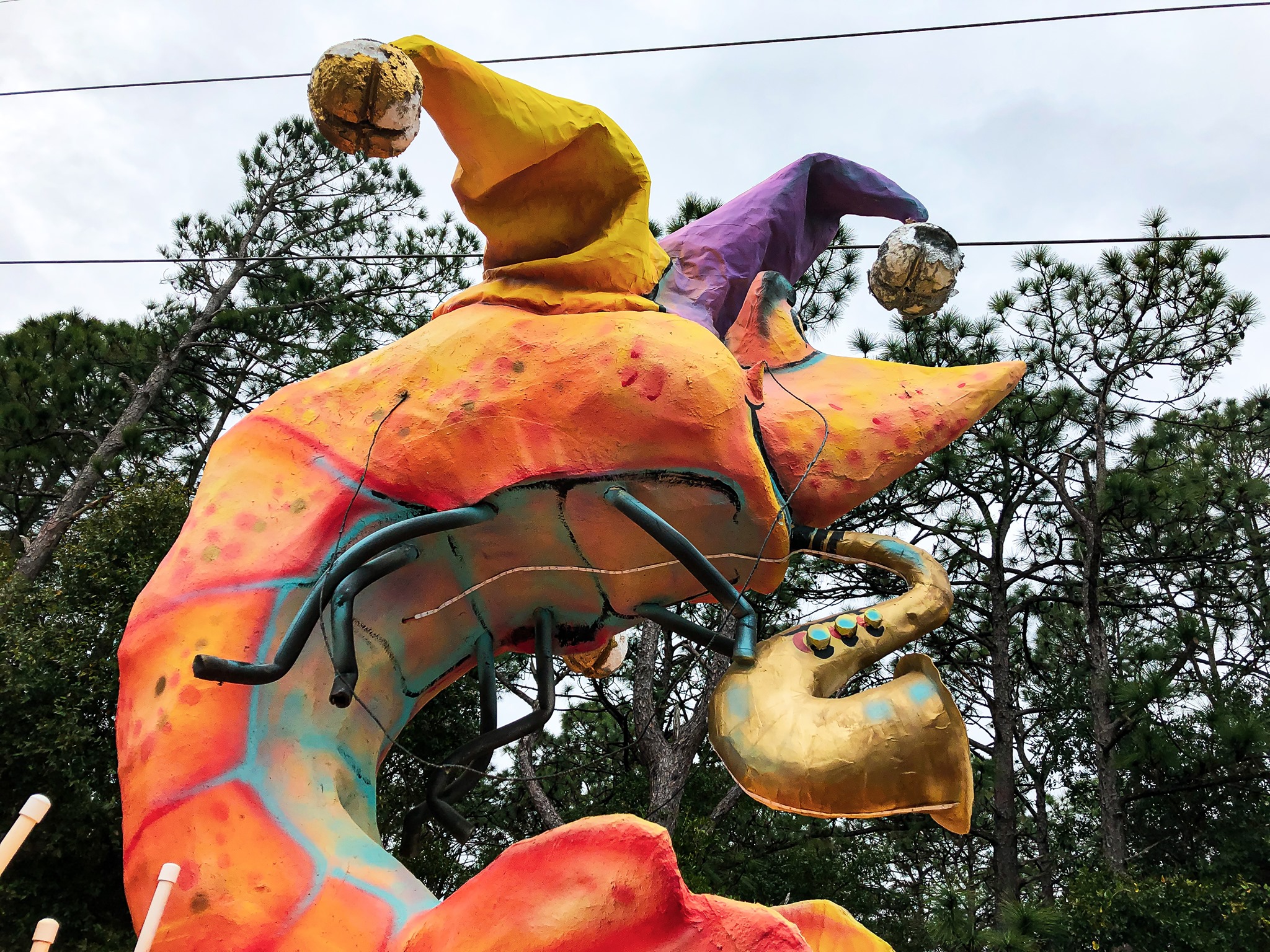 National Shrimp Festival In Gulf Shores..
by Anthony Vaarwerk
---